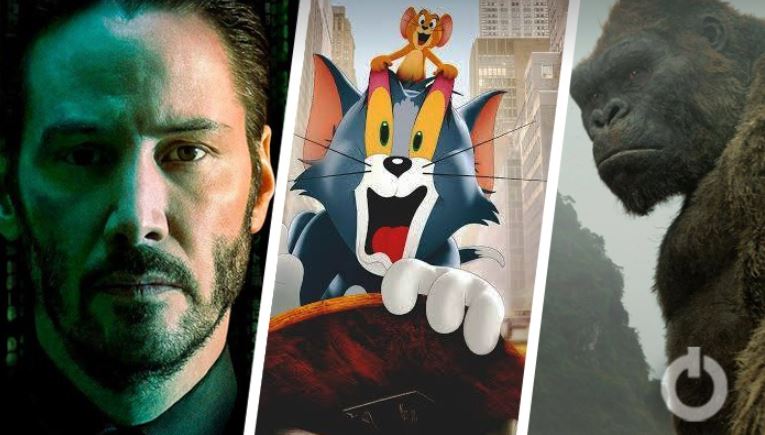 A new trailer from HBO Max shows off footage from almost all of the films coming to the platform. New footage from Mortal Kombat, Suicide Squad, Many Saints of Newark, The Conjuring: The Devil Made Me Do It, and Angelina Jolie starrer Those Who Wish Me Dead is shown off in the trailer. Also previewed is Dune, The Matrix 4, and In The Heights. All of WB's films will be hitting HBO Max and theaters simultaneously at no extra charge for subscribers. Each of the films will remain on the platform for a month before being removed.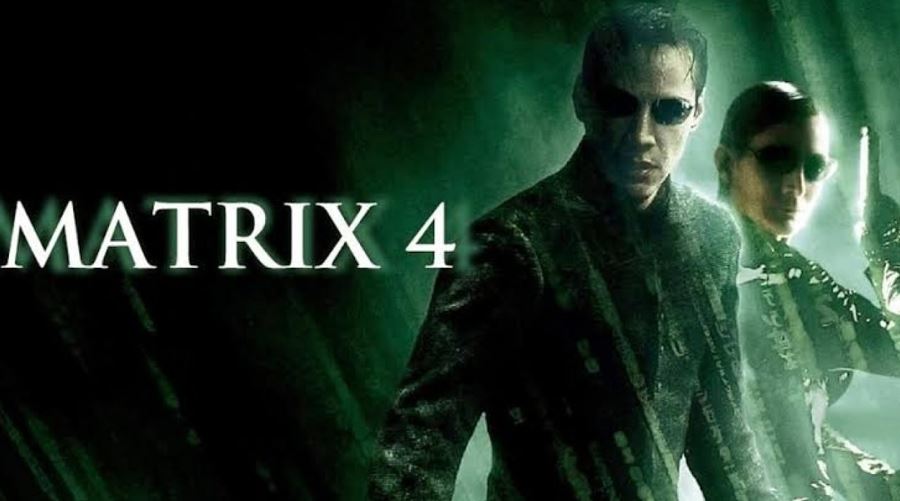 The process started with Wonder Woman 1984, premiering on the streaming platform over the Christmas holiday. WB has remained vague about how well it did, even after it was removed from the platform on January 24. Next on the list to hit the streamer is The Little Things, a 90s set detective story starring Jared Leto, Denzel Washington, and Rami Malek. Following that up will be Oscar hopeful Judas and the Black Messiah and Tom & Jerry before the next major blockbuster, Godzilla vs Kong. The decision to release their slate on HBO Max ignited a firestorm of controversy in the industry that has largely died down as studios begin to reckon with the mess that is the 2021 release calendar.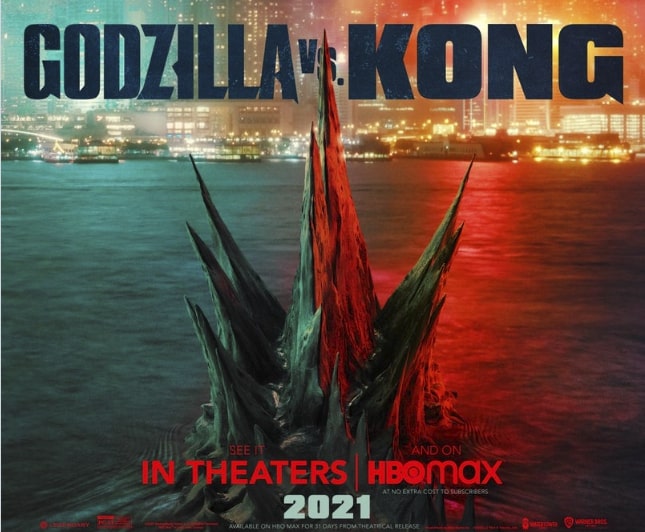 WB and HBO Max are not waiting around like other production houses or studios to release their projects. They are promoting and release simultaneously. Check out the trailer here:
This year every @WBPictures movie will be in theaters and streaming exclusively on HBO Max.

The biggest premieres every single month. pic.twitter.com/5ipY3x4mBi

— HBO Max (@hbomax) January 27, 2021
WB's decision to release all of their films on HBO Max may have been controversial, but it's also a smart move considering what is happening to the rest of 2021's releases. With all of that, 2021 is beginning to look like the early months of the pandemic and any hopes of the box office recovering this year are quickly being dashed. Disney recently delayed seven of their 20th Century Fox holdover films and Daniel Craig's fifth and final film as James Bond, No Time To Die, was delayed until October.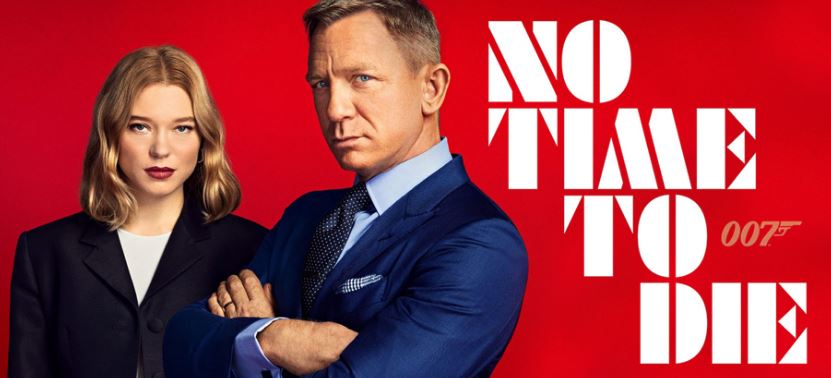 it's unclear if WB's big gamble will pay off. It's clearly a transparent move to bolster their fledgling streaming service and it's unclear if it will continue beyond 2021. What we believe is, the moment the coronavirus pandemic ends, or the vaccination reaches all the ends, WB will release the movies on HBO Max but after they are done rolling in theatres. If there are no plans to continue with this release model, HBO Max will have to continue pushing out content that will keep subscribers and there's a clear effort to do that. A Sex and the City revival is currently on the way, as is a Gossip Girl reboot.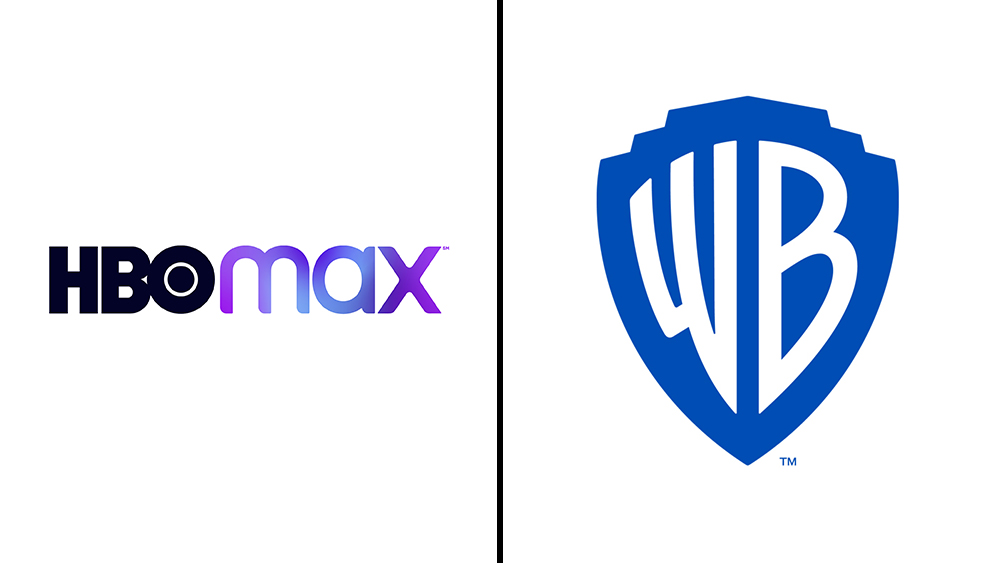 HBO is also investing in several Game of Thrones prequels that will likely air on HBO. Yes, it's too early to tell if WB's HBO Max plan will pay off, but all eyes will be on the platform throughout the year as some of the studio's biggest movies make waves on the streamer.