Television
Now We Know When Ms. Marvel & Hawkeye Series Will Be Releasing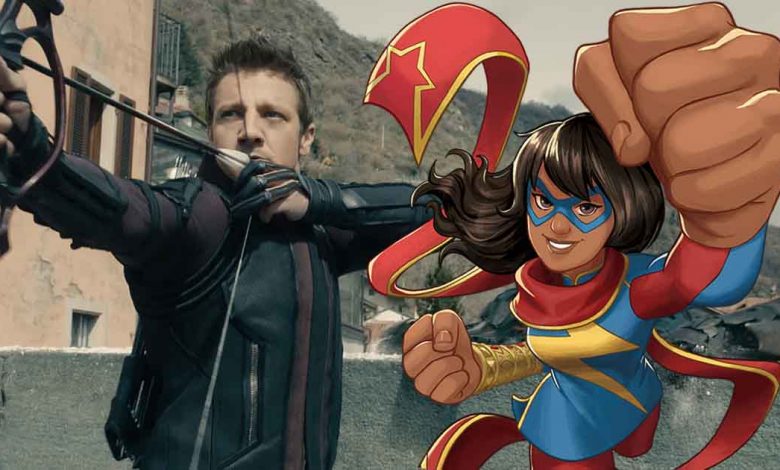 Marvel has been making changes in the release windows of their Disney+ shows. WandaVision was supposed to come out in 2021, but Marvel/Disney pulled it for a December release this year. That brought the total number of MCU projects coming out in 2020 to 4. This was a very strategic and welcome change that Disney made. Obviously it means that we're getting more this year, but it also means that one of the projects that was about to arrive in 2022 will now be pulled to 2021. Yes, along with Loki, Hawkeye and What if…?, we will also be getting Ms. Marvel in 2021 itself.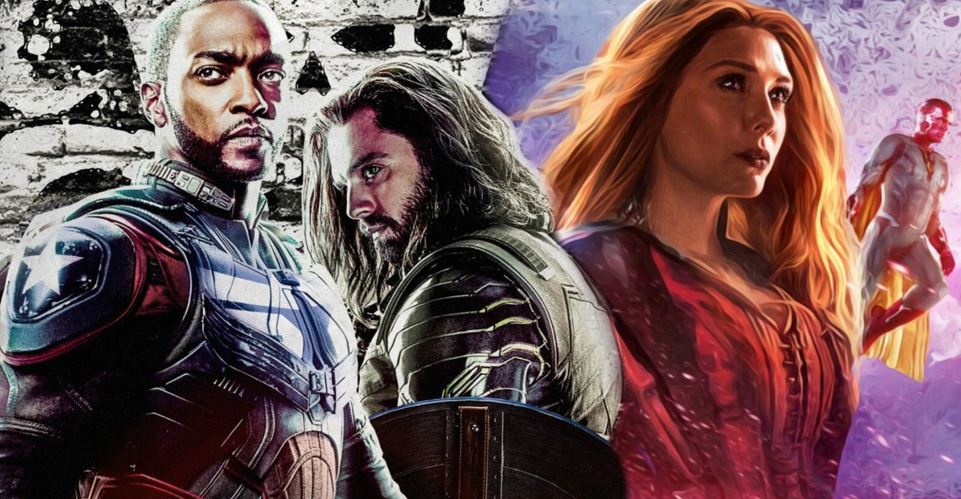 These changes in release dates have been made strategically as Disney+ started to lose subscribers right after The Mandalorian Season 1 ended. So, it was obvious that to retain subscribers, Disney will need to add more exclusive never seen before content. Hence, WandaVision comes to 2020. Starting from August, we'd get The Falcon And The Winter Soldier which will run on a weekly basis for 6 episodes. So it will retain subscribers for almost 2 months.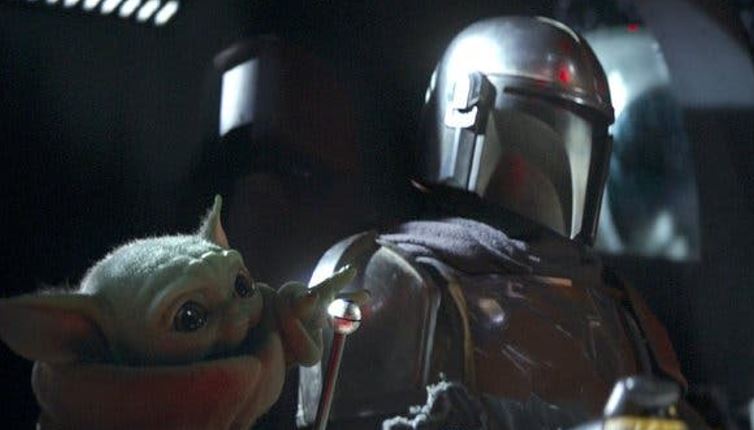 Followed by that will be The Mandalorian Season 2 which will hit the streaming service in October. It has 8 episodes just like Season 1, so Disney+ will be able to hold subscribers for another 2 months. Then WandaVision arrives in December. This means people will be paying for Disney+ subscriptions constantly for 6 months, if not more.
Marvel will follow a similar pattern in 2021 as well. Hasbro released its slate of upcoming toy releases at this weekend's Toy Fair New York. And they placed Ms. Marvel in 2021 as well. This obviously means that the Ms. Marvel series will also arrive in 2021. Loki has been scheduled for a spring release in 2021. Since it has already begun production and reportedly has ties to Doctor Strange in the Multiverse of Madness, we can assume that Loki could arrive before it in February or March 2021. Pulling back WandaVision has vacated space for Loki and Disney+ could continue their subscriber retention strategy by releasing Loki a bit early as well.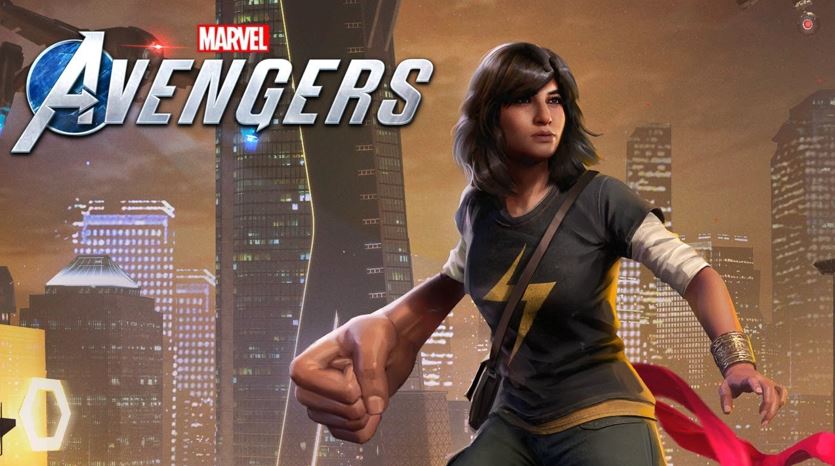 That way, the Ms. Marvel series could take the original spot of the Loki series because it has been reported to begin filming as soon as April of this year. That would give the show more than a year to be released. We could expect it to release in June 2021. All this does mean that we'd learn who's playing Ms. Marvel very soon. Followed by that will be the What if…? animated series which has been reported to have 10 episodes (or What if…? and Ms. Marvel could switch spots as well).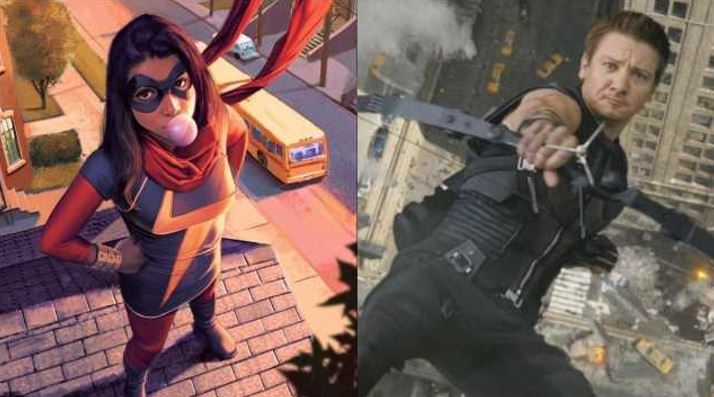 And last but not the least, we're gonna get Hawkeye. There were rumors stating that the Hawkeye series will be delayed indefinitely due to whatever has been going on in Jeremy Renner's personal life. But those rumors have been proven incorrect. The Hawkeye series will begin filming this fall, and it will be ready for a release in fall next year. It might get an October release right before the theatrical release of Thor: Love And Thunder, or if The Mandalorian Season 3 gets greenlit then the Hawkeye series might arrive in December.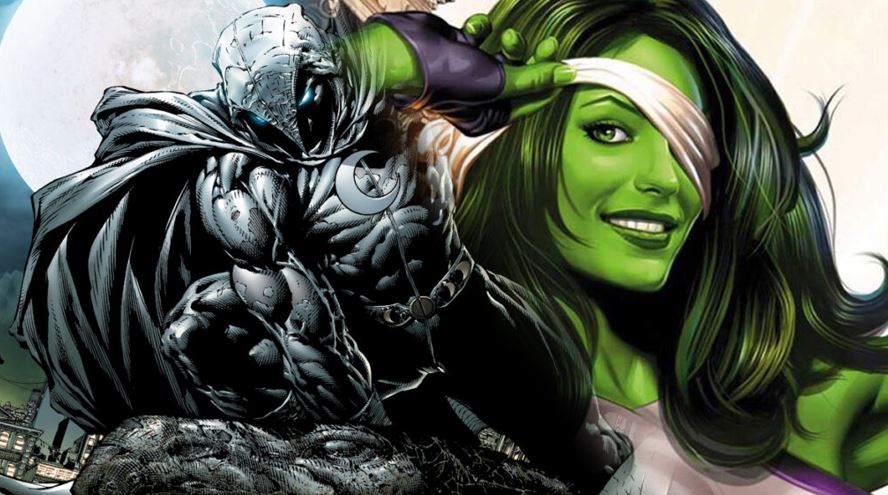 Anyway, all this doesn't leave space for the other two shows that have also been announced for Disney+ – Moon Knight and She-Hulk. Both of these shows will arrive in 2022. Apart from these shows, there is confirmation for two other exclusive series that came from Disney CEO Bob Iger himself. First of all, a Secret Invasion series has been rumored and it'll directly tie into Captain Marvel 2, which is also reportedly eying a 2022 release date. And the other rumored show could be out of the following titles – The Sentry, Valkyrie, Inhumans, Power Pack & Silver Surfer. By 2022, even the likes of WandaVision, The Falcon And The Winter Soldier and Loki could deliver a Season 2. So let's see how the release window of all the 2022 is shaped.