Movies
Marvel Fan Spots This Major Captain Marvel Character in Avengers: Endgame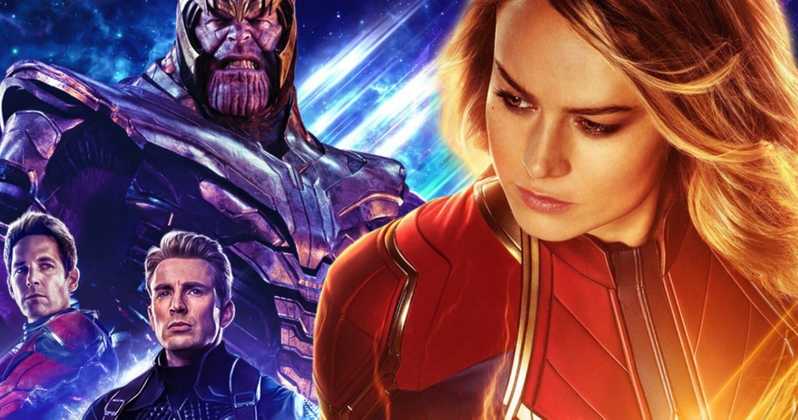 2019 is going amazingly well for Disney and Marvel as both of their films have taken no time to cross $1 Billion. Captain Marvel did it in less than a month, which is a huge achievement in itself, but Avengers: Endgame did it in 3 days! It will probably cross $2 Billion by the upcoming weekend. It is just crazy what Marvel has done. Such an insane hype has been there all along after Infinity War hit the theatres.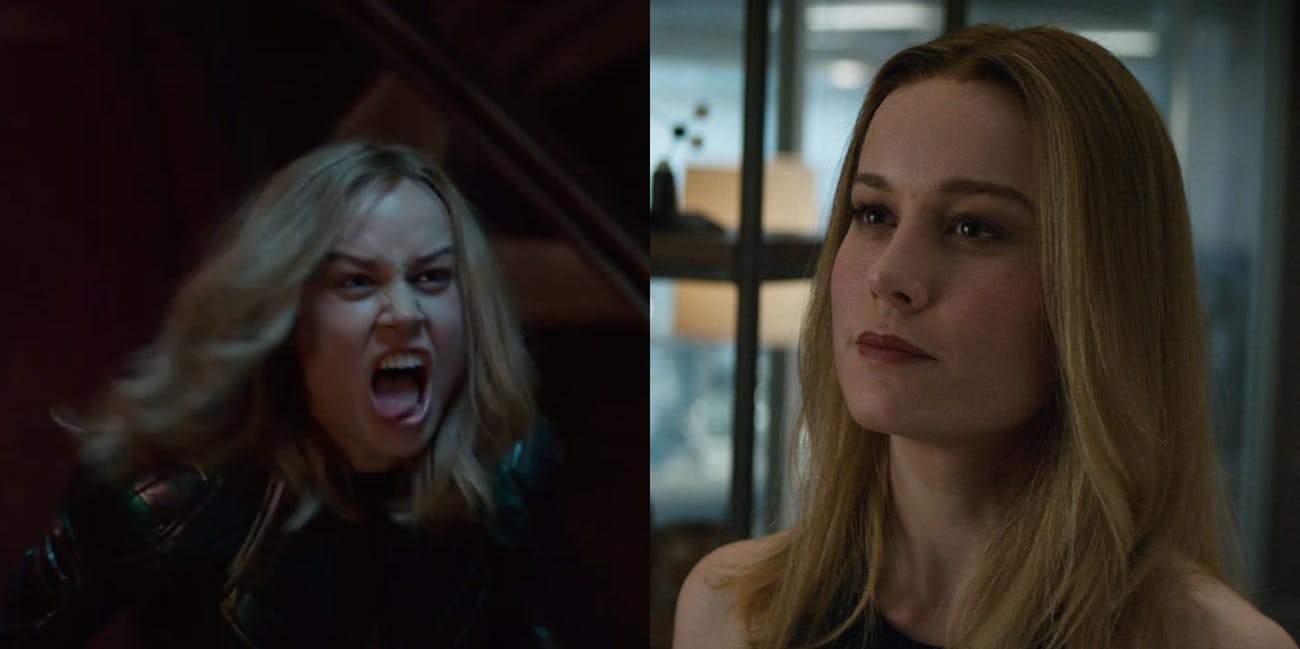 Disney is really proud of Captain Marvel as a film. It may not be as big of a movie as the others have been in the $Billion club, but it really meant a lot to people. It had to set up Avengers: Endgame so, a lot of people went in to see it anyway. Also, the strongest MCU hero was being established in the film, so the $Billion should not surprise anyone.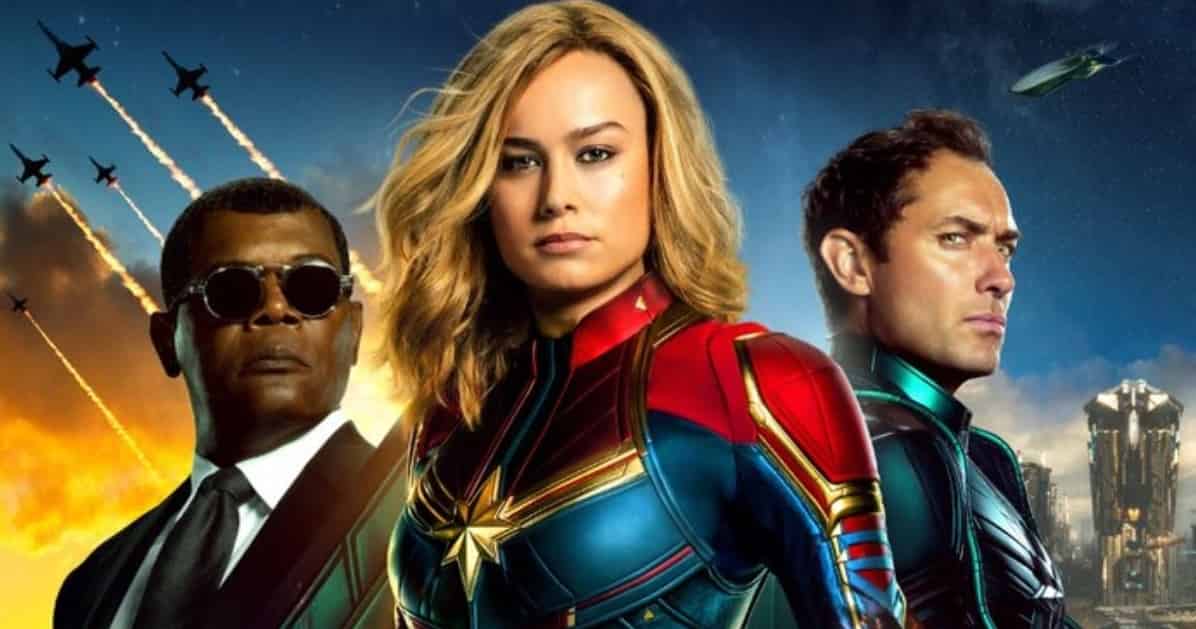 Another reason why this movie was really important for the MCU is that it sets up the future of Marvel in a major way. There are at least 3 different directions that this film has given for the future. There's still a lot to tell about the Kree and their world. Captain Marvel has been absent for more than 2 dozen years if you count the time that she was away in Avengers: Endgame as well, so there's a lot of story missing over there.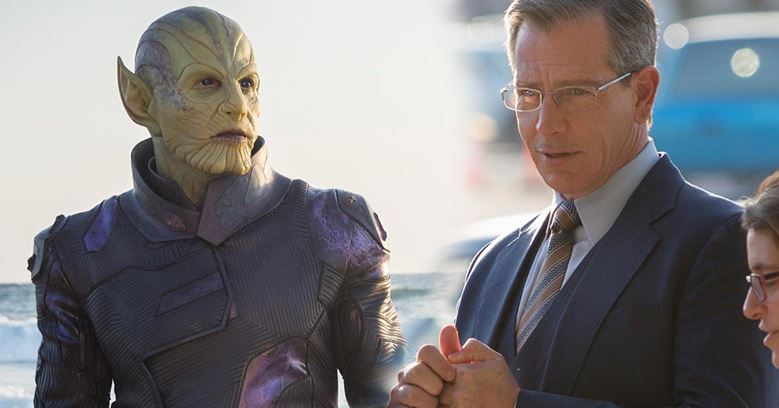 The future can lead us to a secret invasion storyline as there are 1000s of Skrulls out there. But what if Marvel already planted the seeds for it in Avengers: Endgame itself. An MCU fan has perhaps spotted Talos actor Ben Mendelsohn in Avengers: Endgame. Right when Peter Parker returns to his school all confused and finds Ned, there's a teacher behind him who is out of focus and talking to the students that are passing by. This teacher actually looks a lot like Ben Mendelsohn. Take a look:
Well, it may or may not be Talos as it could very well be a look alike. But if he is in fact there in the film as one of Peter's teachers then we could expect to see him in Spider-Man: Far From Home and that could be a major set up for the Secret Invasion storyline. But that could mean over cramming a Spider-Man movie for an MCU set up. So let's see what Marvel really does.
Also, it has been 28 years since Talos left Earth in the MCU, so he could be very old and very dead if the Skrulls do age a bit faster. His daughter may have become the Skrull queen that leads an invasion upon Earth. At this point of time, anything could happen. So enough assumption already. Let's just wait.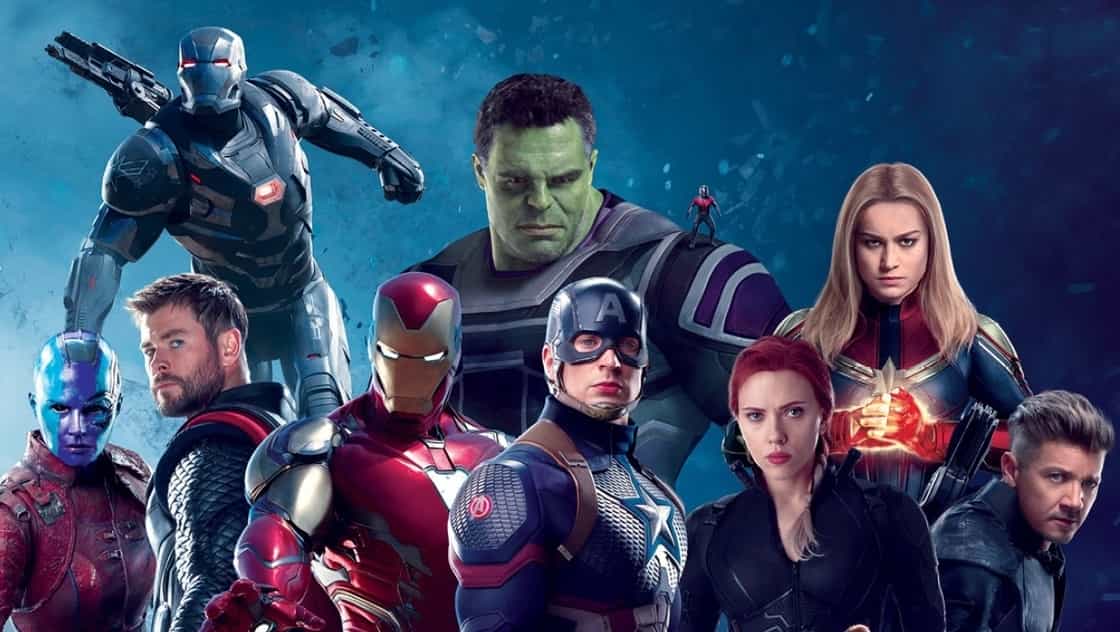 Directed by Joe & Anthony Russo, Avengers: Endgame stars Robert Downey Jr., Chris Hemsworth, Mark Ruffalo, Chris Evans, Scarlett Johansson, Benedict Cumberbatch, Jeremy Renner, Don Cheadle, Tom Holland, Chadwick Boseman, Paul Bettany, Tom Hiddleston, Idris Elba, Danai Gurira, Peter Dinklage, Benedict Wong, Elizabeth Olsen, Anthony Mackie, Sebastian Stan, Gwyneth Paltrow, Josh Brolin, Pom Klementieff, Karen Gillan, Dave Bautista, Zoe Saldana, Vin Diesel, Bradley Cooper, Chris Pratt, Paul Rudd, Samuel L. Jackson, Cobie Smulders, Tessa Thompson, Evangeline Lilly, Michelle Pfeiffer, Michael Douglas, Tilda Swinton, Ty Simpkins, Ava Russo and Brie Larson.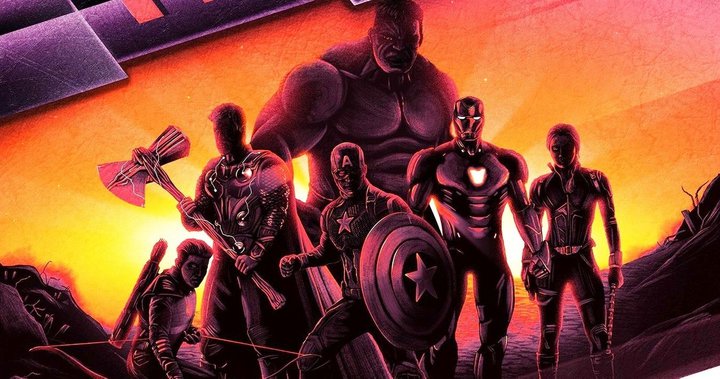 Here's the new synopsis of Avengers: Endgame:
"Thanos snapped his fingers in Avengers: Infinity War, and half the life in the universe instantly dissolved. Now a ragged group of surviving warriors, including Captain America, Black Widow, Iron Man, Thor, and the Hulk works to counteract the Mad Titan's genocidal action.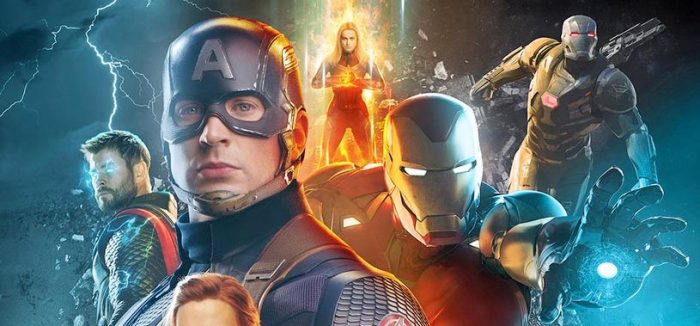 Since our heroes couldn't stop Thanos the first time, what makes them think they can win in a rematch? The answer may be in overwhelming power, thanks to Captain Marvel, or in the tiniest spaces between atoms accessible to Ant-Man. Avengers: Endgame will rewrite the Marvel Cinematic Universe as we know it. When it's all over, nothing will be the same."