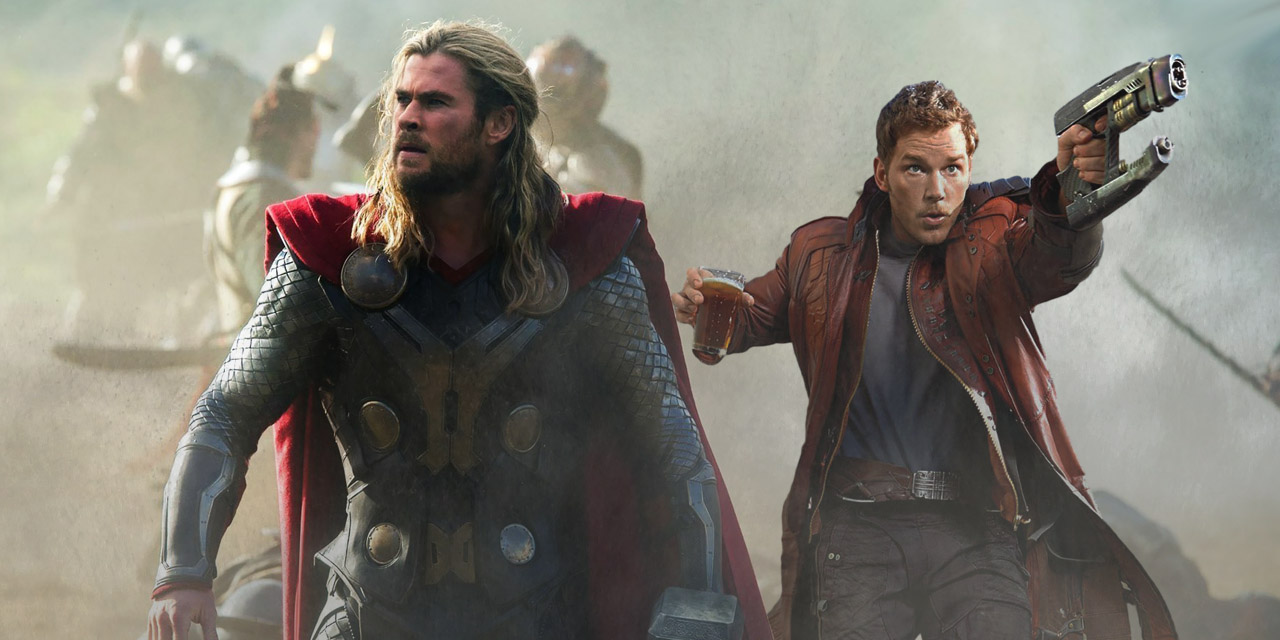 In the Marvel Cinematic Universe, all characters are interconnected in one way or the other. It was a trend the Marvel started that has been adopted by the DC Extended Universe and other studios. Marvel continues this in Phase 3 with the movies Guardians of The Galaxy Vol 2 and Thor Ragnarok.
Phase 3 sees the introduction of the new beings called the Celestials. These beings are ancient in nature but are so advanced in their technology that they are capable of creating life.
The Guardians Of The Galaxy have featured two celestial beings in their movies. The first was in the debut film, the Collector played a recording that showed the Celestial Exitar using the Power Stone to exercise judgment upon the world. It seems that, back in those ancient days, the Celestials were the ones to wield the Infinity Stones. The sequel features Ego The Living Planet, a celestial being with sinister plans.
Thor Ragnarok 's trailer features a celestial being, the one that looks like exactly like the one in the first Galaxy film. It is not clear whether or not this being will have a huge part in the film, but the presence of the character may be an indication of what part the beings will play in future movies.
Thor Ragnarok already has a huge platter on its plate for its fans, so it's doubtful that a celestial being will be squeezed into the new film.
The Celestial beings that have been featured in the Marvel Cinematic Universe seem to be more powerful than the ones featured in the comics. Their presence will also have a huge factor in Avengers: Infinity War. Kevin Feige, the president of Marvel had said Thanos' intention with the Infinity Stones is to " rebalance the universe," an idea that Celestials have in the comics.