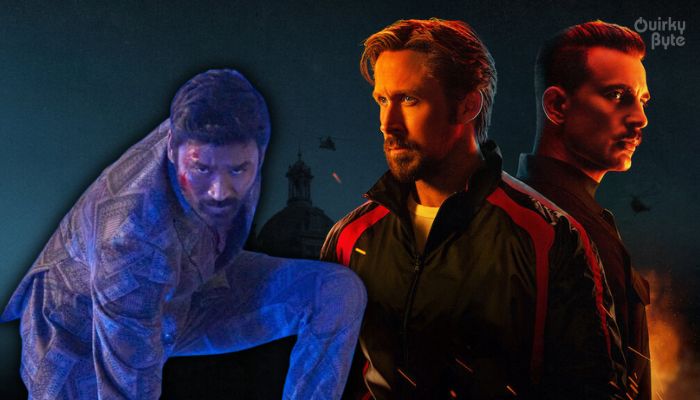 The Gray Man is Netflix's biggest movie to this date as the streamer reportedly spent $200 million on it. Now the first reviews of this movie are in and those who were excited about this all-star action-packed thriller would be happy with what critics have to say. The Russo Brothers know how to manage big rosters of actors and they've done it really well in this one. After their 4 MCU movies, Cherry was sort of a letdown, but they're back with a bang with The Gray Man.
Early Reviews of The Gray Man
#TheGrayMan was Top Notch – High Octane – Action scene after scene. @RyanGosling and @ChrisEvans are electric together and the banter is too good! Great features from #AnaDeArmas and @dhanushkraja who completely stole the show. Netflix and @Russo_Brothers best yet. pic.twitter.com/A2KyCbRahh

— herza (@Sinister5ive) July 11, 2022
Indian actor Dhanush has also starred in another Netflix original called Jagame Thandhiram, and now he made his Hollywood debut in The Gray Man, which is being praised by literally everyone.
Check out some more reviews:
.@Russo_Brother' #TheGrayMan has unrelenting, well-constructed action sequences. Battle of wits, bullets & brawn. Ryan Gosling & @ChrisEvans share excellent repartee (and sleazebag facial hair!). Ana de Armas is badass & beauty. Dhanush's scenes are ruthless & sharp. pic.twitter.com/aYNmxGpLkg

— Courtney Howard (@Lulamaybelle) July 11, 2022
THE GRAY MAN is a tactically aggressive, assassin action film by the Russo Brothers. Ryan Gosling brings his usual stoic toughness against Chris Evans' wicked charm. Not as impressive as the Mission: Impossible or John Wick films but still a hefty piece of popcorn entertainment. pic.twitter.com/ggXuErNUYs

— Matt Neglia (@NextBestPicture) July 11, 2022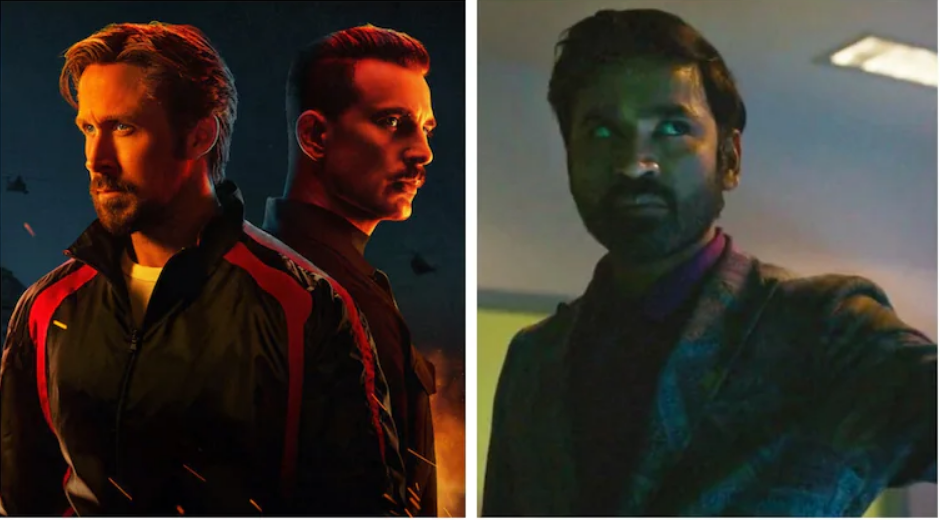 We can at least expect a great action movie this summer with these reviews. Both MCU movies have been rather disappointing, and the only action movie that has stood tall is Top Gun: Maverick. So people are expecting quite a bit from The Gray Man, and it seems that they're going to get their money's worth for sure!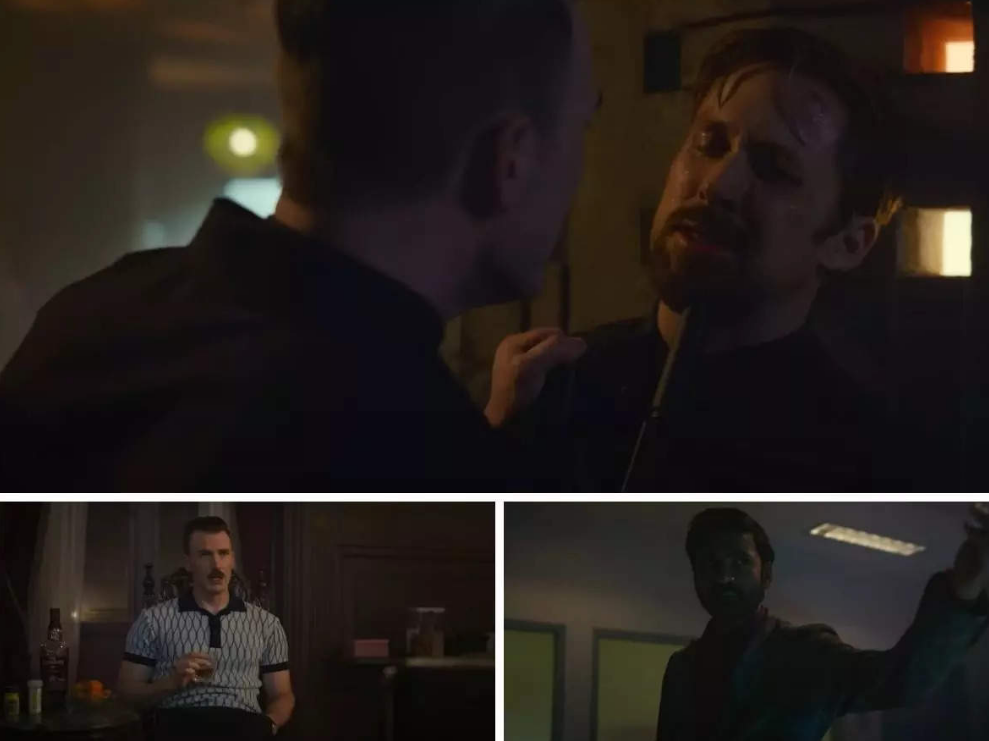 The Gray Man is based on the debut novel by Mark Greaney. Chris Evans will appear alongside Ryan Gosling, Ana De Armas, Billy Bob Thornton, Alfre Woodard & Regé-Jean Page, and Indian actor Dhanush. Ryan Gosling will play an assassin and a former CIA operative, Court Gentry. Evans will portray Lloyd Hansen, who worked with Gentry when he was a CIA operative. Now he has to hunt down Gentry. These two characters will show us two different sides of the CIA.
The Russos really hope to turn this espionage thriller into a big Netflix franchise. The Gray Man hits Netflix on July 22. Are you excited about this one? Let us know in the comments.
Follow us on Facebook, Instagram & Twitter for more content.
Also Watch: