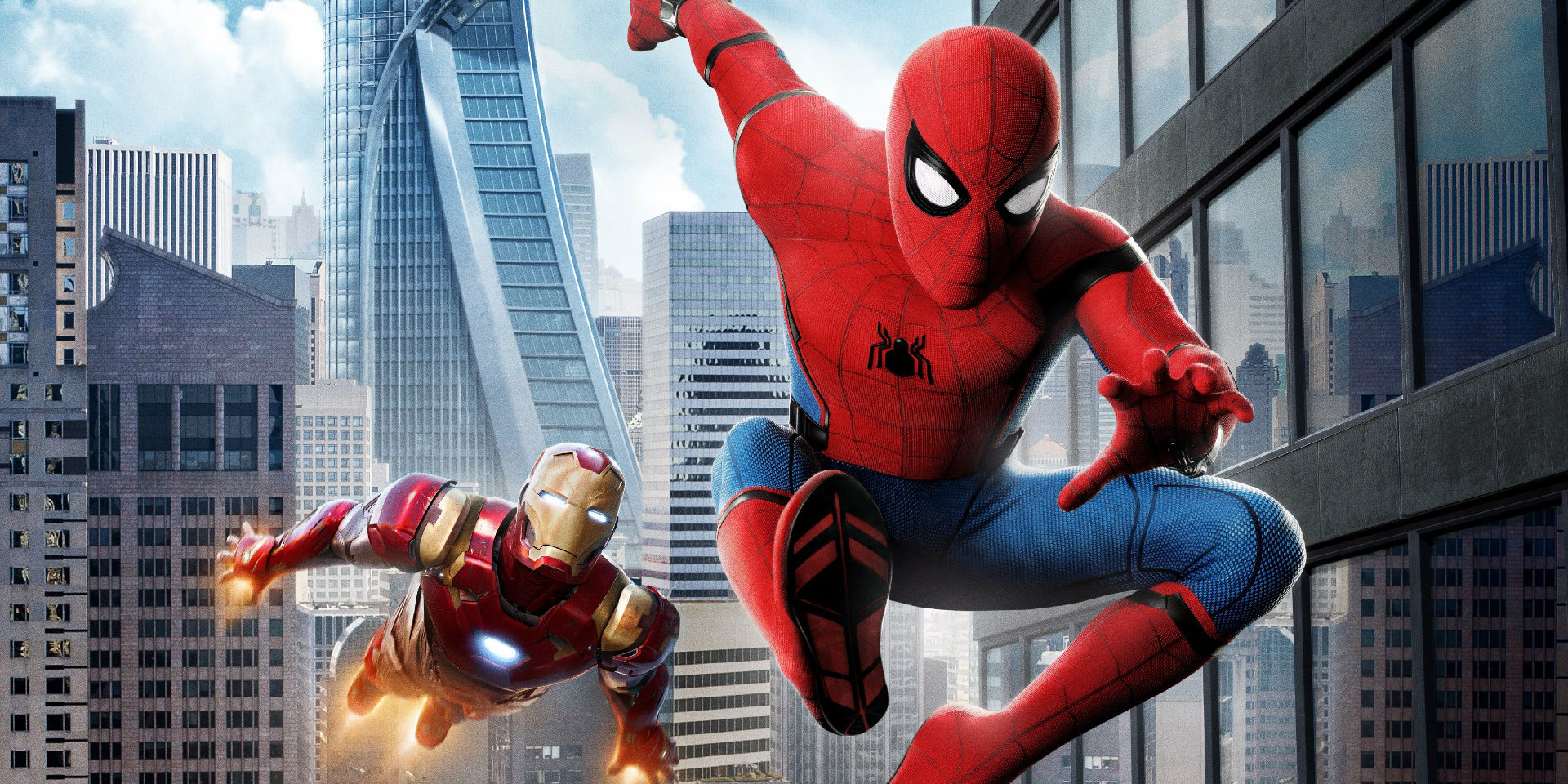 Spider-Man has a long history of appearing in crossover events. We love this crazy web slinger. The fact that most of the events of Marvel Universe have happened in New York City, Spidey has run into almost every major character in the comic book and the cinematic universe at one point or another. But today we are not looking at his teams with other superheroes, but rather bring you five best teams of Spider-Man you don't know about.
 Spider-Men
Created by James Krieg, John Semper, and Mark Hoffmeier, Spidey first appeared in "Spider Wars Part 1: I Really Really Hate Clones" in 1998.  Beyonder and Madame Web are the core founders of the group. The group originated after the Spider-Carnage which deteriorated the all of the reality. That's both of them decided to train Spidey from different realities.
 Galactic Alliance of Spider-Men from Earth-616
Created by Stuart Moore and Clayton Henry, Galactic Alliance of Spider-Men first appeared in Marvel Comics Presents Vol 2 #1 in 2007. The wanted to lay a backdrop for thousands of worlds over the judicious use of great power and responsibility. The current members consist of Spider-Mech, Longlegs Secundus, 'Spinner, Nurotox, and Spider-Man.
Spiderlings from Earth-616
Created by Dan Slott and Humberto Ramos, the Spiderlings first appeared in Superior Spider-Man #14 in 2013. After Otto Octavius renamed the Raft as Spider-Island Two as his new base of operations, he decides to muster his followers to help him in the crime war in New York City.
Spider-Man Revenge Squad from Earth-616
Created by J.M. DeMatteis, Luke Ross, and Glenn Greenberg, Spider-Man Revenge Squad first appeared in The Spectacular Spider-Man #246 in 1997. The group consisted of people who were defeated by Spidey. They were  Kangaroo II, Grizzly, Spot, and Gibbon. So, they decided to form a group to take revenge from him.
Spider Squad
Created by Bill Mantlo and Don Perlin, Spider-Squad first appeared in Amazing Spider-Man Annual #11 in 1977. Since their history is still unknown, the former members of the group consisted of Strongman, Tumbler, and Acrobat. And it was their last appearance in the same issue.
Don't Miss: 7 Substantial Changes That Will Happen In The MCU After Avengers 4