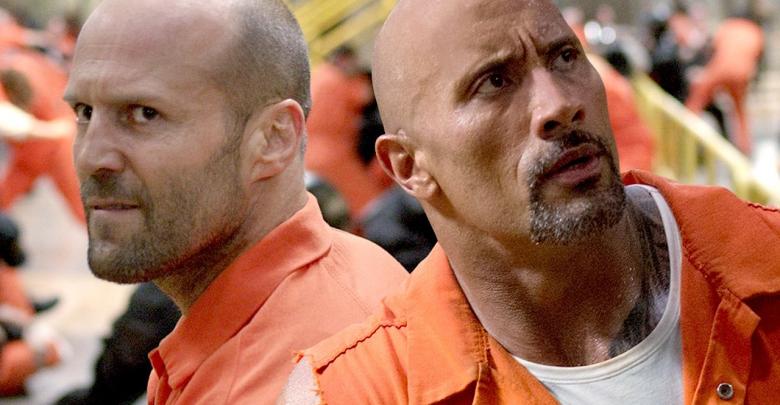 The Fast & Furious franchise is one of the best action movie franchises currently existing in Hollywood. Along with the Mission: Impossible Franchise and James Bond, it is the only saga that still sticks to the traditional ways of action instead of the big CGI charades that the Superhero genre adopts. Over the period of 18 years and 8 films, the action franchise has created a vast pool of characters who have worked with each other in a high-stakes street-race cum heist stories.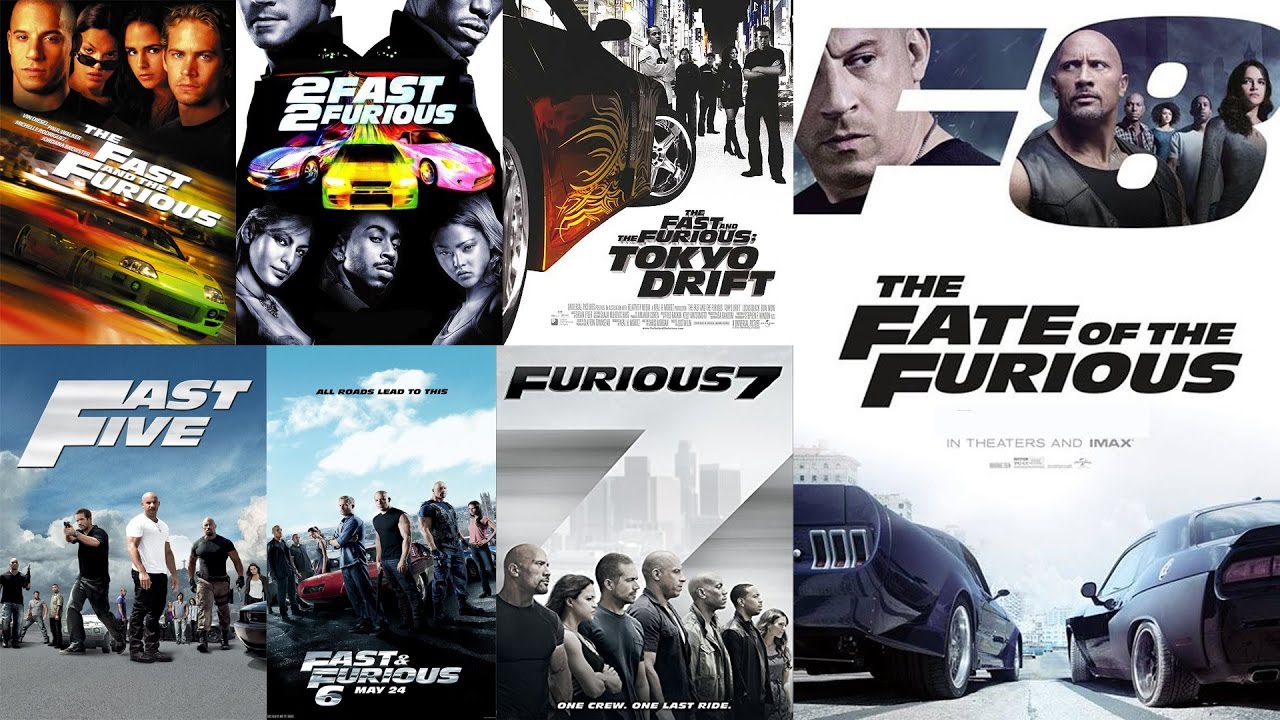 Now, this franchise is starting to branch out Spin-offs which are going to extend the action movie genre even further every year. Since the cast of these Fast and Furious movies was growing rapidly anyway, it is actually a good idea to make spin-offs with actors who can easily hold their own in a big action blockbuster and are more or less being wasted with less screen time in the core sequels.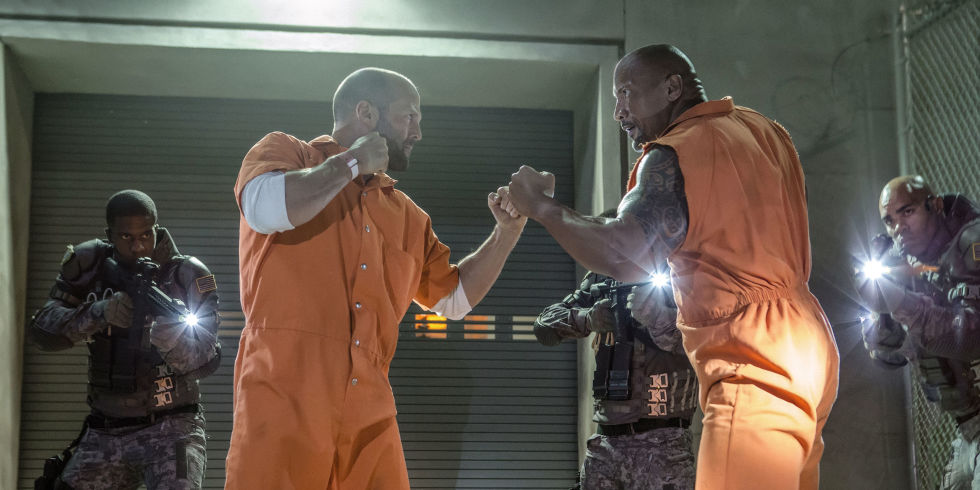 Fast 9 and 10 were originally planned to come out in 2019 and 2021. But after seeing how amazingly well did Dwayne Johnson's Hobbs and Jason Statham's Shaw actually worked together in the film and amazed the audiences, which is what spawned his own spin-off movie teamed up with Jason Statham and that actually delayed the 9th sequel to 2020.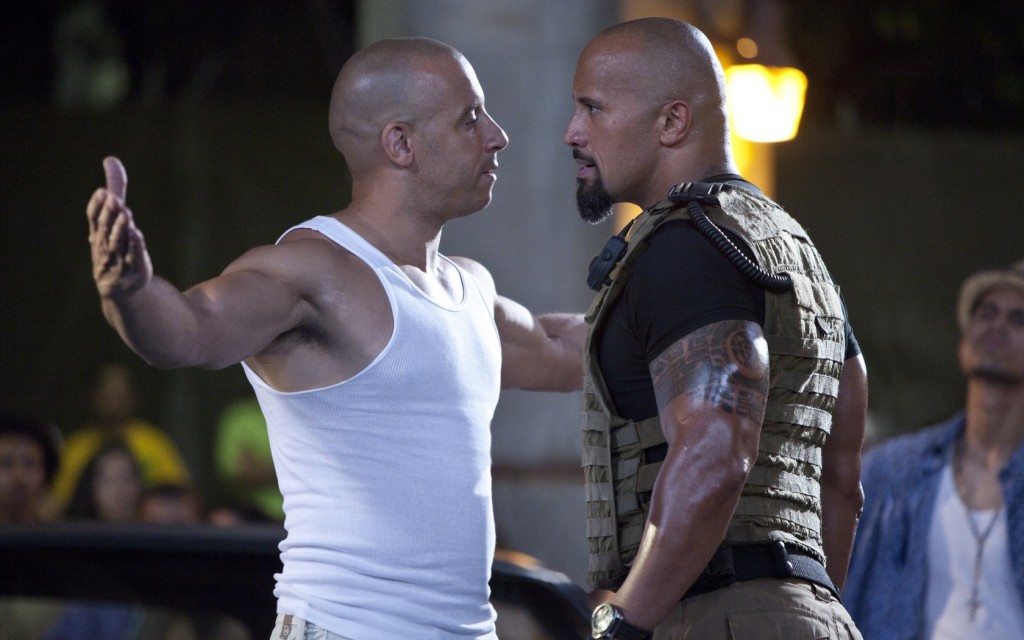 Another big reason for this separation to happen within this franchise is because of the back stage feud that took place between Dwayne Johnson and Vin Diesel, the two leaders of this franchise. The Fast franchise is obviously centred around Vin Diesel and now Statham and The Rock are also going to shine in 'Hobbs and Shaw'. Their feud was actually pretty apparent on screen as they barely had any scenes together in the film. They really started off as brothers in Fast 5 and now the waters between the two are not as clear as they used to be. This may actually prevent the Rock to return in Fast 9. Here's what he said when asked about his return:
"I'm not quite sure. Right now, I'm concentrating on making the spinoff [Hobbs and Shaw] as good as it can be. But I wish him all the best, and I harbor no ill will there, just because of the clarity we have. Actually, you can erase that last part about 'no ill will.' We'll just keep it with the clarity."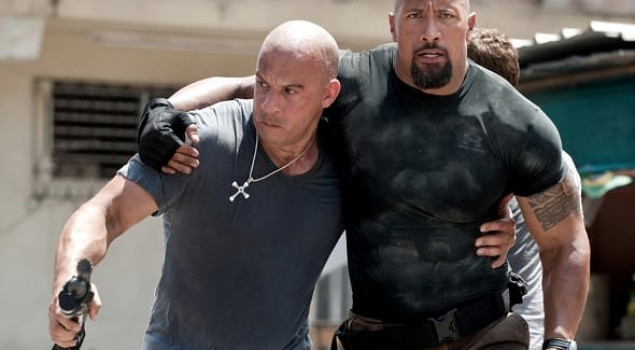 Well this feud actually seems to be unsolvable from Johnson's side so we should actually forget about him returning for Fast 9. The family has been divided and instead of thinking that it will probably drown the franchise from here on, it could actually be for the greater good of the upcoming movies. Fast 9 could spawn new characters and utilise this opportunity pretty well by getting in someone to partially fill the big shoes of the Rock, and it will also bring back the major focus on Dominic Toretto.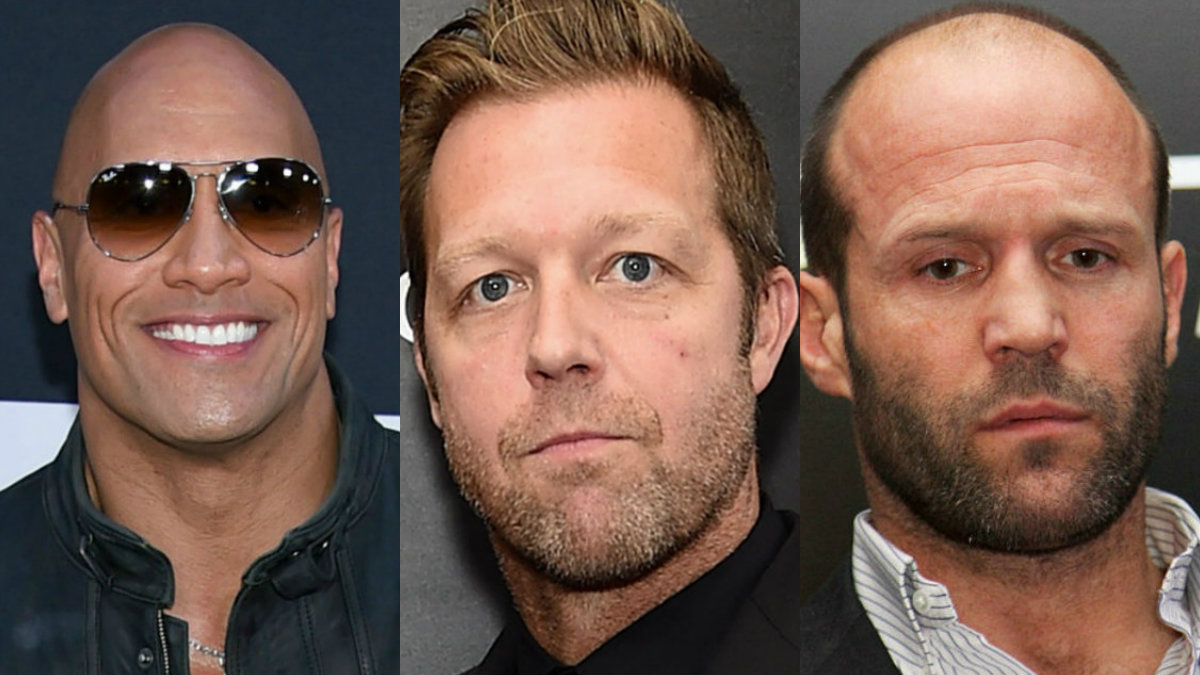 Hobbs and Shaw, on the other hand, would really benefit as it has probably the best Action director working on the movie in the name of David Leitch. Leitch as we know spawned the John Wick franchise brought in the amazing Atomic Blonde and recently had a huge success with Deadpool 2. Now he has two of the biggest action movie 'bald guys' from Hollywood and can easily produce a killer movie.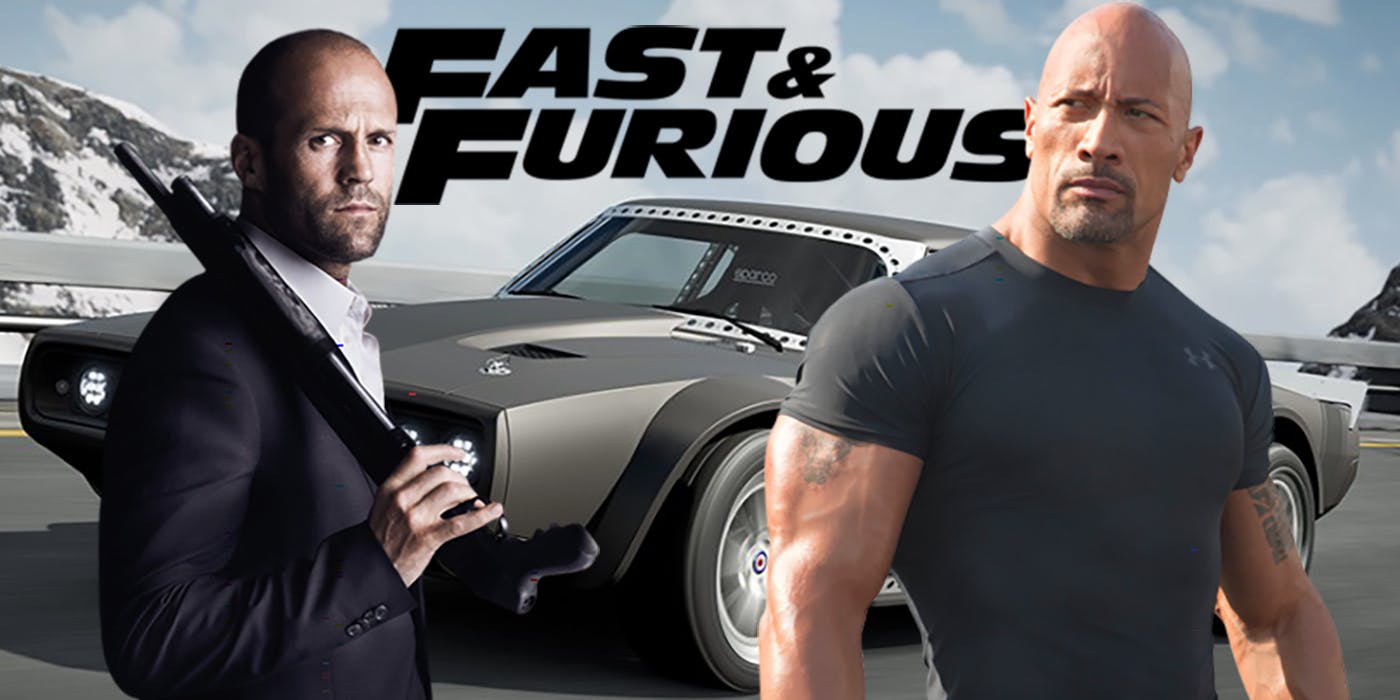 The studio was recently looking for actors to portray these particular roles:
1. The studio is looking for an actor, 49-59, to fill the role of Null who is described as a "British villain" and "mysterious international terrorist who dresses in all black."

2. The studio is looking for an actress, 28-39, in the mold of Kate Winslet to play Deckard's sister, Hattie, who is "an MI-6 agent."

3. The studio is on the search for a Polynesian actress, 70-75, to play Sofia Hobbs, described as the "matriarch" of the Hobbs family and five Polynesian men, all 30-50, to portray Hobbs's brothers: Jonah, Cal, Tim, Matt, and Alex.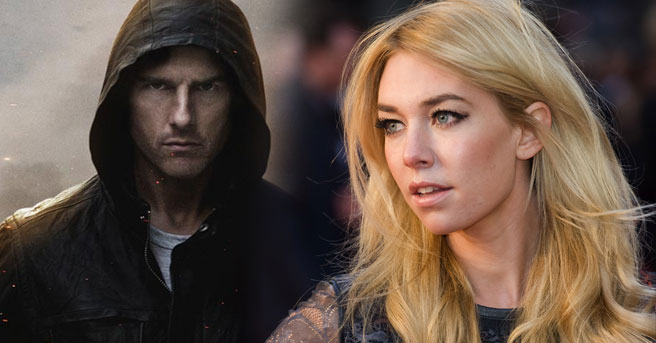 Well, it does seem that they have actually found an actress in the second category as they recently cast The Crown actress Vanessa Kirby into the mix. She is an A-Lister and would exactly fit in the role of Deckard Shaw's sister, Hattie being of the British origin. The role is not confirmed yet but the fans can be really satisfied with her because she will be making her action movie debut in the upcoming Mission: Impossible – Fallout.
Hobbs and Shaw come out on August 2, 2019.
Don't Miss: 15 Brad Pitt Movies That You Should Not Miss
I just have the biggest passion for everything cinematic! I want to share this passion with everyone through my writing about Hollywood Movies and TV. Other than that, I am a big sports fanatic and enthusiast. I'd like to write about my favorite sports as well some day.