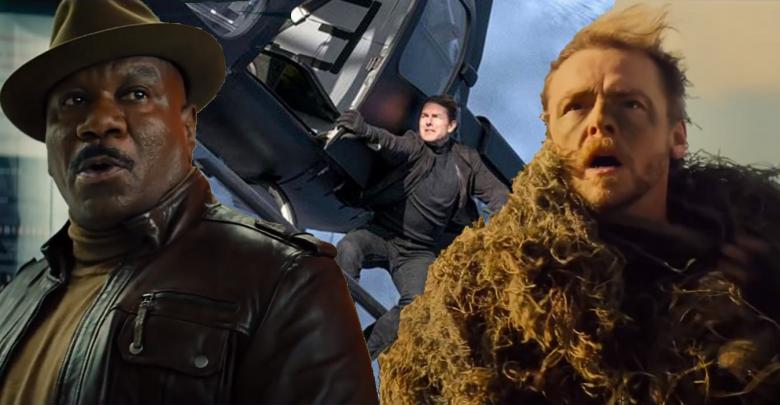 We really love everything that Tom Cruise does because he is one the most hardworking actors currently giving his very best in Hollywood. Every year Tom Cruise gets himself engaged with practical death-defying stunts and when it comes to the Mission Impossible series, every movie is a new adventure for him and he actually raises the bar with every new addition to the franchise.
We still can't get over the fact that he actually hung himself and ran on the sides of the tallest building in the world! To top that, Cruise hung himself outside a flying plane with just one harness attached. You may have thought that Mr. Cruise here would have wanted to finish that stunt in just one go, because let's be honest, no other actor, or even the stunt doubles would actually want to do that. And this legend actually did that take not just once or twice but 7 times!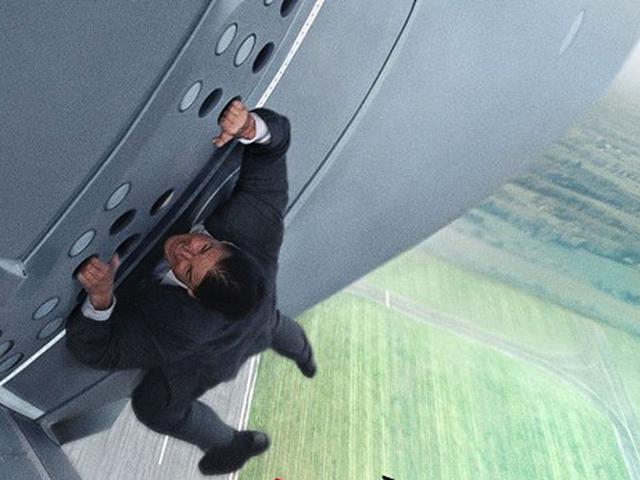 You would think that this is the length of his insanity. Well, the guy mentioned that for the underwater sequence in Mission: Impossible 5, he actually held his breath for 6+ minutes. We can say one thing for sure, that Cruise is the bravest actor in the entire Hollywood. Thankfully for us, Tom Cruise is not done with all this yet, and he is surely not done with the Mission: Impossible franchise because we have another one of those coming out towards the end of this month.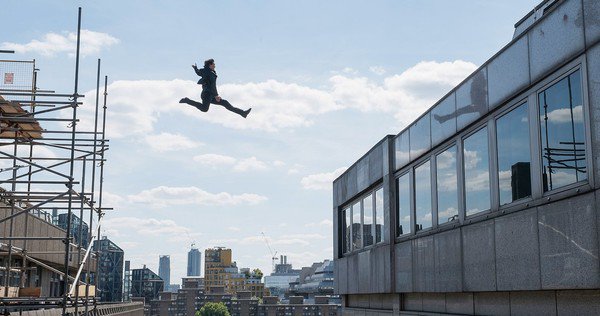 As we have seen in the trailers and heard it from the cast members that this is the movie where Tom Cruise takes it to a whole new level. The sixth edition in the franchise already created a lot of Buzz about how Tom Cruise broke his ankle making the leap from one rooftop to the other. Well, that stunt was done in one take and it is actually in the movie, so that itself is pretty commendable. Here's what Cruise said about that stunt:
"It hurt, but I knew I didn't want to do the take again, and so I just got up and walked out. I knew it was broken the moment I broke it. I just know movies and I'm thinking instantly, 'I broke it … I better get over this, otherwise I'm gonna have to come back and do this again."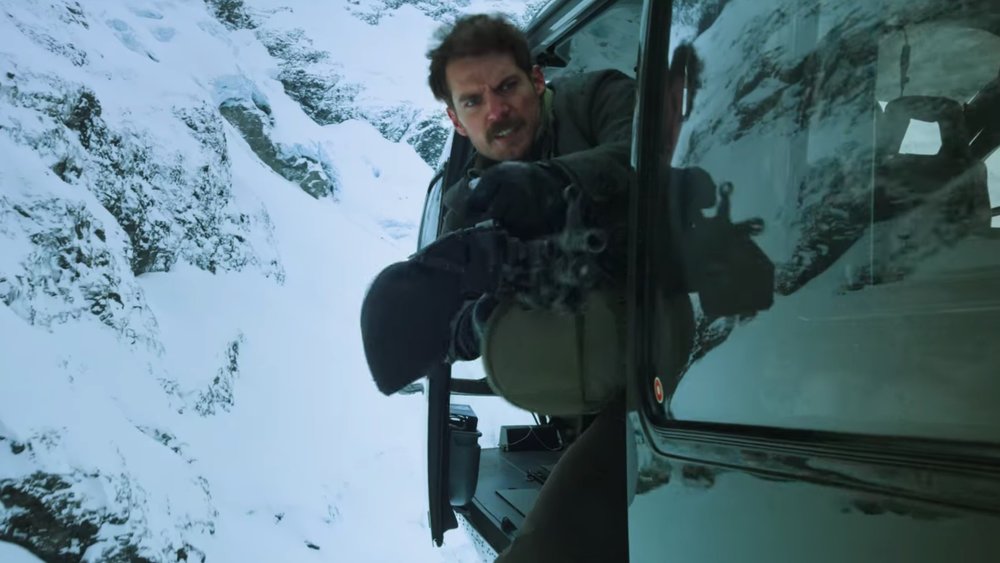 Seeing in the trailers and behind the scenes footage, Cruise does more stunts riding a motorcycle, a car and a freakin' Helicopter on his own! Now, a new preview for the movie has hit the net focusing on the death-defying stunts that Cruise actually takes up in the movie. Have a look:
Well, in this movie he is not just the only one to do his stunts as DC's very own Superman and the franchise newcomer Henry Cavill also does his fair share of stunts in the film. He himself said that "This is the best Mission yet" and this new preview featurette just proves that all.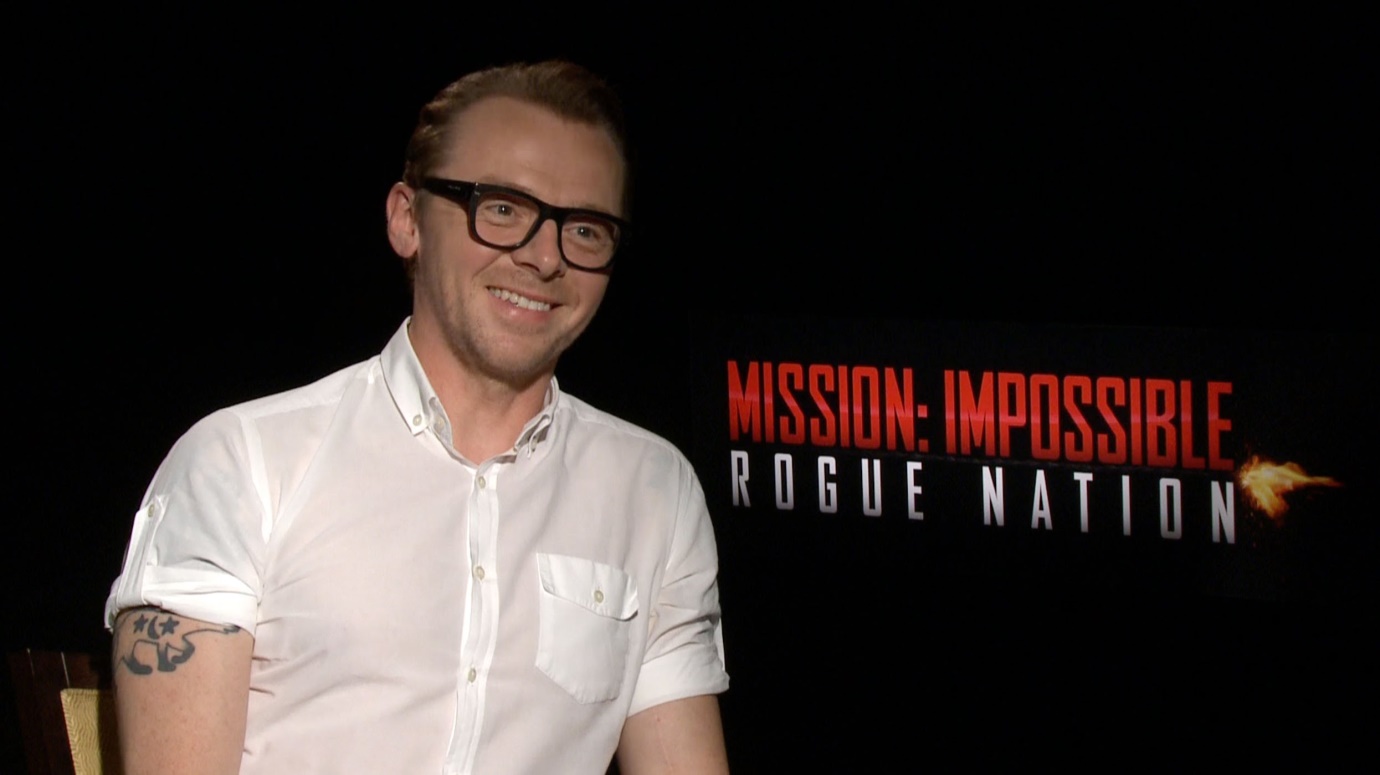 Simon Pegg who plays Benji in the franchise also shared his thoughts upon the insanity that Cruise pulls for breakfast now. Here's what he said about MI 6:
"With this one, Tom's really sort of doubled down from the aspect of risking his life — literally — for the movie."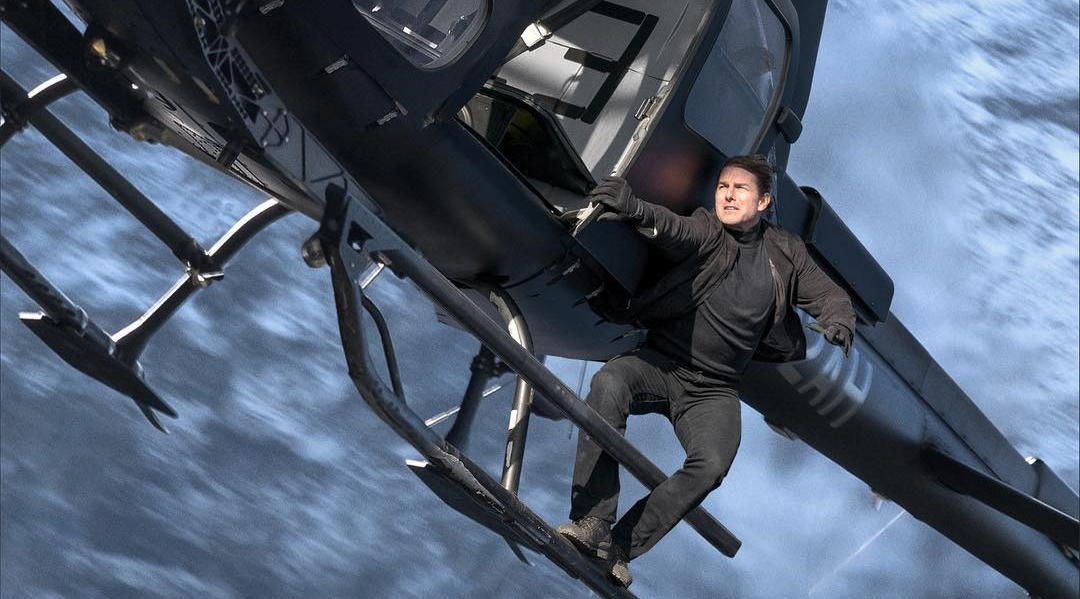 He told Entertainment Tonight that the helicopter sequence in this one, where Cruise not just rides the chopper on his own, but also hangs outside while it is flying is actually the most dangerous stunt yet. He said:
"You don't stall a helicopter. It's either flying or it's not flying. And when it's not flying, there is no recovery."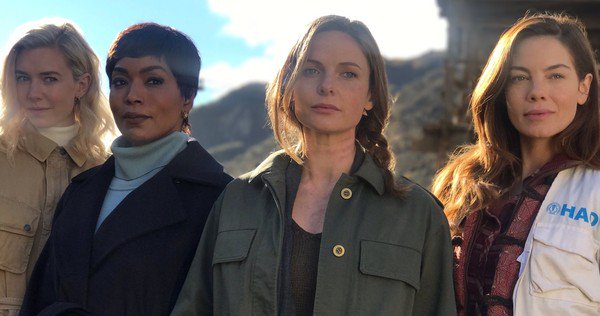 MI 6 is bringing in an all-star cast with many familiar actors returning from the previous Mission Impossible movies. Along with them, we will see the new faces of Henry Cavill, Angela Bassett, Vanessa Kirby and Wes Bentley. The old cast returning in this movie is Rebecca Ferguson as Ilsa Foust, Simon Pegg as Benji, Ving Rhames as Luthor, Sean Harris as Solomon Lane, Alec Baldwin as former CIA Chief Hunley, Michelle Monaghan as Julia Meade and obviously Tom Cruise as Ethan Hunt.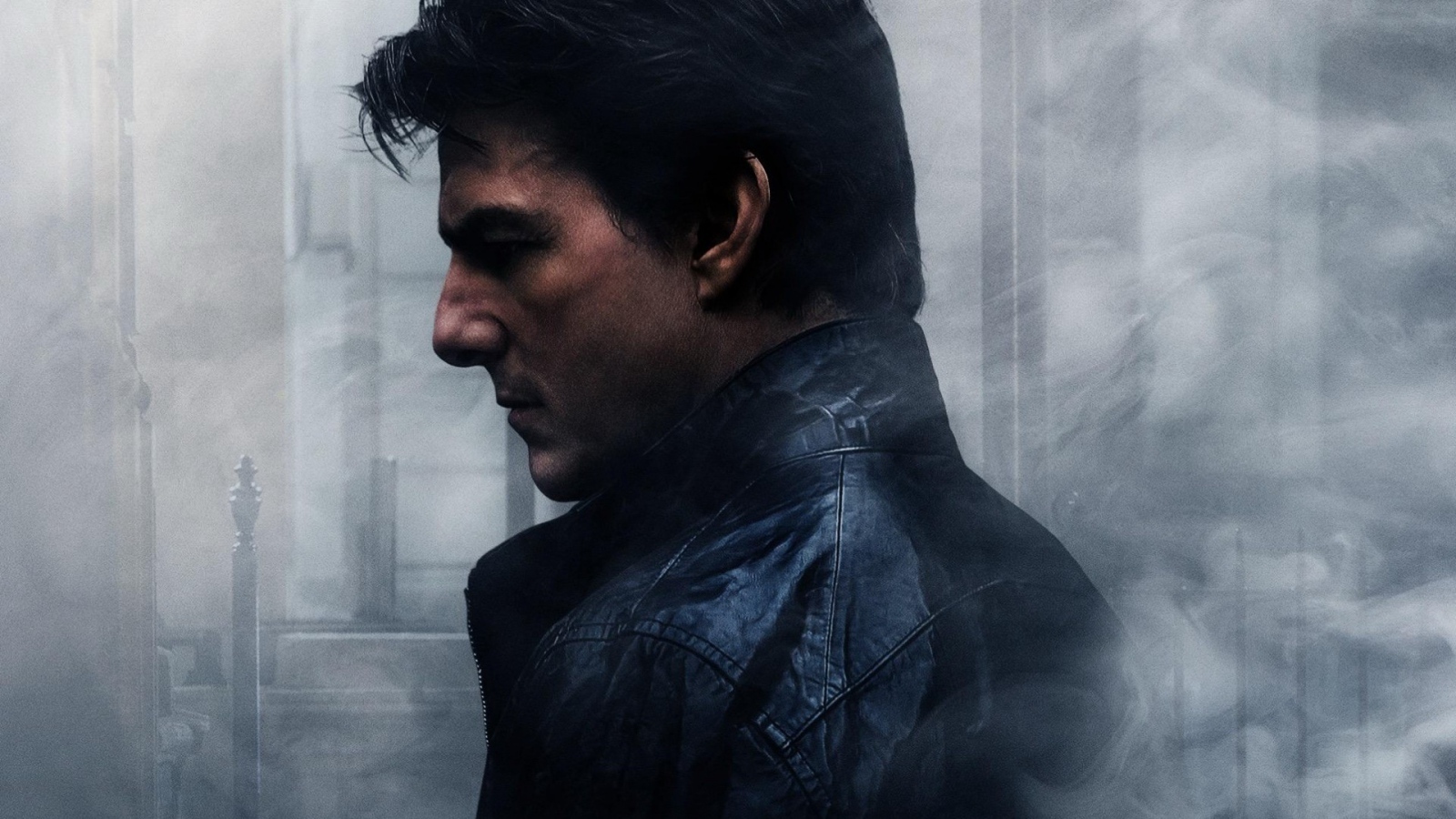 Here's the synopsis of the movie:
The best intentions often come back to haunt you. MISSION: IMPOSSIBLE – FALLOUT finds Ethan Hunt (Tom Cruise) and his IMF team (Alec Baldwin, Simon Pegg, Ving Rhames) along with some familiar allies (Rebecca Ferguson, Michelle Monaghan) in a race against time after a mission gone wrong. Henry Cavill, Angela Bassett, and Vanessa Kirby also join the dynamic cast with filmmaker Christopher McQuarrie returning to the helm.
Mission: Impossible – Fallout will hit the theatres on July 26, 2018.
Play Now: Robert Downey Jr. Quiz: (Click on the link below to begin)
Are You A Robert Downey Jr. Fan? Time To Prove How Well Do You Know Him!