Henry Cavill is totally the Superman we deserve, but he is also way more than that. His career has just started to blossom and he is growing big in Hollywood year by year as he gets to star in big movies every now and then. Cavil certainly is a very talented actor and is improving with every opportunity he gets. As per the STARmeter of IMDb, he ranks 18 as on 14th March 2018. Here is a list of 10 of Henry Cavill Movies best projects in Hollywood.
The Cold Light of Day
This action thriller stars Bruce Willis along with Henry Cavill, and even though it is not that good of a movie, it still is one of the best works Cavill has done. In the movie, a family holiday turns into a nightmare for a Wall Street businessman whose loved ones are kidnapped while in Spain. Meanwhile, the intelligence bureau tries to track down a mysterious briefcase and has a thrilling revelation towards the end.
Immortals
Directed by Tarsem Singh, the movie showcases ancient battles of gods and humans against the evil. In the movie, King Hyperion disturbs the harmony of Greece when he hunts for a unique weapon which has the power to annihilate the entire mankind. Zeus tasks Theseus (Cavill), a mortal, to bring the situation under control. The movie made good enough at the box office as well as it earned, $226 Million.
Sand Castle
This drama war movie that came out in 2017 and stars Nicholas Hoult along with Henry Cavill. It was directed by Fernando Coimbra and showcased an inexperienced American private who discovered the true cost of war when his unit was sent on a dangerous mission in order to repair a water pumping station in a rural Iraqi village.
The Count of Morte Cristo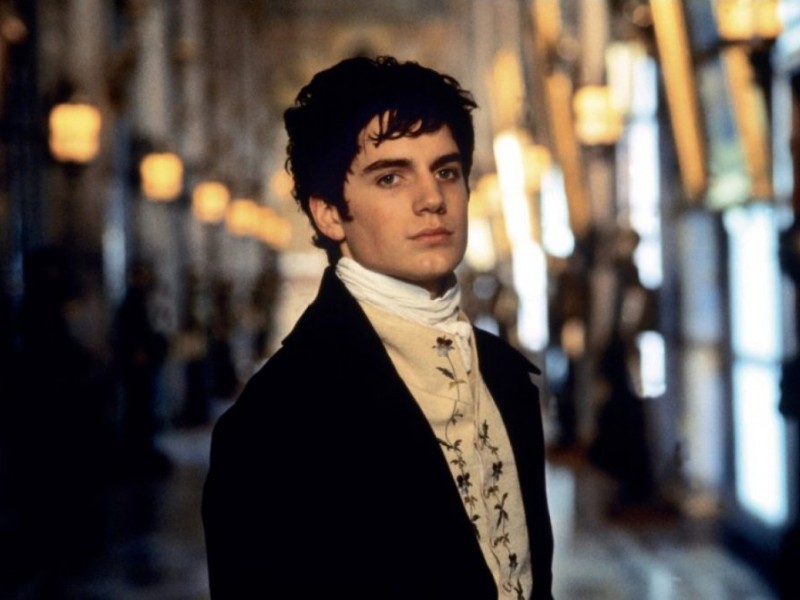 Even though the movie only had a brief role in the movie as it centered Jim Caviezel and Guy Pearce, it still counts. In the movie, Dantes (Caviezel), a sailor is falsely accused of treason by his best friend Fernand (Pearce), who wants Dantes' girlfriend Mercedes for himself. Dantes is imprisoned on the island prison of Chateau d'If for 13 years and returns as a count to take his revenge from his friend.
Whatever Works
The movie displays a story of a brilliant New York misanthrope Boris Yellnikoff who is played by Larry David, who after a failed suicide attempt forsakes his posh upper-class existence for meager accommodations in Chinatown. He then meets his exact opposite in Melody played by Evan Rachel Wood, who is a pageant queen from the Deep South and is very sweet but not as smart. Surprisingly, Melody and Boris get married, but the friction between them begin to originate when Melody's born-again Christian mother who is played by Patricia Clarkson, arrives and finds liberation instead of damnation. The movie was directed by Woody Allen and Cavill plays a character called Randee Lee James.
Man of Steel
Cavill is mostly known for his role as Superman, and this was the first time he donned the red cape and the blue suit in a movie directed by Zack Snyder and went on to become the basis of an opportunistic shared Universe. It had the action we need to see in a Superman story but was just a little darker than what people are used to seeing Superman as.
Justice League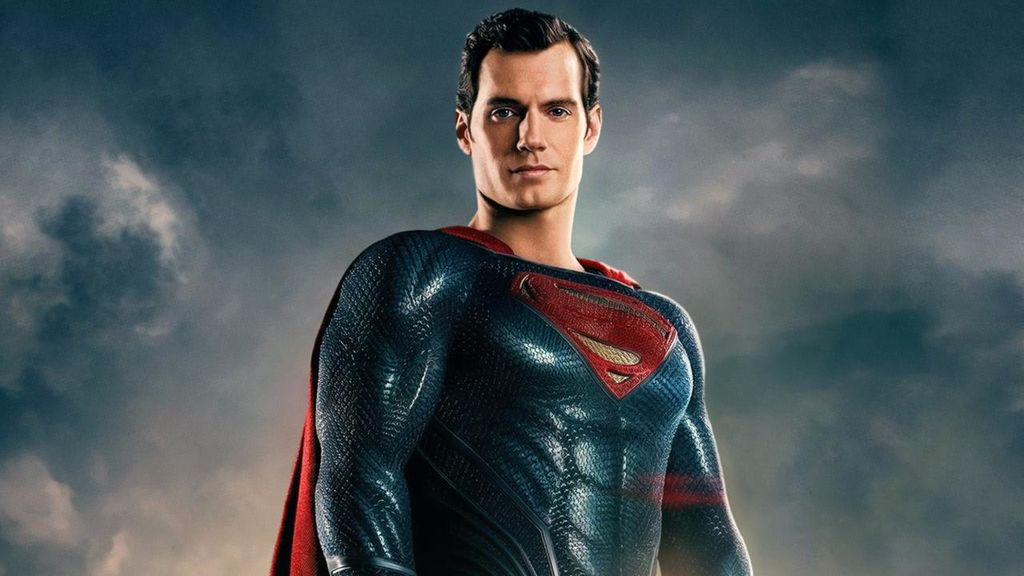 Henry Cavill's Superman smiled and shined brightly as he came back to the land of living in this Superhero team up. We got to see the butt-kicking Superman is capable of doing and it was the perfect Superman portrayal one could ever get to see. Snyder's third movie in the DCU may not be the best, but was certainly a step in the right direction.
The Man from U.N.C.L.E
The movie was based on a 1964 TV series of the same name and Cavill starred in the movie along with Armie Hammer. The two played Spies of two different nations as Cavill was the part of CIA and Hammer was from the KGP, who during the Cold War put aside their differences and impede a criminal organization's plan to increase the usage of nuclear weapons. The movie was packed with action and humor and was certainly Cavill's best effort for sure.
Batman V Superman: Dawn of Justice (Ultimate Edition)
This movie divided the fans and critics in a big way and the Ultimate Edition did manage to fix a bit of that as it was way better for the plot of the movie. Cavill played a darker Superman in the movie only to have a lighter portrayal in the next one. Even though it got mixed reviews, the movie still had big memorable moments, like the Trinity coming on the big screen, and was one of the most comic accurate movies ever.
Mission Impossible: Fallout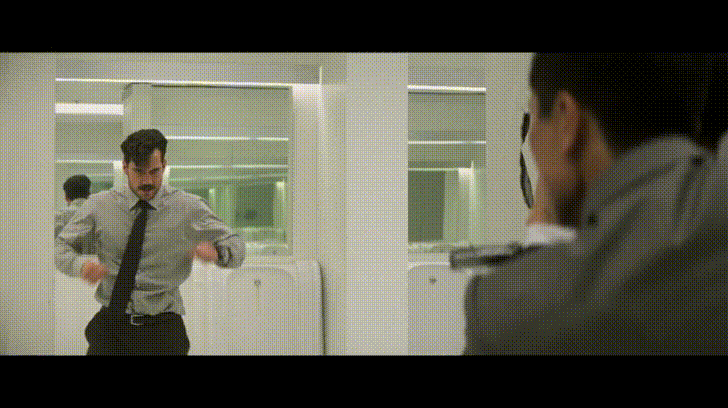 Even though the movie is months away, the trailer of the movie itself shows that this surely would be one of the biggest roles Cavill will be involved with. Cavill is seen rocking the famous mustache and will deliver the jam-packed action that is being promised along with Tom Cruise. The movie totally is a must watch!
 Don't Miss: 10 Female Superheroes Who Will Give Male Counterparts Run For Their Money