News
Justice League: Henry Cavill's Gift To Ray Fisher Will Make You Feel Awww…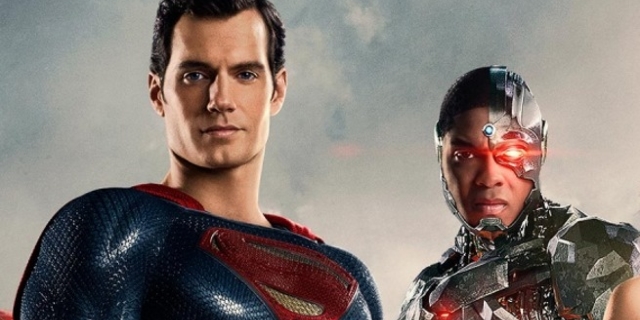 The Justice League movie will follow the events of Batman v Superman: Dawn of Justice and upcoming Wonder Woman solo movie. The movie boasts a huge cast including Batman (Ben Affleck), Superman (Henry Cavill), Wonder-woman (Gal Gadot), Aquaman (Jason Mamoa), The Flash (Ezra Miller) and Cyborg (Ray Fisher). The movie will be directed by Zack Snyder (as of now) which entails a great risk as he is considered to be amazing story-teller but a weak storyteller. This is the reason why the chief creative officer cum DC publisher Geoff Johns has been brought into the fold to oversee this extravaganza.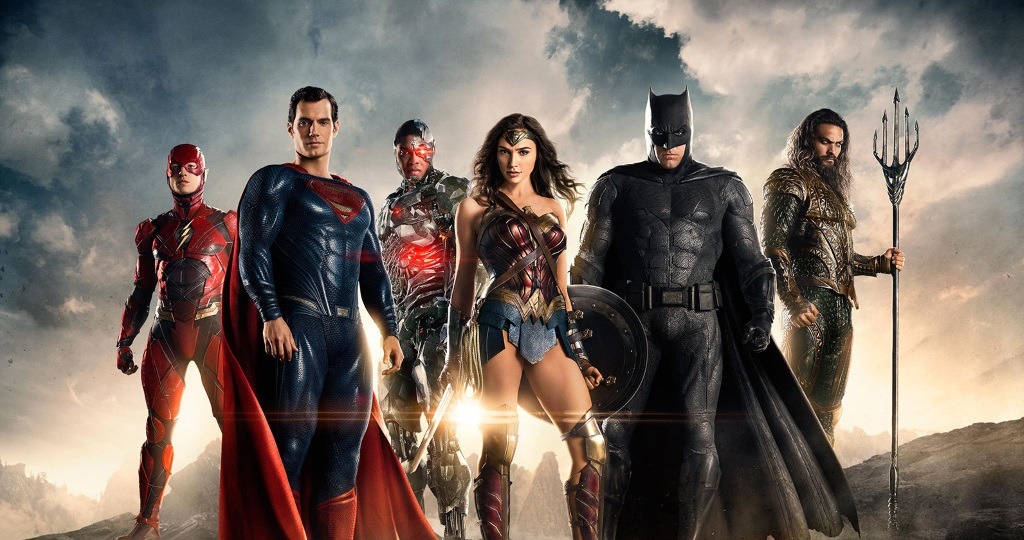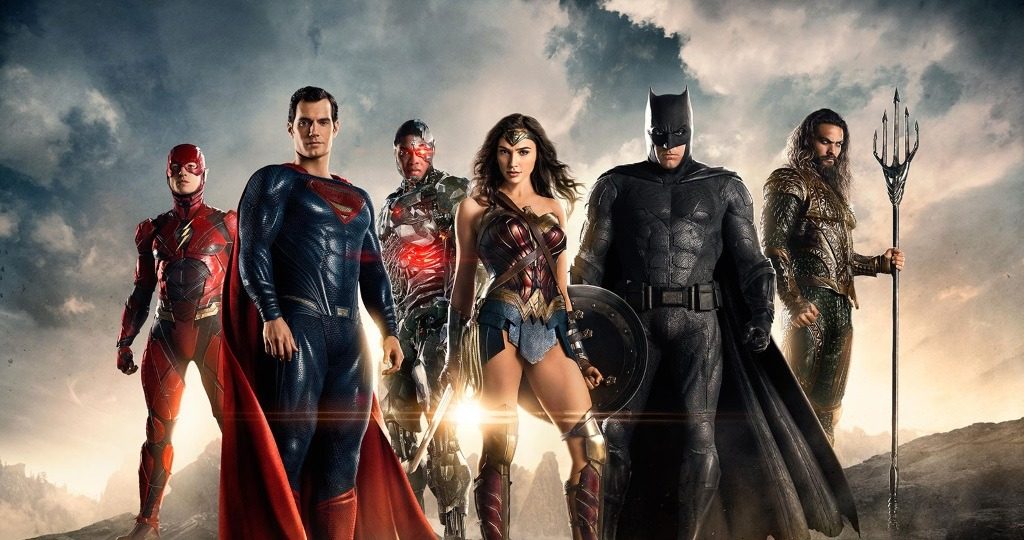 One could argue that this is a last attempt to take the DC extended Cinematic universe forward and chart out a strategy to compete against Marvel studios which seemingly is already way ahead of DC in the superhero game. DC strategy is to do an ensemble movie first and then do stand-alone super-hero projects, as it does'not want to spend much time in building their cinematic universe like Marvel.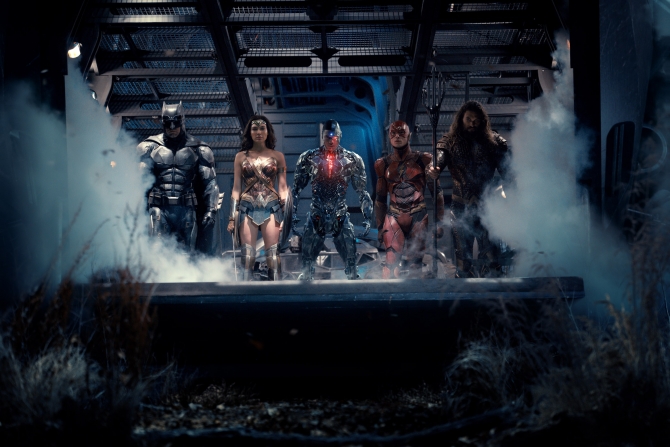 The main task of assembling Justice League rests on the shoulders of Batman and he has already begun reaching out to the super-powered people with the assistance of Wonder Woman. At the end of the Batman v Superman, the Man of Steel was dead and DC is keeping the details about his resurrection under wraps which is bound to happen in the Justice League. But, Henry Cavill is not sitting idle, instead, he is sending gifts to members of the crew thanking them for all the hard work they have put into this ambitious project.
Ray Fisher (Cyborg) took to Instagram and revealed a picture of his gift and it's a beautiful package containing a gracious note of thanks. The common perception till now was whether it's DC movies or DC actors, they are dead serious all the time. Well, no more. Thank You, Henry Cavill, for being so amazing.