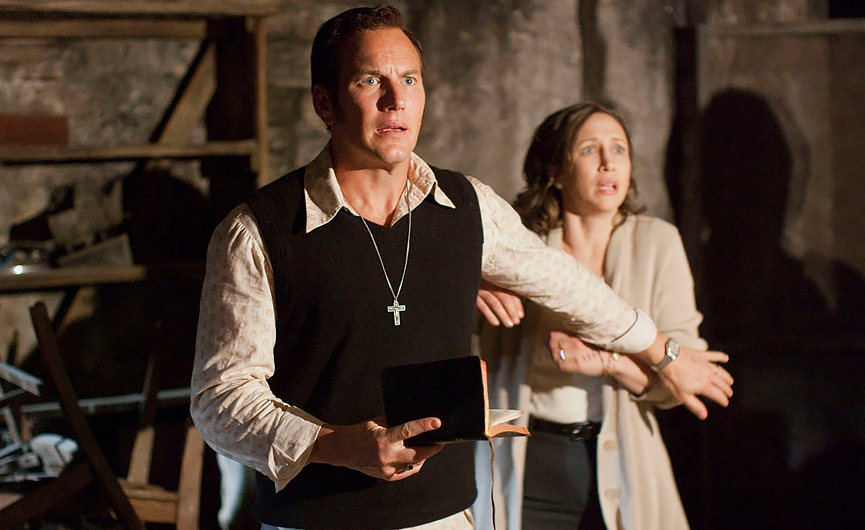 The Conjuring began as a solo horror adventure but instead became a major franchise in the genre. It is the story of two supernatural investigators Ed and Lorraine Warren played by Patrick Wilson and Vera Famiga who help families fight evil demons and overcome darkness surrounding them. The director James Wan once again proved that he is one of the best people working in Hollywood who can restore the magic of classic horror movies.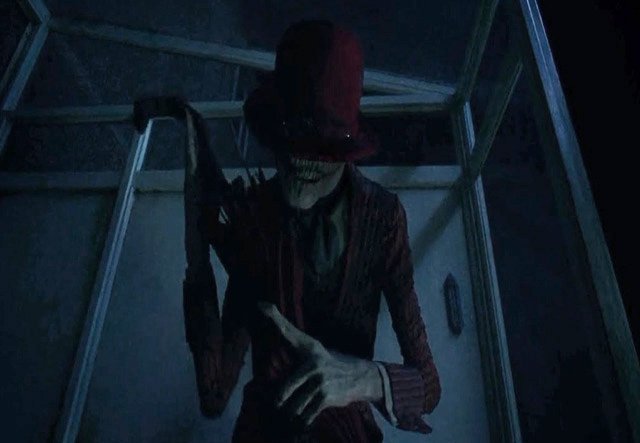 The New Line has now given green signal to another spin-off based on the character "The Crooked Man" who made a horrifying debut in The Conjuring 2 and is now the second character to have landed a solo movie after Valek the nun. The Hollywood Reporter has broken this news, they also claimed that director James Wan has hired writer Mike Van Waes to pen the script. THR calls James Wan as "chief architect of the conjuring universe".
The character of Crooked Man comes from nursery English rhyme:
"There was a crooked man, and he walked a crooked mile. He found a crooked sixpence upon a crooked stile. He bought a crooked cat, which caught a crooked mouse. And they all lived together in a little crooked house."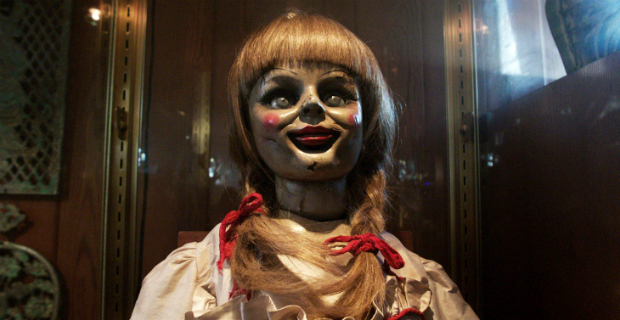 In 2014, the first spin-off Annabelle came out and made over $250 million at the box office, while the cost of production was just $7 million. Although, the movie has its fair share of critics.
Annabelle 2 is coming out later this year with the director of 'Lights Out' David F. Sandberg at the helm. Corin Hardy (The Hallow) has been roped in to work on a spin-off based on terrifying nun Valek. In this way, the Conjuring makers have been able to create a one of its kind horror universe which is getting bigger and better. CHEERS!
Don't Miss: 5 Famous Supervillain Dialogues That Will Give You Goosebumps