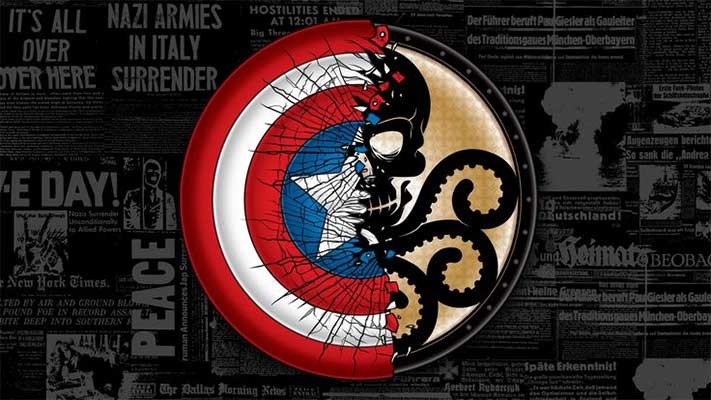 I just love Captain America. Though he gets on your nerves at times with his too much honesty, but that's also the one thing that makes you admire and likes him. Of course apart from his deep blue eyes, at least for the female fans.
Surprisingly Captain America has been called a traitor by the Marvel comics. Well, most of the fans wouldn't agree to this. But yes, what we do know that Captain America was originally created by two Jews as a very symbol of hope, but the way things are turning out it seems ghastly. With the release of the new comic book, Steve Rogers is shown as a sleeping member of Hydra.
Going into a brief history of the young Captain America. Elisa Sinclair an elite who spends her time helping the poors of New York rescued the young Steve Rogers from his abusive father and protective mother. The suspense then unfolds showing Elisa as a member the HYDRA Society in the 1920s, and she insists Steve Rogers and his mother join HYDRA as well. So we can say that the Captain has been a supposed traitor for all these 75 years.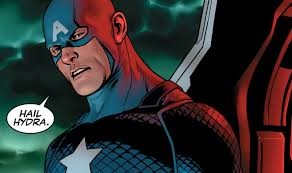 Tom Brevoort, Marvels Executive director, has stated that the plan to convert Captain America to a villain was in action since 2104. This mainly portrays the way politics is played in today's time.
Supposedly, Marvel is planning to kill off Captain America in its next series of Civil Wars, with the "Fallen Son", fans all over the globe are not happy about this turn of plot and a lot of people have taken up to twitter and various media sites to voice their opinion.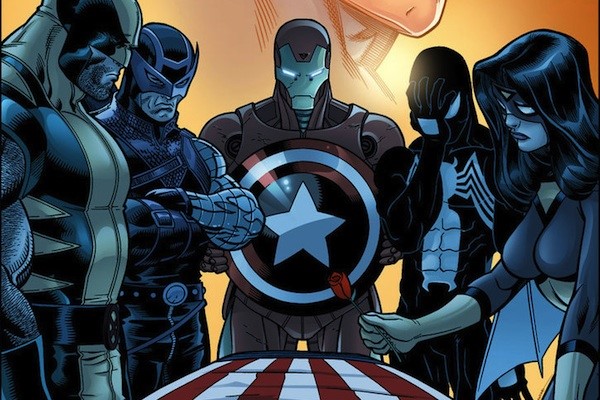 Moving onto the plot of Civil War 2, apparently, Fallen Son is a mini-series of the five issue where they show how Marvel superheroes react to the death of Captain America in the Civil War. We highly doubt Captain America would be killed in this third part of the series of Civil War, our educated guess is that we can either see Steve Rogers hanging up or surrendering his shield OR this one I prefer, going into hiding. Though Russo has suggested that Captain America would be killed on Page 20 of this series, however, the Fallen son could see Marvel Cinematic Universe travel down on.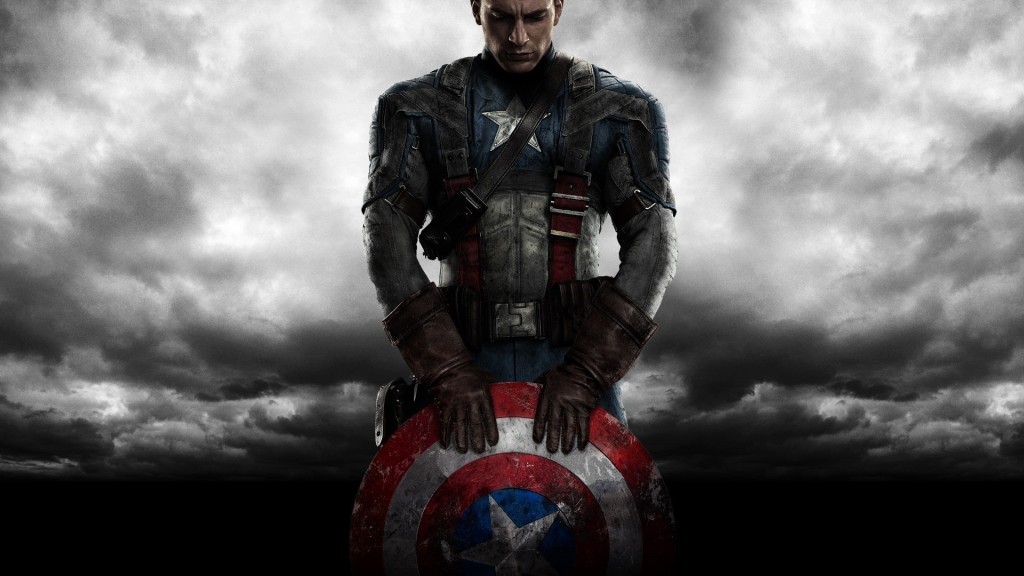 Fingers crossed until then. To summarize, Captain America is more likely to be defeated than being killed, is what we are guessing from the Fallen Son title. One just needs to wait and watch.