Movies
Top 10 Most Loved Movies of 2019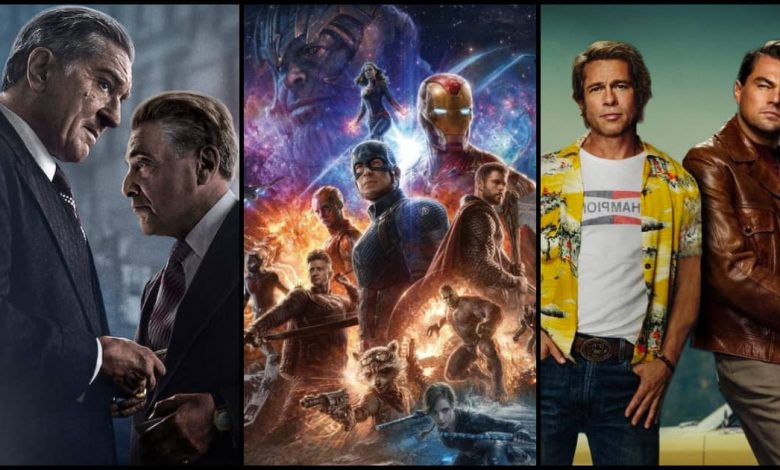 2019 has given us several memorable movies and overall it has been a very good year for movie lovers. For this list we have picked the ten most loved movies of 2019, we have ranked the movies not just based on reviews, but also on the basis of popularity.
#10: The Farewell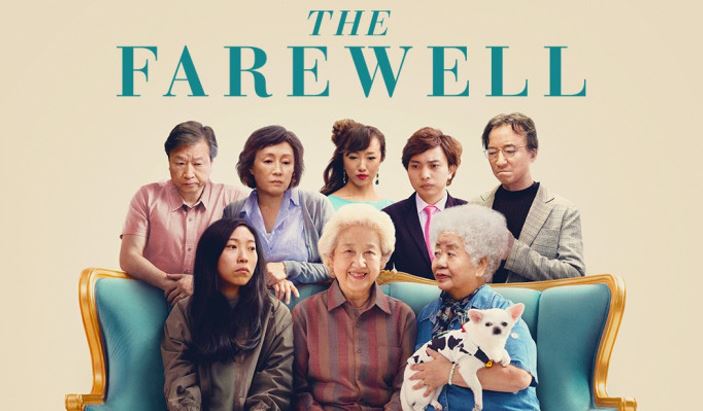 The Farewell is a beautiful and Heart-breaking movie about a Chinese family. The movie revolves around an elderly Chinese lady who suffers from cancer, but her family decides not to tell her as it is a part of the Chinese culture. This movie will make you value your family more and it is a must-watch.
#9: Knives Out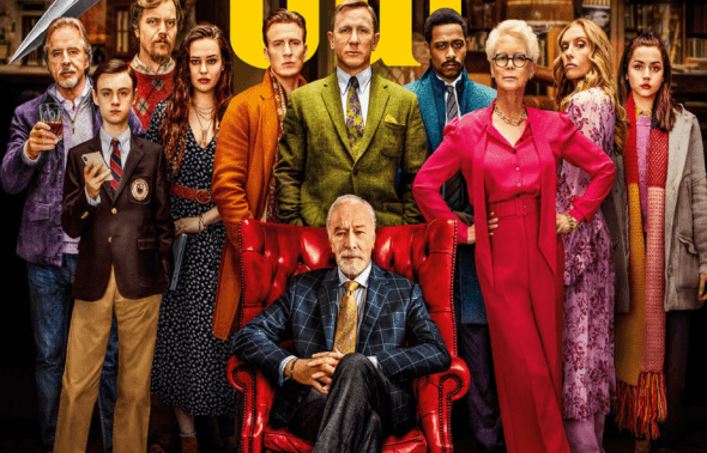 Knives Out has an amazing cast and it is a classic 'whodunit'. It is a very unique tale of murder mystery and you will keep second-guessing everything to the last minute. They manage to maintain suspense till the very end and we can only ask you to expect the unexpected. If you are into murder mysteries then you can't miss it.
#8: The Lighthouse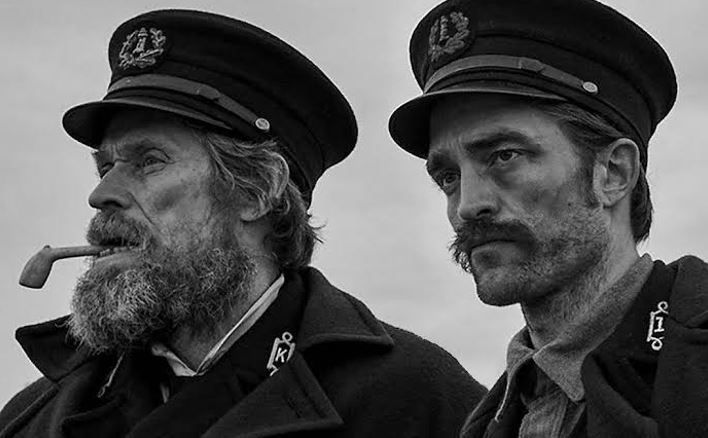 The Lighthouse is a very well-crafted movie with a  linear story about two lighthouse keepers trying to maintain their sanity while living on a remote New England island. We can assure you that you have never seen a movie like The Lighthouse. The movie will slowly take over your subconscious and you won't be able to stop thinking about it.
#7: Uncut Gems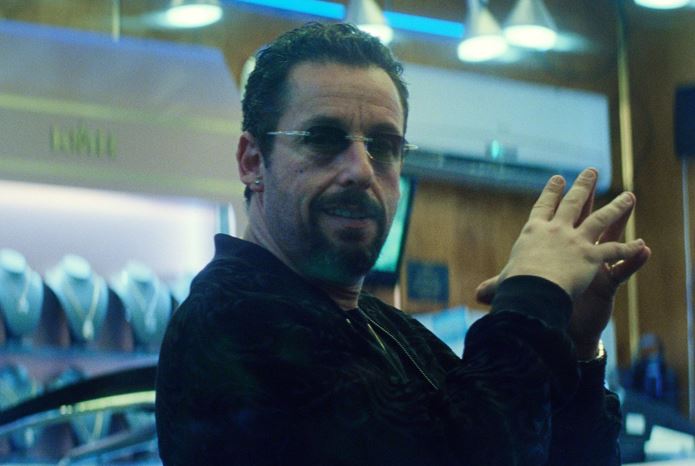 This is the Adam Sandler we all love. He absolutely nailed his character and if you have any doubt regarding this movie due to Sandler, then don't, because he shines in it. Uncut Gems is a masterful dark comedy that will make you root for the bad guy. It is beautifully directed by the Safdie brothers and it proves that Sandler has potential.
#6: The Irishman
Movies like the Irishman are a dying breed and it is a shame. The Irishman will take you back to the era of gangsters as the old legends take one last swing at this genre. De Niro, Pacino and Pesci deliver one of their best performances under the guidance of Martin Scorsese and we can only say one thing – the hype was real.
#5: Once Upon a Time in Hollywood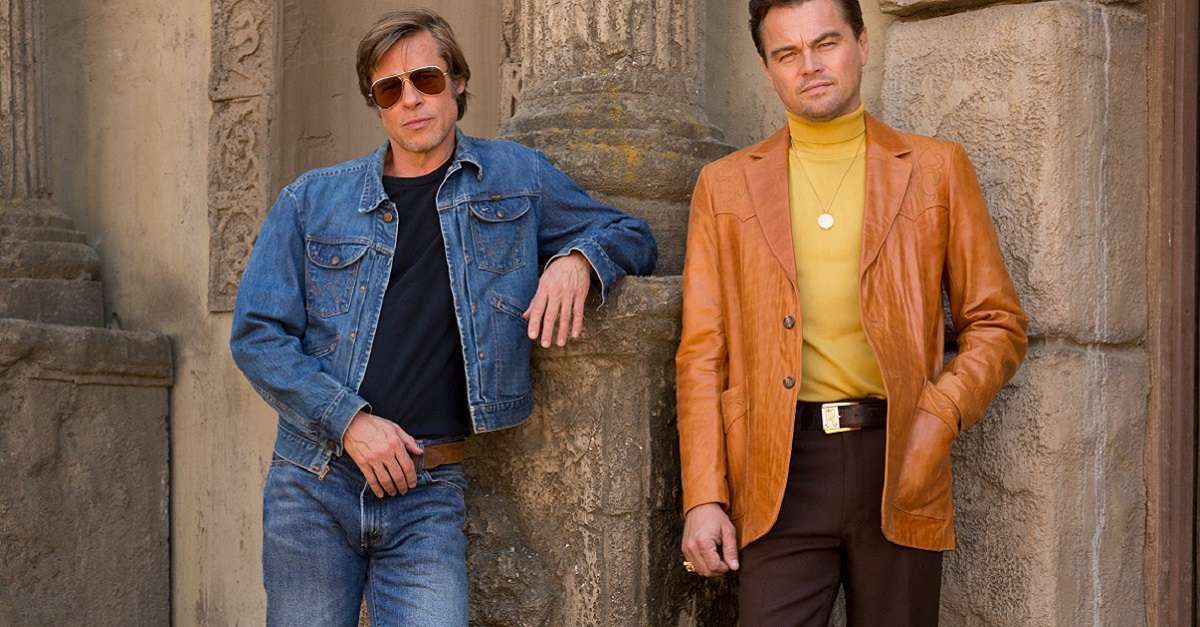 Quentin Tarantino tries to take us back to the classic retro Hollywood era of the 60s and he succeeds without breaking a sweat. The first 2 hours explore the retro era and the classic Tarantino kicks in the last 45 minutes. Leonardo DiCaprio, Brad Pitt, and Margot Robbie, all in one movie, so what more do you want?
#4: Parasite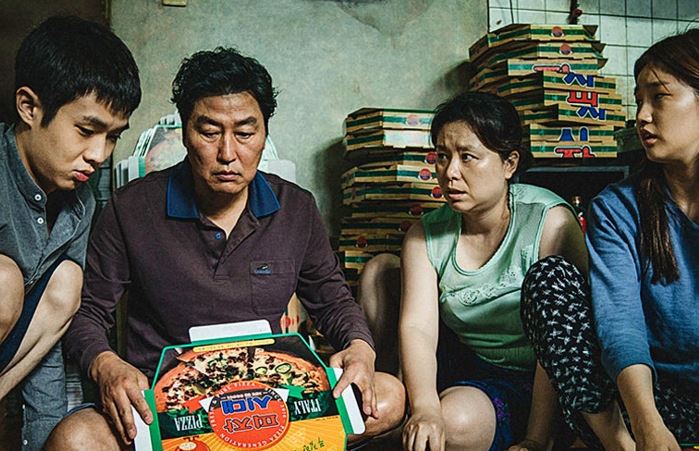 Parasite is undoubtedly one of the best movies of this decade and we are not exaggerating in any form whatsoever. Directed by the legendary Korean director Bong Joon Ho, Parasite can be described as a dark social satire and it is a masterpiece. You will think about this movie for a very long time.
#3: John Wick: Chapter 3 – Parabellum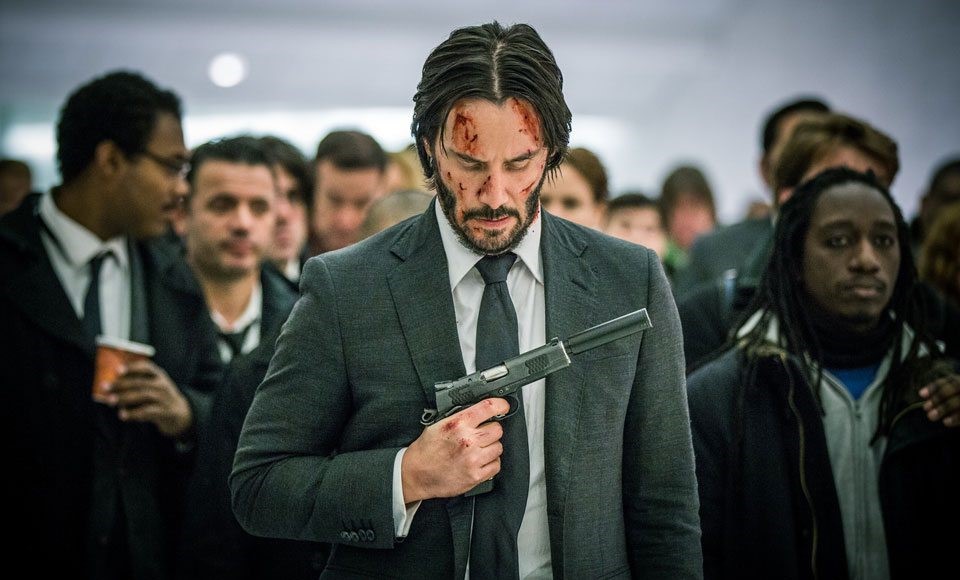 The Baba Yaga is back and he is more ruthless than ever. The first two movies were amazing action movies and the 3rd installment is even better. To create such an awesome universe from scratch, without any source material is a herculean task and the makers of this franchise accomplished that beautifully. We cannot do anything but love John Wick.
#2: Joker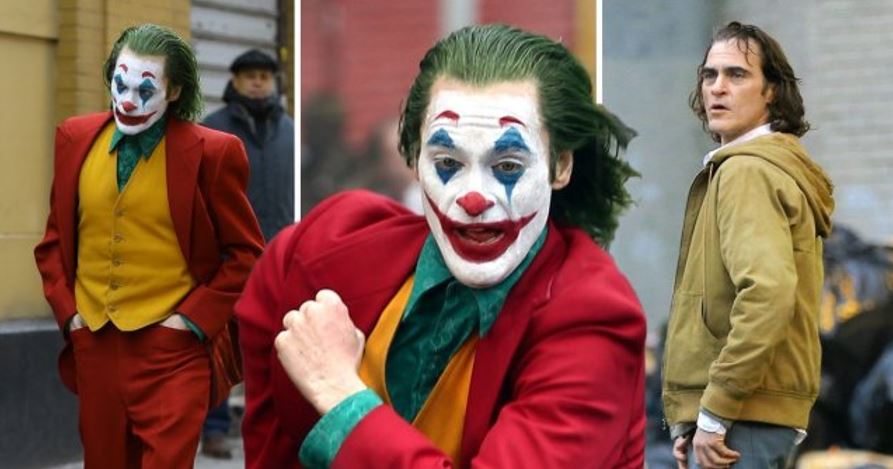 Joker is a Gut-wrenching psychological thriller about a man named Arthur Fleck who is let down by society on every count. The Fans absolutely loved this movie and it even raised some controversy, but that did not stop the movie from earning more than a billion dollars at the box office.
#1: Avengers: Endgame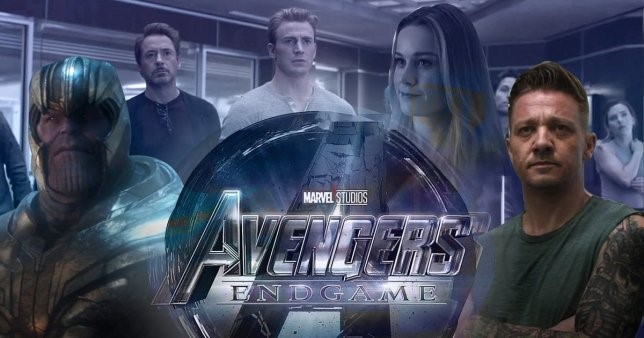 Endgame is not just a movie, it is an experience that you will remember for the rest of your lives. It is made specifically for the fans. All the big heroes got deserving send-offs which made the fans even more happy as the build-up was immense. Endgame is without a doubt the most loved movie of 2019.