Celebs
Are You A Robert Downey Jr. Fan? Time To Prove How Well Do You Know Him!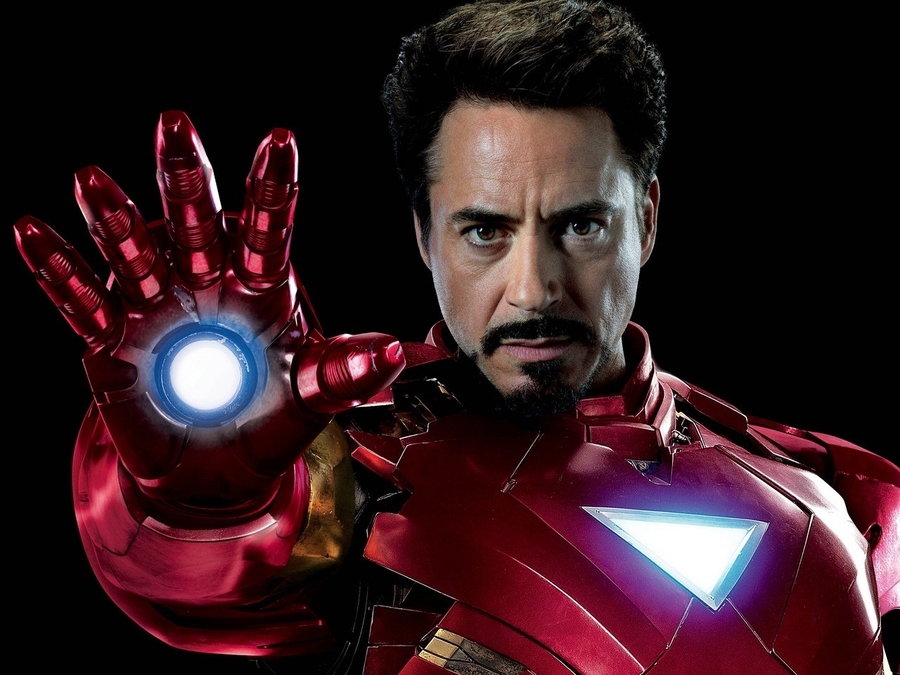 Robert Downey Jr is the most admirable and a recognizable face in the MCU, no wonder he carries a lot on his shoulders. Marvel Studios deliberate chose to start its cinematic universe with the Iron Man movie in 2008 as they wanted the over-arching plot to revolve around Tony Stark/Iron Man.
Their gamble paid off massively and Iron Man has become the sole anchor of the entire universe with other superheroes poured in as supporting characters.
His original contract included three Iron Man movies and an Avenger movie. He then renegotiated to include Avengers sequels, co-starring in Civil War movie and a special appearance in Spiderman: Homecoming.
He recently appeared in the third edition of the Avengers franchise – Avengers: Infinity War and he was just amazing, as usual, playing the character of Iron Man. Throughout these years, RDJ has earned a huge fan-following all over the world but do these fans really know him well? Here, we have prepared a quiz that will prove how well do you know about your favorite actor.
Don't forget to share your score with us!
[viralQuiz id=32]