You may have seen plenty of work out videos of our favorite heroes on our page. There's plenty of content on Chris Hemsworth, Chris Evans and many more. These people set the work out goals for us, and many determined people follow their lead to stay in shape. While many of us admire the work these actors do on their physique, they are now here to promote the fitness regime, and the Lord of Thunder has even launched an app to help us achieve our goals.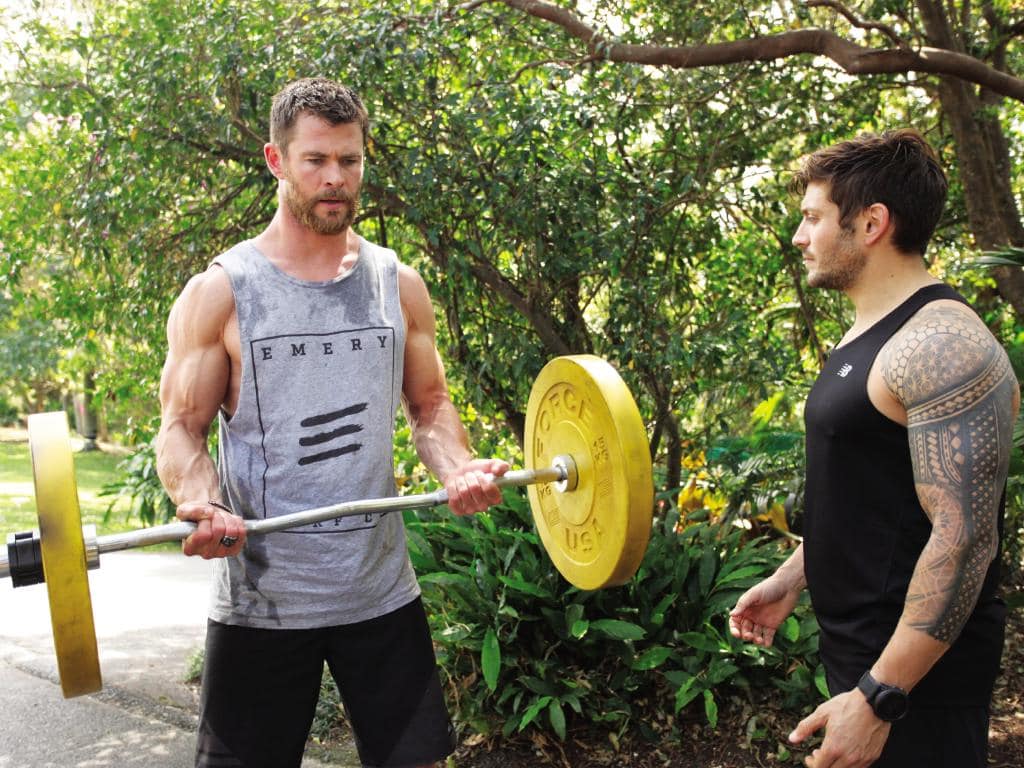 Chris Hemsworth certainly has the best Body amongst all these buffed heroes in the MCU. The other two Chris' fall in line after him, with Evans being number 2 and Pratt being the third one. Apart from these three, Dave Bautista certainly is the buffest of Superheroes. The likes of Jeremy Renner and even Paul Rudd have also achieved pretty fine physiques for the roles they play. Robert Downey Jr. maintains his trademark Iron Man 3 look.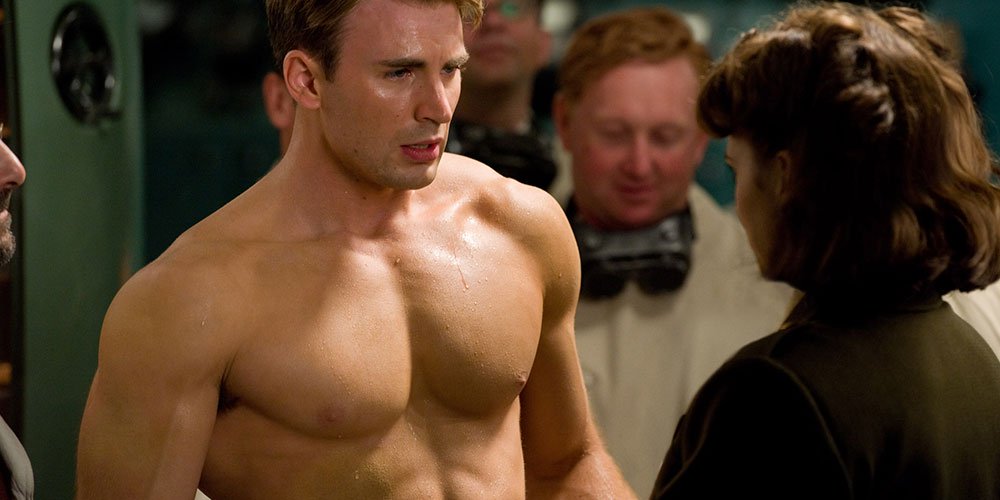 Amongst the newcomers and side-kicks, we have the likes of Tom Holland, Sebastian Stan and Michael B. Jordan with fine looking physiques. So, the MCU and pretty much the entire industry these days is full of actors with awesome looking physiques. Not everyone has this aesthetic lean look, but people like the Rock, Hugh Jackman, and many others stay motivated to be in top shape.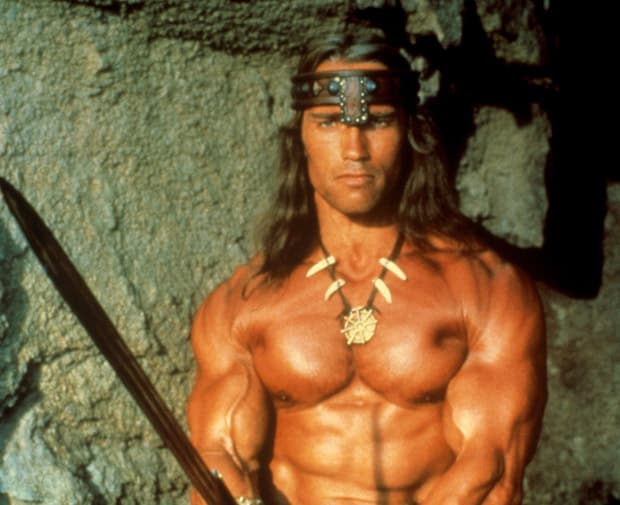 Hollywood legends like Sylvester Stallone, Arnold Schwarzenegger have still maintained the big hulking physiques that they have, which is something admirable. Of course, these two legends are the ones that have been doing it for decades. Arnold switched from a Bodybuilding career to Hollywood. So, they shouldn't even be compared with any of the new age heroes.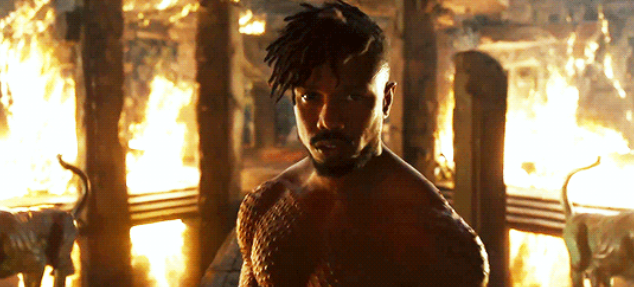 Well, most of these hunks will be seen together in the upcoming Avengers: Endgame, but none of them, not even the Hulk will be showing girls the Abs that they have. We kinda deviated from the topic which was about Chris Hemsworth's new app called Centr. He has announced his new app through Instagram, and here's what he wrote on the post: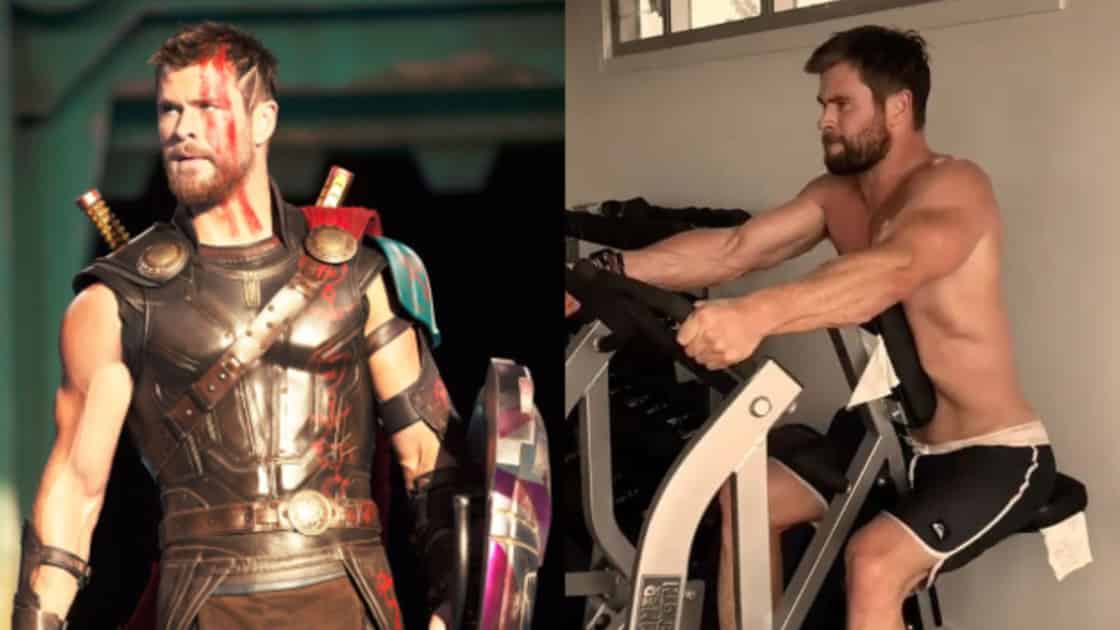 "Hey everybody! I couldn't be more excited to share a project with you that I've been working on for a number of years," the actor wrote on the official announcement of the app on his Instagram page. "My goal was to build a program that takes the guesswork and excuses out of training, eating and living well. @CentrFit gives you access to the same team of world-class experts in health and well-being that I've been fortunate enough to learn from over the years, and who have inspired me to live a healthier and happier life…Hope you can join us."
https://www.instagram.com/p/Bs9tYpnHynk/?utm_source=ig_embed&utm_campaign=embed_video_watch_again
So follow your favourite actor, set your fitness goals and achieve them with the help of "Centr." Chris Hemsworth has gained some new love and support for Thor ever since he changed Thor a little bit in Ragnarok. We may get to see his final appearance in Avengers: Endgame as his contract after that has been exhausted.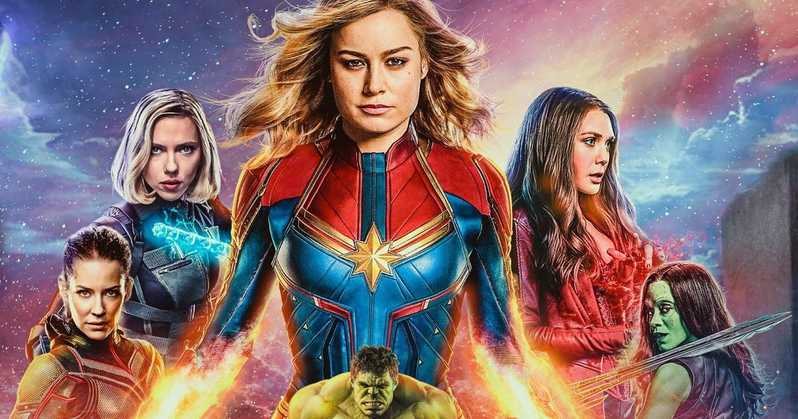 Directed by Joe & Anthony Russo, Avengers: Endgame will open on April 26, and it'll presumably star Robert Downey Jr., Chris Hemsworth, Mark Ruffalo, Chris Evans, Scarlett Johansson, Benedict Cumberbatch, Jeremy Renner Don Cheadle, Tom Holland, Chadwick Boseman, Paul Bettany, Tom Hiddleston, Idris Elba, Danai Gurira, Peter Dinklage, Benedict Wong, Elizabeth Olsen, Anthony Mackie, Sebastian Stan, Gwyneth Paltrow, Benicio del Toro, Josh Brolin, Pom Klementieff, Karen Gillan, Dave Bautista, Zoe Saldana, Vin Diesel, Bradley Cooper, Chris Pratt, Paul Rudd, Samuel L. Jackson, Cobie Smulders, Tessa Thompson, Evangeline Lilly, Aaron Taylor Johnson, Cate Blanchett, Michelle Pfeiffer, Michael Douglas, Tilda Swinton, Jeff Goldblum, Katherine Langford, Stellan Skarsgard and Brie Larson.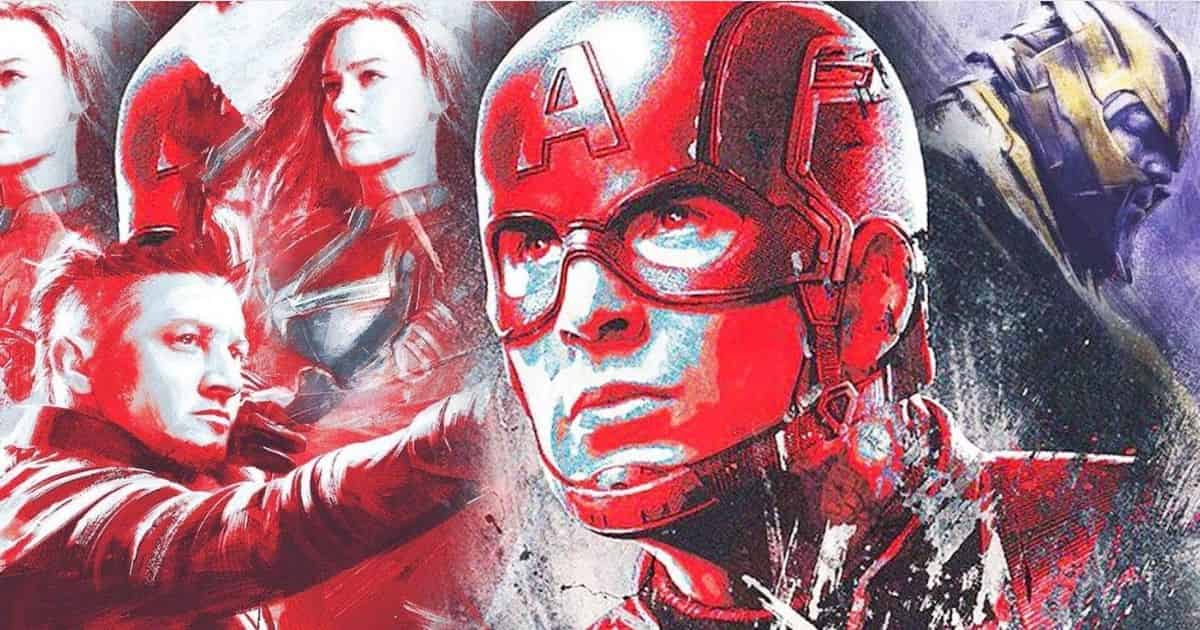 Here's the official Synopsis of Avengers: Endgame:
"A culmination of 22 interconnected films the fourth installment of the Avengers saga will draw audiences to witness the turning point of this epic journey. Our beloved heroes will truly understand how fragile this reality is and the sacrifices that must be made to uphold it."