Movies
Thor: Ragnarok May Have Created Another Plot Hole With The Fake Infinity Gauntlet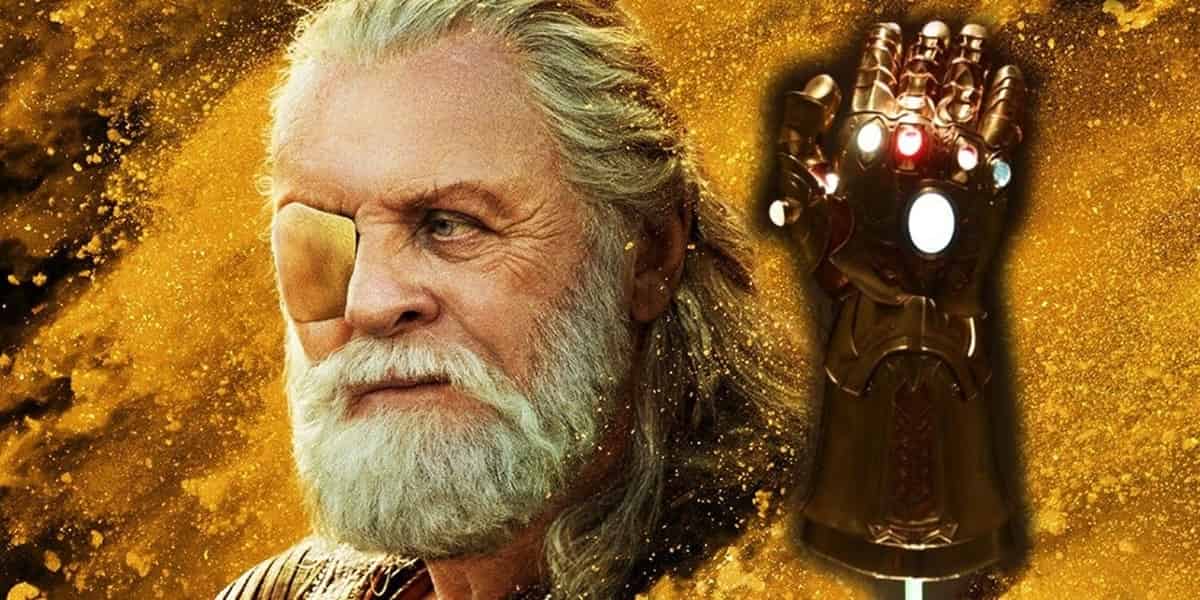 Thor: Ragnarok was the movie that directly led to the events of Avengers: Infinity War as the mega-crossover event began right from the moment where Ragnarok left us. It was certainly the best Thor movie in the franchise and director Taika Waititi brought his "weird" magic into the mix of MCU which people loved! The movie stripped down everything that did not work till now and took its own direction. It solved a massive Phase 1 plot hole of Odin's Infinity Gauntlet just like that! Like it was nothing.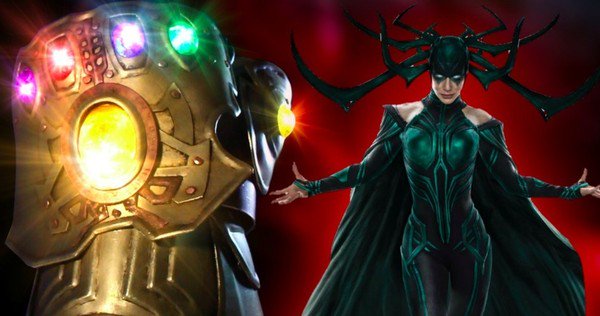 MCU fans were bringing in so many theories to explain how there are two Infinity Gauntlets within the MCU and what Marvel did was just epic! Hela just went into Odin's vault and pushed the Gauntlet away claiming it was just a "fake"! Years of build-up and theories were cast aside just like that.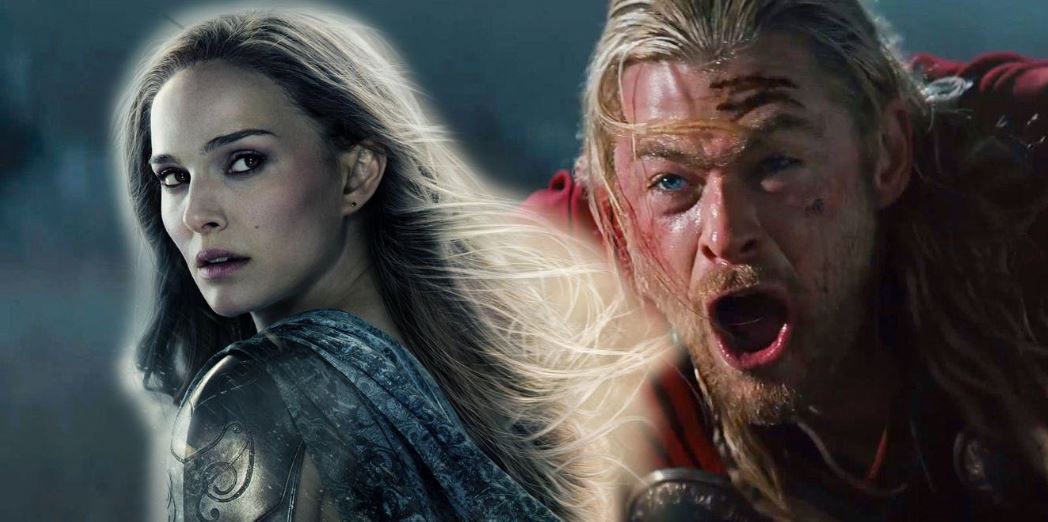 That is what happened with many things in the movie. The Warriors 3 – killed off, Jane Foster – left Thor, Odin – died like Luke Skywalker, Asgard – Devastated! Everything that was just boring about the Thor franchise was taken out with little to no explanation and we are just thankful for that!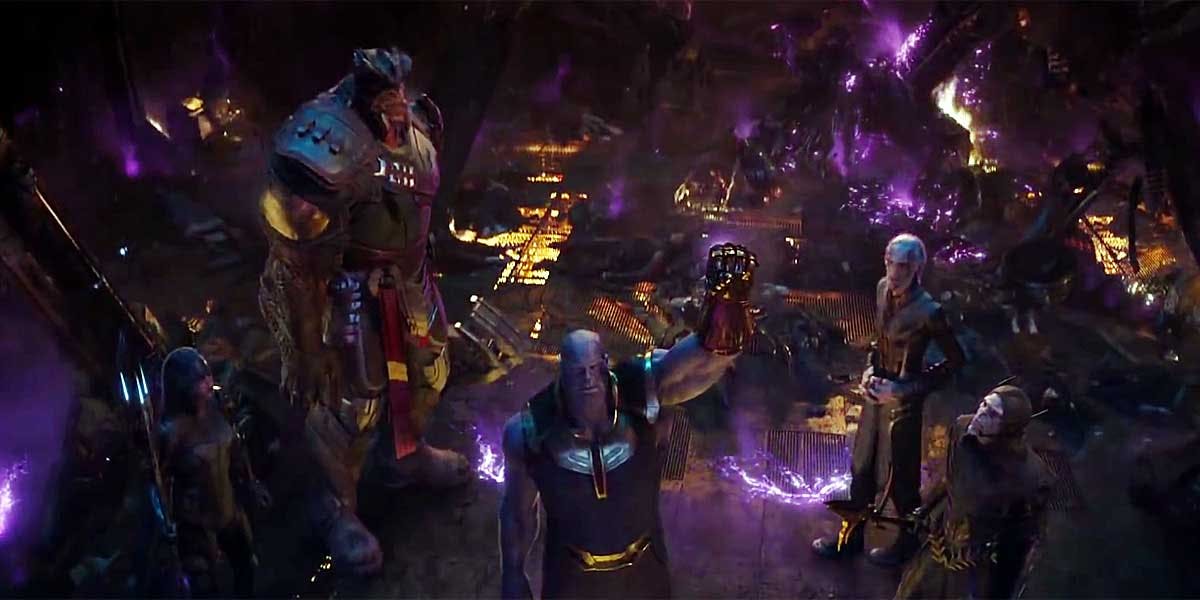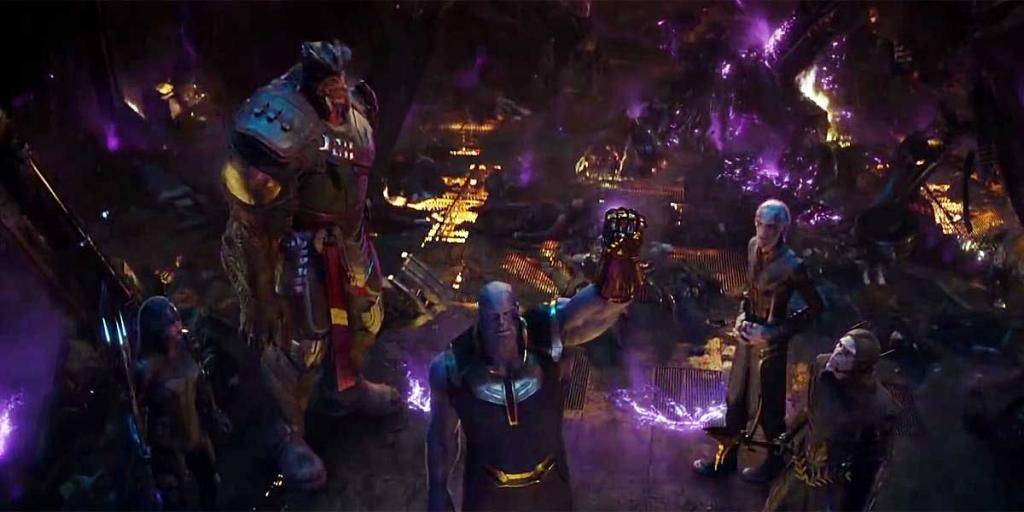 But did this slashing fix filled with humor create another one of plot holes in the MCU? Even if Odin's Infinity Gauntlet was fake, it still was the first Infinity Gauntlet in the Marvel Cinematic Universe. But, in Avengers: Infinity War we saw Ebony Maw reveal that Thanos was the first one to wield two Infinity Stones together, and he was also the first one who had the very first Infinity Gauntlet forged on his behalf. So what did Odin base his Infinity Gauntlet design on, and where did it come from in the first place?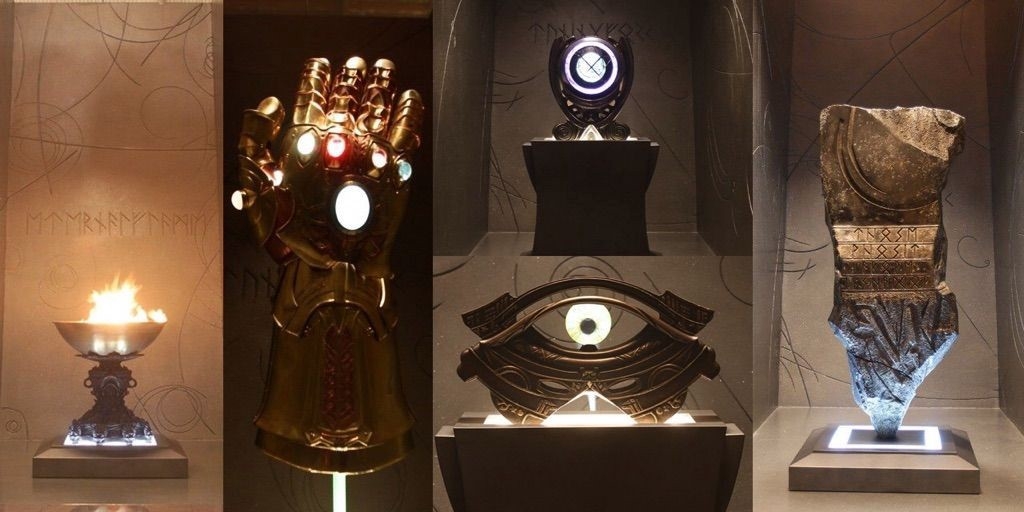 It is apparent that he had the Gauntlet way before Thanos did since it was seen back in 2011 for the first time. While the first time we saw the real Infinity Gauntlet was when Thanos wore it in Age of Ultron. That scene itself has been claimed to be closer to the timeline of Infinity War when Eitri revealed that Thanos killed all the dwarves after he got the Gauntlet made from Nidavellir.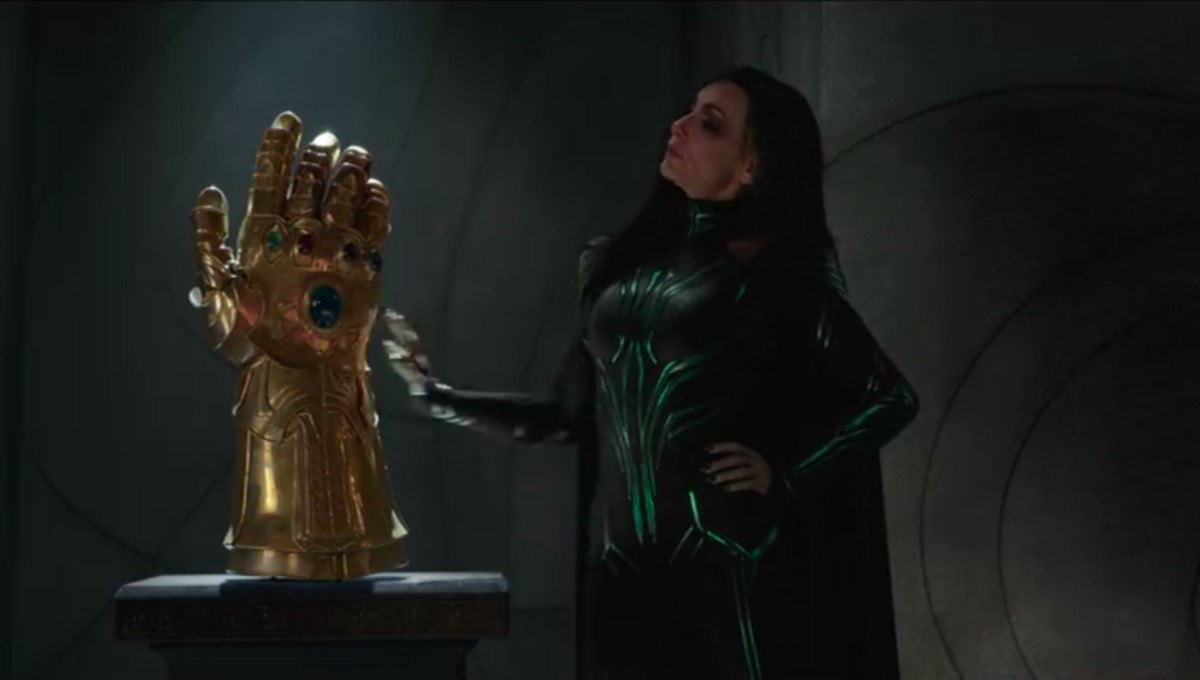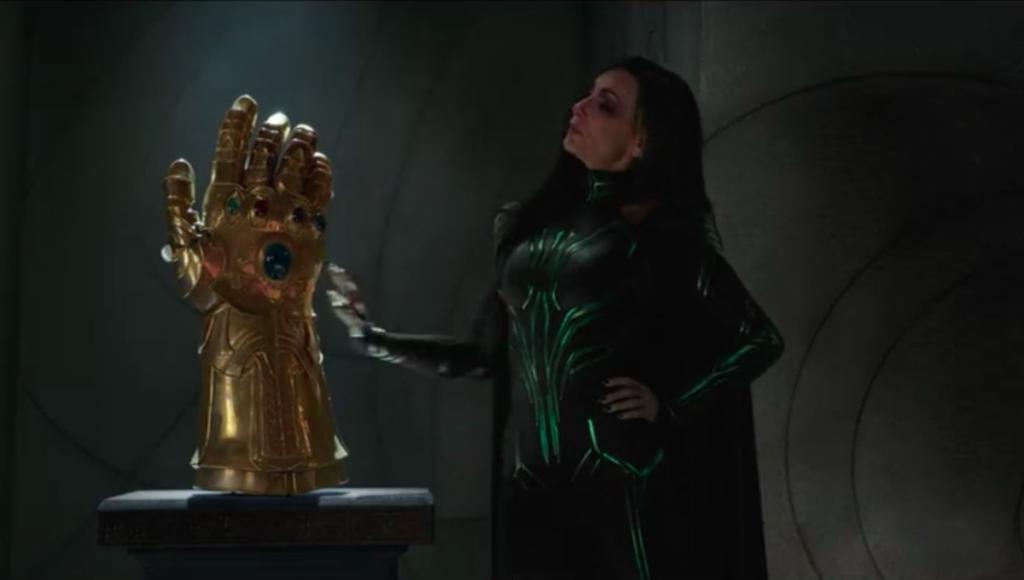 So, Thor: Ragnarok has probably created another plot hole while trying to solve the previous one. Or perhaps the Infinity War writers should have used some different lines. It is clear that not enough thought was given on the second Infinity Gauntlet after someone decided to put the "fake" gag in Ragnarok.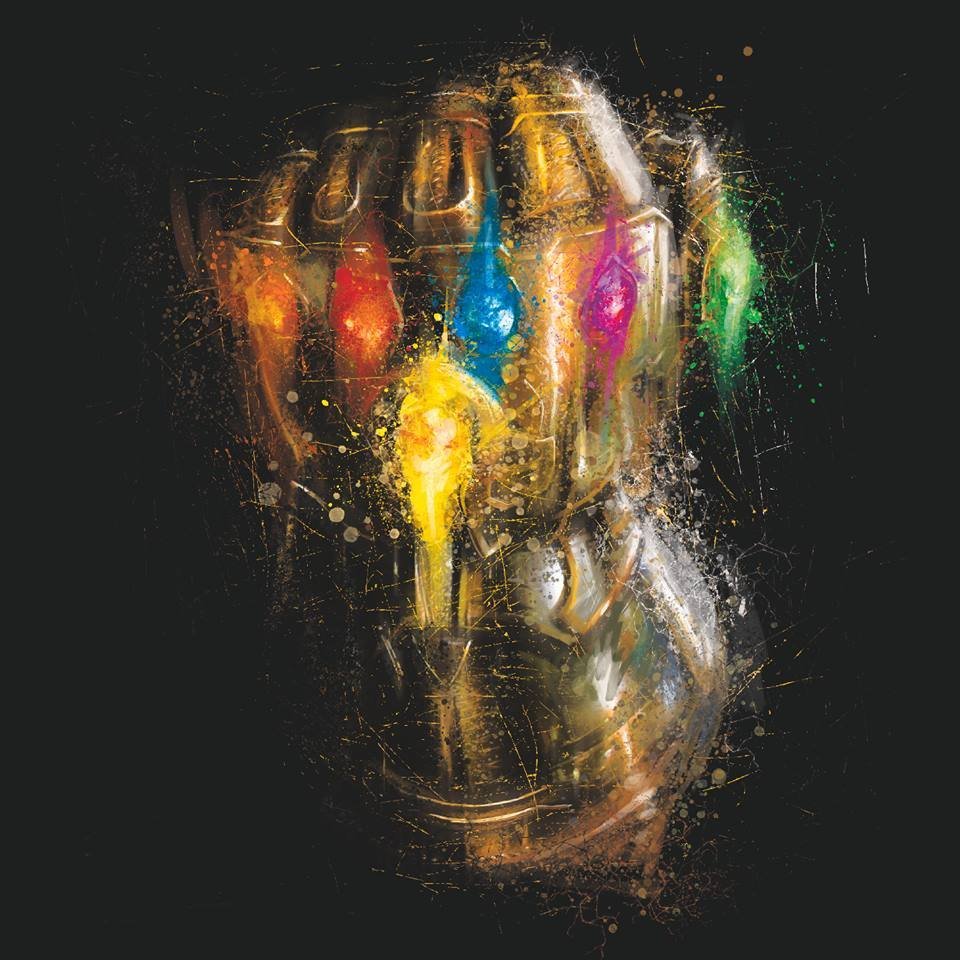 Perhaps, the Gauntlet that Thanos got made could have been based on the design that Odin had in the first place? Odin could have asked Eitri to make a fake Infinity Gauntlet, and that is how Eitri got the mold for the real Infinity Gauntlet. We can try and make sense out of all this, but apparently, we should let it be because it doesn't really matter if we see the bigger picture.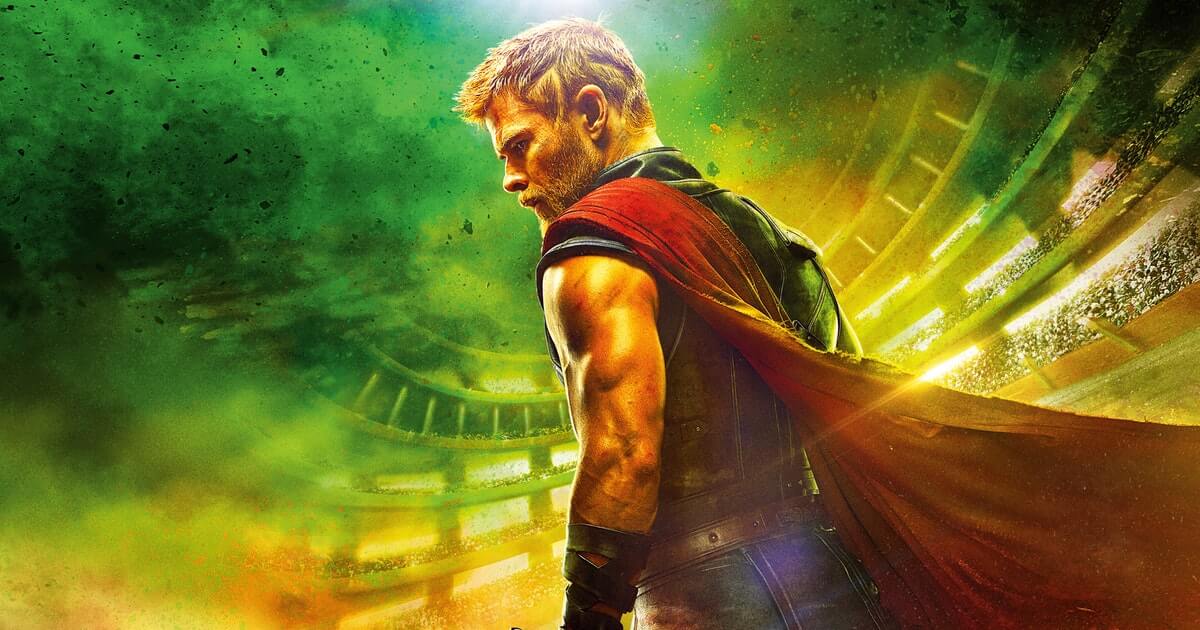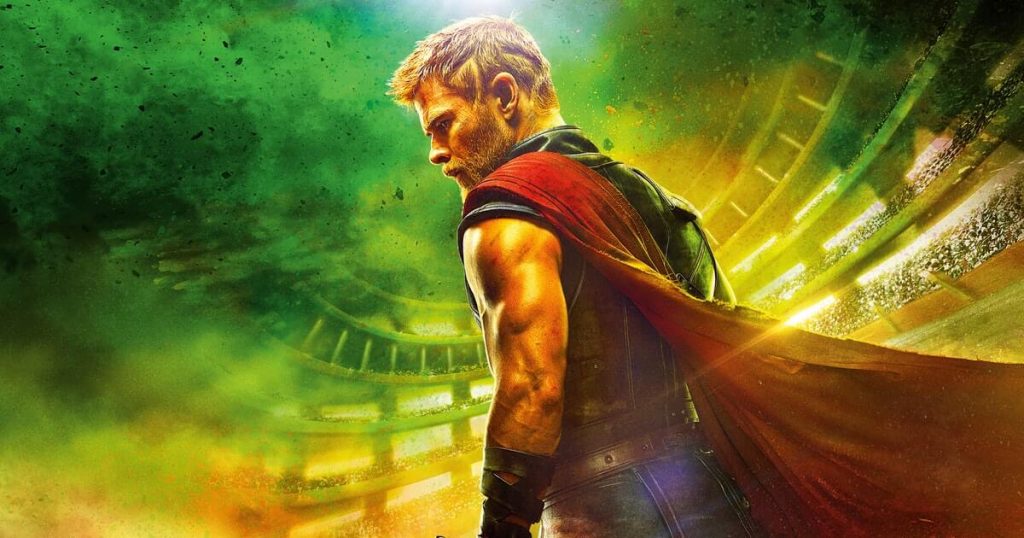 Still, it was pretty cool to see the way Thor: Ragnarok plays out. People think that it is a comic relief, but in all its fun and adventure, it actually hides some key plot points of the MCU. It followed Thor's vision from Age of Ultron really well even without us all really noticing what it did. Then leading into Infinity War, it set the basis for the next two story arcs of Thor and even the Hulk.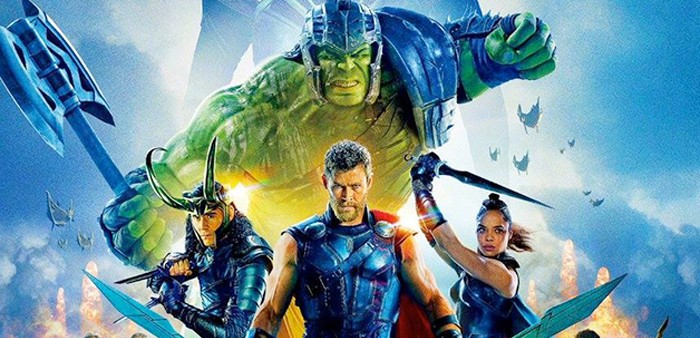 Here's the official synopsis of Thor: Ragnarok
"Imprisoned on the other side of the universe, the mighty Thor (Chris Hemsworth) finds himself in a deadly gladiatorial contest that pits him against the Hulk (Mark Ruffalo), his former ally and fellow Avenger. Thor's quest for survival leads him in a race against time to prevent the all-powerful Hela (Cate Blanchett) from destroying his home world and the Asgardian civilization."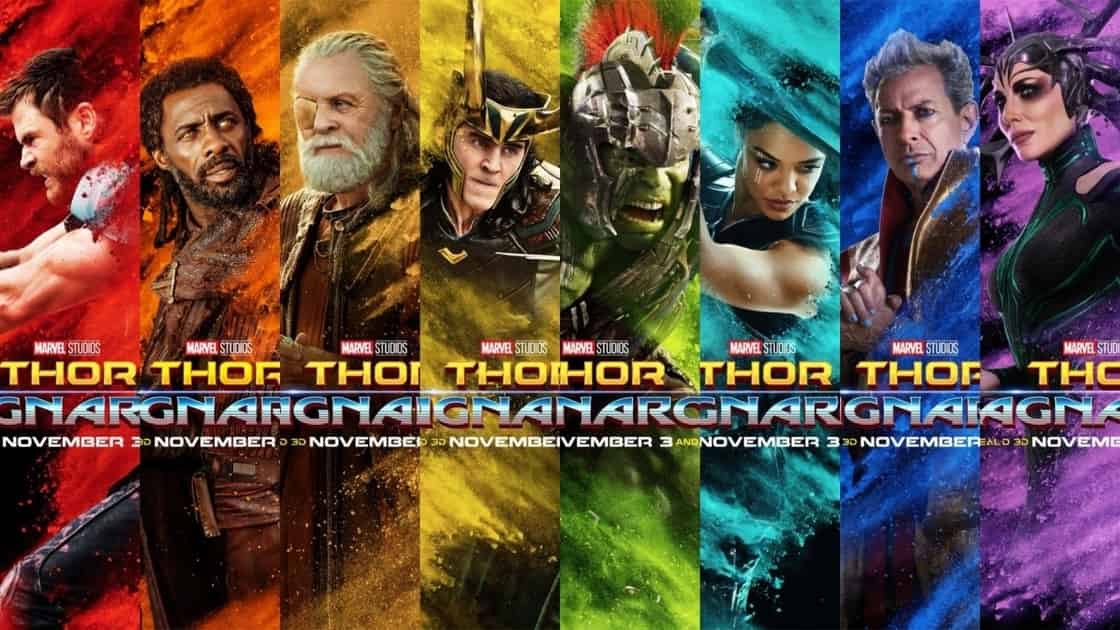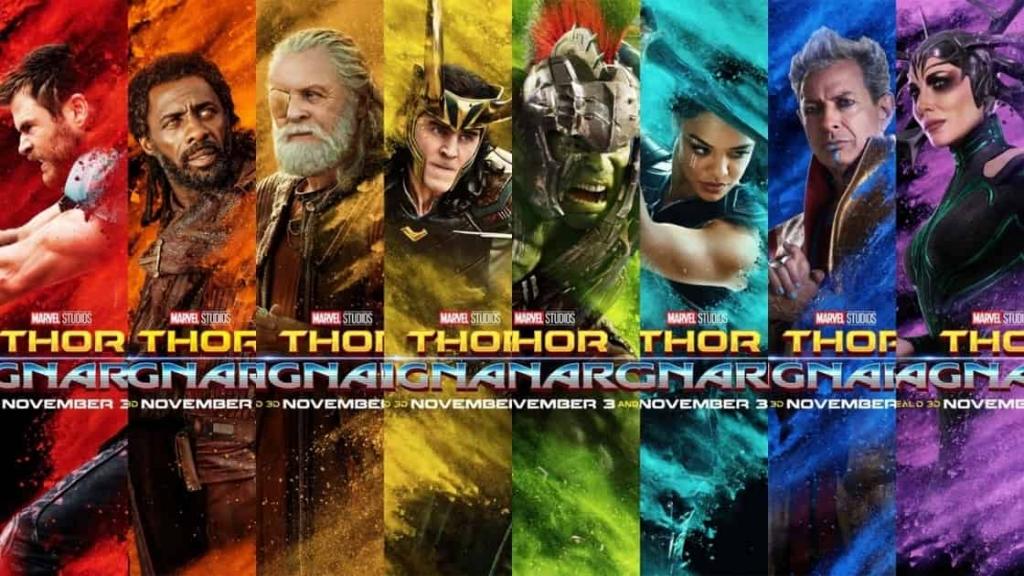 Thor: Ragnarok is directed by Taika Waititi and stars Chris Hemsworth as Thor, Tom Hiddleston as Loki, Cate Blanchett as Hela, Idris Elba as Heimdall, Jeff Goldblum as Grandmaster, Tessa Thompson as Valkyrie, Karl Urban as Skurge, Mark Ruffalo as Bruce Banner/Hulk and Anthony Hopkins as Odin.
If you do find a way to solve this second potential plot hole, then please do give your reasoning in the comments. You may be rewarded with $1000-$1000.