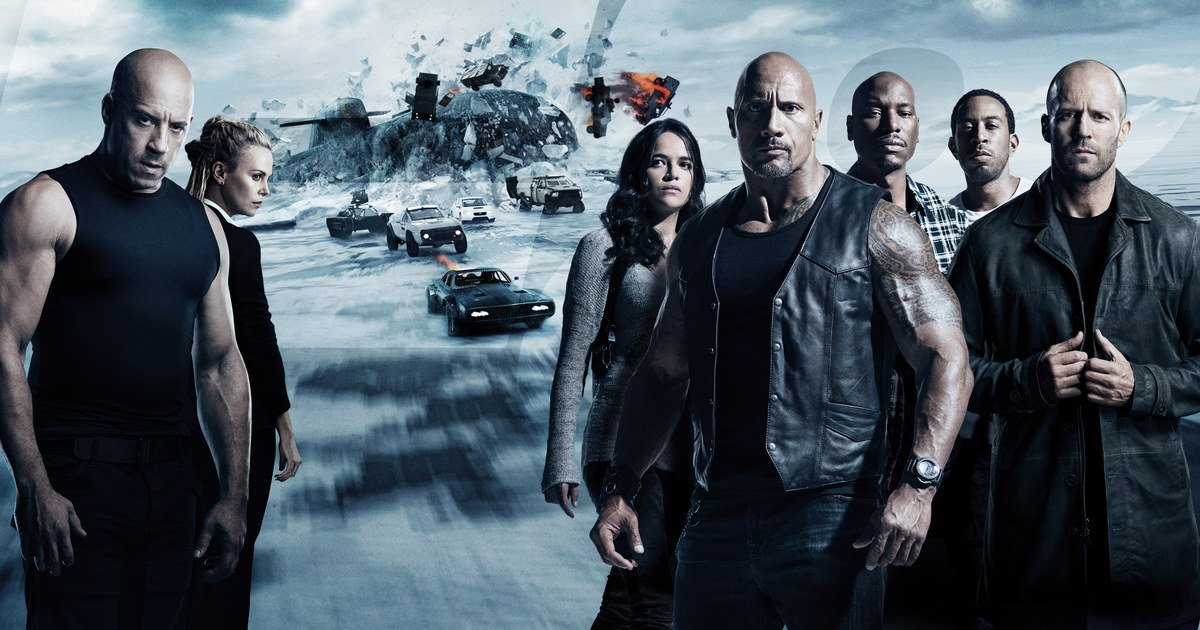 The Fast and the Furious franchise has had a rollicking success at the box-office. The latest part of the successful franchise, Fast and Furious 8 has already grossed 1.2 billion dollars worldwide. While the movie is still behind its predecessor, Fast and Furious 7 which grossed 1.5 billion dollars, Universal Pictures have given a go ahead to more sequels to the ever-growing franchise. Get ready for the upcoming Fast and Furious movies.
Here are the upcoming Fast and Furious movies with their Titles and Release Dates:
Fast & Furious 9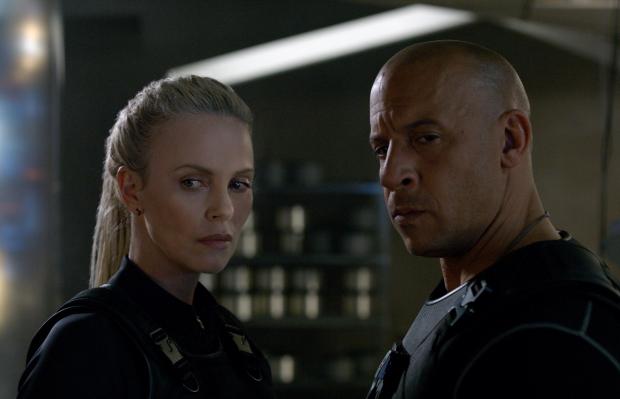 The Fate of the Furious (Fast 8) has beautifully set it up for the next sequel. The badass gang was seen reunited in the end and Deckard Shaw (Jason Statham) and Agent Luke Hobbs (Dwayne Johnson) have finally rested their feud. However, with Cipher (Charlize Theron) on loose, and out for blood, the team might have to fight her in the next part. We saw Han die in Tokyo Drift but producer Neal Moritz has confirmed his return in the next par, so he may well be alive or it could just be flashbacks.
Release Date: April 19, 2019
Fast & Furious 10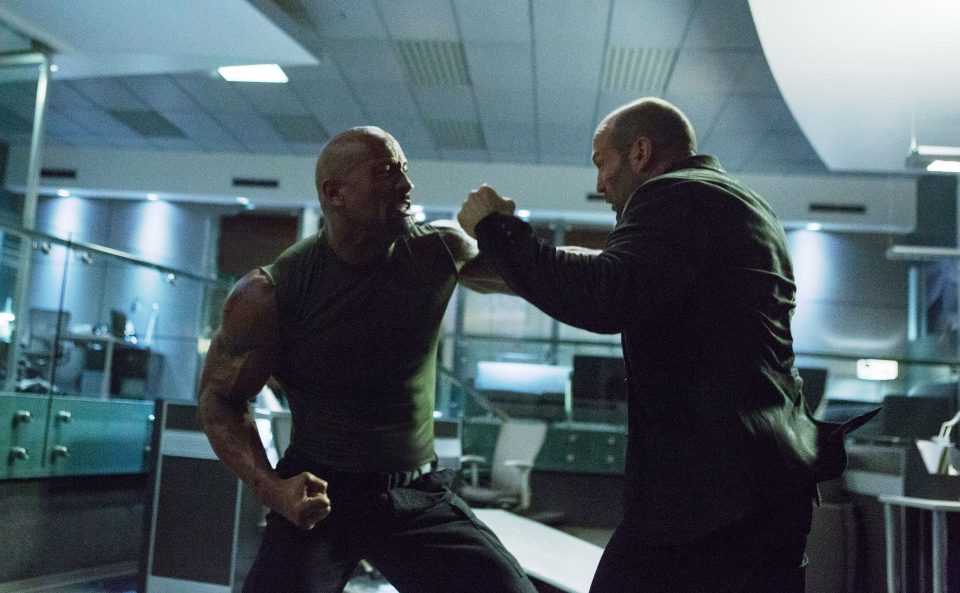 It has been revealed that The Fate of the Furious (Fast 8) is actually the beginning of a new trilogy in itself in the Fast and Furious franchise. So, again we can expect that Fast and Furious 9 will end on a cliff-hanger or a bit of a tease and set up Fast 10. The question that remains is will we see Toretto's son more in the sequels or not. Also, it will give insight into Dom's fatherhood personality as well and we could see Luke Hobbs team up with Shaw Brothers and kick some serious butt.
Release Date: April 2, 2021
Luke Hobbs And Deckard Shaw Spin-Off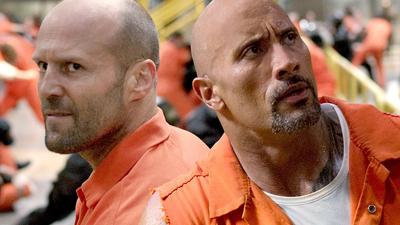 The fans loved the portrayal of Deckard Shaw by Statham and his chemistry with Dwayne Johnson's Hobbs has been cheered everywhere. So, it was natural that the producers took notice and we fans can get what we wanted after watching The Fate of The Furious. Yes, you are right: A Luke Hobbs and Deckard Shaw Spin-Off. We may see both of them team up for a mission without involving original Fast and Furious characters. Some serious action and humor are on cards with this one people.
Release Date: Unknown
So this what we have on the upcoming Fast and Furious movies. Stay tuned for more updates!