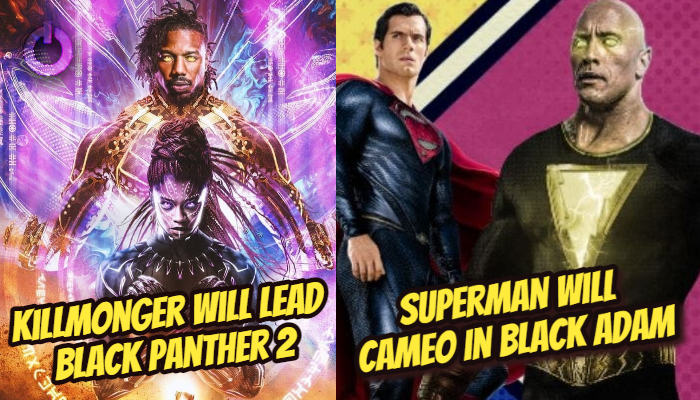 What's the film industry without some rumors? Well, these rumors tend to get a little crazy at times especially when it comes to superhero movies. All sorts of rumors such as cameos, crossover, and death of a character tend to surround the film. The reason for this is that it takes years to make a superhero movie or any movie in general. So the fans have quite some time on their hands to speculate and come up with different theories. Here are 10 crazy rumors about upcoming superhero films we wish are true.
Crazy Rumors About Upcoming Superhero Films
1. Deadpool 3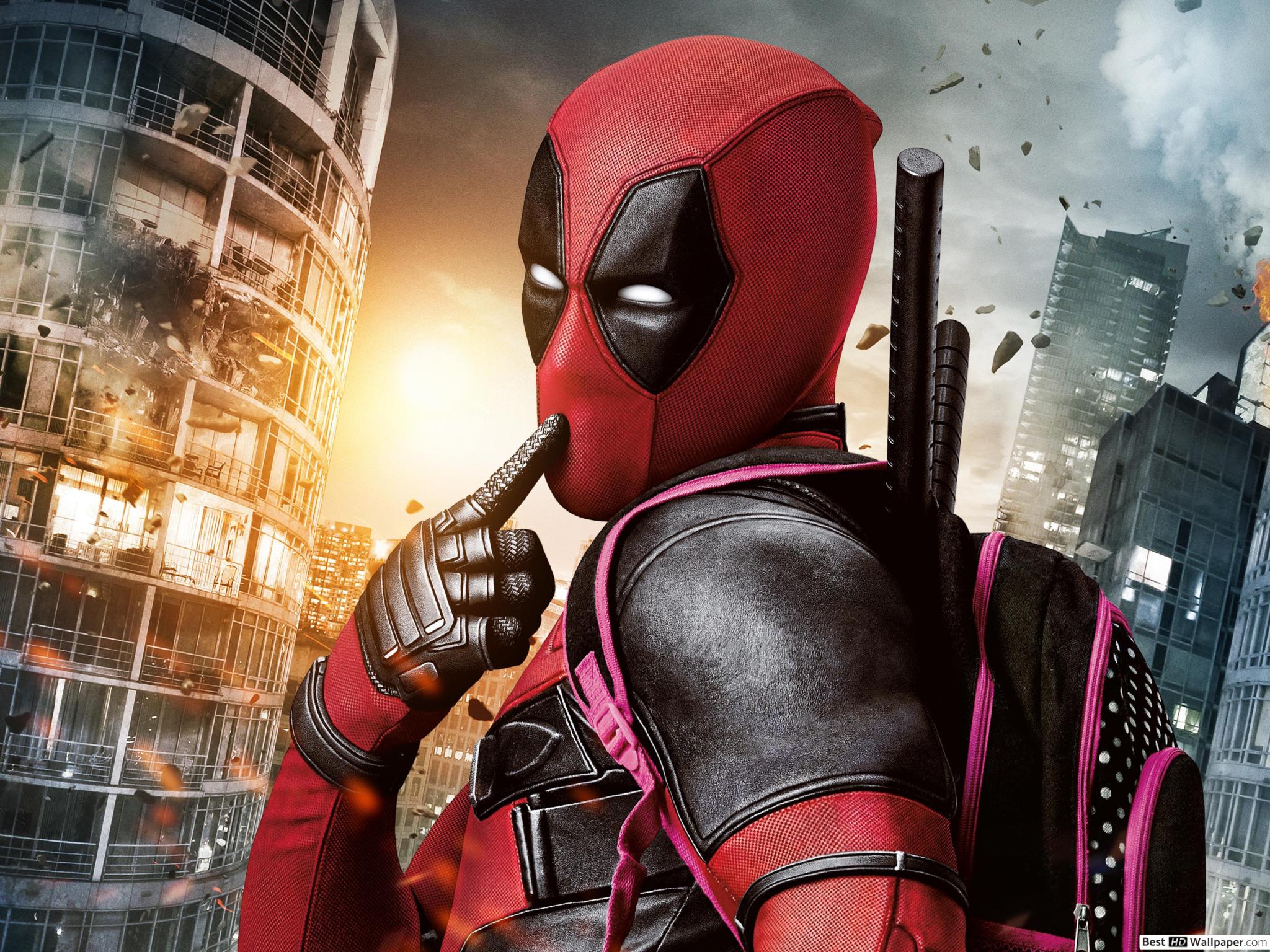 One of the most exciting rumors that can every MCU fan is excited about is the welcoming of Deadpool. However, the rumor suggests that it is the Snap that brings the Merc with a Mouth into the Marvel Cinematic Universe. It is said that Thanos' snap turns the majority of Deadpool cast to dust including Reynolds. The report also claims that it will introduce Deadpool in the MCU just like Venom, superficial yet existing. It sounds like a promising idea, but it is definitely nowhere near confirmed.
2. Spider-Man: No Way Home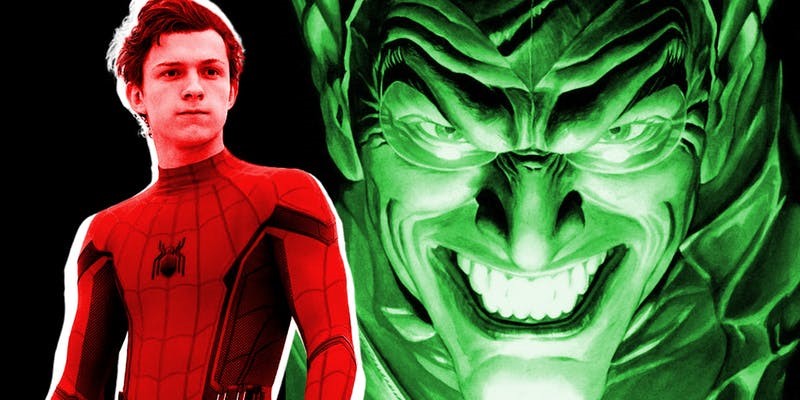 This is easily one of the most anticipated superhero movies of 2021. We all remember how well Willem Dafoe was in Sam Raimi's Spider-Man almost 20 years ago. Perhaps one of the craziest and most exciting rumors is that he is reprising his role of Norman Osborn aka Green Goblin in Spider-Man: No Way Home. Moreover, the rumor claims that he will be the main antagonist. There have been reports that he was spotted on the set but there was no pictorial evidence. However, Dafoe has neither confirmed nor deny his involvement in the film.
3. The Flash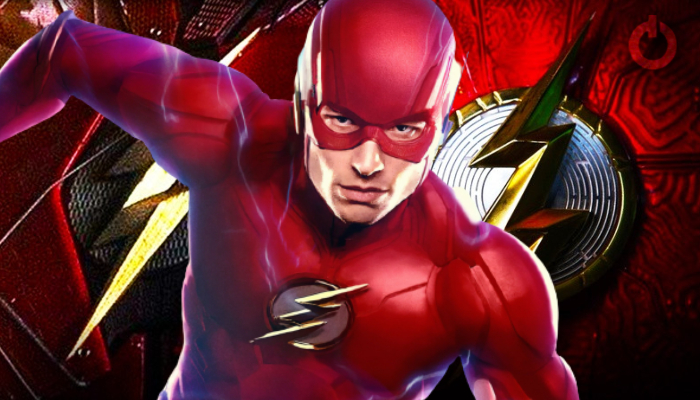 The rumor right leads into it and suggests that the main villain of The Flash will be a dark version of the Flash himself. The movie is set to release in 2022 and is currently riding the wave on the internet with regular updates. Speaking of updates, set photos have revealed Ezra Miller hanging out on the set with a similar-looking person with similar-looking clothes. This subdued to the rumor that the main antagonist is indeed a dark version of Barry Allen himself. While the film will deal with alternate timelines, it doesn't make sense as it simply could be a stunt double.
4. Black Panther: Wakanda Forever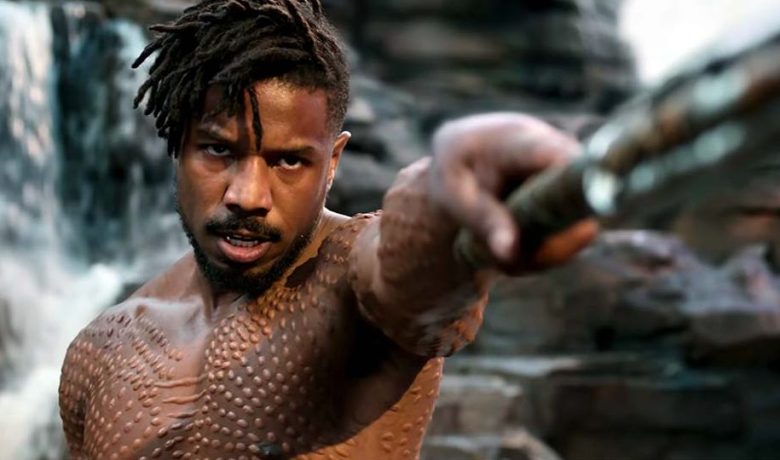 The rumor, if it comes true, would actually make for a great moment. Marvel Studios has to move forward without their star Chadwick Boseman as he died after battling cancer. The Studio decided to pay respect to his legacy by ending the character of King T'Challa and not reprising him via CGI or VFX. This instantly sparked the rumor that Erik Killmonger, the main antagonist of Black Panther will actually become the new Black Panther in the sequel. However, Michael B. Jordan himself has denied his involvement in the film. So the torch will possibly be passed to Shuri played by Letitia Wright.
5. Guardians of the Galaxy Vol 3.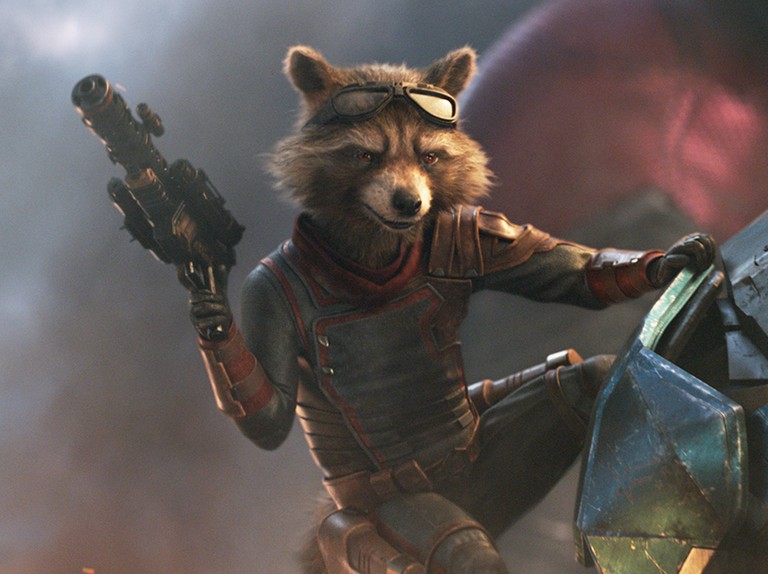 GOTG Vol 3. is James Gunn's last film for the franchise. And before he goes, he's ready to send the MCU fans in a frenzy. It has been confirmed that the threequel will focus on Rocket's (voiced by Bradley Cooper) backstory. Killing off a character after giving them a heartfelt moment is James Gunn's M.O. However, as Dave Bautista (Drax) is also leaving, it seems like it will be Drax who will get to say goodbye and not Rocket. But then again, you never know.
6. Eternals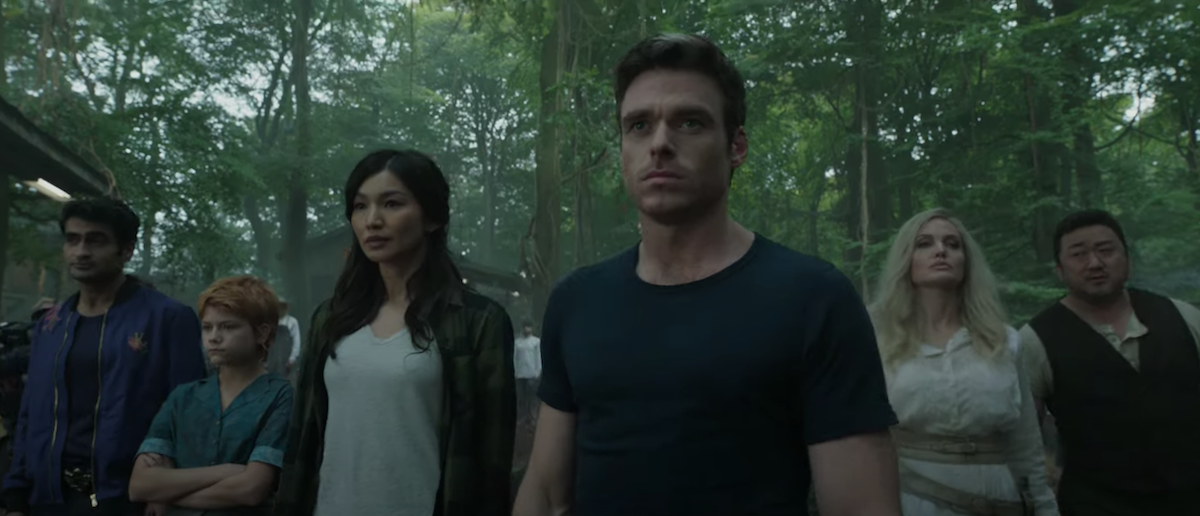 It is being said that the upcoming movie, Eternals, will lay the foundation for the X-Men. The reason why this rumor came into being is because of the creators of the Eternals, who are the Celestials. In the comics, they are also responsible for making the X-gene. Honestly, it sounds like a pretty believable rumor. But even if it happens, expect it in the post-credits scenes because the movie has to establish an entire team. And of course, put them against a villain too.
7. Blade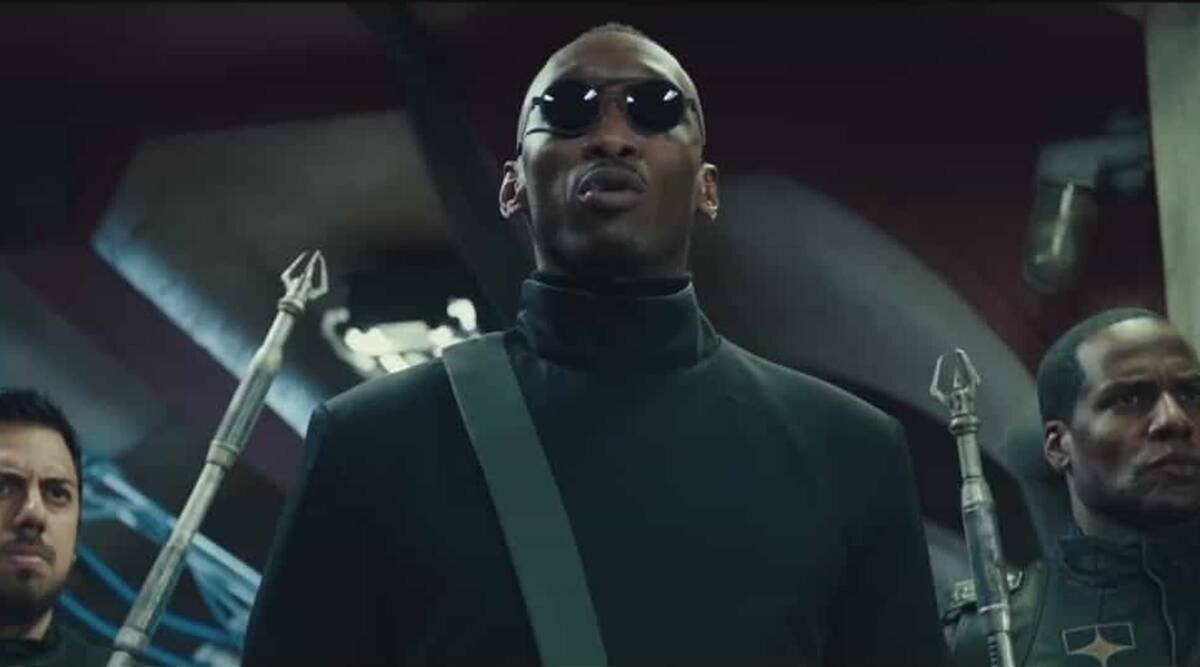 Mahershala Ali is all set to replace Wesley Snipes in the upcoming Blade movie. However, Snipes said that if not the lead, then he would love to play any part in the film. So this is when the rumor started that Snipes will indeed be playing the antagonist of the movie. If we imagine this to be true, then Sniped would literally be passing on the torch to Ali. But it seems unlikely because Feige would probably want to make this movie about Ali and not anyone else.
8. Black Adam
DC's Black Adam has finished shooting and the fans are going gaga over it. However, one huge rumor that is attached to the film is the possible cameo of Henry Cavill's Superman – that too in the black suit. Cavill donned the black Superman suit in Zack Snyder's Justice League. At a point in time, this rumor seemed true because Henry himself hinted at a possible Superman and Black Adam conflict in 2018. But WB is moving ahead with a new Superman movie and it seems like Cavill's tenure with them is seemingly over.
9. Morbius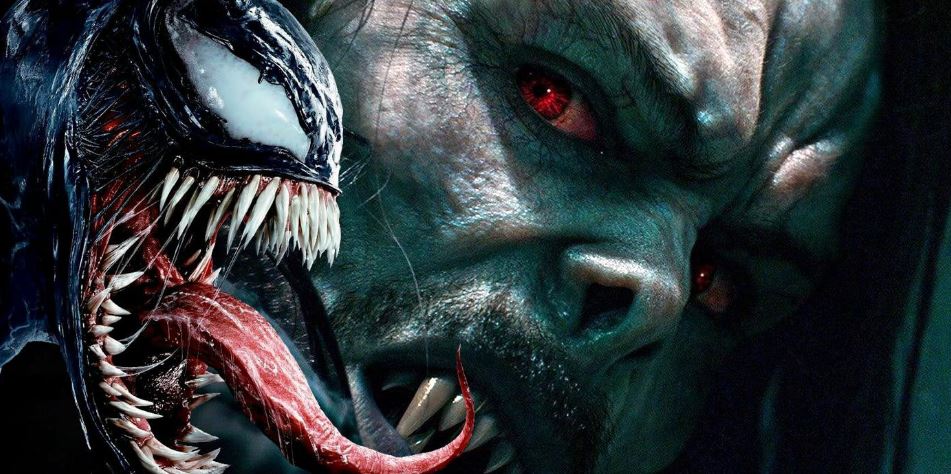 This is one of the rumors that should come to fruition. Morbius is happening and we already know that MCU's Vulture, played by Michael Keaton in Spider-Man: Homecoming is appearing in it. But it's said that Tom Hardy's Venom will also have a cameo in the film. It all began with director Daniel Espinosa's tongue slip when he mentioned Hardy as part of the cast. Now, if this happens, we definitely want Sony and Marvel to make a credible universe where Holland's Spider-Man can appear too.
10. Doctor Strange in the Multiverse of Madness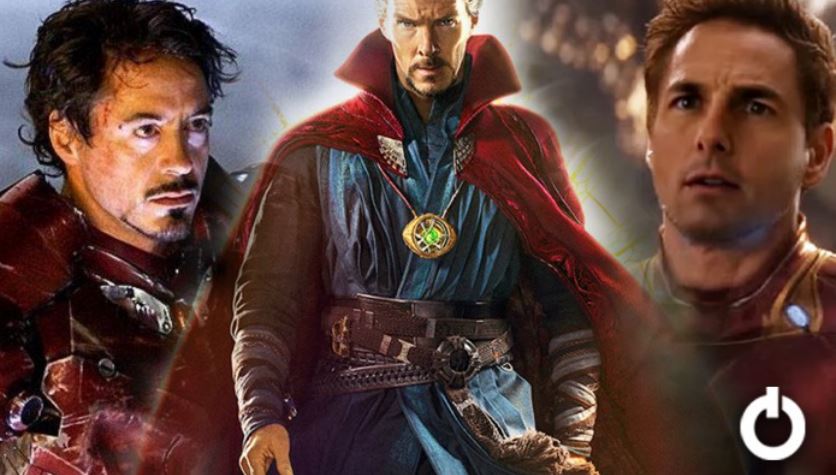 The reason why I saved this rumor for the end is that this is where it gets absolutely crazy. Doctor Strange 2 is all set to explore the madness caused by the multiverse, as the name suggests. There's no doubt that the movie is going to bet batsh*t crazy. However, the rumors are not sane either. One rumor suggests that the only and Tom Cruise will appear as an alternate reality Tony Stark in Doctor Strange 2 for a cameo. Not to add weight to it, but Cruise was sooting MI7 in London, exactly where the sequel to 2017's Doctor Strange was being shot as well. So, let's see where end up at.
Which of these crazy rumors about upcoming superhero films intrigues you the most? Let us know.
Follow us on Facebook, Instagram & Twitter for more content.
Also watch: