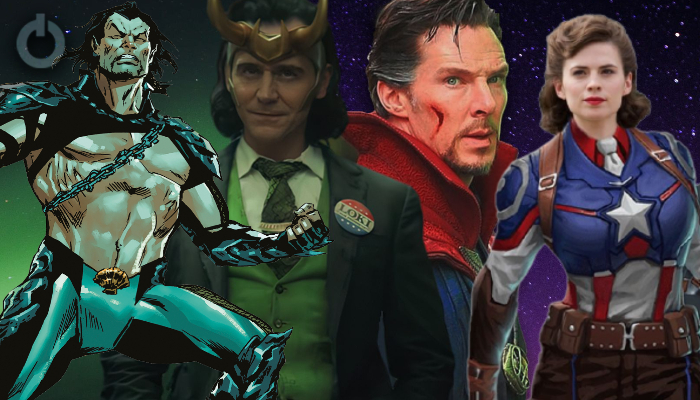 Doctor Strange in the Multiverse of Madness is set to explore the multiverse properly. The movie will follow the events of Loki and Cumberbatch's Strange journey after his appearance in Spider-Man: No Way Home. It took Marvel five years to come up with the sequel. But it all sounds worth it considering we will see Elizabeth Olsen's Wanda Maximoff alongside Strange. Previously, Olsen claimed that this is the most horrific movie of Marvel, courtesy of Sam Raimi. Moreover, the character of America Chavez will make her debut in the MCU. So let's dive deeper into all confirmed and rumored cameos in Doctor Strange 2.
Confirmed & Rumored Cameos in Doctor Strange 2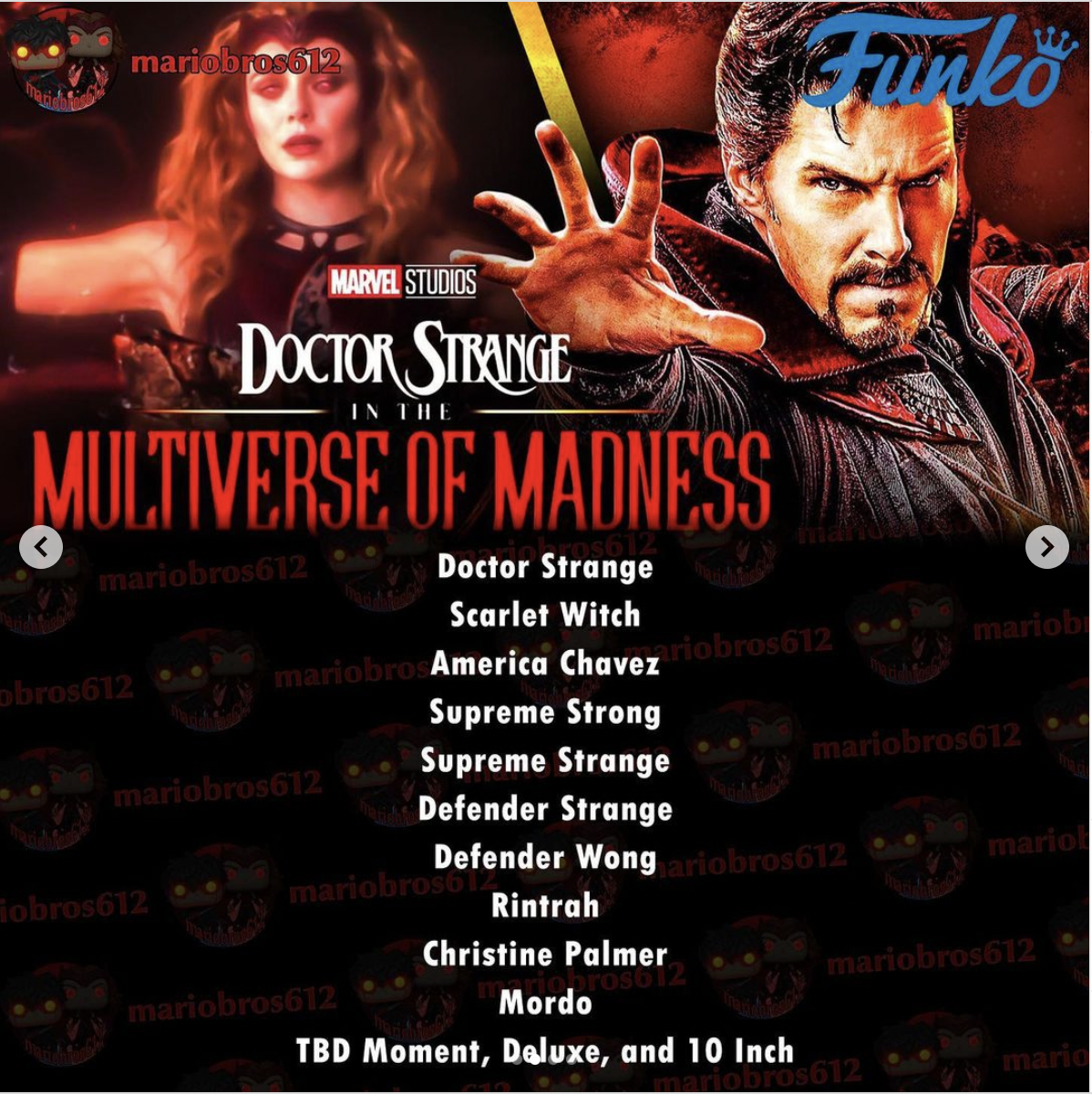 Doctor Strange 2 will not be your average movie. Doctor Strange will first have to deal with the Scarlet Witch and the multiverse on the other hand. But apart from them, there will be a number of cameos as rumored. This comes in support of the recent Funko Pop leak that teased different variants of Doctor Strange and Wong. As we can read above, there will be Supreme and Defender variants. It remains in question whether they will be an ally or otherwise.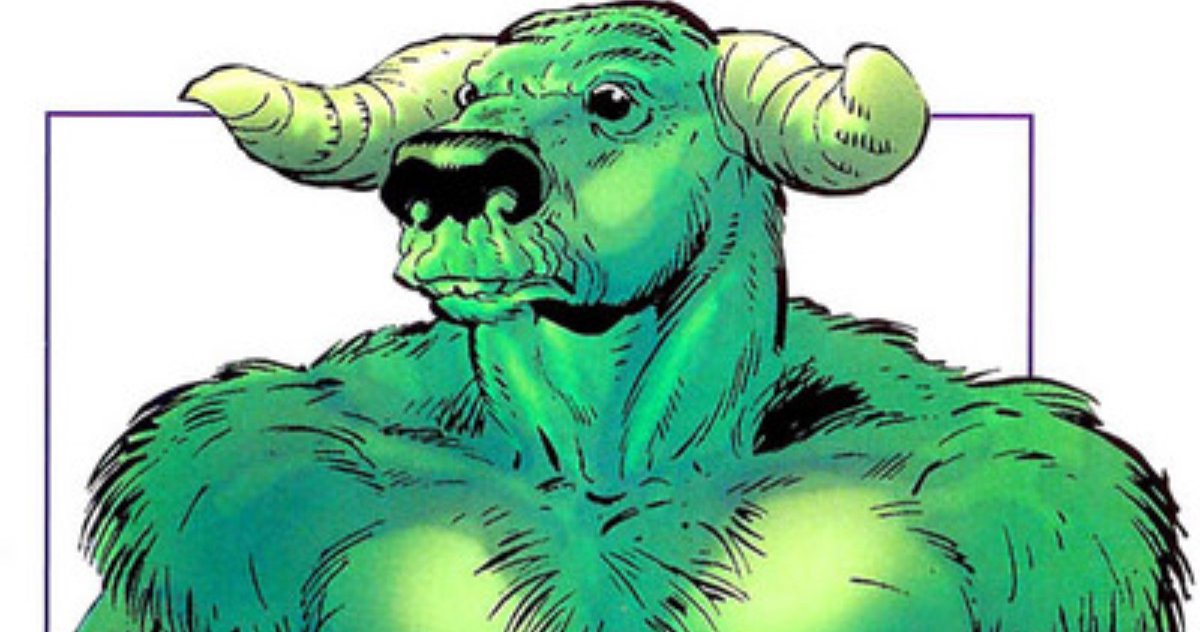 Next up is Rintrah. The Direct previously claimed that Adam Hugill is joining the highly anticipated sequel. Not just that, but it's said the 1917 star will be playing Rintrah, an interdimensional minotaur that has a skill set similar to that of Stephen Strange (Benedict Cumberbatch). The character first appeared Doctor Strange #80, as he and his master Enitharmon. The fact that Rintrah would be getting a Funko pop suggests a larger role in the film.
Shuma-Gorath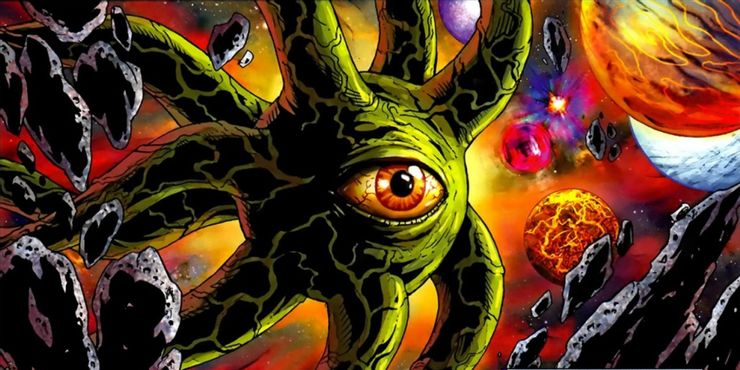 Gorath is the next interdimensional being that is rumored to be the main villain. Now that the multiverse is in play, a beast on the level of Shuma-Gorath makes perfect sense. According to the comics, this Sorcerer Supreme bad guy is a green multi-limbed Cyclops. His appearance resembles a type of alien octopus that was introduced in "Marvel Premiere #5" in November 1972.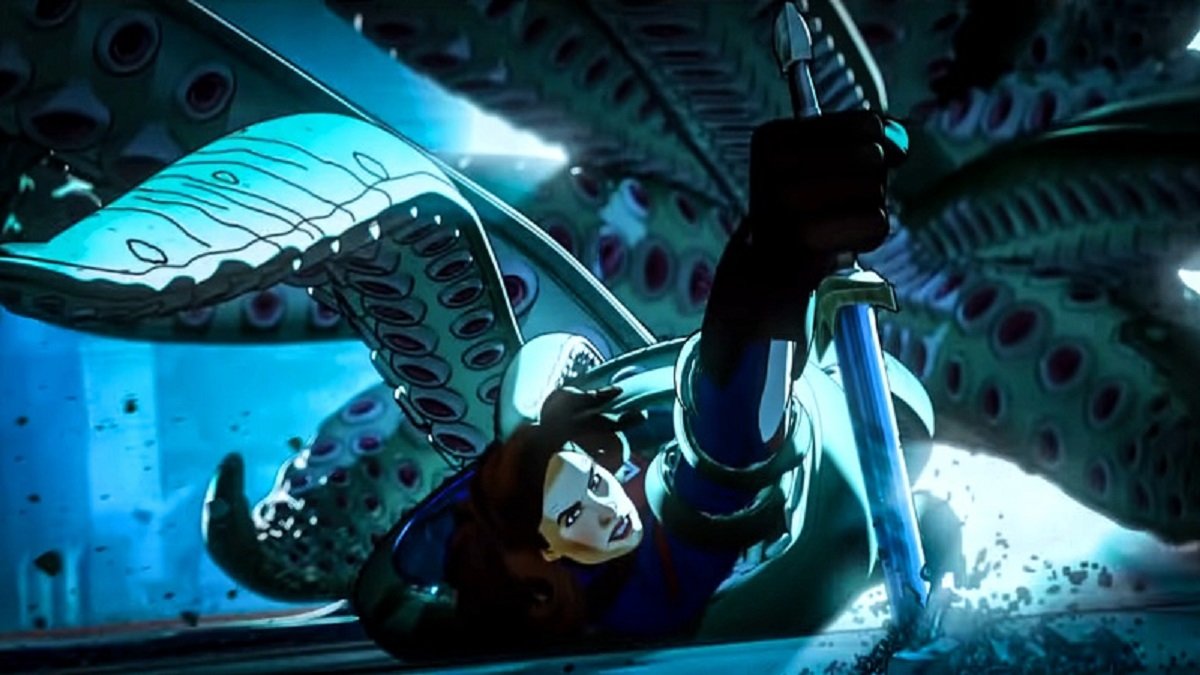 But it looks like even before Doctor Strange 2, Shuma-Gorath might be seen in Marvel's What if…? In its recent trailer, Captain Carter was seen fighting a figure with tentacles that looks exactly like Gorath. And if that happens, then What If…? will be MCU Canon which will open one too many multiverse possibilities. America Chavez in Doctor Strange in the Multiverse of Madness will prove to be a strong addition to the MCU. Actress Xochitl Gomez is all set to be a part of the family.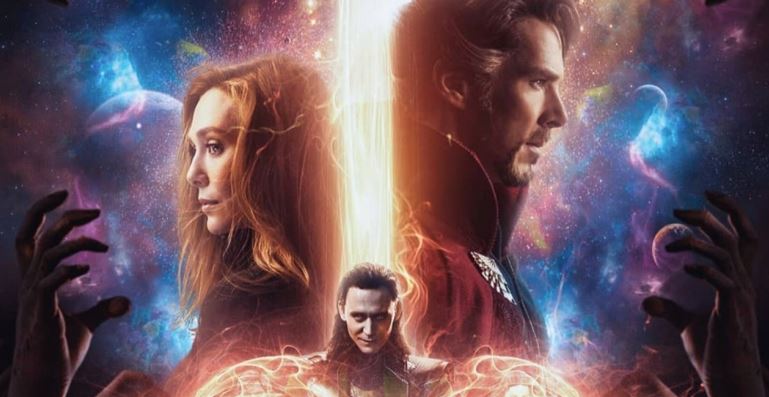 The biggest rumor that comes with this is the possible appearance of Tom Hiddleston's Loki. Murphy's Multiverse has hinted at Teyonah Parris' Monica Rambeau's cameo in the movie as well. She is currently set to appear in the upcoming The Marvel alongside Brie Larson and Iman Vellani. Bruce Campbell is also rumored to appear in the film.
Gargantos & Namor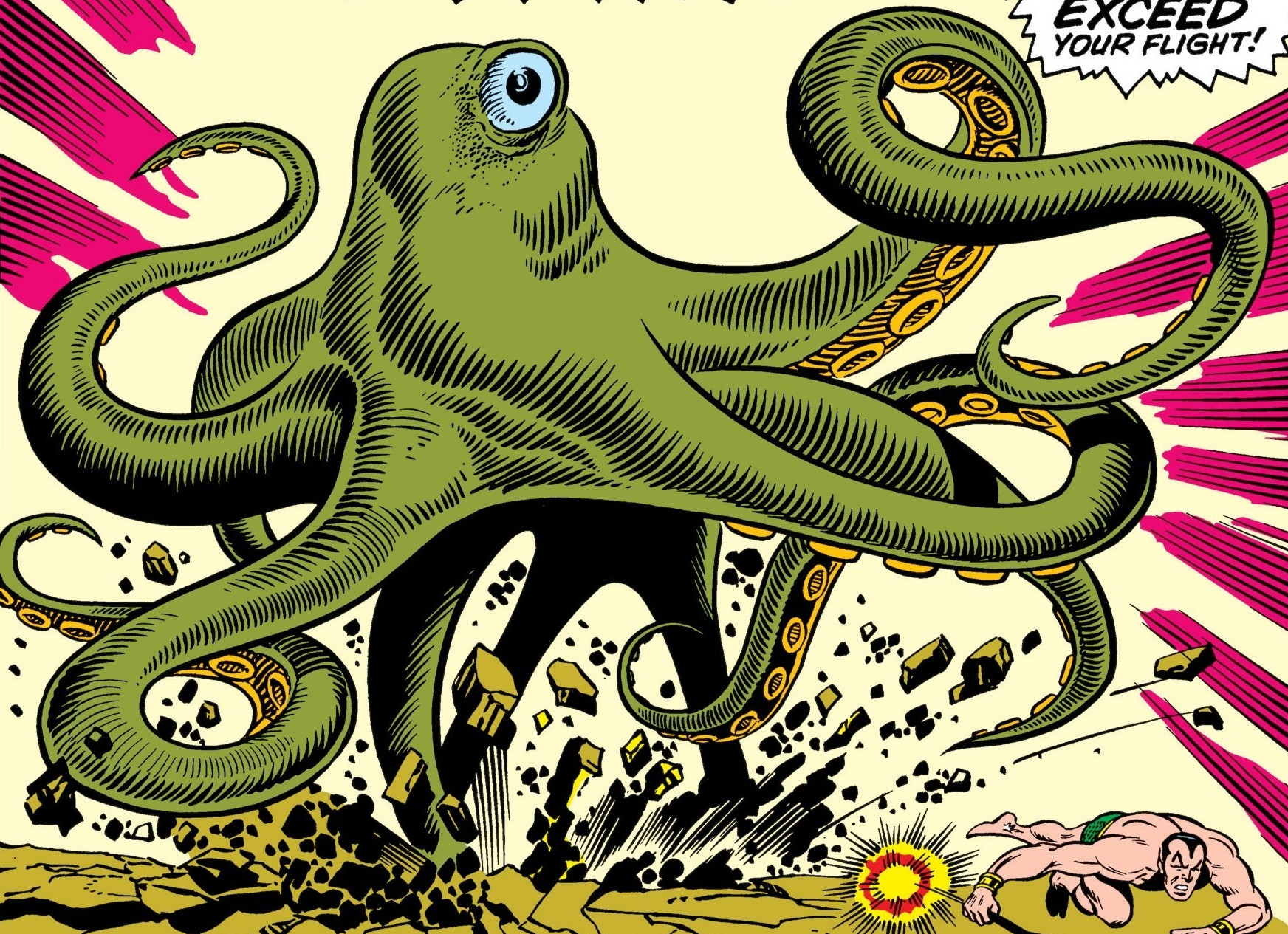 Yennifer Molina is currently listed to play Gargantos. Molina's Mandy page has confirmed that the actor has been cast in the upcoming film, via Digital Spy. The sea monster first appeared in Sub-Mariner #13. The character has only two comic appearances and served as a servant of Naga. The latter is a long-time nemesis of Namor the Sub-Mariner. With this, Namor is also rumored to appear before coming in Black Panther 2.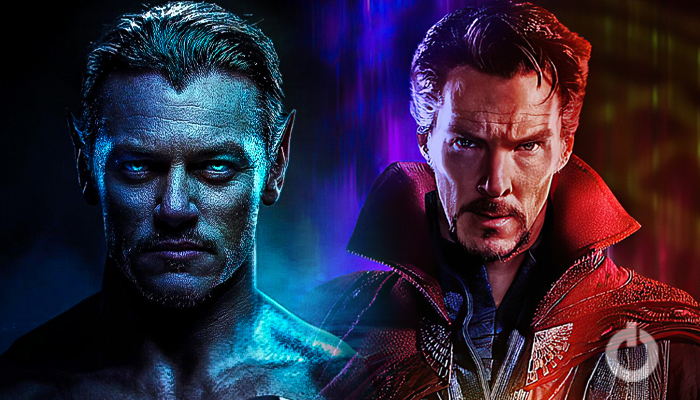 Considering that Shuma-Gorath could be the real villain, Gargantos would most probably be a side character. However, this leads to the introduction of a major character in MCU's future. . Apart from this, Captain Carter is also rumored to feature in the movie played by Hayley Atwell. Nevertheless, the movie is set to cover a lot of areas.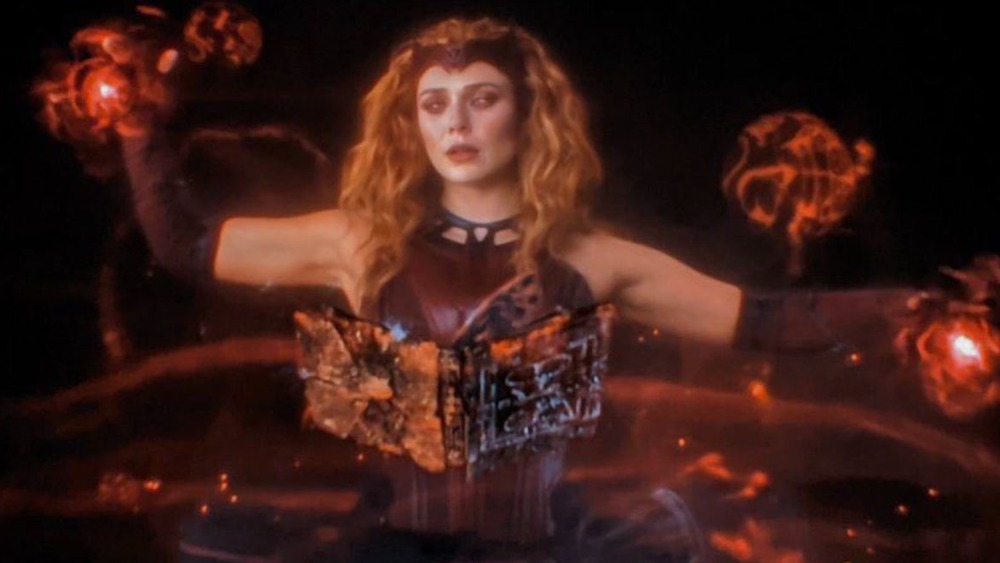 Fans will also get to see Wanda's accent returning. This was explained by WandaVision's show's writer, Jac Schaeffer that Wanda is now finally on terms with her trauma. Jac said, "some semblance of acceptance, and that she was able to be by herself comfortably; that there could be a measure of peace." So she has no reason to hide her accent anymore. but the Scarlet Witch angle is the one people are really excited to see. We also see in WandaVision that Agatha warned her that she would need her. So it wouldn't be a surprise that we might see a small appearance by her too.
Follow us on Facebook, Instagram & Twitter for more content.
Also Watch: