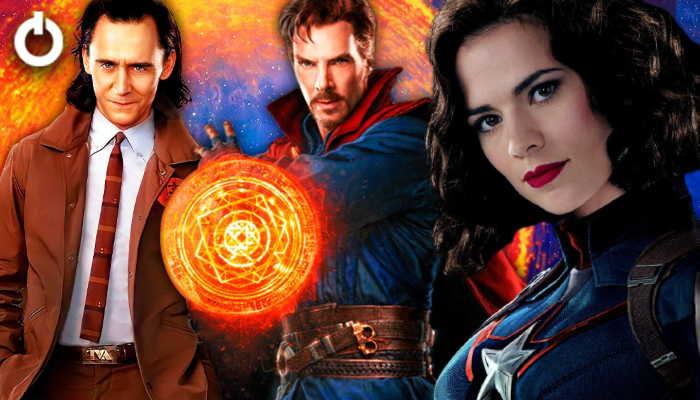 Marvel's Phase 4 is just what the doctor ordered. And to broadcast their plans of the multiverse, we get to feast our eyes over MCU's What If…? series. It will feature your favorite superheroes, with different origin stories. It is an animated anthology series that will tell us alternate tales of everything that has happened in the MCU so far. One of the many alterations that stand out is Peggy Carter taking the super-soldier serum and becoming Captain Carter. Even though this looked like a one-time thing, rumors suggest that Doctor Strange 2 might feature Hayley Atwell as Captain Carter.
Doctor Strange 2 To Feature Hayley Atwell as Captain Carter?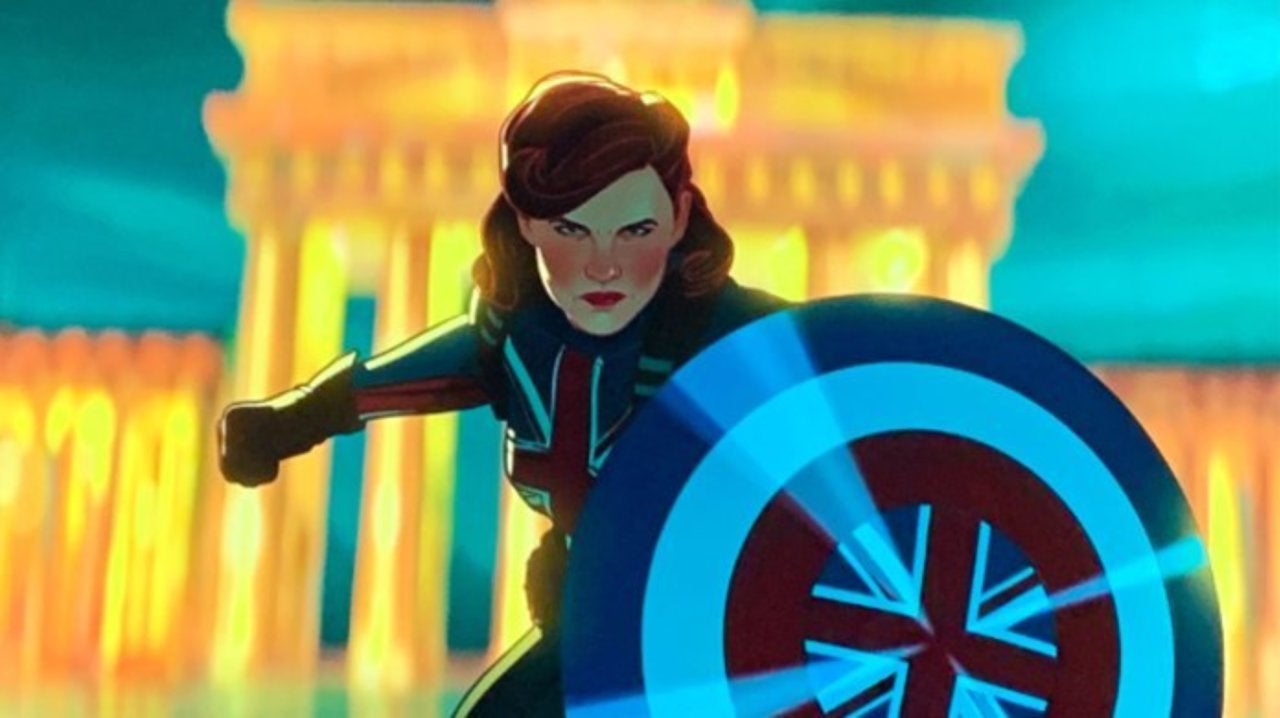 Fans have long waited for the clarity on What If…? being MCU canon or not. But it looks like it might be, even though it's a far-fetched rumor. Co-Host Derek Cornell shared a rumor on The DisInsider Show's "Rumor of the Week" segment. He said that an alternate reality version of Peggy Carter will make an appearance in 2022's Doctor Strange in the Multiverse of Madness, after her debut in animated form in Marvel Studios' What If…?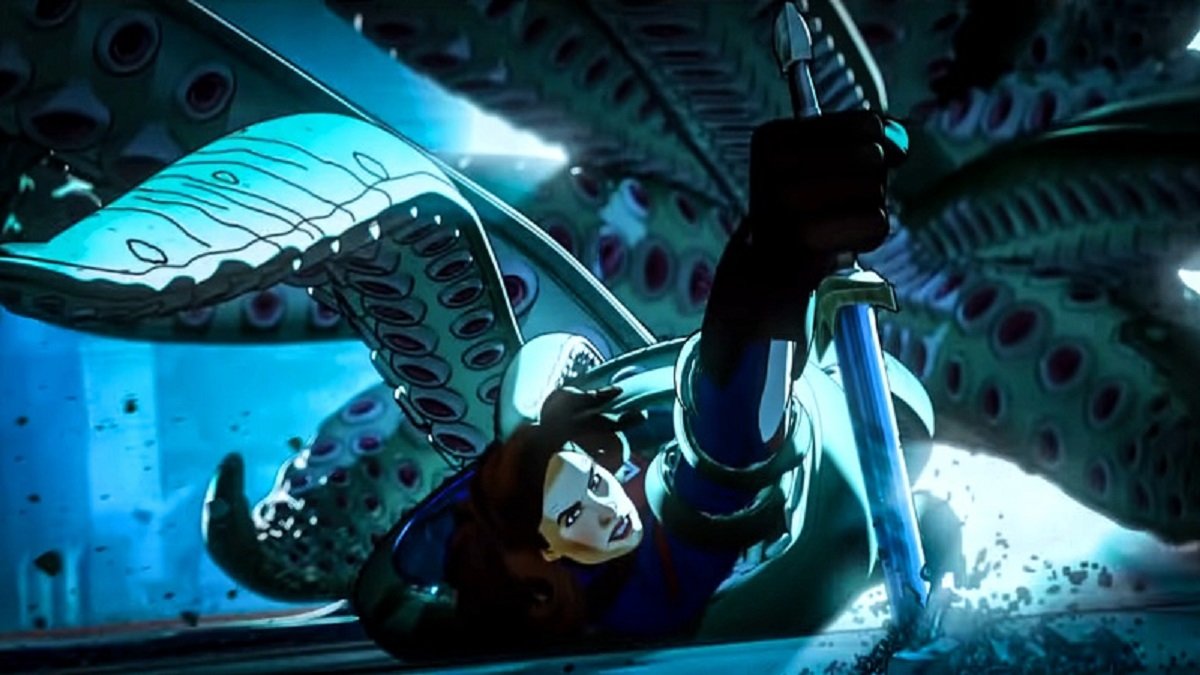 He further said that if the rumor is indeed true, then Hayley Atwell will have a "live-action" role with a "small" part in the film. This was, however, theorized previously in the latest trailer of What If…? In one of the scenes, we could see Peggy using the Sword of Might to hold on to the core as she is being dragged by giant green tentacles. The tentacles right away point at Shuma-Gorath, especially considering the multiversal context of the show. Moreover, the inter-dimensional threat is said to be the main antagonist of 2022's Doctor Strange in the Multiverse of Madness.
Hayley Atwell In Marvel Phase 4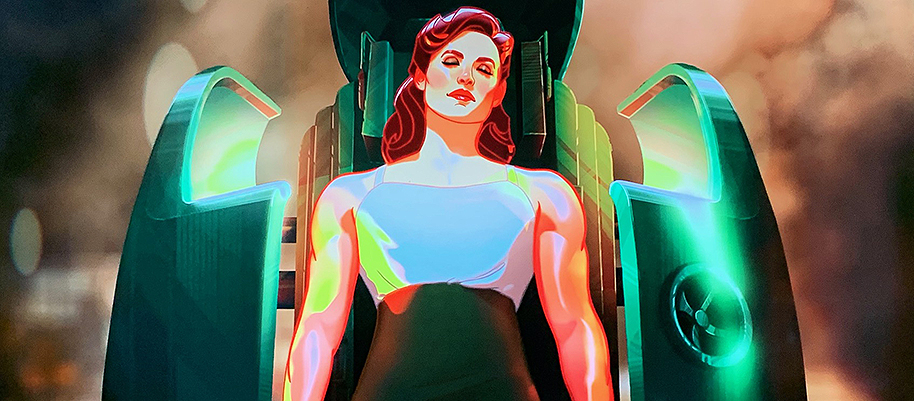 Speaking of Atwell's contribution to the MCU, she's been a massive part of the Infinity Saga. Over the course, she has appeared in five movies. And now, she's set to have a key role in What If…? as her character Peggy, ends up taking the Super Soldier Serum. But if the rumor is in fact true, then Marvel will be making a smooth transition from its Disney+ content to live-action.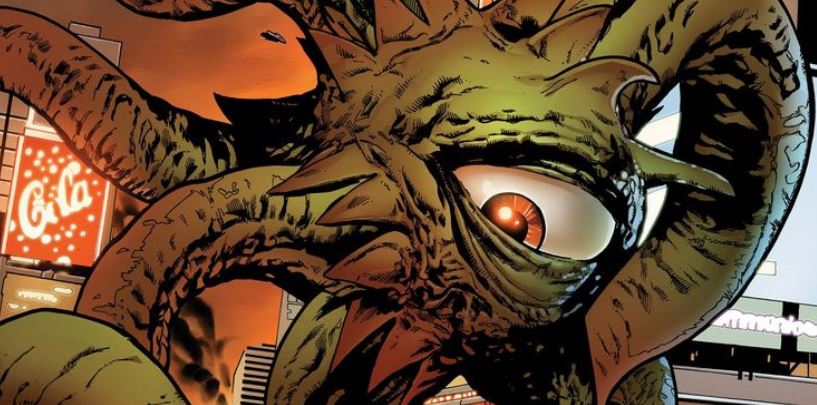 Her connection with Shuma-Gorath is still unknown as the plot details remain hidden. It would be interesting to see if the animated action is taken to live-action between Captain Carter and Shuma-Gorath. It would actually make sense to introduce him because Gorath is an omnipotent supernatural being who can travel through the multiverse.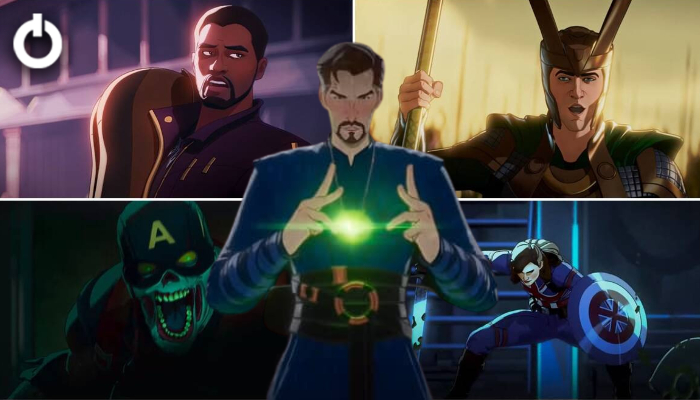 What If…? will premiere on Disney+ on August 11, 2021. Are you excited about this one? Let us know in the comments.
Follow us on Facebook, Instagram & Twitter for more content.