News
The FRIENDS Reunion Trailer Has Arrived And Its Beautiful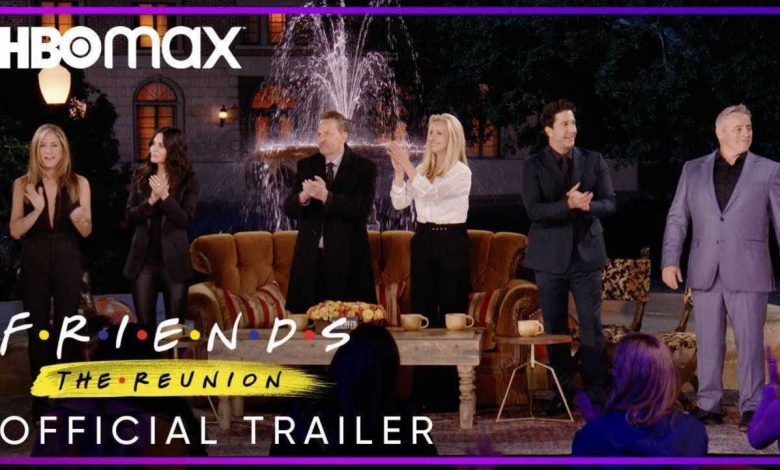 When it comes to sitcoms, one can think of too many out there. Right? But there are only a few of them that have left a major dent. One of the few sitcoms that are majorly regarded as 'The Best' is FRIENDS. Leading into the lives of six individuals, the show managed to run for a very long time and leave a cult behind like no other show. It was created by David Crane and Marta Kauffman, which aired on NBC from September 22, 1994, to May 6, 2004, lasting ten seasons. And now, we're looking forward to the FRIENDS Reunion.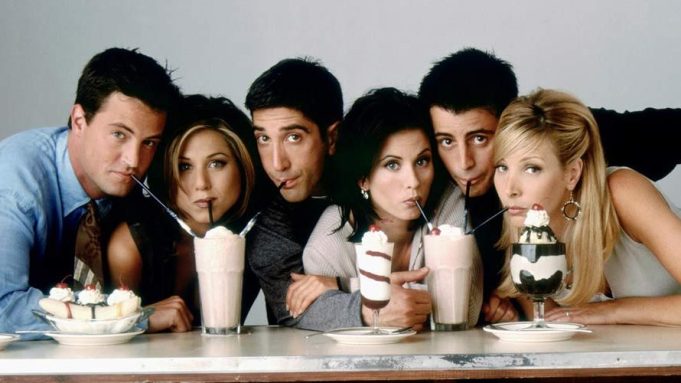 The cast involved Jennifer Aniston (Rachel), Courteney Cox (Monica), Lisa Kudrow (Phoebe), Matt LeBlanc (Joey), Matthew Perry (Chandler), and David Schwimmer (Ross). It followed them in their 20s and 30s as they lived that phase of their lives in Manhattan, New York. Over the years, the fans have long waited to see these six stars share the same screen again. While many of them did appear every now and then in interviews together, they all rarely ever came together. So, what is so special now? Well, our prayers have been answered as the FRIENDS Reunion is happening.
HBO Max recently announced FRIENDS: The Reunion and we finally have the first look at it! Let me tell you, as a huge fan of the show myself, we are in for a major nostalgic ride. I broadcast this fact heavily that the show makes you feel like you are a part of it. Hence, this trailer alone can give you some daunting feels.
FRIENDS Reunion Trailer
We can hear Rachel saying, "Where's the tissue box?" Honestly, we will also be needing one. Seeing all of them share their loving memories is going to be a treat to watch. But let me queue you in and make one thing fairly clear – This is not a Friends episode. It is a reunion and a documentary sort. Moreover, we will get to see a redo of the most popular Quiz Contest sequence, pitching Joey and Chandler versus Monica and Rachel. Yes, moderated by our very own Ross.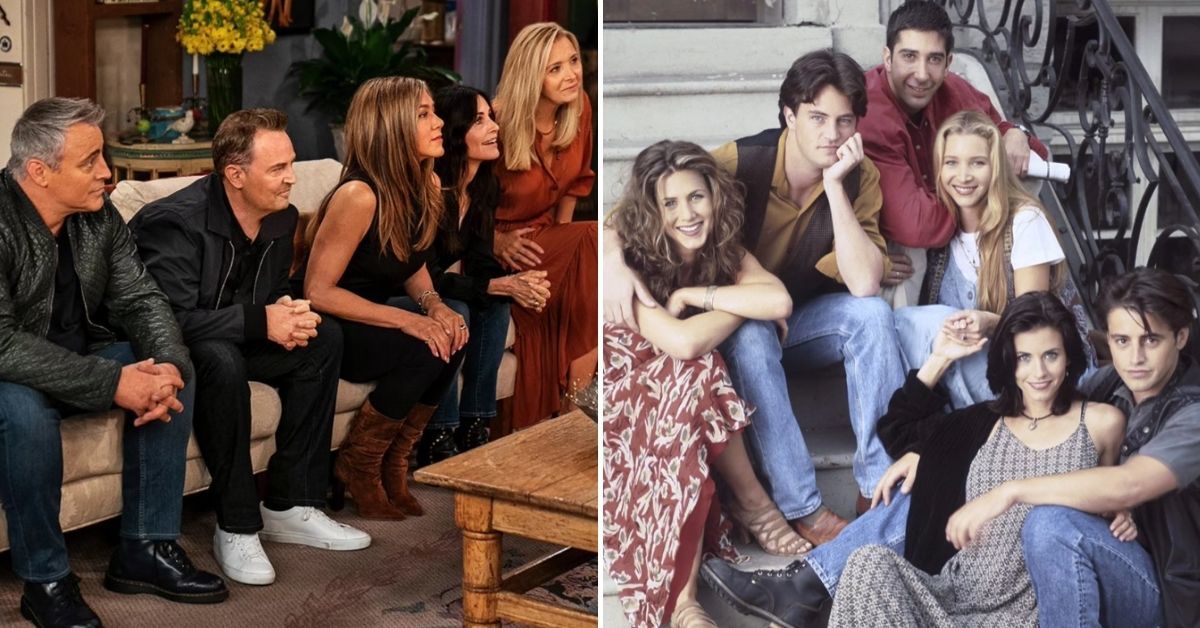 The FRIENDS show was not solely based on these six characters. We had a few favorites characters such as Gunther (James Michael Tyler), Richard (Tom Selleck), and Janice (Maggie Wheeler). The last two have been spotted in the trailer as well, with Janice's infamous, "Oh..My…God," epiphany. The trailer also brings in the most famous sequence in action once again. Yes, you guess it right – We Were On A Break. If you have seen the trailer, then you and I love Matt's response to the statement. We can also see Hugsy, Joey's cuddling toy, in the background when Matther and Matt redo the scene where they try the recliners for the first time.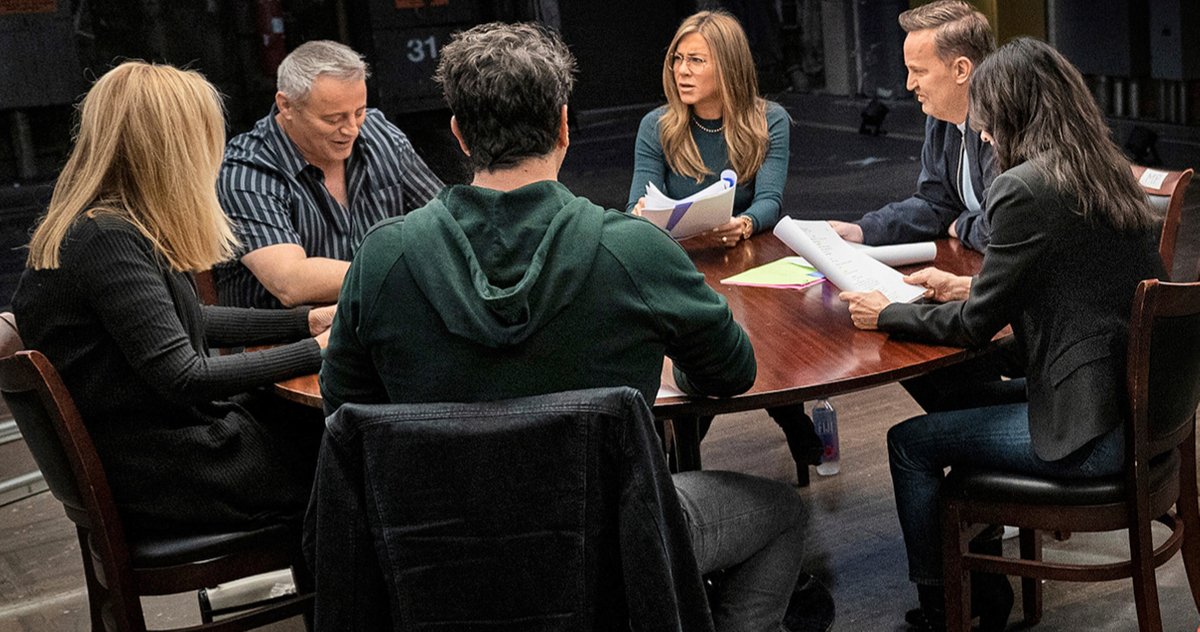 The cast gets emotional, and so will we. Friends: The Reunion will stream on HBO Max on May 27, 2021. The list of guests appearing on the FRIENDS reunion includes David Beckham, Justin Bieber, BTS, James Corden, Cindy Crawford, Cara Delevingne, Lady Gaga, Elliott Gould, Kit Harington, Larry Hankin, Mindy Kaling, Thomas Lennon, Christina Pickles, Tom Selleck, James Michael Tyler, Maggie Wheeler, Reese Witherspoon, and Malala Yousafzai.
So how did you find the FRIENDS Reunion Trailer? Are you excited to see them Assemble one more time? Let us know in the comments.
Follow us on Facebook, Instagram & Twitter for more content.
Also Watch: