Celebrities take on several roles which give them a new identity every once in a while they are being cast for movies. They mark their presence with the role which becomes iconic and loved worldwide massively. Some of the epitomes are Hugh Jackman as Wolverine, Tony Stark as Iron Man, Heath Ledger as Joker and the list goes on. We have already discussed celebrities in our 5-pack series of articles and this time it is again going to be no-so-common but again hot. So, check out the best five hottest babes who have worked in international cinema.
 1. D.E.B.S
The Angelina Robinson directorial, D.E.B.S is a 2004 comedy flick that is a follow-up movie of the short film of the same name. It full of hot school girls and out of which Devon Aoki happens to be the foreign exchange student and looks amazingly hot.
2. Diane Franklin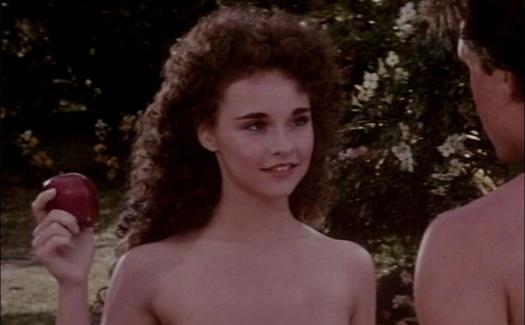 The classic flick 'Better Off Dead' is a teen comedy movies who revolves around a story of a high school student who is seriously suicidal and can't bear the break up from his girlfriend before Christmas. Dianne Franklin may not be looking that hot in this one but his character brings the hotness thought the movie.
3. Piper Perabo
This  Melanie Mayron directorial, 'Slap Her… She's French' is a 2002 comedy film. It is a little-known movie where Piper Perabo is getting a little sporty in the film and you would really love her moves. The film's name was later changed for television to 'She Gets What She Wants'.