Movies
John Wick: Chapter 3 – Parabellum Trailer 2 Has Been Released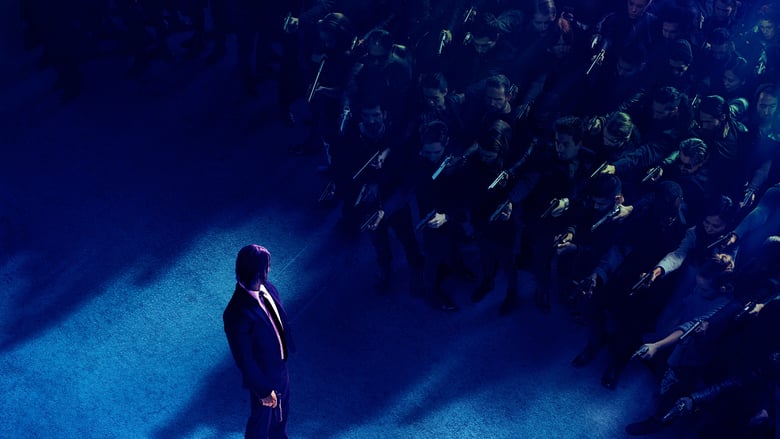 All the May Movie releases have had their big trailers out already and it was about time that we had one for the next and possibly final chapter of the John Wick Trilogy. So far we had only seen one trailer that came out 2 months ago, and it did quite a lot to amp up the hype for the film. But now we have the second trailer which gives us a much better look at the gut-wrenching action sequences that are in store for us come this May. Here's the brand new trailer for John Wick: Chapter 3 – Parabellum:
John Wick is Excommunicado for having broken the rules by killing in the hotel. Now he has Assassins from the entire world running after him. It all started because of a little puppy getting murdered by Theon Greyjoy! Wick was out of the Assassin life, and the killing of his puppy, which was the final relic of his wife's memory, brought him back to the world of crime.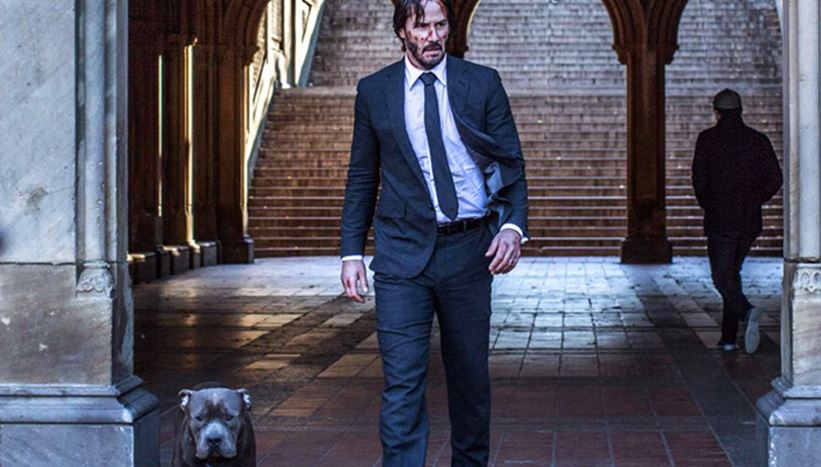 He was successful in his quest for vengeance, but the second reason to lure him back to this criminal life was a blood oath that Wick took in the past. This oath took his life away from him, but now his deeds in the second film have caused trouble as the entire world is after him for a $14 Million bounty.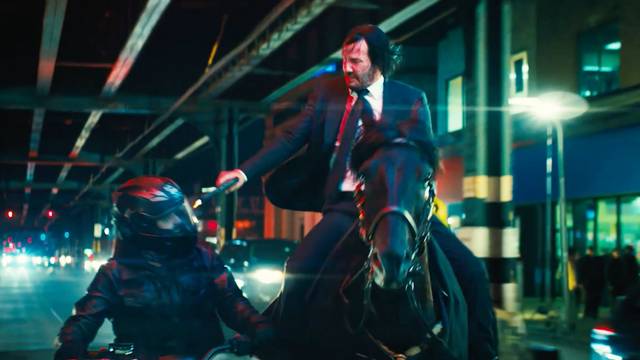 But we shouldn't worry because everyone who comes in Wick's way is going to get killed. This new trailer that has arrived shows us, even more, Gun-fu, more dogs in play, and it is clear that with a bigger budget, this film will do even better. What looks great is the partnership between Wick and Halle Berry's character Sofia who clearly have unresolved issues from the past.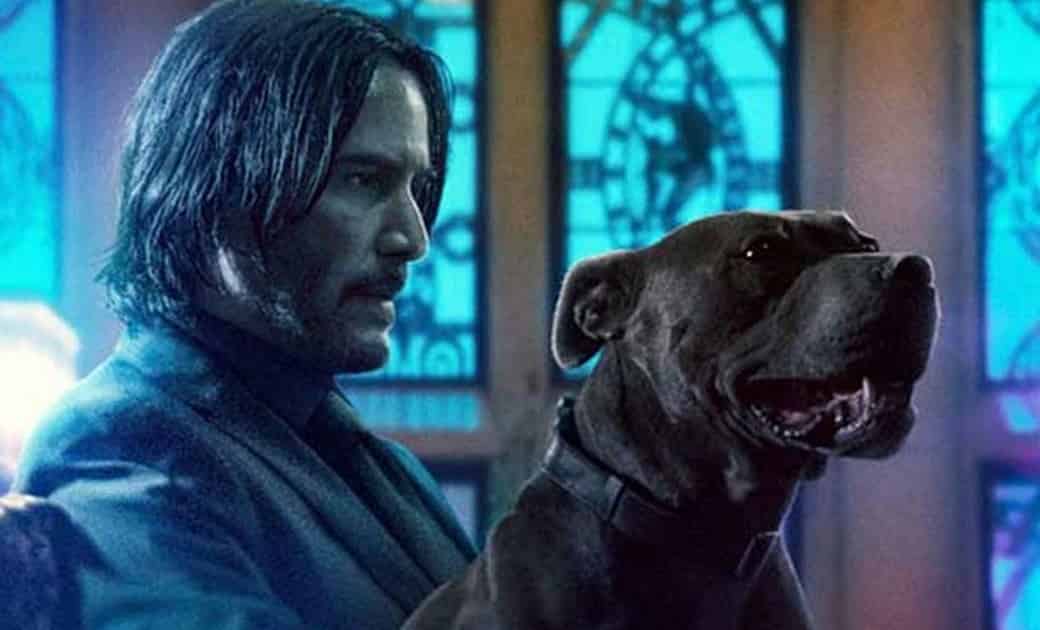 We don't know how this film is going to end, we can't have John Wick dying at the hands of these assassins. Knowing that he is out there somewhere would feel satisfying even if there isn't a sequel to this upcoming film. Here's what director Chad Stahelski said to EW upon returning for another one of the John Wick movies.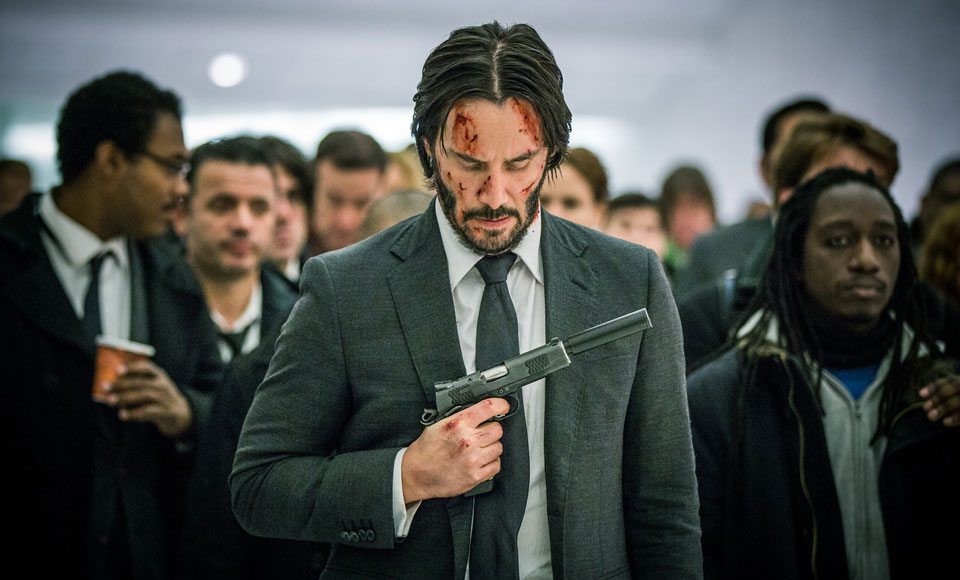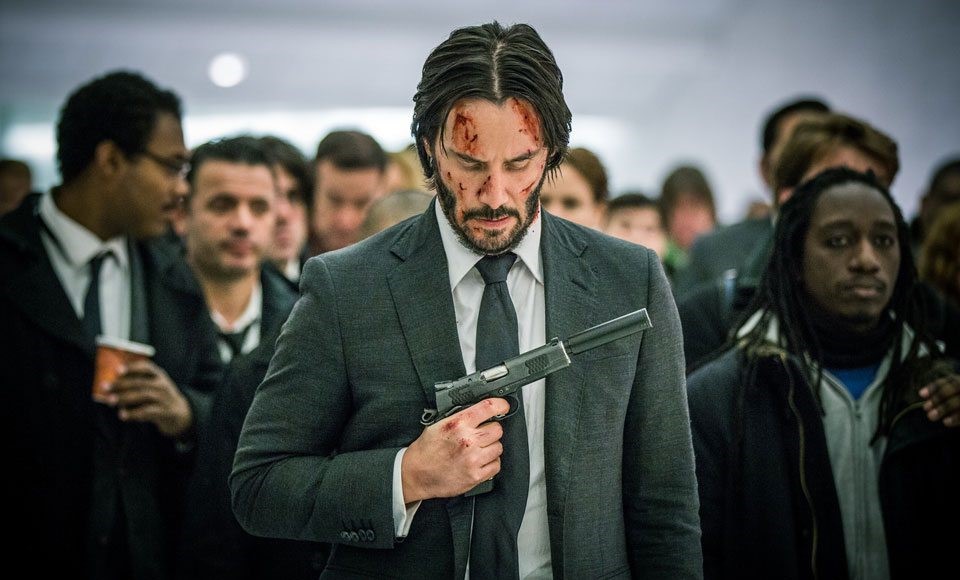 "I enjoy making these movies because there's no limit. We create our own mythology, and we have a studio that both stays out of our way and supports us on the wacky decisions. If people go see the movie, and it makes money, and they came back to us, Keanu and I have ideas for days. I could live here for the rest of my career. If people like it and want to watch more, I could think of way worse ways to spend your career. But, you know, we're in the entertainment business. We'll let the audience figure that out."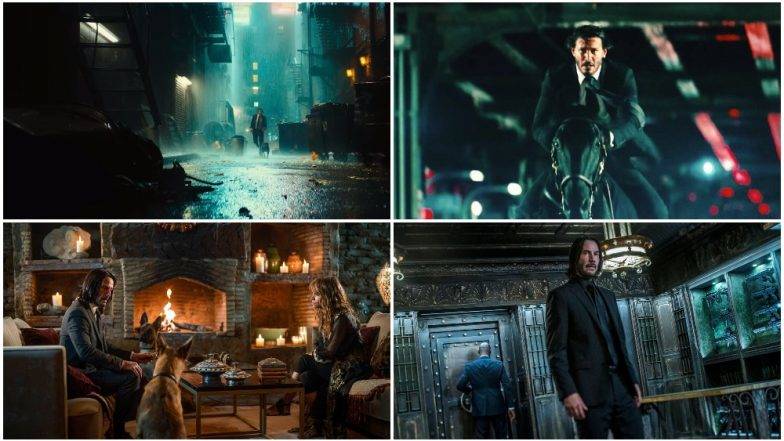 If we do want another one of these films then this one has to make money at the Box Office. But there could be a major hindrance upon that as this film is going to face plenty of competition from 4 potential blockbusters releasing around it.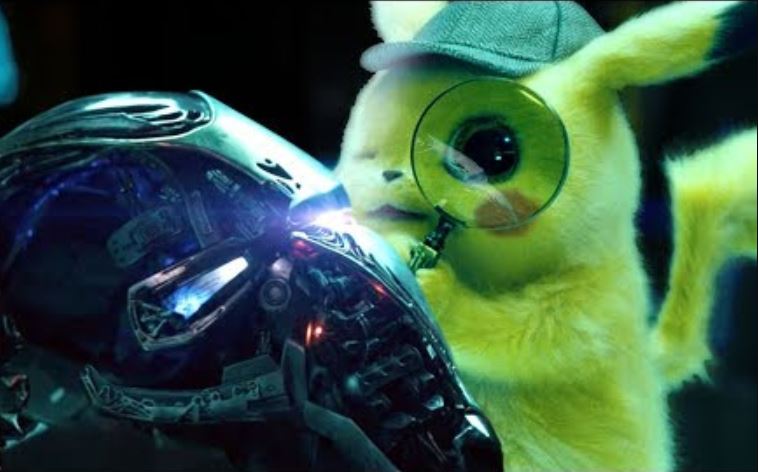 Avengers: Endgame will come out on April 26, and no one needs to be explained why that movie is going to be a competition even after a month of its release. Then there is Detective Pikachu coming on May 10 which also has fans excited. Following John Wick, there's Disney's Aladdin on May 24, and then we have Godzilla 2 on May 31.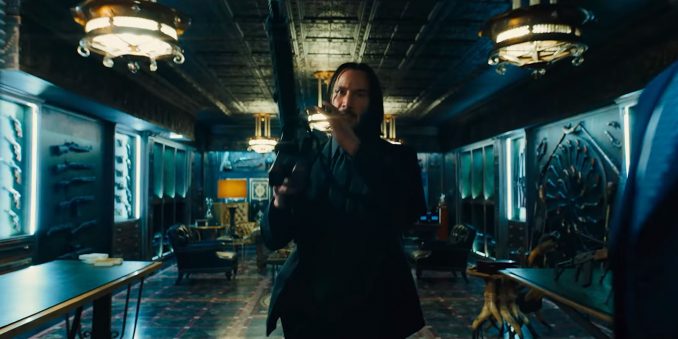 John Wick Chapter 3 is an R-Rated film so there's already a disadvantage at the Box Office, but this film does have a loyal fan base that keeps adding more people all the time. So, they just might save this movie. It comes out on May 17, 2019, and here's the official Synopsis of the film: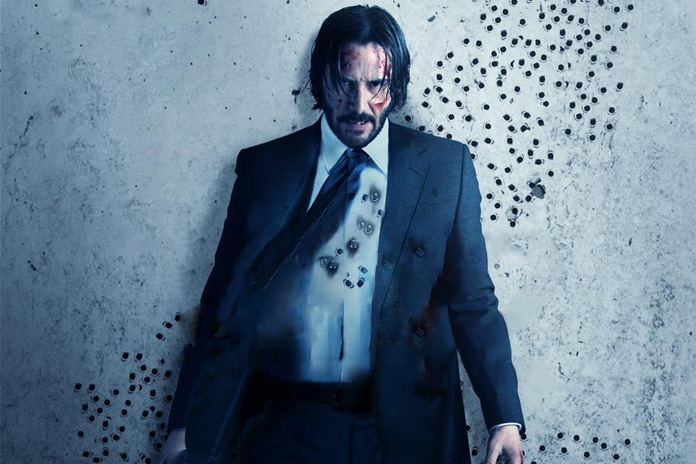 "John Wick (Keanu Reeves) is on the run for two reasons… he's being hunted for a global $14 million dollar open contract on his life, and for breaking a central rule: taking a life on Continental Hotel grounds. The victim was a member of the High Table who ordered the open contract. John should have already been executed, except the Continental's manager, Winston, has given him a one-hour grace period before he's "Excommunicado" – membership revoked, banned from all services and cut off from other members. John uses the service industry to stay alive as he fights and kills his way out of New York City."