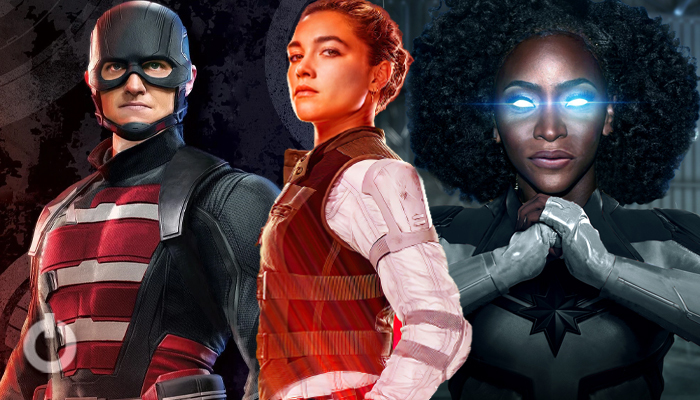 MCU's Phase 4 is currently running at a fast pace. It has introduced a large number of characters starting from superheroes to villains. The Disney+ series are now focusing on characters that did not get more screen space in movies and now their backstories are being explored through their standalone series. All the series have introduced some friends and foes of the lead characters. Now even these characters have the potential to get their standalone series and a lot of things about them are still not revealed. Let's look at the best supporting characters of MCU Phase 4.
1. John Walker – The Falcon and the Winter Soldier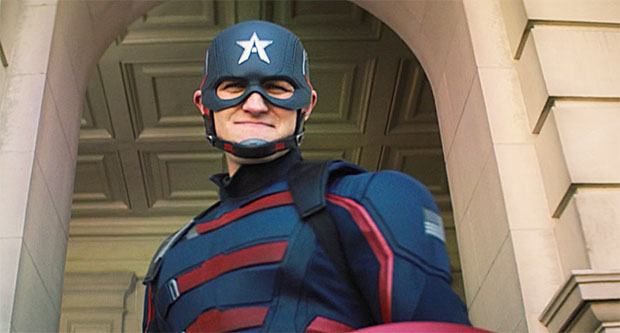 John Walker made his debut in The Falcon and the Winter Soldier. The character was played by Wyatt Russell and was initially thought to be a villain until he came back and helped Sam and Bucky in the final episode. He killed a Flag-Smasher in full view of the public. MCU fans considered it a wrong thing for him but they understood that it was Walker's pain and rage that made him do this. He was very angry after his best friend was accidentally killed by Karli Morgenthau.
2. He Who Remains – Loki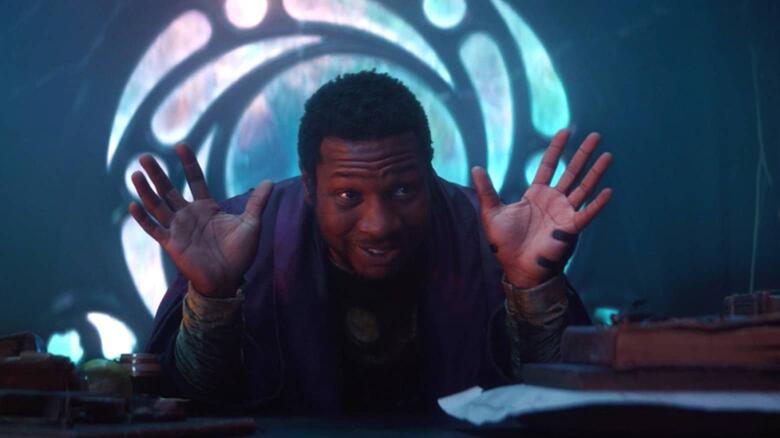 Loki is one of those series on Disney+ that left a lot of questions unanswered on every episode. The final episode introduced He Who Remains, who was said to be the creator of TVA. This was a happy moment for MCU fans since WandaVision teased a lot of things about Mephisto but the character did not appear in the series. Now He Who Remains was a kind of revelation and telegraphed the appearance of Kang the Conqueror. Kang will make his debut in Ant-Man and the Wasp: Quantumania.
3. Agatha Harkness – WandaVision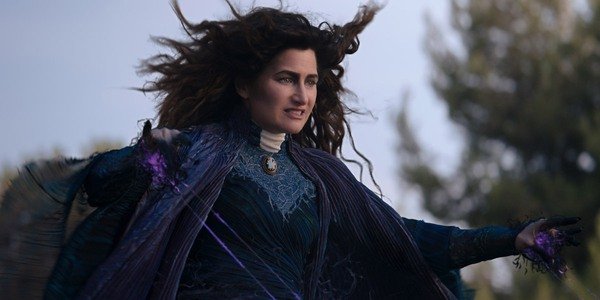 MCU fans never expected that Agatha Harkness will turn out to be the villain at the end of WandaVision. She was a very powerful witch. It was a character that kept us guessing about her true intentions and real identity till the end. The role was played by Kathryn Hahn and she is one of the most underrated actresses of Hollywood. WandaVision made her more popular and she received an Emmy Award for her performance in the show. Possibly, we will get to see her again in the MCU.
4. Contessa Valentina Allegra de Fontaine – The Falcon and the Winter Soldier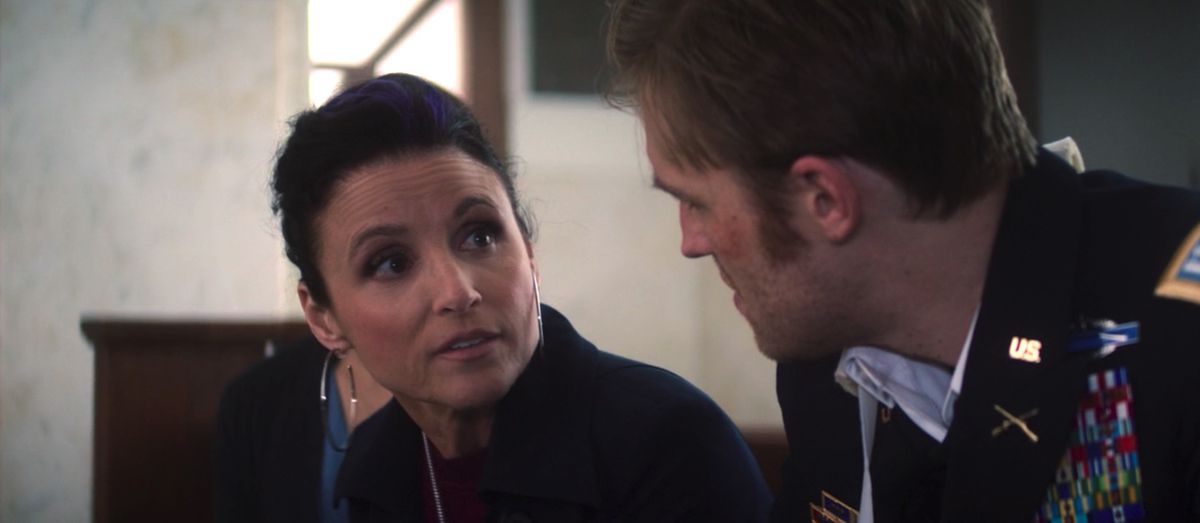 Julia Loius-Dreyfus has played a large number of roles on screen. She gave a brilliant performance as Contessa Valentina Allegra de Fontaine. The character's appearance on The Falcon and the Winter Soldier made many people think that she might be the Power Broker who was mentioned multiple times throughout the series. It was Valentina's acting that made the character completely unforgettable. The character has recently appeared in Black Widow towards the climax.
5. Isaiah Bradley – The Falcon and the Winter Soldier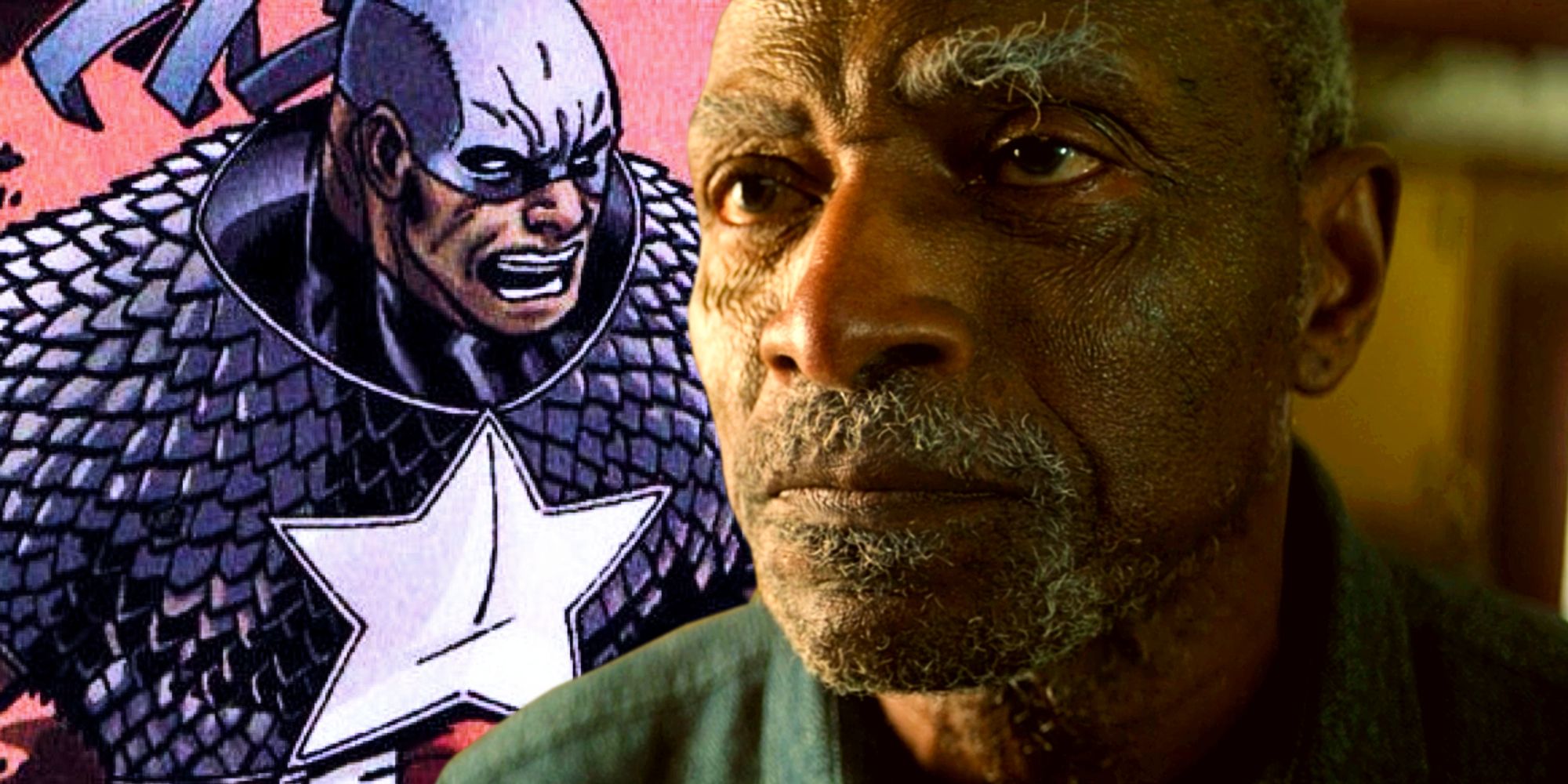 Isaiah Bradley made his debut in The Falcon and the Winter Soldier. He was revealed to be a super-soldier just like Bucky Barnes and was imprisoned and experimented for many years. Carl Lumbly gave a raw and vulnerable performance since the character's story fits perfectly with the state of the world and in real life and within the MCU. The series did not explore more of his character but there have been rumors that we will get to see him again in the MCU.
6. Yelena Belova – Black Widow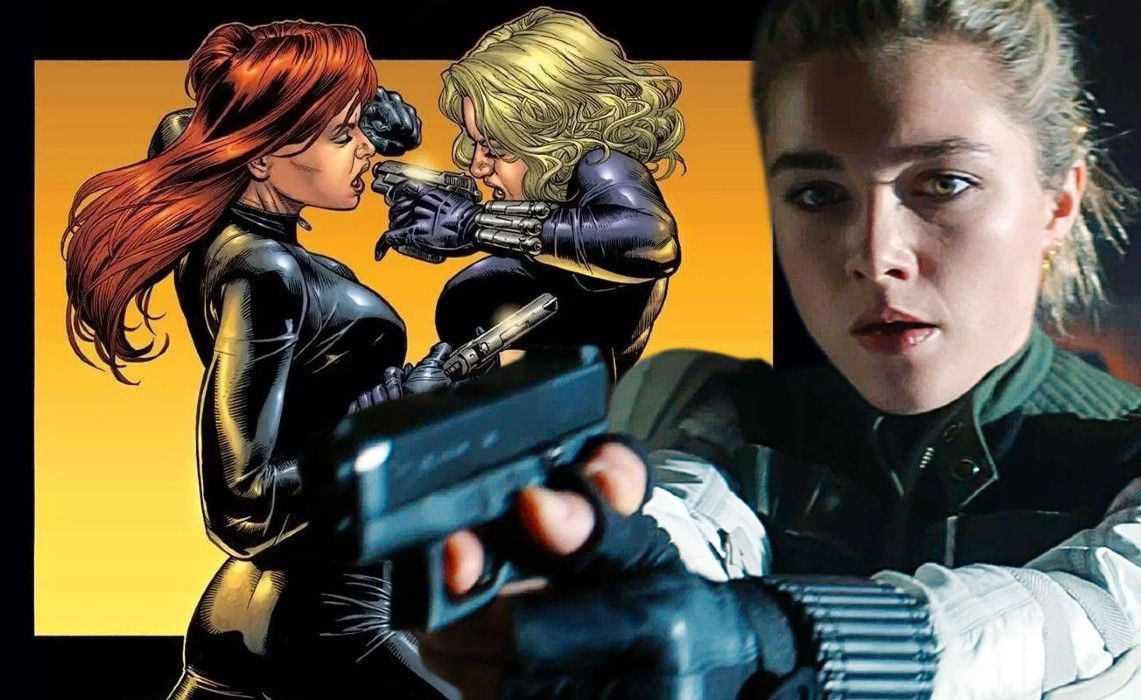 After so many years, Black Widow finally got her standalone movie. But one character that has been trending from the movie is Yelena Belova. Played by Florence Pugh, the character was loved by the audience. There is a possibility that she might take on the mantle of Black Widow since Natasha Romanoff is now dead in the MCU. Being a Widow, her character was completely different from Natasha and now since she has been asked to kill Hawkeye by Valentina, we might get to see her in Disney+'s upcoming series, Hawkeye.
7. Monica Rambeau – WandaVision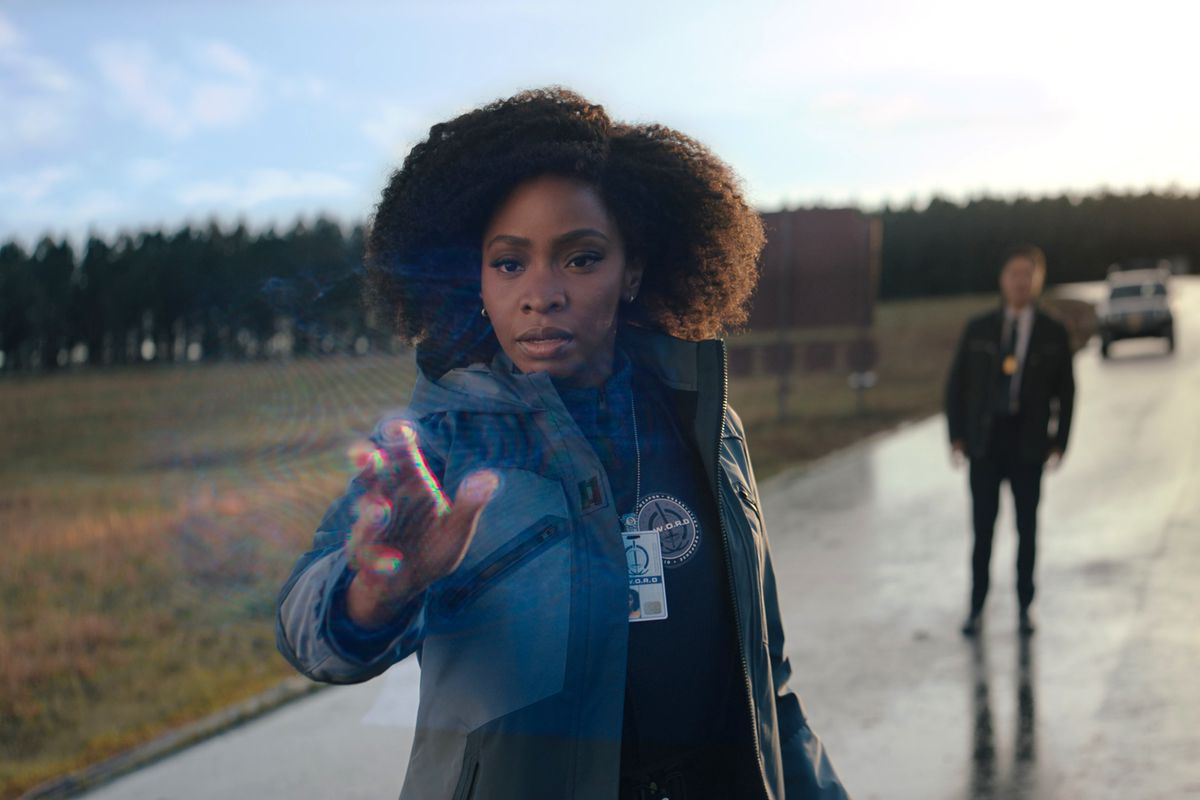 The events of WandaVision may not have any impact on MCU's future. But the series introduced Monica Rambeau. Her childhood adventure with Captain Marvel showed her how chaotic life can be but her experience with Wanda changed her forever. Played by Teyonah Parris, she took the character to another level. The character had a lot of strength and curiosity and that's the reason why she was loved by the audience. The Marvels is set to release soon and probably, we will get to see more of Monica Rambeau.
8. Mobius M. Mobius – Loki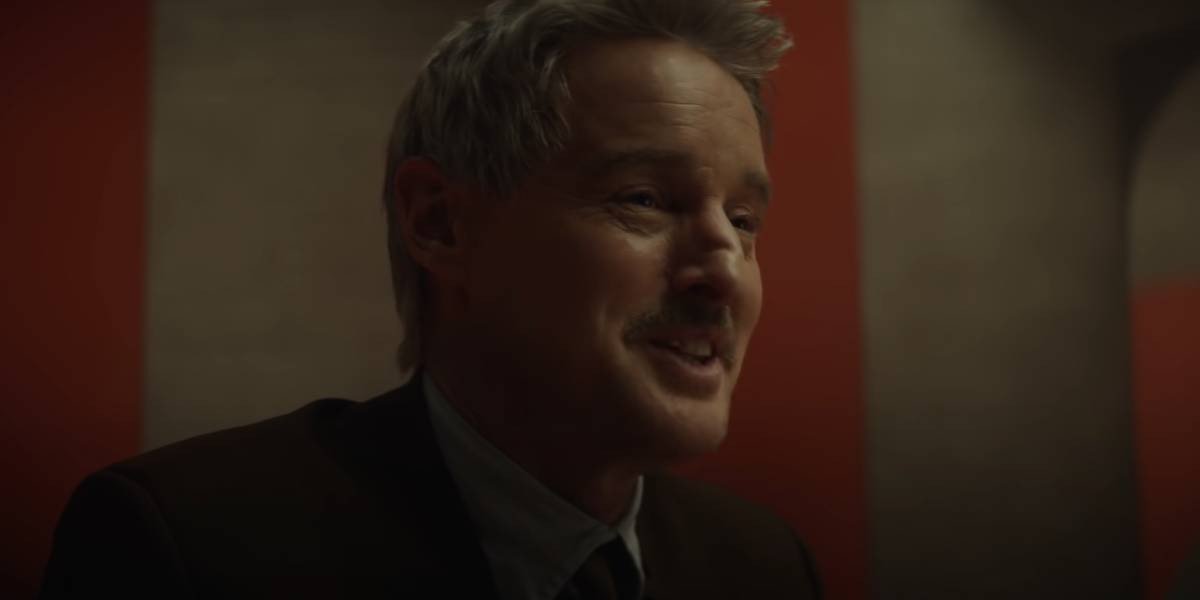 Mobius can be called the other star of Loki along with Loki and Sylvie. Played by Owen Wilson, Mobius was also a character that kept the audience guessing till the end. Owen Wilson shared very outstanding chemistry with Tom Hiddleston. They became MCU's best-mismatched duo and Wilson was holding his own with his observations about Loki's time travel exploits. Mobius had a life before he joined the TVA. So there is a lot of things left to explore about the character.
9. Sylvie – Loki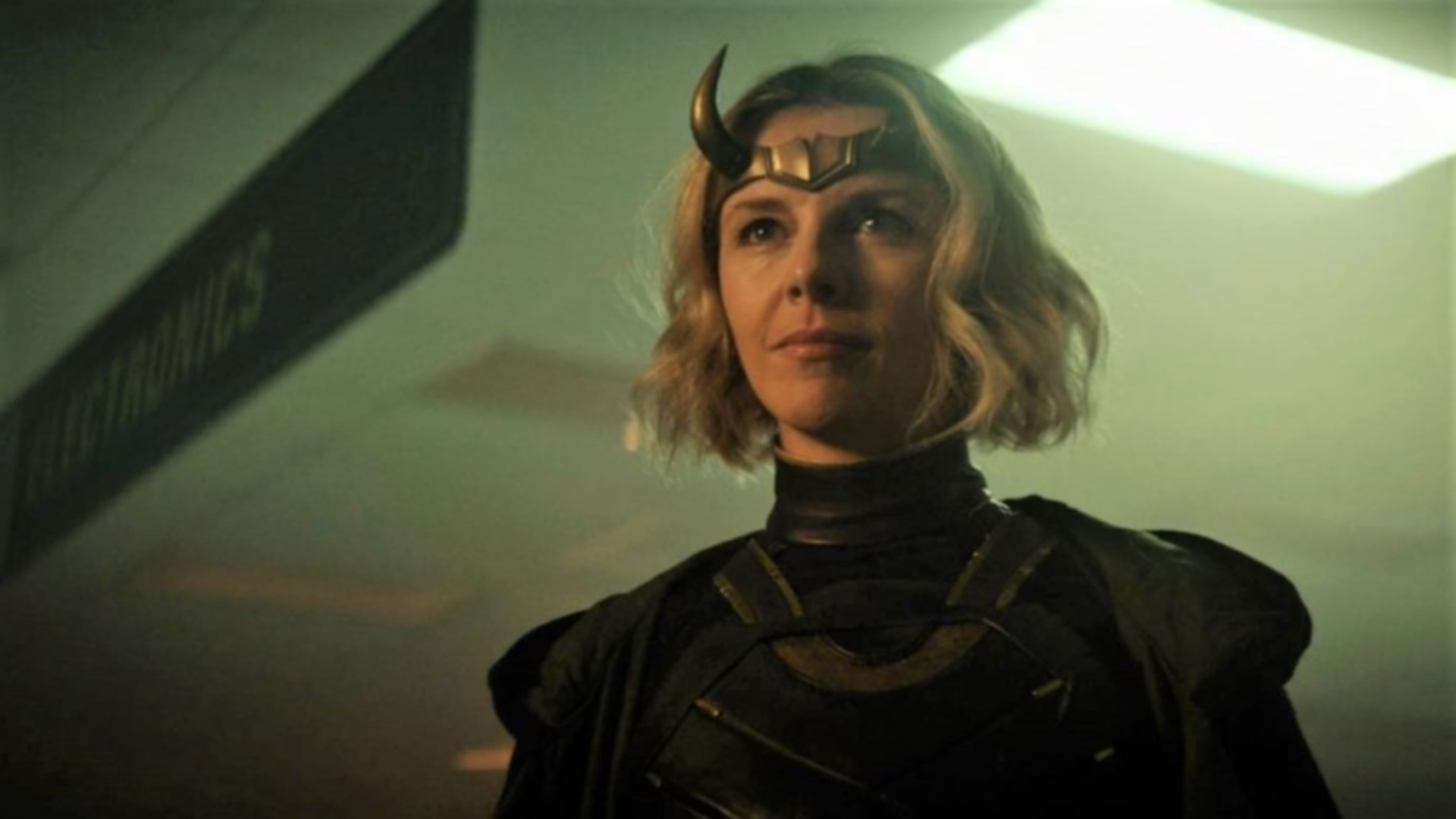 Loki surprisingly explored the romantic angle between Loki and Sylvie. Sylvie was seen kissing Loki in the final episode. Sylvie was played by Sophia di Martino and she shared terrific chemistry with Tom Hiddleston on screen. When the characters first meet each other, they fight. But as the series progressed, they started to connect. Loki and Sylvie's backstories were somewhat similar and both of them have gone through the same pain and had the aim to destroy the TVA. Sylvie will be seen again in Loki Season 2 and maybe in other MCU projects.
10. Classic Loki – Loki
When Loki was in Void, he met the other Variants. One of them was Classic Loki. The role was played by Academy Award nominee Richard E. Grant and he made this character memorable. Classic Loki is very different from the original Loki. He is not charming, mysterious, and dangerous. He uses his powers only and if it is needed. Unfortunately, the character may not appear again since he is killed by Alioth. But since Marvel has always managed to resurrect dead people, they might repeat the same for Classic Loki.
Follow us on Facebook, Instagram & Twitter for more content.