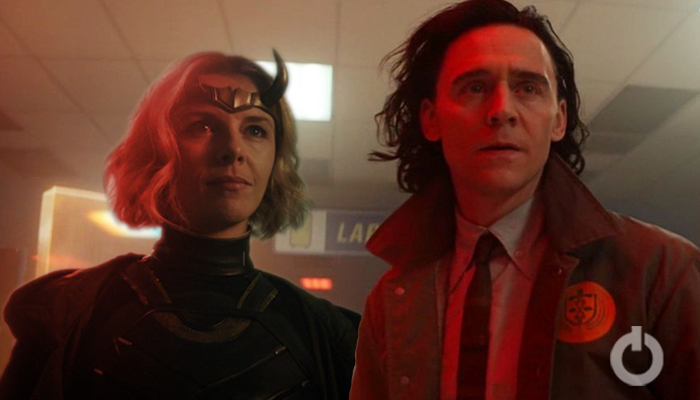 Loki episode 2, "The Variant," has definitely changed things for the MCU. One cannot possibly imagine where the Universe will go after the events of Loki. Moreover, in just two episodes we have a major challenge for the TVA as we come across Lady Loki. And trust me, she is not your average Joe who would go down without a fight. So far, she has troubled the TVA to an unimaginable level, and intrigues. But Tom Hiddleston has finally revealed why Loki went after the other variant, ie., Lady Loki.
Why Loki Went After The Other Variant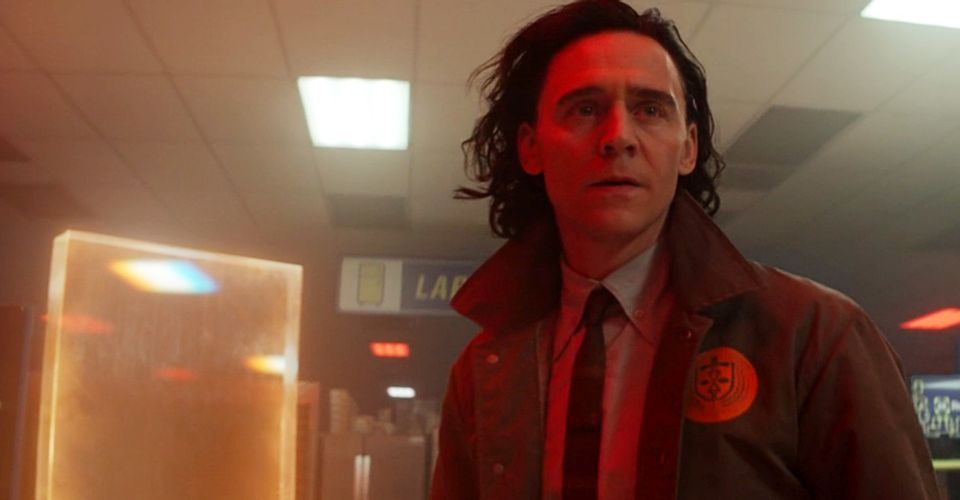 At this point in time, everyone is thinking that why Loki betrayed Mobius and went with Lady Loki. As we all saw, In the end, Lady Loki was able to escape by going through a time portal. But unexpectedly, Loki followed her, even though it's essentially betraying the TVA and jeopardizing his future. This is where the episode ends and nothing else is told. But Hiddleston now why Loki went after the other variant.
Speaking with TV Line, Hiddleston, he said:
"Mobius is someone who, perhaps for the first time in [Loki's] life, he thinks he might be able to trust, and perhaps trusts him, and he doesn't want to betray that trust. But at the same time, he has to see what's going on. He can't help himself but follow, because it's too strange and provokes so much curiosity within him."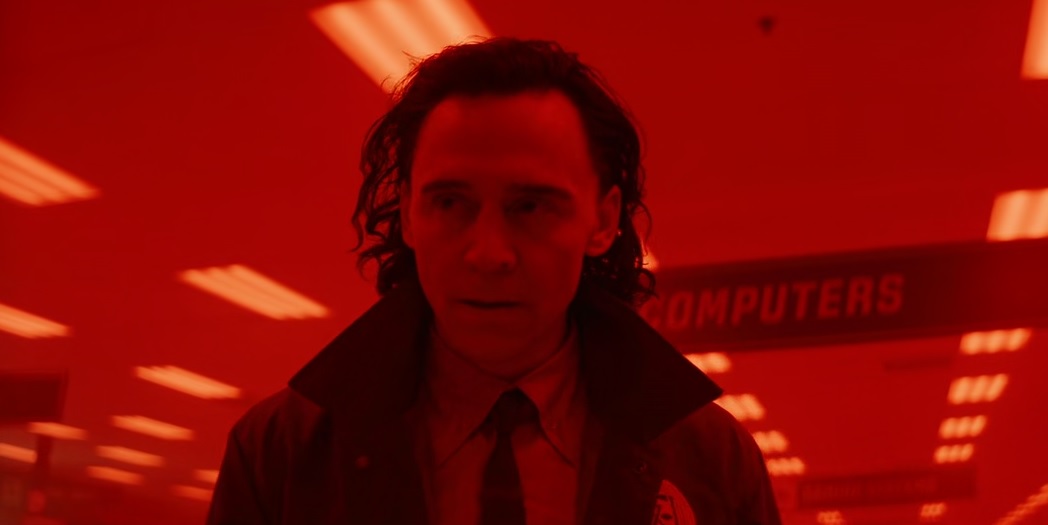 Hiddleston finally reveals that Loki and Mobius do have some sort of a relationship. But the curiosity within him is bigger than anything. It is in his nature to follow his variant. Moreover, he now needs answers after she said that it's nothing personal against him. As we also saw, Loki did think before going into the Time Portal, so it is at this moment when he made his decision.
Why Loki Could Go After Lady Loki
Well, the easiest answer is that Loki wanted to find answers. Hiddleston pointed out, he didn't want to betray Mobius, especially since the TVA agent had stuck his neck for him multiple times. But he knows one thing at the back of his head. Loki is aware that he would have been pruned if Mobius had not pleaded for his case. So, in an unspoken way, the God of Mischief is grateful. Hence, he did not ditch Mobius consciously. In my opinion, it's because of Lady Loki.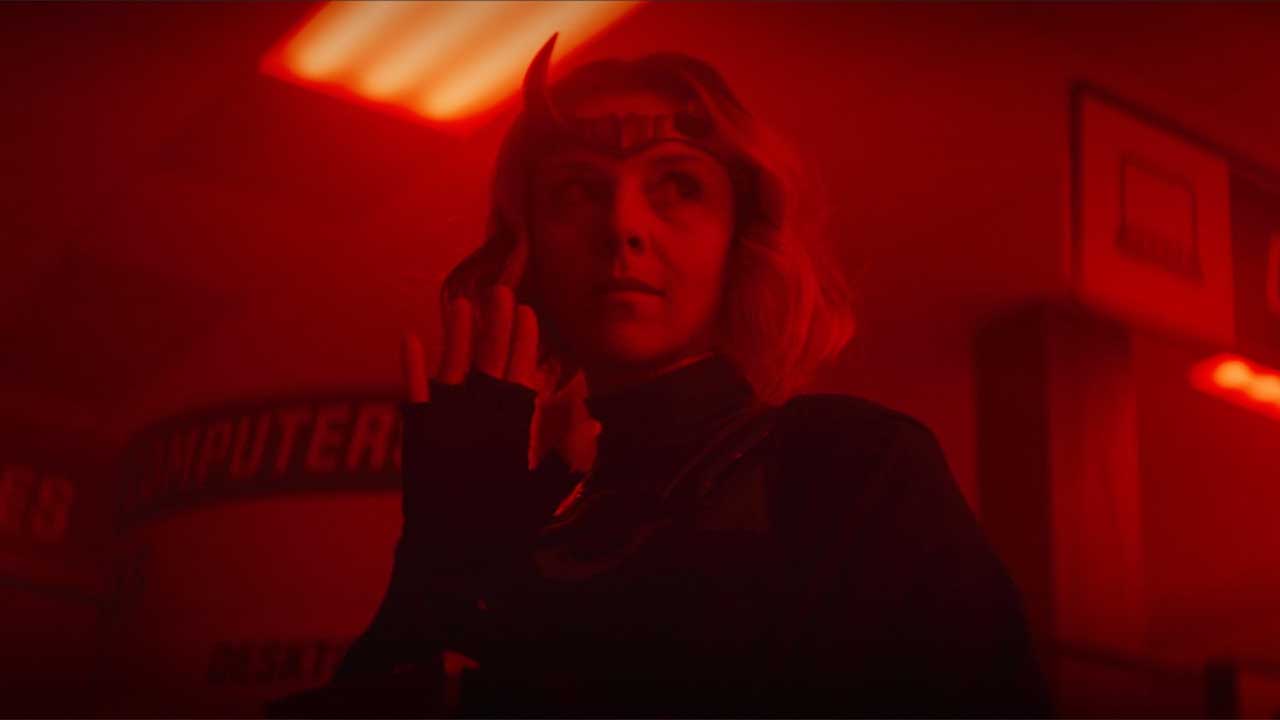 The Variant has troubled the TVA for quite some time now. She has blindsided all of the TVA with her plans up until now. And, this is something that Loki cannot ignore. The greatest force in the Universe is having trouble dealing with his own version? He had to go and check her out to get some answers. Moreover, she said he nothing to do with it. So Loki is somewhat assuming that he is safe.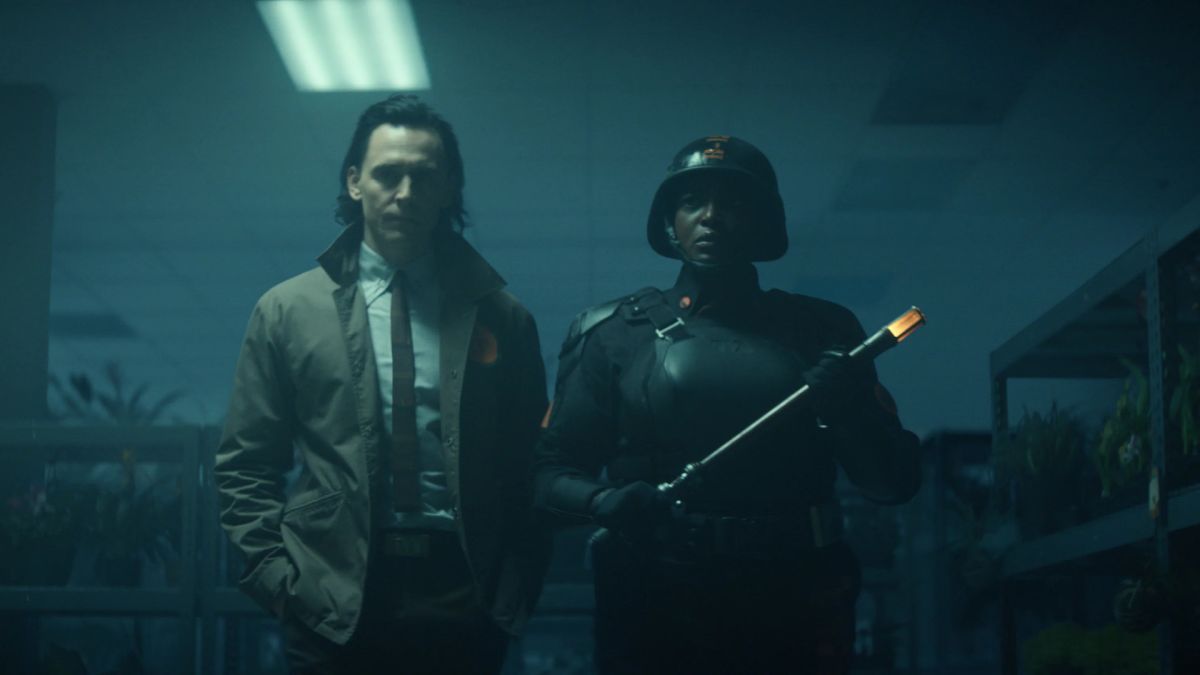 Another interesting detail is that the time portal did not close immediately after Lady Loki escaped. And this could be something that Loki noticed. So did the variant want Loki to follow her? It could be a huge possibility. But Loki is pretty much aware of this 'Superior Loki' and her abilities. And honestly, he does seem a bit conscious. So somewhere or the other the Trickster realizes that he needs the TVA. Hence, until then, he could be simply keeping an eye on her.
Loki & Mobius's Growing Relationship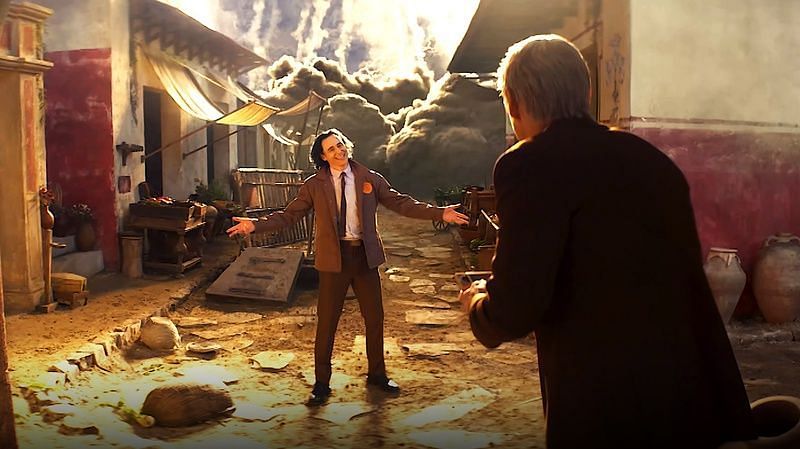 The God of Mischief seems to have also developed an unusual bond with his unofficial partner. And I think both, Mobius and Loki, are aware of this uncomfortably growing bond. But in the long run, this is going to be extremely crucial. I think that Loki will end up making the right choice just because of Mobius. But for now, both of them are separated from each other.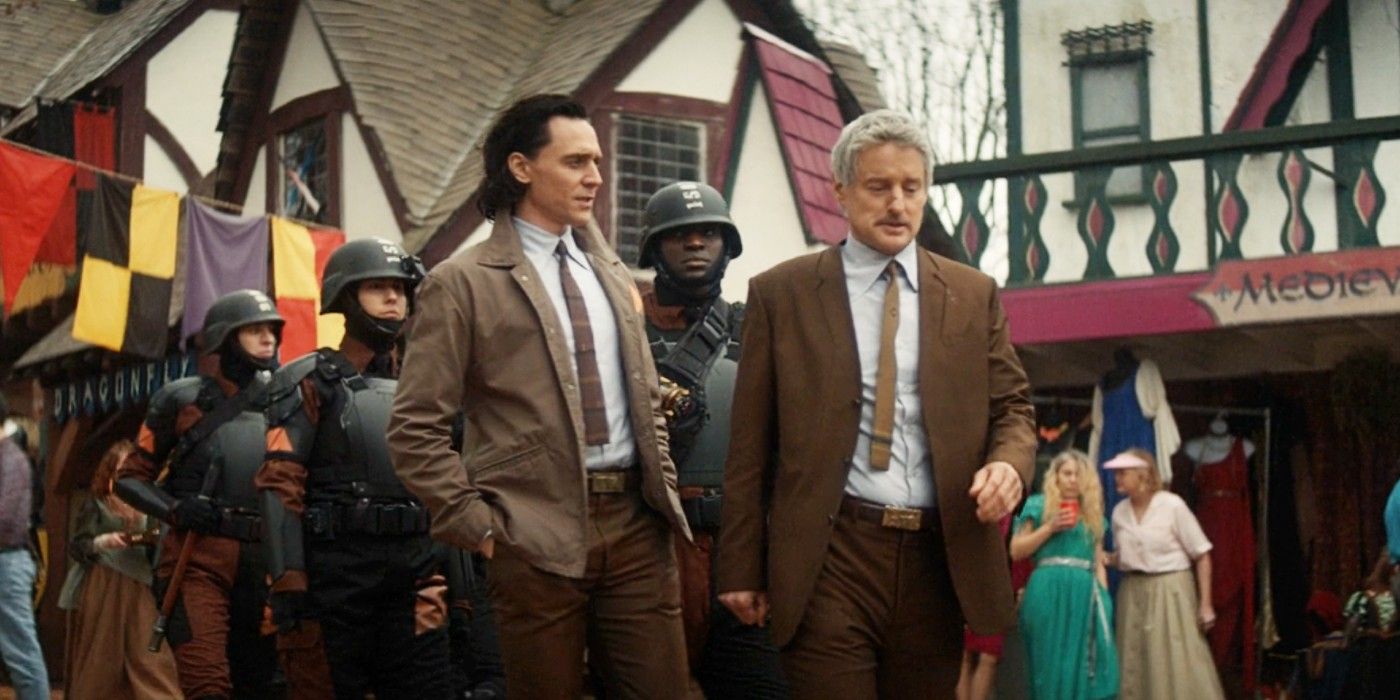 But the show needs to bring these two back together asap. I say that because one cannot imagine their show without the impeccable banter that has kept the show so alive. And if Loki is actually keeping an eye on her, this could prove really useful to the TVA. Their old trick of looking for natural calamities where there's zero variance activity will not work again. But one of the informal agents is already with the Variant! And maybe this could tighten the bond between Mobius and Loki even more? Who knows!
Loki is now streaming on Disney+ with new episodes dropping every Wednesday. After Loki, MCU's upcoming roster includes Black Widow, Eternals, Shang-Chi and the Legend of the Ten Rings, Spider-Man: No Way Home, Doctor Strange in the Multiverse of Madness, Thor: Love and Thunder, Black Panther: Wakanda Forever, The Marvels, Ant-Man and the Wasp: Quantumania, Fantastic Four, Guardians of the Galaxy Vol. 3, Deadpool 3, and Blade. We've also got several MCU shows for Disney Plus including What if…?, Hawkeye, Ms. Marvel, Moon Knight, She-Hulk, Secret Invasion, Ironheart, I am Groot, Armor Wars, Echo, Wakanda, and Okoye.