Charlize Theron is one of the gorgeous and most desirable women on this planet. From her role in That Thing You Do! as Tina to her role as Imperator Furiosa in Mad Max: Fury Road, the age is just a number for the 41-year old actress and it seems meaningless to her. In every role, she manages to build a good reputation among fans through her thunder in the Hollywood industry. So today, we are going to count on her ten hottest movies.
The Devil's Advocate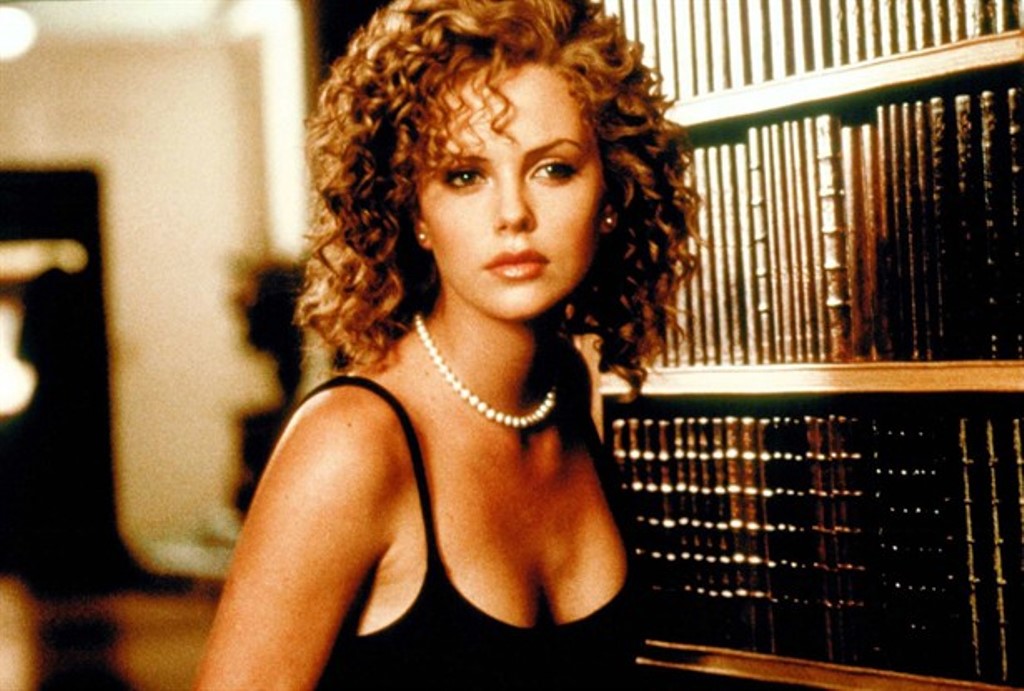 This 1997's thriller drama movie is based on the novel of the same name by  Andrew Neiderman. Directed by Taylor Hackford, the film cast includes Keanu Reeves, Al Pacino, and Charlize Theron. Theron's appearance is spectacular in the movie and she nails her role as Mary Ann.
Hancock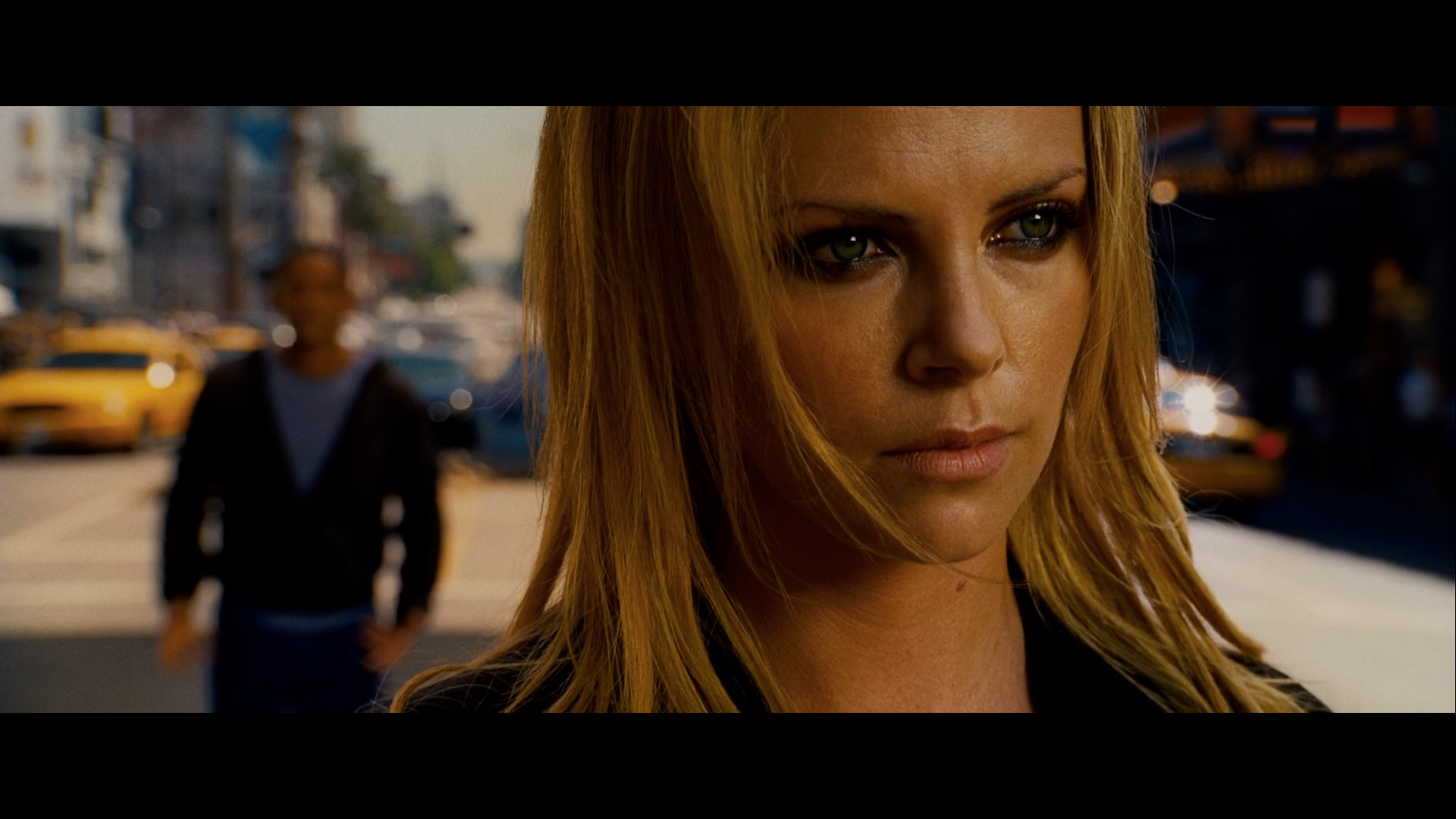 This Peter Berg directorial is based on a reckless man John Hancock who causes millions of property damage in a city. The film star cast includes Will Smith and Charlize Theron. And you can't take your eyes off from Theorem when appears in a black outfit.
That Thing You Do!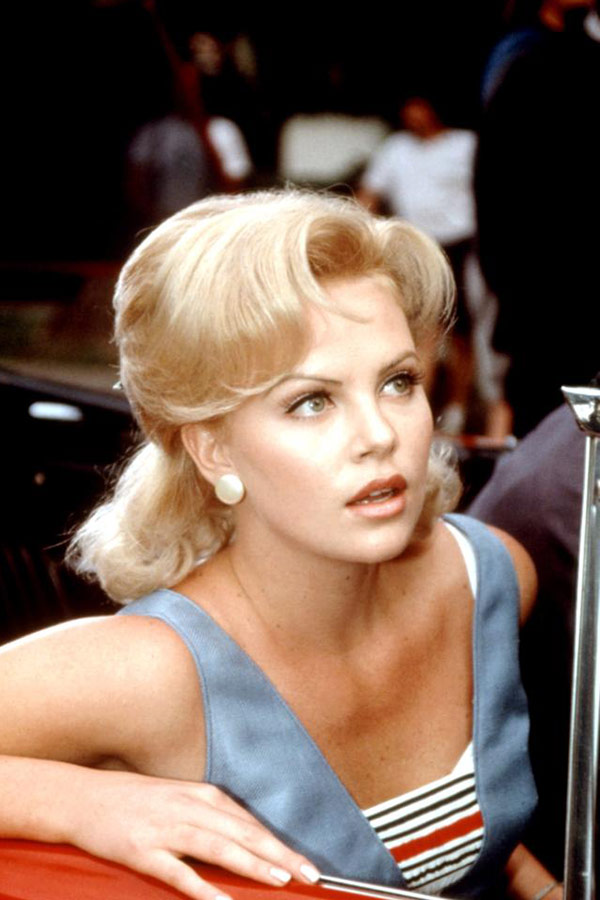 This Tom Hanks directorial is a musical comedy film. Set in the silver age, the movies focus on a story of a pop band taking the story to the rise and falls off it. She is looking gorgeous in the silver age mood and the hair style definitely looks beautiful.
The Italian Job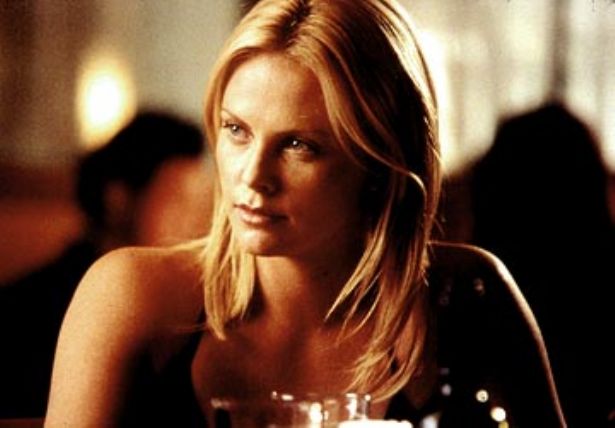 This heist film, directed by F.Gary Gary, is based a group of thieves who steal gold from an associate who cheated them. However, the post and the characters of the story are different than the source material. But Theron's appearance steals the show here. She looks ravishing in her badass outlook.
Mighty Joe Young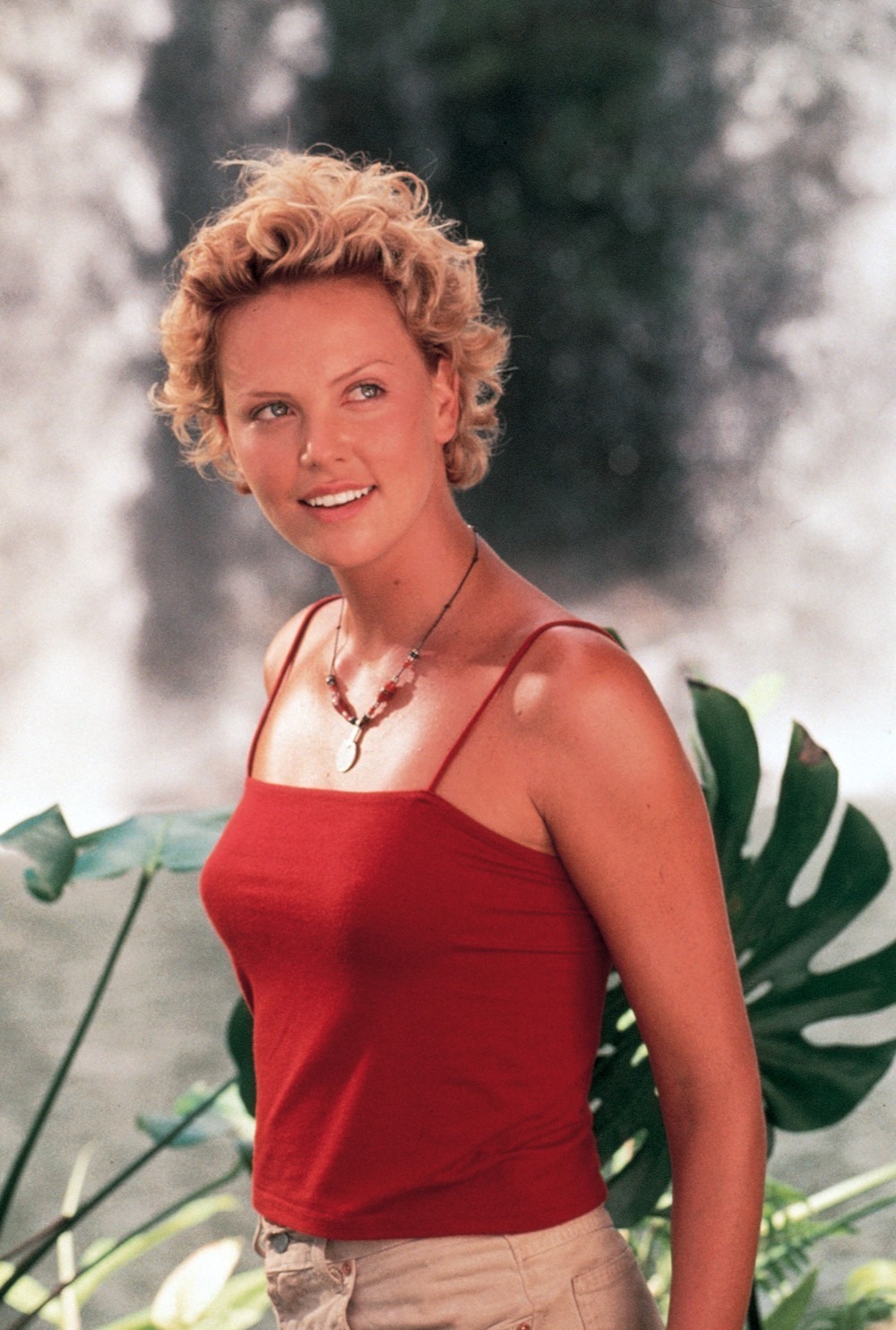 This adventure film, directed by Ron Underwood, is based on a 1949 film of the same name. Charlize Theron plays the role of Jill Young. The time she gets out of the bathroom will make you break through your screen and catch her right away.
Prometheus: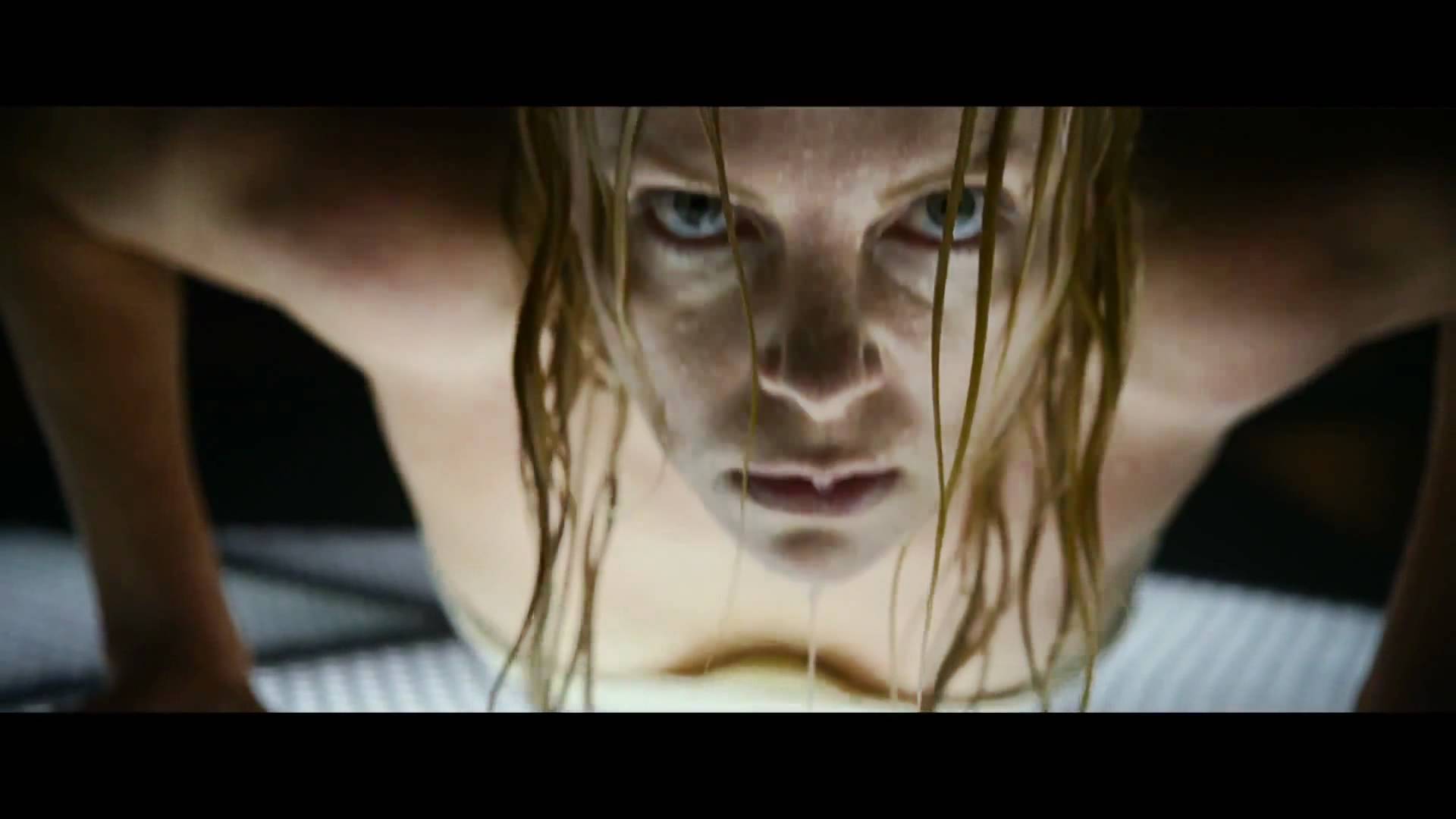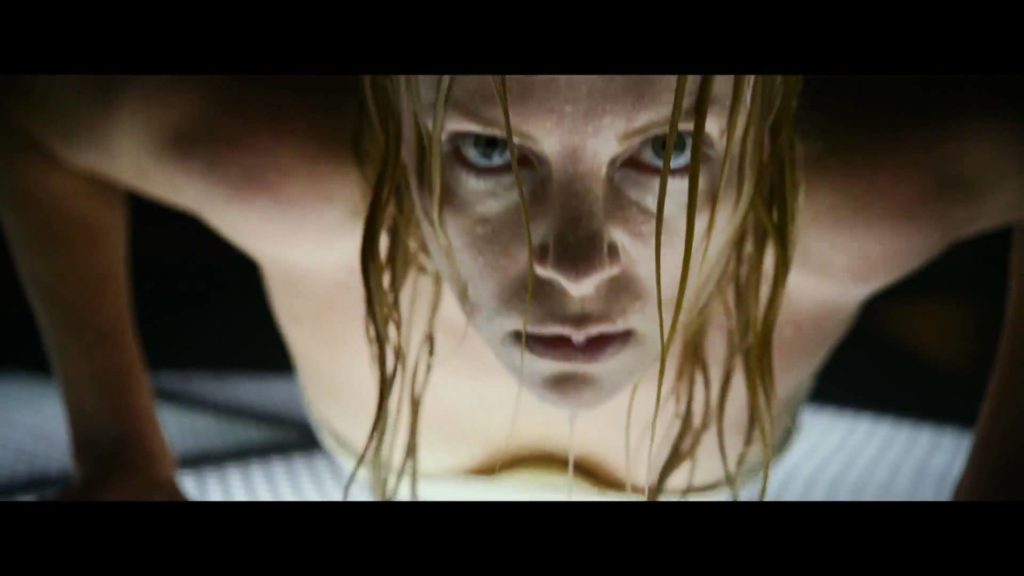 In this epic sci-fi adventure directed by Ridley Scott, Charlize Theron plays an employee of a giant corporation with a sinister agenda. She is looking amazing and delivered a great performance.
Fate of the Furious: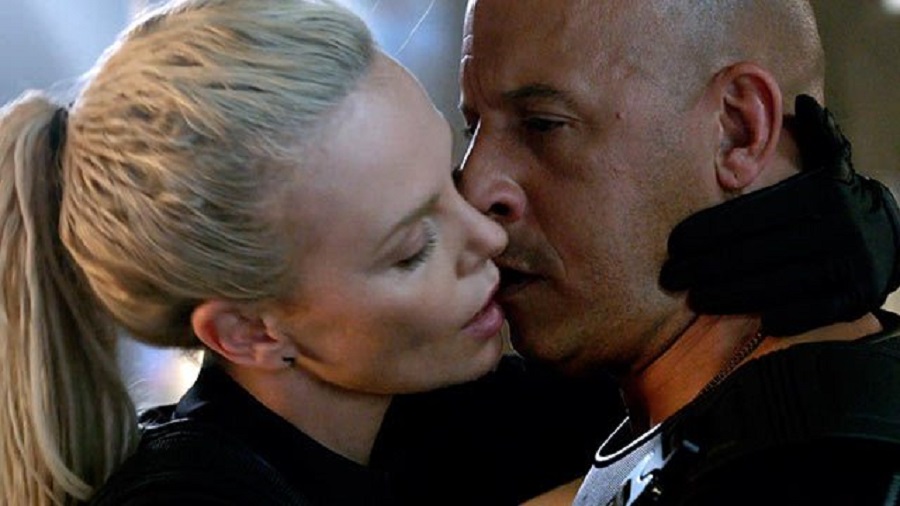 She is the big baddie who is also known as Cipher. Her chemistry with Vin Diesel is scintillating.
Young Adult: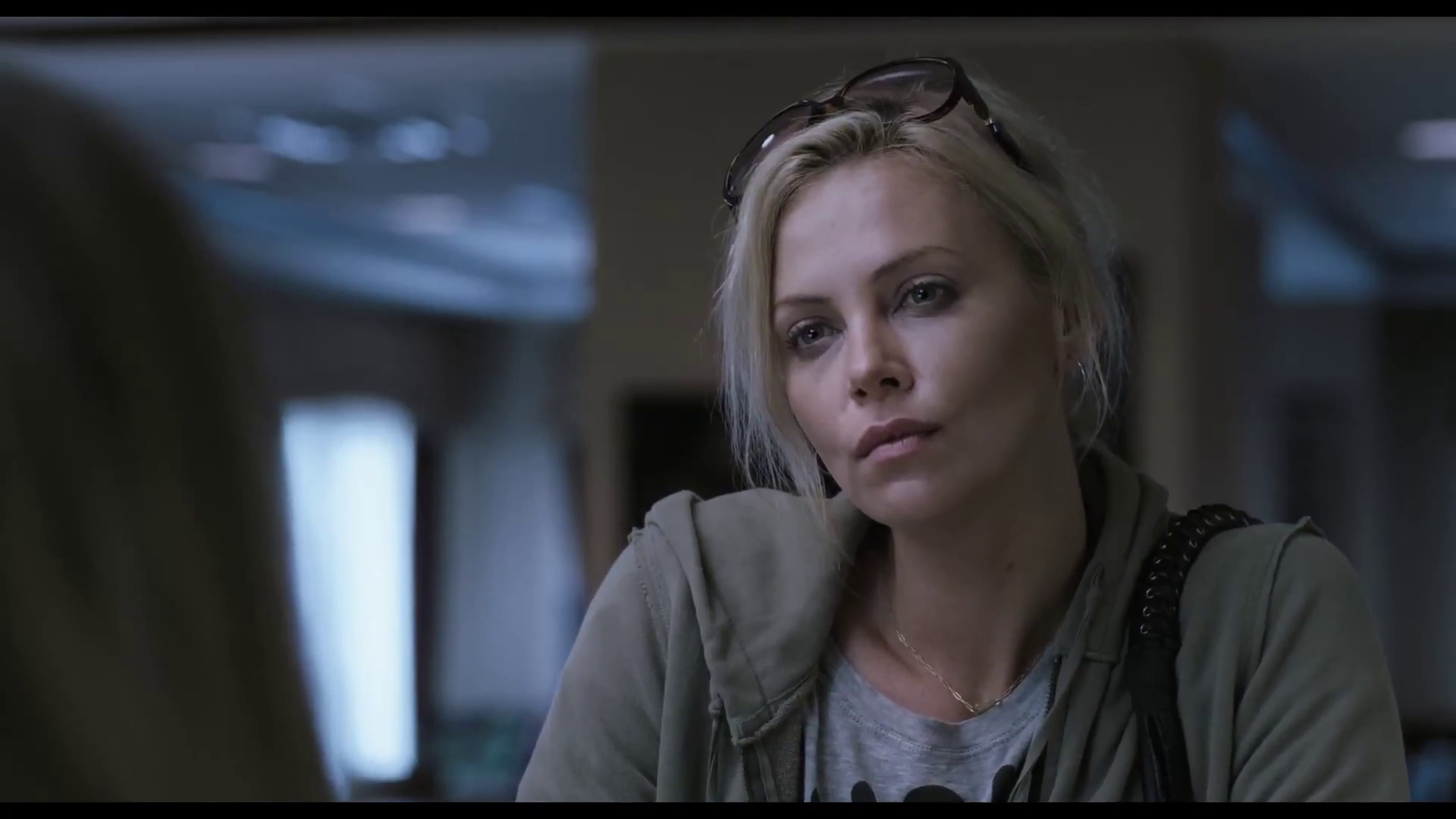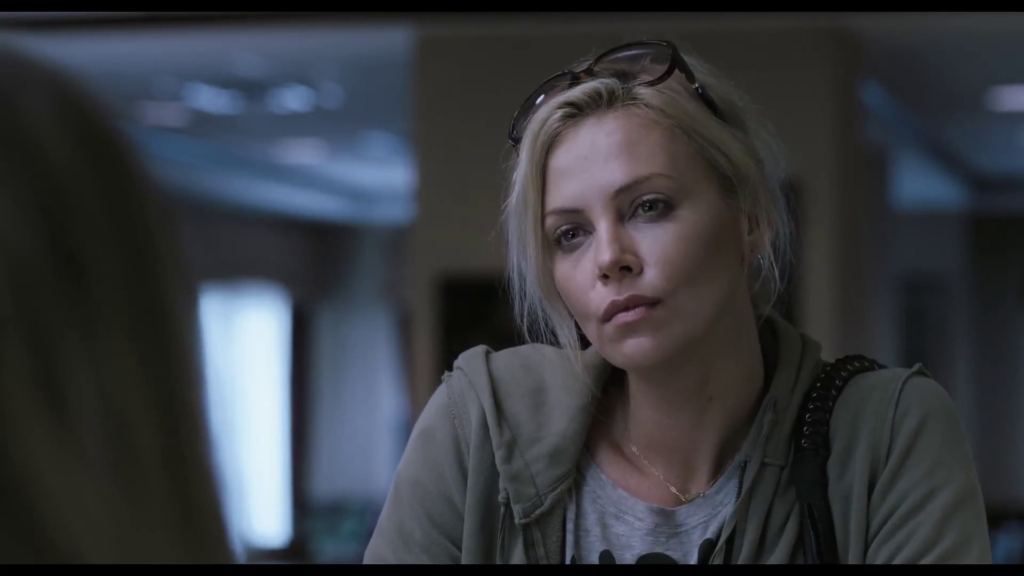 She plays Mavis Gary in this romantic drama where post divorce she returns to her ex-boyfriend who is now married with a kid.
Sweet November: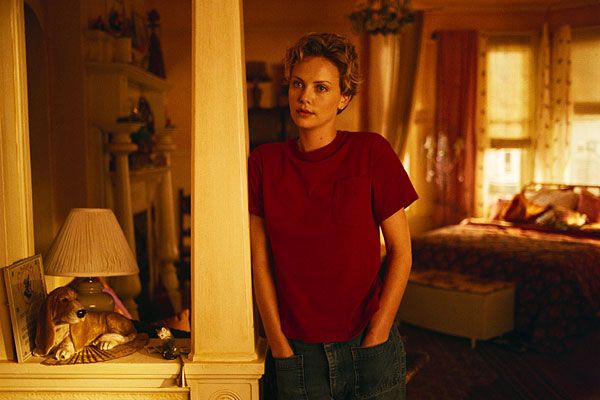 This is one of her sweetest and most heart-warming movie with Keanu Reeves. It will make you believe in love. Do check out.
The Cider House Rules: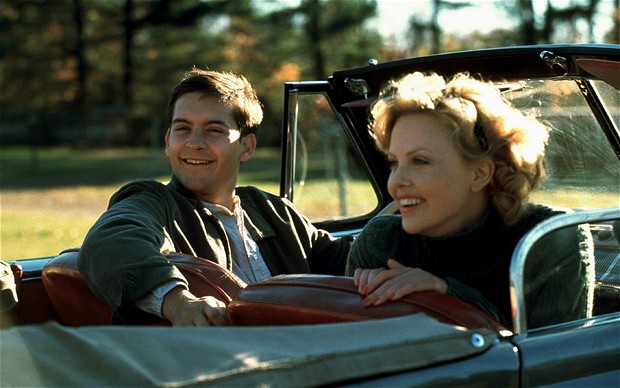 She looked gorgeous and acted brilliantly in the movie adapted from John Irving novel of the same name.
Don't Miss: 7 Celebrity Couples Who Had Sex In Public