News
A Letter Left Unread…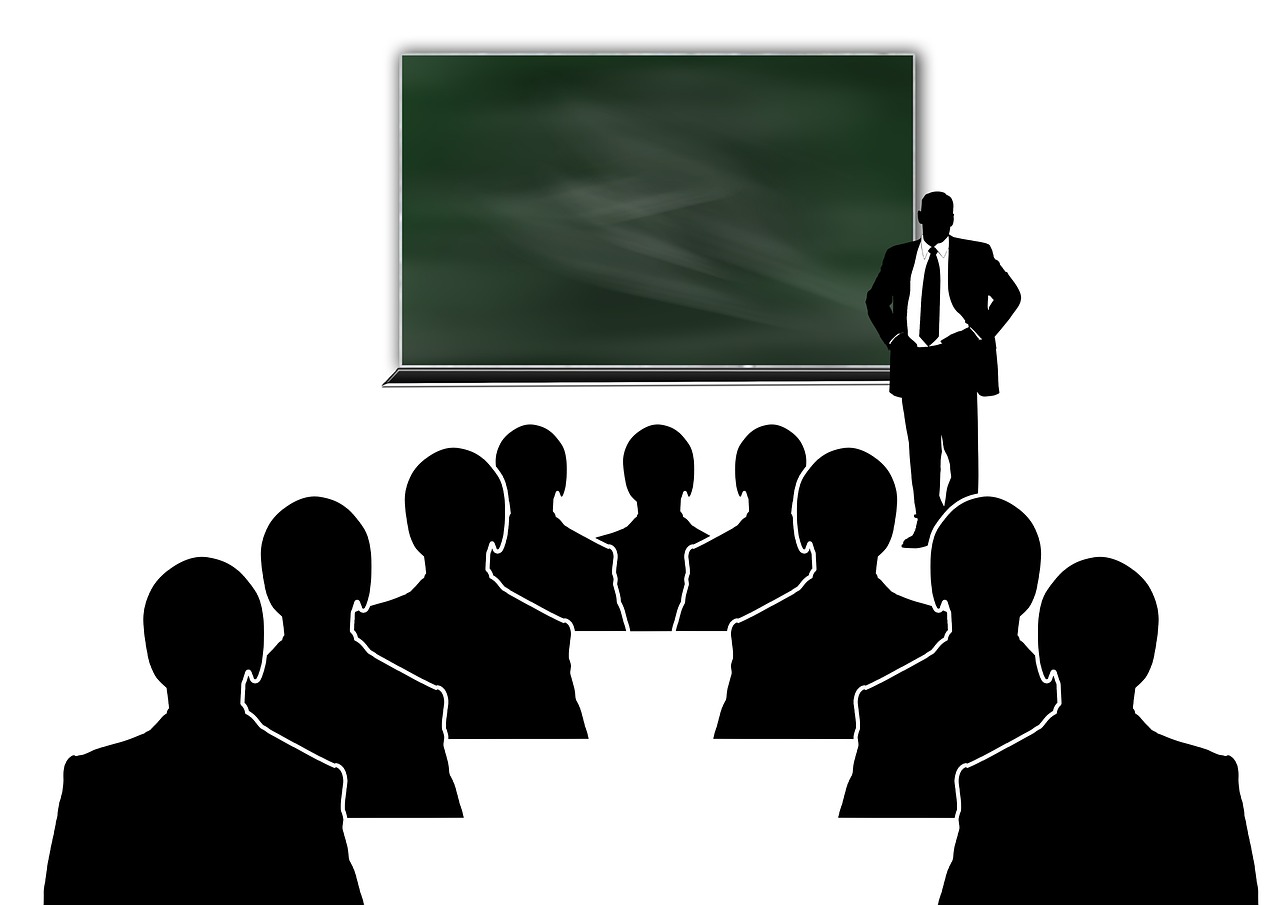 Walking under the drizzling skies, a tear rolled down her cheek. She affirmed her umbrella tight as her eyes were now drenched with tears. She walked on till she was there; she went inside while the gate made a squeaking noise and placed fresh white and blue orchids near her resting place.  Reflections of their first encounter flashed in front of her eyes. She could remember how much she was afraid of her sharp voice and tough personality. She called her and asked her name; in a fearful tone she replied "Juhi".  She was appreciated by her for her defying speech in the morning assembly and after a few days Juhi was always found around her. Memories of how she helped her in every speech and debate she prepared, how others were jealous of her being partial towards Juhi, how she shared her problems of teenage pressure and peer with her and how even after being a teacher she was her friend paced in her mind.
Gaining back her senses, she searched her bag. With a sob and gasp together she took out a beautiful envelope. She opened the envelope and took the letter out of it. She knelt down on her knees where she was laid and started reading it:
Dear Johnson mam,
Words would never be enough for thanking you. Your scolding was a blessing in disguise.  The assignments which we never submitted on time had a genuine remark in the end even though it was not completed in a genuine manner. The noises and screams that we made were always punished to inculcate in us the politeness we have today. Making us stand on the benches or outside the class, making us speak in front of the class or in the assembly, making us attend an extra lecture or making us write pages of 'I'll not repeat my mistake' were few of the punishments which gave us insights of the real world.   Although you were our shield and protected us from principal's berate for our naughty episodes. Those diary notes and surprise tests could never be forgotten. Your sarees and smile were one in a million and anybody could easily fall for them. You made English fun to learn and read. You have always been a guiding lamp in our dark lives .You were the one who always appreciated students for showcasing their talents though it was speaking singing or any field. You were always behind us to make us punctual and better human beings.  I owe you for what I am today. You were an inspiration and your words were its source. Your few punch lines are still missed. Even though you are not there with us, a piece of you still dwells in every heart you taught.
I miss how I could talk to you and share every detail of my life.  You were there for me every time; whether it was making my parents agree to send me far away to study or my wedding day. I wish I could be there with you when you needed me the most in your last days. The regret cannot be expressed. You were a hero who grew a little Juhi bud into a flower with a refreshing fragrance. I miss you.
Yours lovingly
Juhi.
Her voice choked in the end as she kept the letter back into the envelope. She dropped it near her crypt and began walking with heavy heart leaving her peacefully. While the gate of still squeaked as she left the graveyard.
This teacher's day don't forget to show your gratitude towards who built you and were there for you ☺