The DC Universe is in kind of a weird place at the moment. Justice League was supposed to be great to keep the movies in motion frequently, but even after being a step in the right direction, the movie did not do as well WB would have liked at the Box Office and even with the critics. It has made $657 Million at the worldwide Box office. Batman V Superman: Dawn of Justice was panned by the critics, although the fans liked it.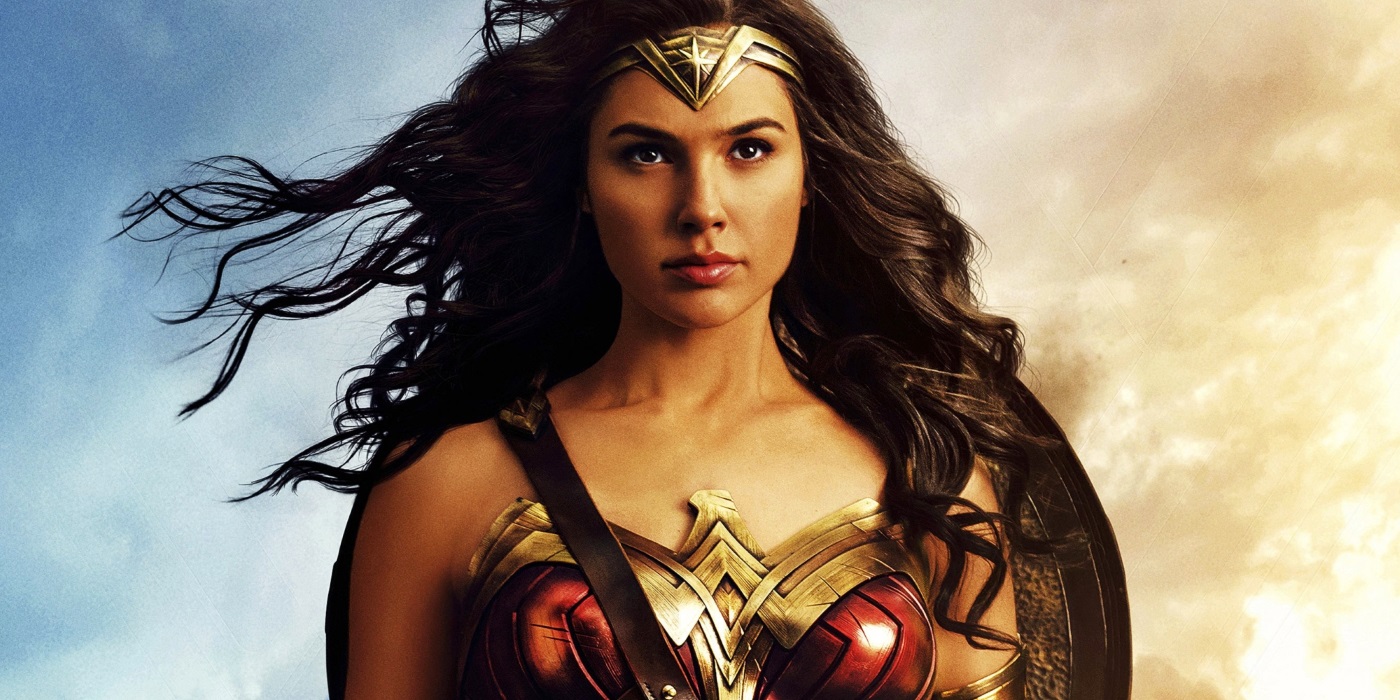 The losing streak of DCEU was broken by Wonder Woman which became a smashing box office success and showed DC winning template. Well, DC fans now have their hopes high for their upcoming movie Shazam!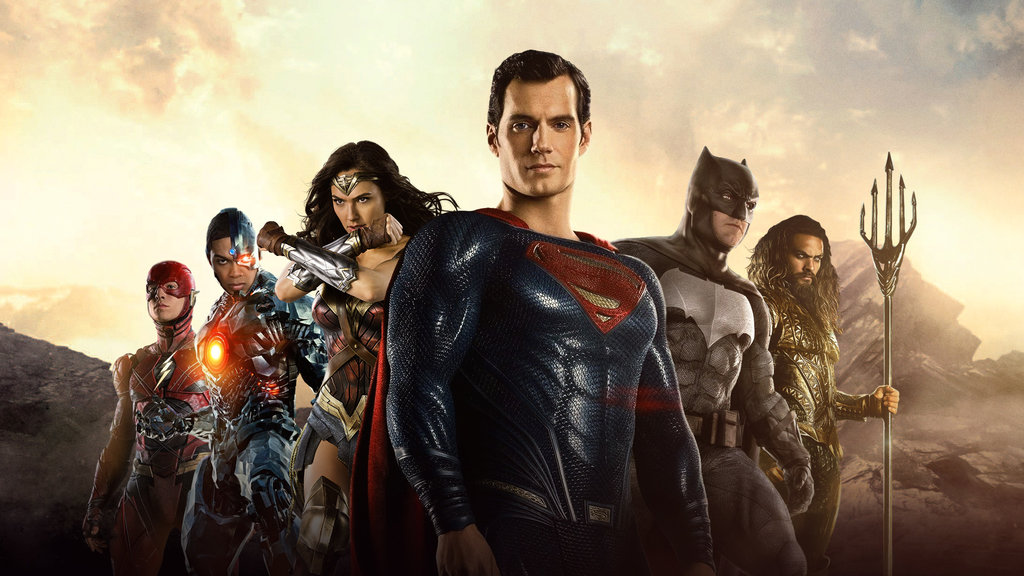 The upcoming DC movie slate is not as clear as it was a while ago because there are going to be a lot of changes in the plans from now on. Till now, we only have confirmation for Aquaman, which is set to come out on December 21, 2018, Wonder Woman 2, coming out on November 1, 2019, Shazam!, coming out on April 5, 2019, Suicide Squad 2, in 2020 along with Flashpoint. Rest all the movies that are currently "under development" are The Batman, Man of Steel 2, Black Adam, Deathstroke, Joker and Harley Quinn, Nightwing, Justice League Dark, Green Lantern Corps, Cyborg and New Gods but none of them have any sort of release dates confirmed just yet.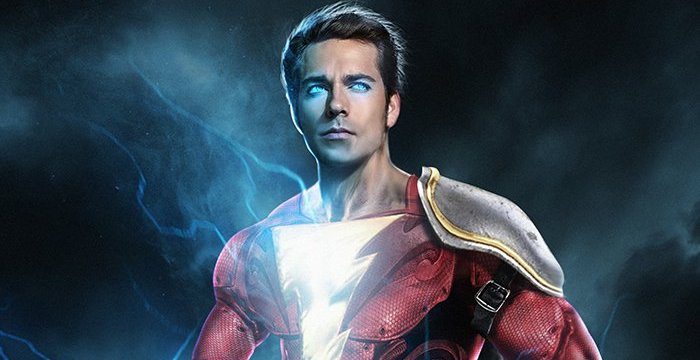 This year, DC is only putting out Aquaman, as they are taking a step back in order to rebuild the Universe which has sort of been destroyed with just 5 movies out. After Aquaman, they are bringing the fans what they really want, which is a light-hearted movie in the name of Shazam! The movie recently began shooting and the fans already got to see the suit that Shazam is going to wear through the set photos.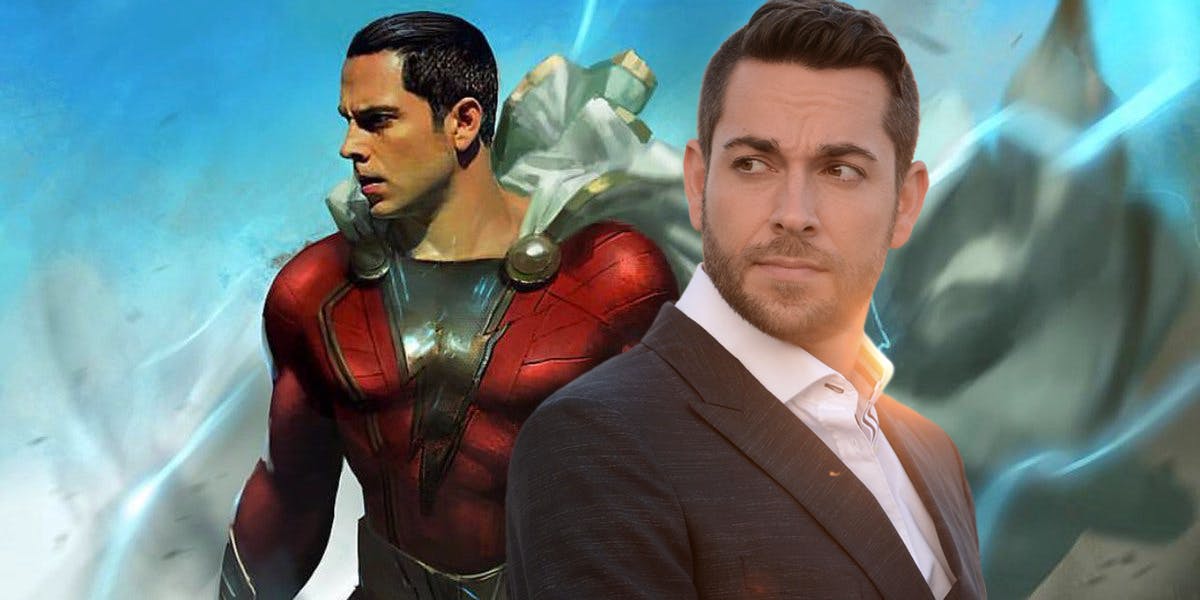 The movie is being directed by David F. Sandberg and WB has hired Zachary Levi to portray the role of Billy Batson aka Shazam. WB hired Henry Gayden and Darren Lemke to pen down the script of the movie.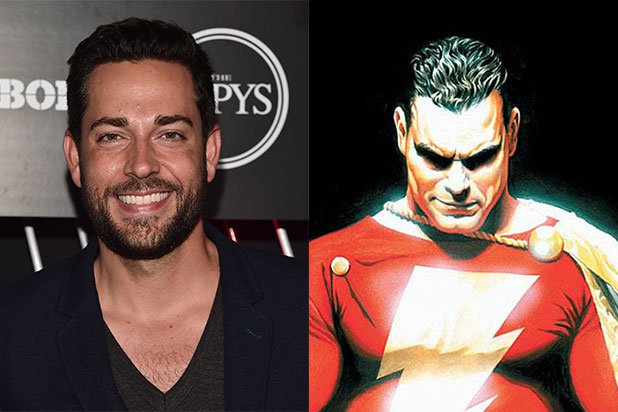 Zach is a very talented and capable actor and he has the physique and acting chops to be SHAZAM in the movie. According to sources, the movie is expected to be very light-hearted and totally different from the other superhero movies that are being developed in the DC Shared Films Universe. He is not new to comic book roles and he last appeared in Thor: The Dark World as the character named Fandral, who was one of the warriors three. This, in fact, makes him the 4th actor to have played a role in both MCU and the DC Films Universe. Along with Thor, he has also appeared in Heroes: Reborn.
He will play the role of Billy Batson who will don the red suit and while lightning bolt similar to Shazam's appearance in DC comics. Billy is a young boy who has the powers and abilities to transform himself into an adult Superhero who has insane lightning and mystical powers. This happens only when he utters the word 'Shazam!' Shazam is actually a combination that represents 6 mythical figures who transfer their powers to Billy Batson –  Solomon, Hercules, Atlas, Zeus, Achilles, and Mercury.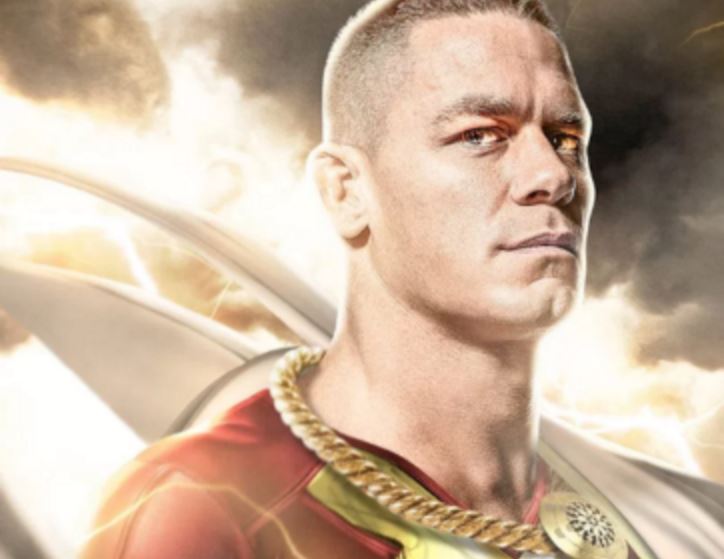 Earlier, there were two actors i.e John Cena and Joshua Sasse that were the front-runners to play the older, super-powered version of Billy Batson.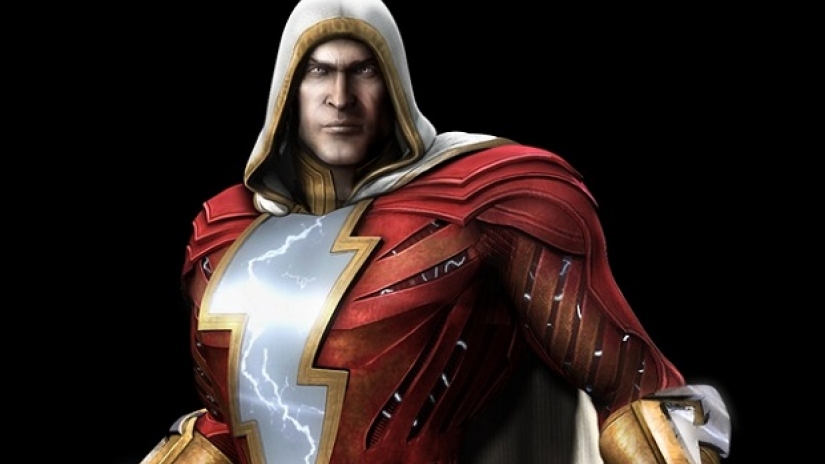 Shazam will provide the true symbol of hope and fun in the DCEU, which till now only Wonder Woman was able to do. By the looks of what we know, Shazam! will actually be what Superman (Man of Steel) should have been.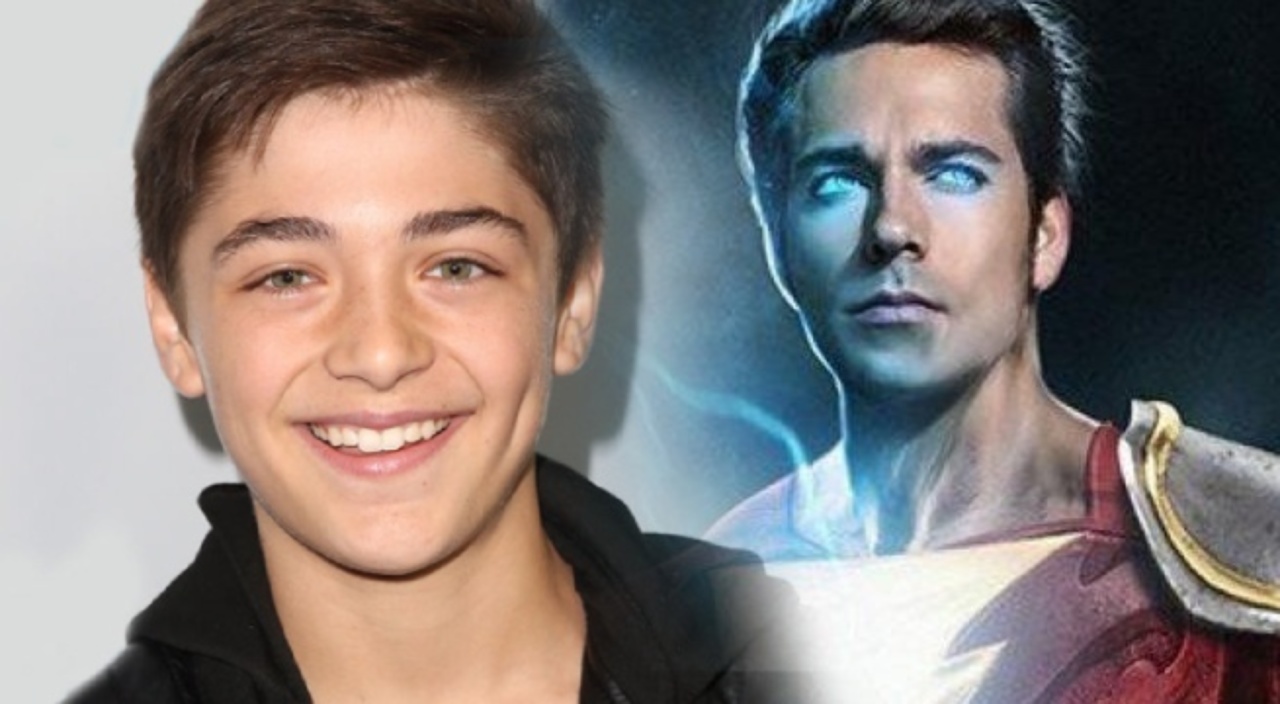 Along with Zachary Levi, Asher Angel is going to play the alter ego of Shazam, Billy Batson who is a 10-year-old boy that got the powers of 6 Gods and turns into a Superhero by saying the word 'SHAZAM'. The Villain of the movie will be Mark Strong, who is playing the character of Dr. Thaddeus Sivana.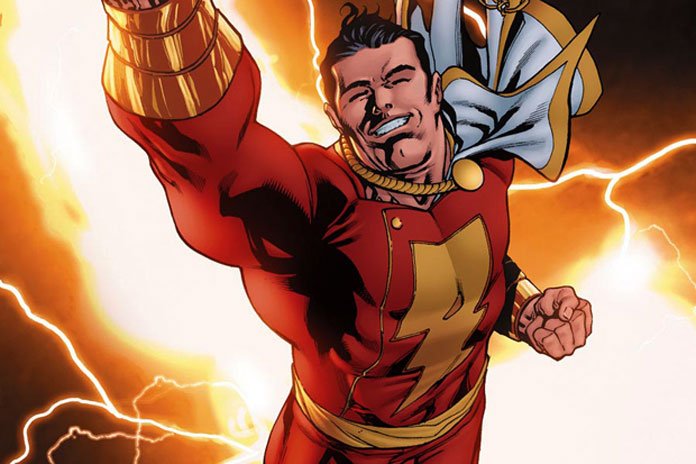 He is one of the smartest people alive in the DCEU and he is Shazam's arch-nemesis in the comics. Mark is one of the most bad ass actors as he played Sinestro in Ryan Reynold's Green Lantern, although the movie bombed at the box office but Strong's performance was indeed strong and much appreciated by critics.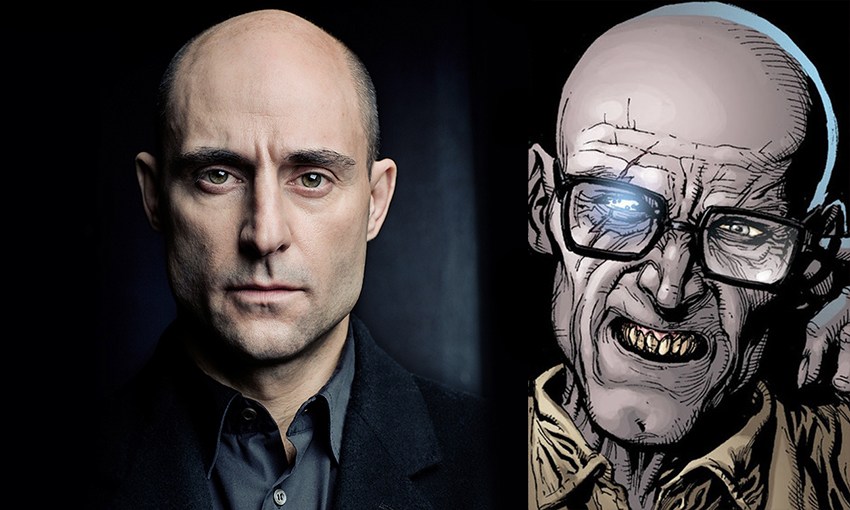 Dr. Sivana made his official comic-book debut in 1940's Whiz Comics #2. The story goes like this: He was born in Europe in 1800's and became one of the world's most brilliant minds. He had an incredible amount of hunger for scientific invention and discovery due to which he could never adjust in society and became an object of ridicule. He left planet Earth and resettled in Venus but unfortunately there also he cultivated hatred for humanity. He decided to avenge his personal humiliation in the past from the people of Earth and held it to ransom by holding back all of the world's communications, but Shazam defeated him and finally saved the day.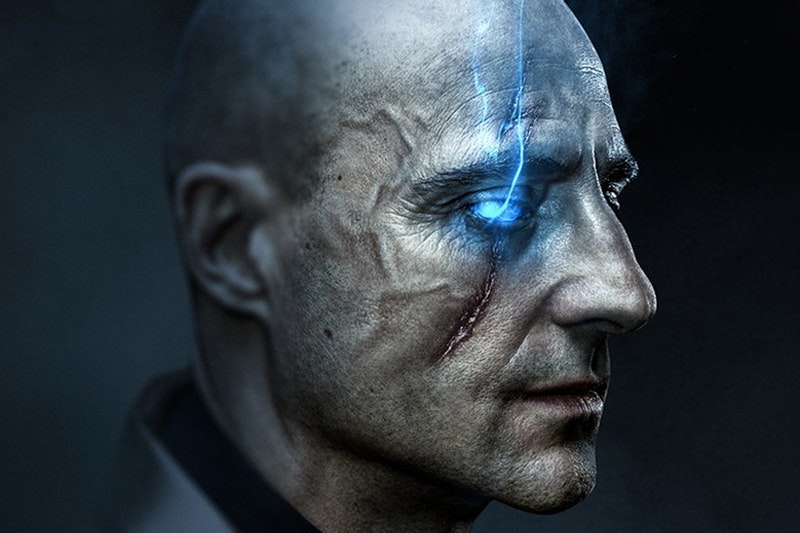 The DCEU have already cast Black Adam as Dwayne The Rock Johnson, but this movie won't bring in this iconic villain, as they are going to build towards him and he will sort of get his solo movie first before facing off against Shazam. The movie also stars Grace Fulton as Cephas Jones. The movie recently revealed its first poster and it looks really great as we get the vibe of a light-hearted and bright movie. We can expect the first trailer for the movie to come out at Comic-Con, and a full story trailer to come until December.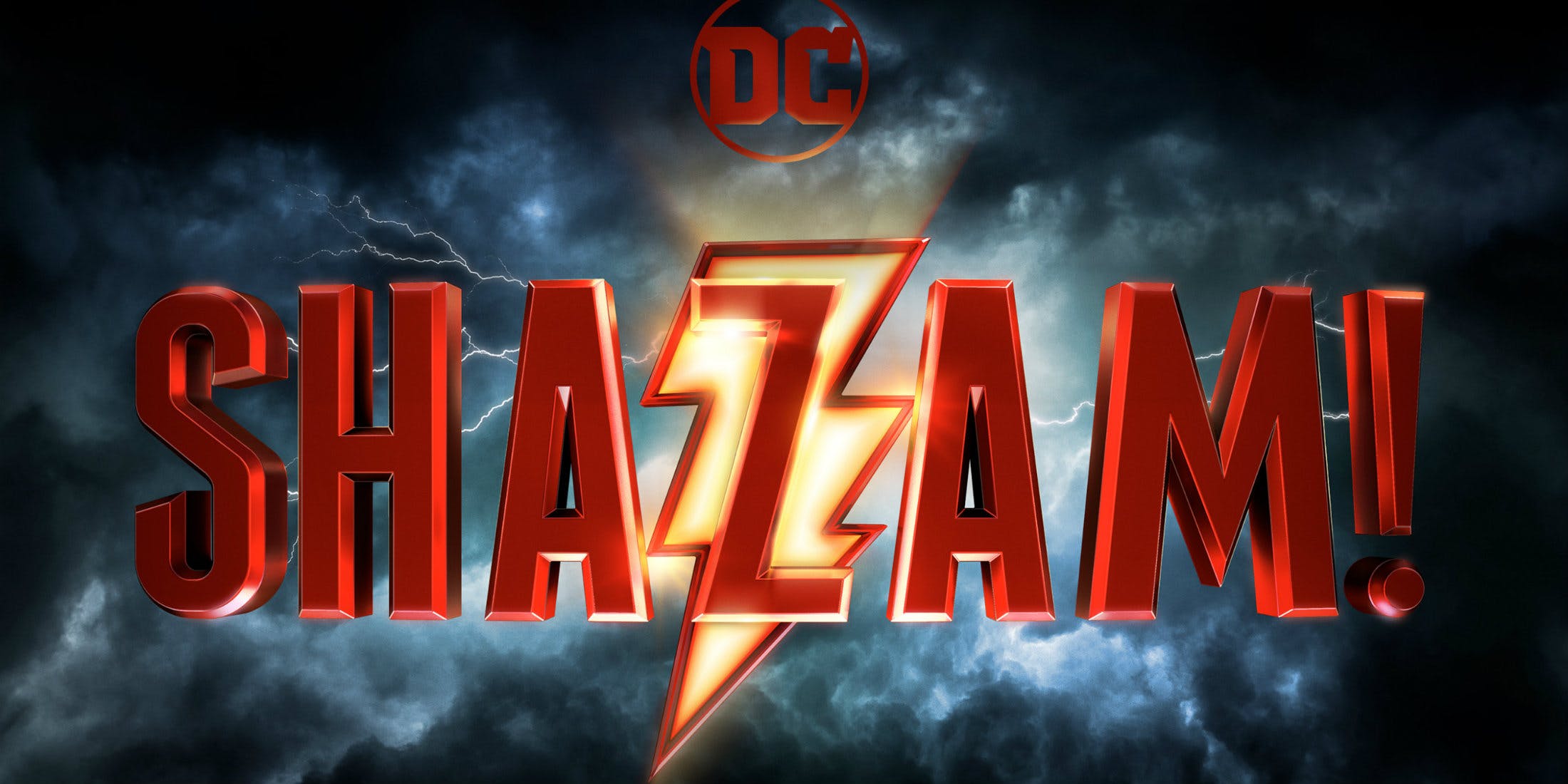 Here's the official Synopsis of the movie:
"We all have a superhero inside us, it just takes a bit of magic to bring it out. In Billy Batson's (Angel) case, by shouting out one word—SHAZAM!—this streetwise 14-year-old foster kid can turn into the adult Super Hero Shazam (Levi), courtesy of an ancient wizard. Still a kid at heart—inside a ripped, godlike body—Shazam revels in this adult version of himself by doing what any teen would do with superpowers: have fun with them! Can he fly? Does he have X-ray vision? Can he shoot lightning out of his hands? Can he skip his social studies test? Shazam sets out to test the limits of his abilities with the joyful recklessness of a child. But he'll need to master these powers quickly in order to fight the deadly forces of evil controlled by Dr. Thaddeus Sivana (Strong)."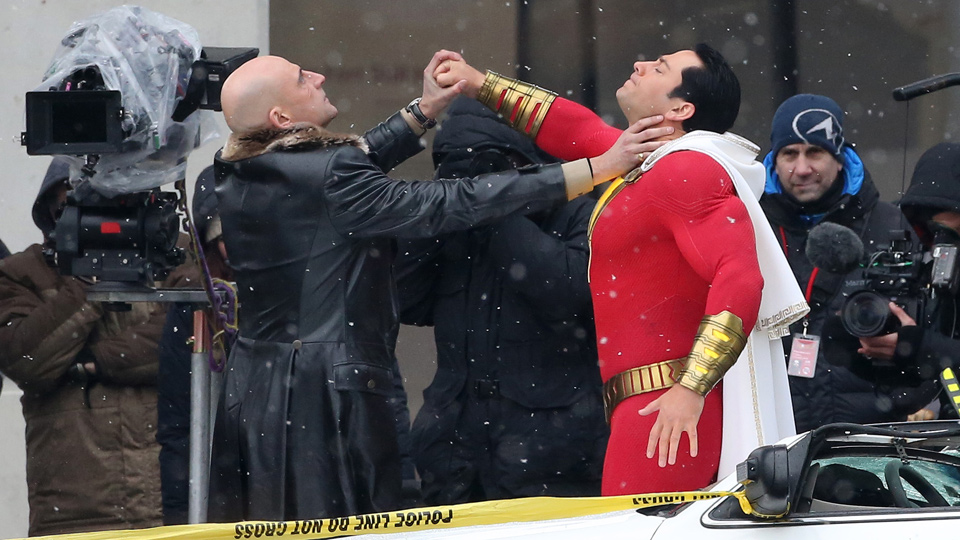 Shazam opens on April 5, 2019, and here are the other cast members of the movie – Jack Dylan Grazer ("IT") as Billy's best friend and ultimate superhero enthusiast, Freddy; Pedro, played by Jovan Armand (TV's "Hawaii Five-O"); Darla, played by Faithe Herman (TV's "This is Us"); Eugene, played by Ian Chen (TV's "Fresh Off the Boat"); Cooper Andrews (TV's "The Walking Dead") and Marta Milans (TV's "Killer Women") play foster parents Victor and Rosa Vasquez, with Ron Cephas Jones ("This is Us").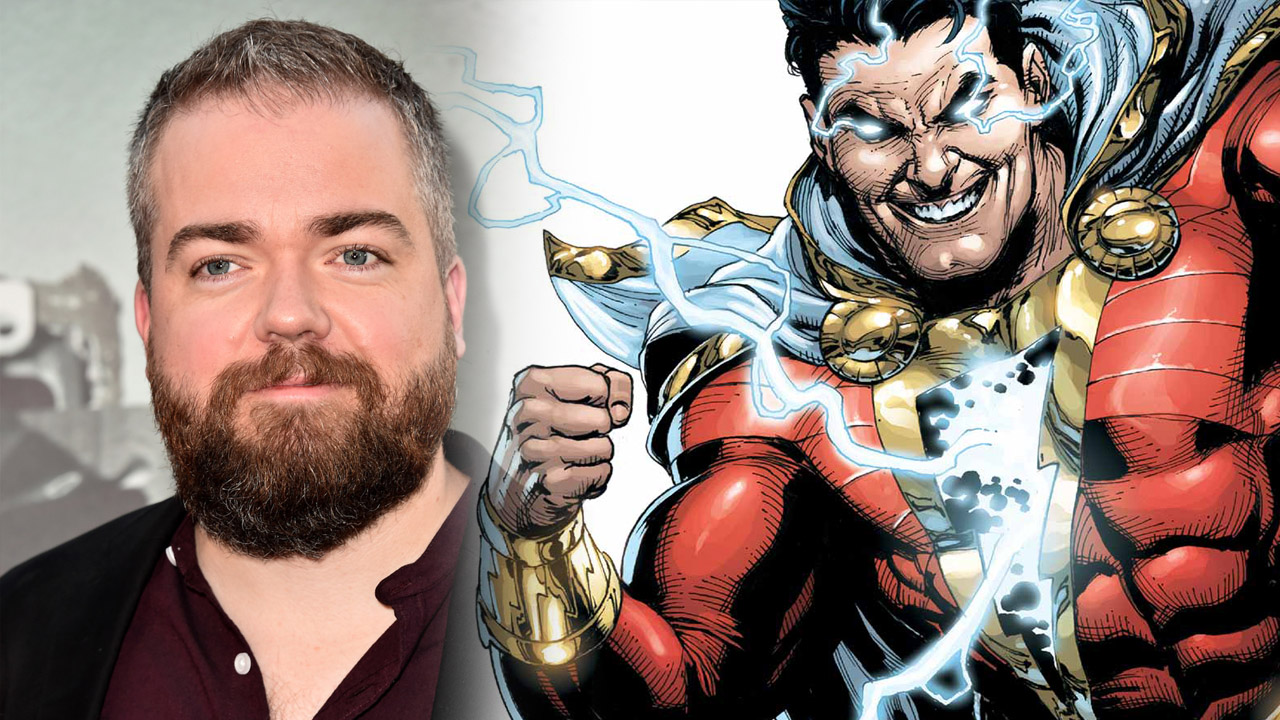 This is definitely going to be David F. Sandberg's first massive action superhero undertaking which will test his acumen as an action director. He had previously made horror movies such as Annabelle: Creation and Lights Out, and both of them turned out to be huge box office successes for WB.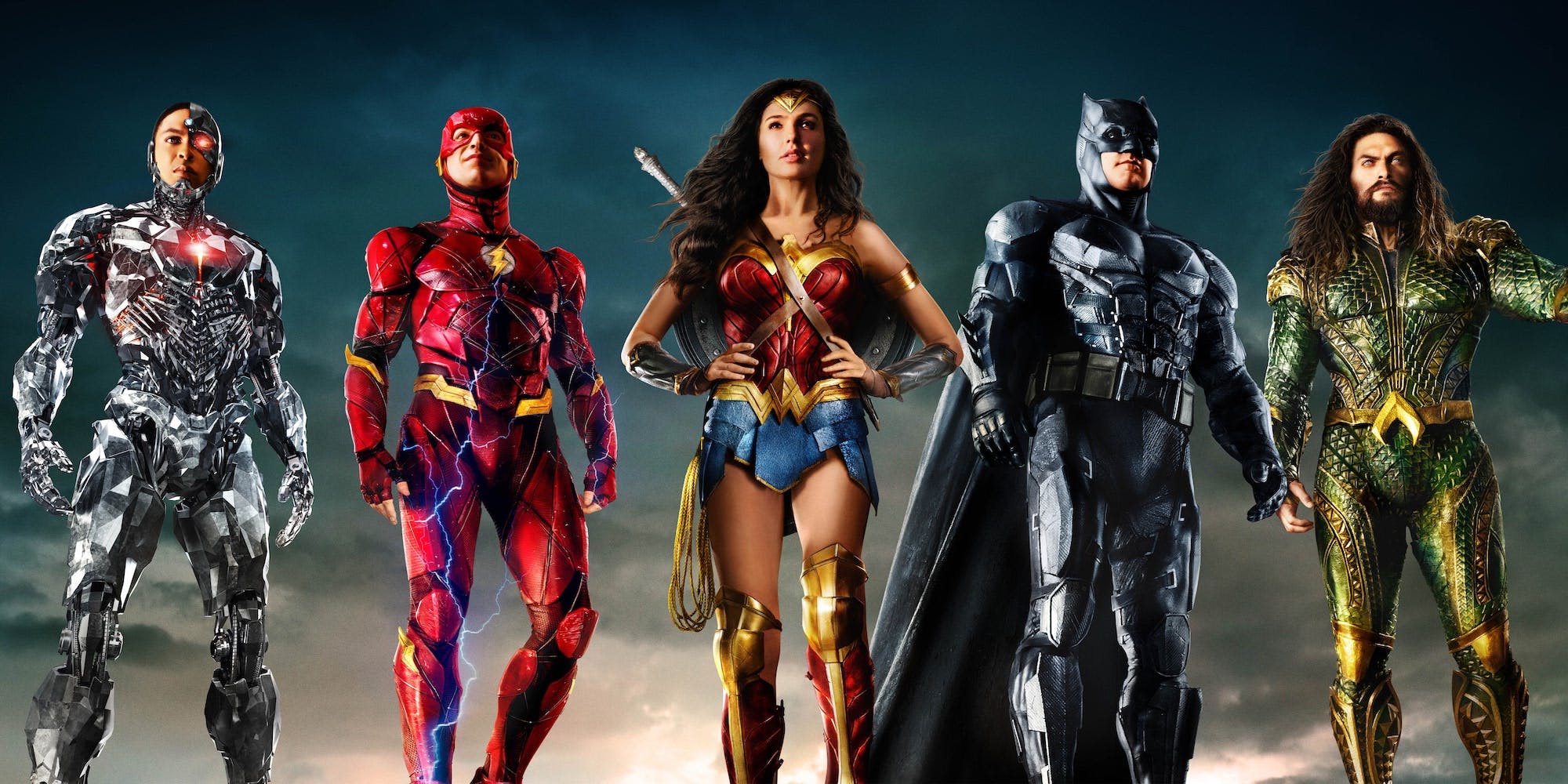 This is what made studio take notice of his craft and he was signed up for this epic, big budget Superhero flick. He has indeed gotten a great opportunity to give us a story about a superhero who is not as popular as the rest of the Justice League members but has a very interesting backstory which could make for an intriguing movie.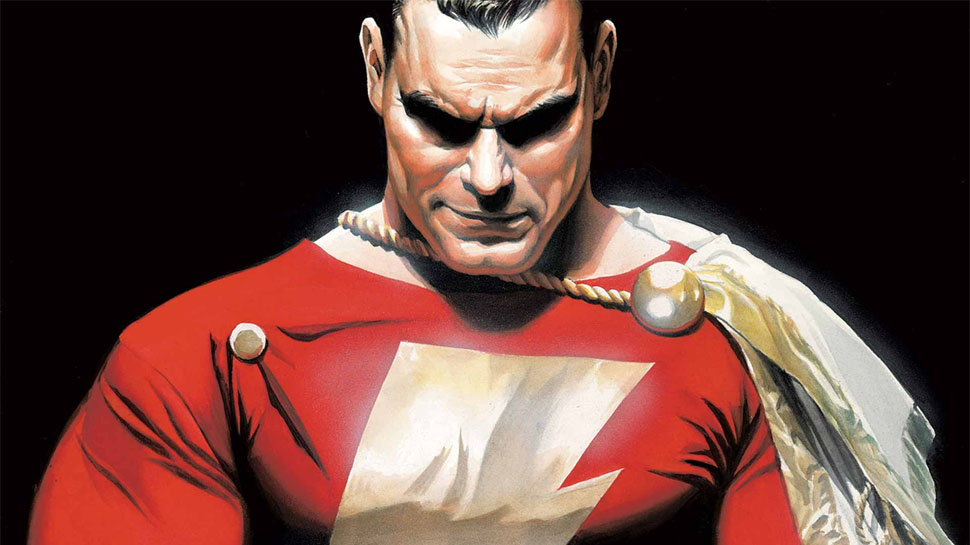 Can Shazam change the fortunes of DCEU? Will it live to the massive expectations that it has aroused among DC fans? Or Will another DC movie turn out to be a damp squib? Well, time will tell. Here's wishing all the best to DCEU! Hoping for a great Shazam outing.
Don't Miss: Deadpool 2 – Major Marvel Superhero Makes A Secret Cameo Appearance!!!