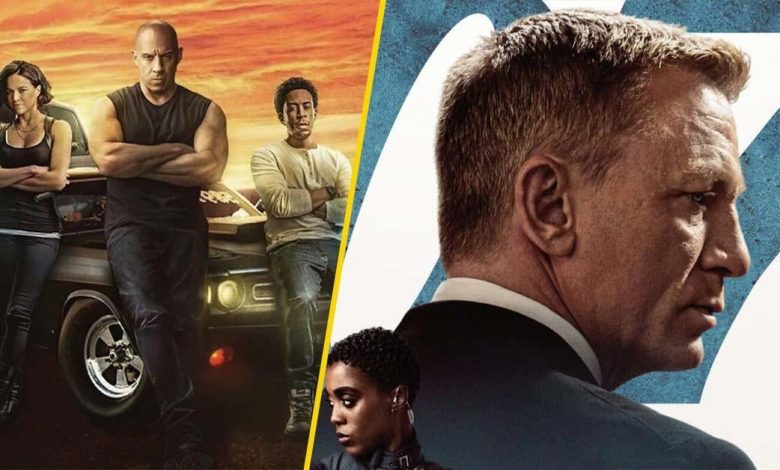 One of the most important parts of the movies coming out after the pandemic is their box office numbers. The return to cinema halls is still recovering and people have slowly started to do so with some major releases in the last few months. While the numbers aren't as good as they were before the pandemic but they are still good enough to have left a mark. The latest Fast & Furious film F9 got quite a good response considering it was released at quite an early stage after the pandemic was fading out with its effects. It seems we now have a winner. No Time To Die Beats F9 to become the highest-grossing Hollywood movie of 2021.

No Time To Die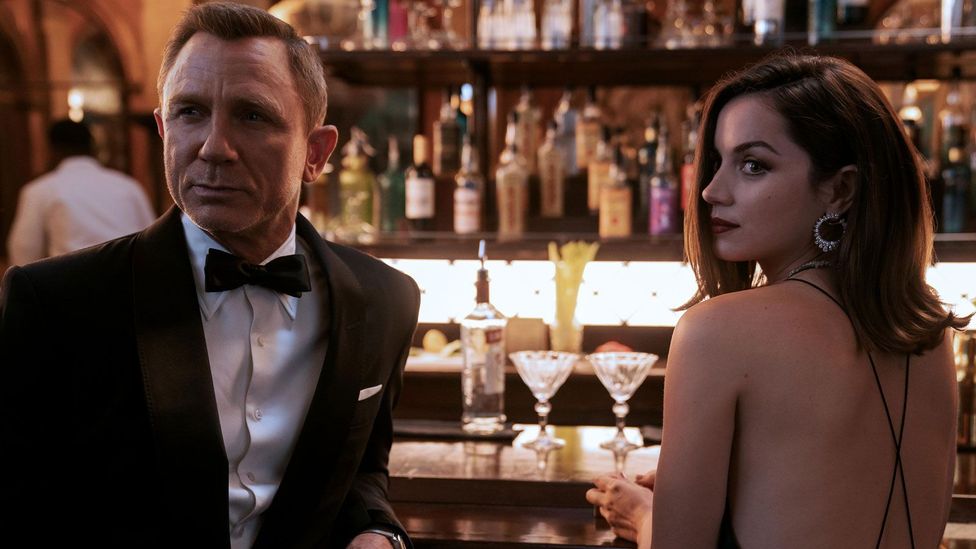 Daniel Craig's last take on the role of James Bond is quite a unique narrative as it has a rather unique look at the life of the spy which seemed like quite a big bet. Even though the movie works mostly as a dramatic take on the character of James Bond there are certainly high points within it that make it a worth watch catch in the cinema halls. The movie had faced a sufficient number of COVID-induced delays before its release in late September and early October around the world. It saw a rather slow start during the initial days of its release but it picked up speed and stuck to that for the rest of last month.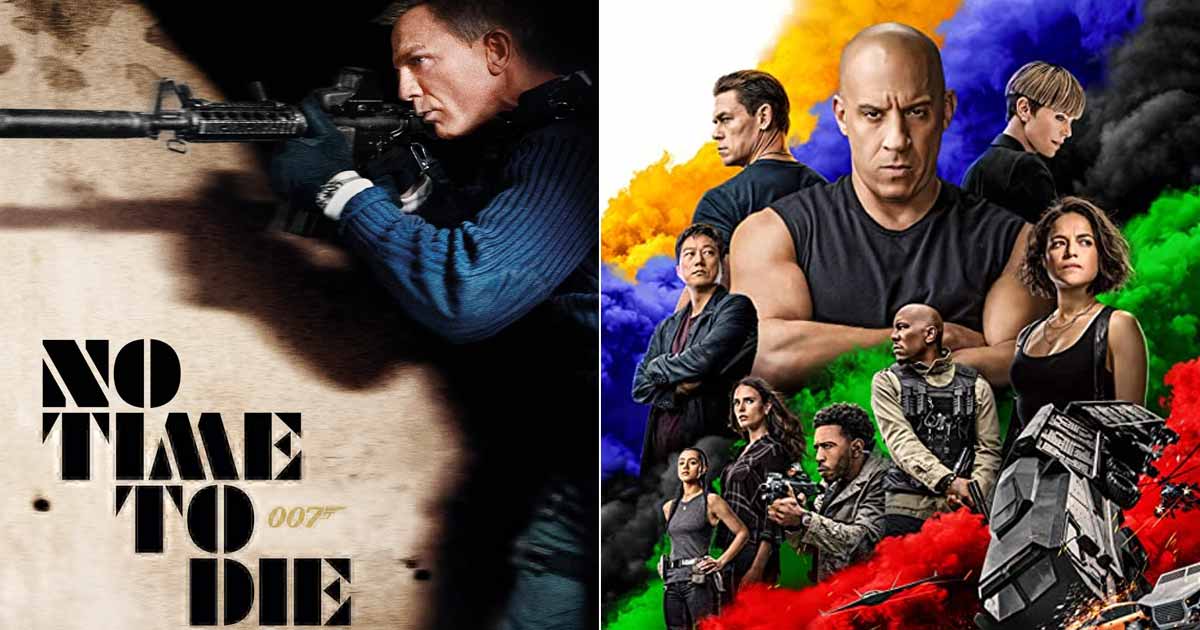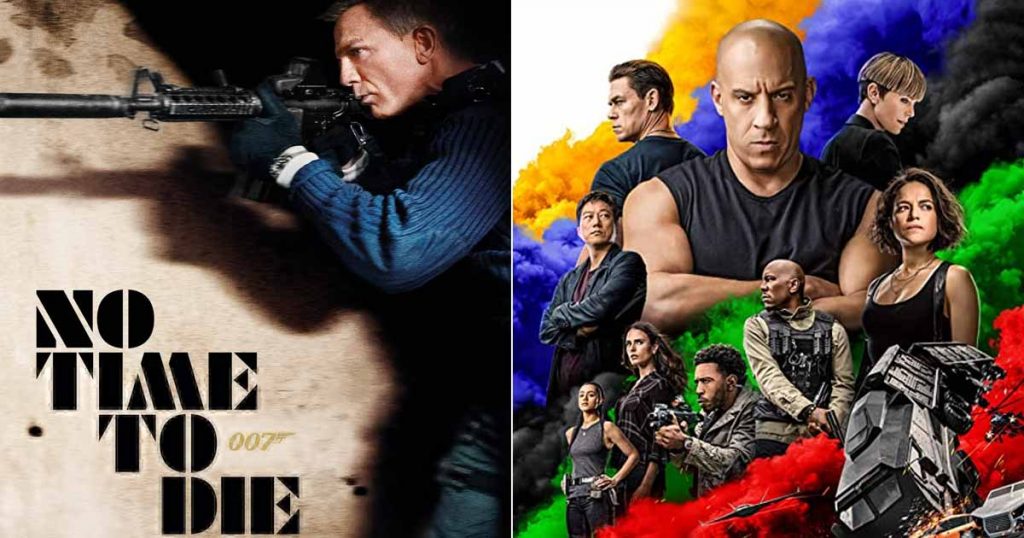 The movie had already crossed $700 million last week and it was already guessed that the movie will break the record by F9. James Bond's venture has crossed the $734 million mark this week which is clearly sufficient to dethrone F9 from the highest-grossing position. F9 had made $721 million globally and no movie before No Time To Die was able to even reach that mark even though most films included Marvel releases.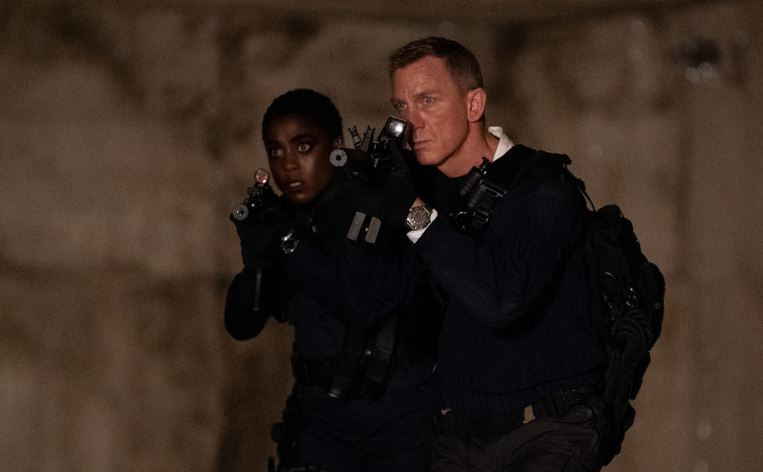 Michael De Luca, Chairman of MGM's Film Group, and Pamela Abdy, MGM'S Film Group President, celebrated No Time To Die's achievement by releasing the statement:
We are so thrilled to see audiences returning to theaters across the world and for their ongoing support of the theatrical experience. After a long delay, we are especially gratified to know No Time to Die has entertained so many moviegoers the world over. Along with our partners at Eon, Michael G. Wilson and Barbara Broccoli, all of us at MGM are grateful to the teams at Universal Pictures, United Artists Releasing and in our own MGM territories for their tremendous efforts to cross this great milestone with No Time to Die. This achievement is a testament to Daniel Craig and the entire cast, as well as our director Cary Fukunaga, producers Michael and Barbara, and the crew for making an incredible film. We extend our thanks to our exhibitor and promotional partners for remaining steadfast in their support of the film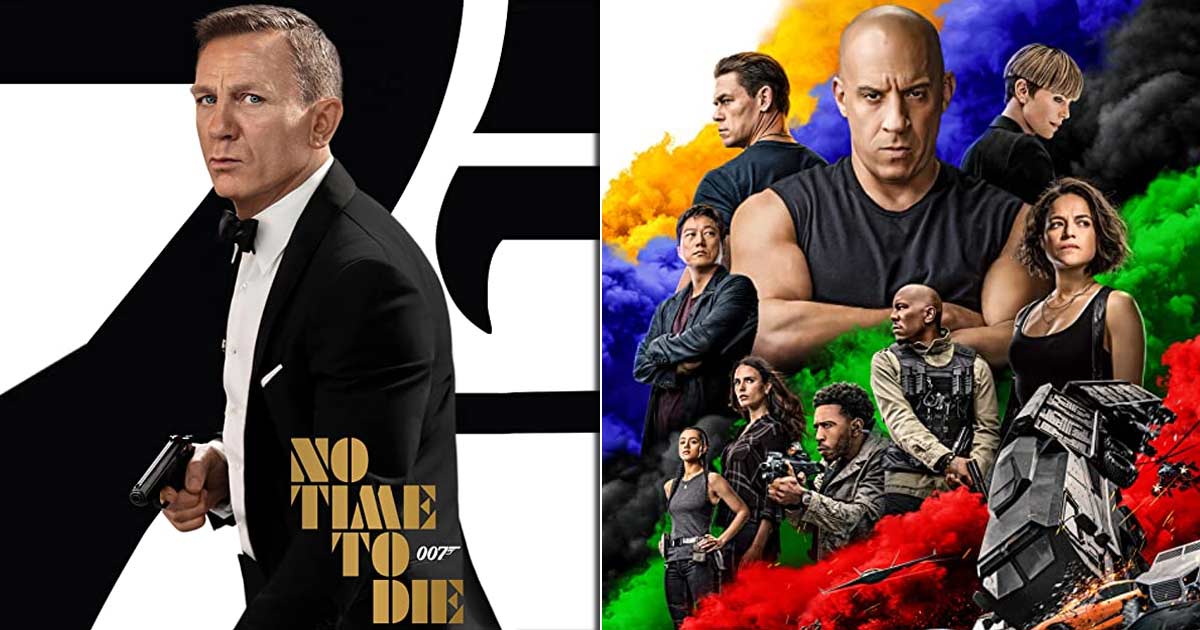 It was rather unexpected for the James Bond feature to cross this mark because it opened with $56 million in its very first weekend domestically. This is quite low compared to most of various of the other spy capers that we have gotten in the last few years but then they were released before the pandemic. The same cannot be said about its competitor F9 which opened with a whopping $70 million in its first weekend in the domestic market. Similarly, No Time To Die still lags behind F9 at the domestic numbers. While the Vin Diesel feature earned $173 million, the 25th James Bond film earned only $154 million with a soft growth so far. But still, more people went to watch Bond in the world. So it is perhaps a win any way you look at it.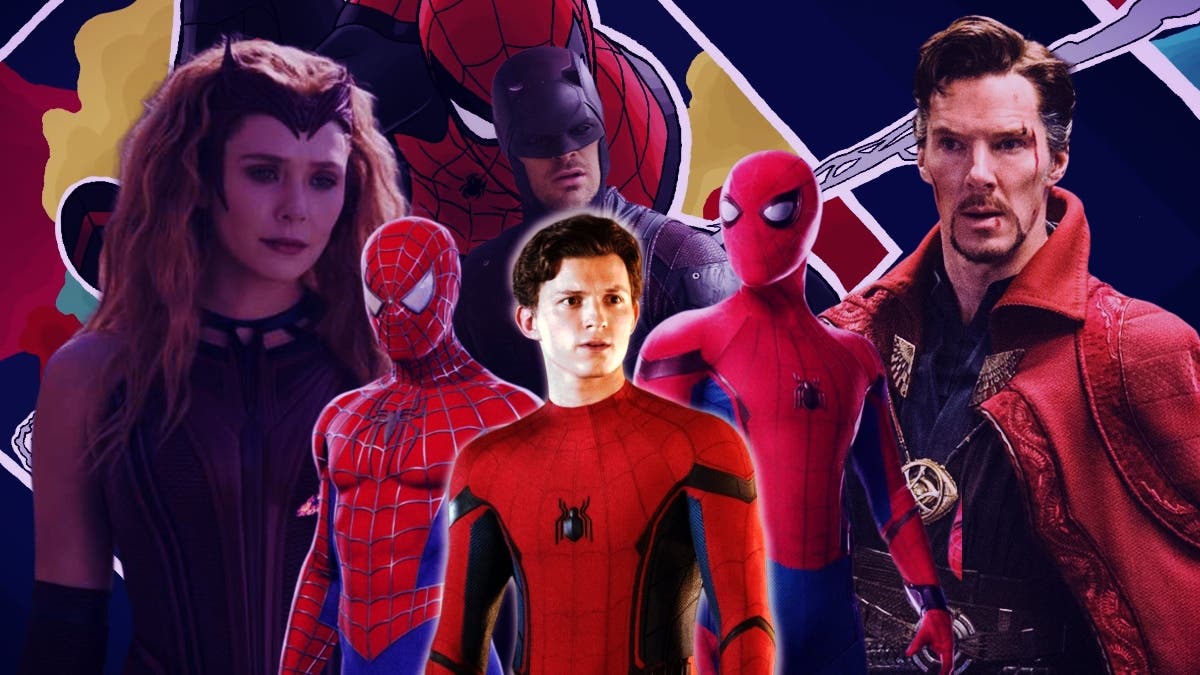 This is all a reminder of the fact that people are still interested to see their favorite characters in the cinema halls instead of the streaming services. Ghostbusters: Afterlife broke expectations with a box office score of $44 million in its very first weekend. Marvel has its final release of the year which also seems to have the most hype too with Spider-Man: No Way Home. 
This rise in the box office numbers clearly indicates that the Spider-Man movie will see a similar rise at the end of the year. People are presuming that it will make more than a Billion. So, let's see if it becomes 2021's biggest Hollywood movie. Will it beat Far From Home ($1.131 billion? Heck, will it beat No Time To Die? Let us know what you think.
Follow us on Facebook, Instagram & Twitter for more content.
Also Watch: