Movies
Avengers 4 Theory: Black Widow Makes The Biggest Sacrifice to Save The Day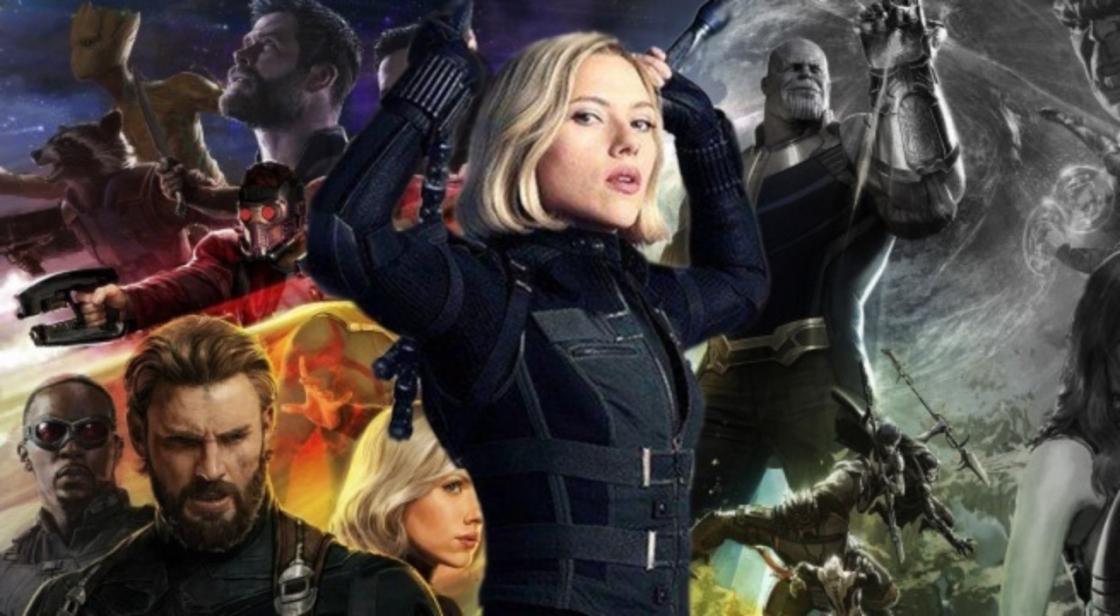 Until the first trailer comes out, we will give you at least one Avengers 4 Theory every day because that is what keeps the hype going. As Marvel hasn't been giving us anything for Avengers 4, people are coming up with new theories about how the plot of the film might go. The Russos certainly have dropped a whole lot of hints for Avengers 4 out there even apart from those weird twitter photos that they call hints.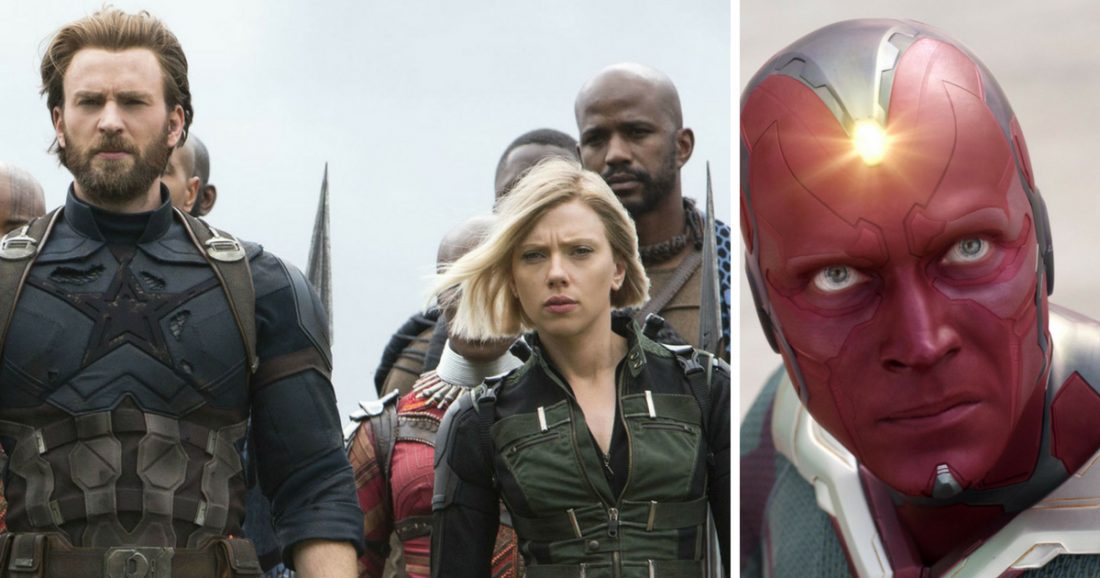 One of the very first details that the Russos told us was that if you watch Civil War closely, a lot of the plot elements are hidden within that film. People believe that here the Russos were talking about the BARF tech but let's not get into that for now. So keeping Civil War in mind, a Reddit user named blaq_fenrir has come up with a theory which brings Black Widow right in the heat of the moment.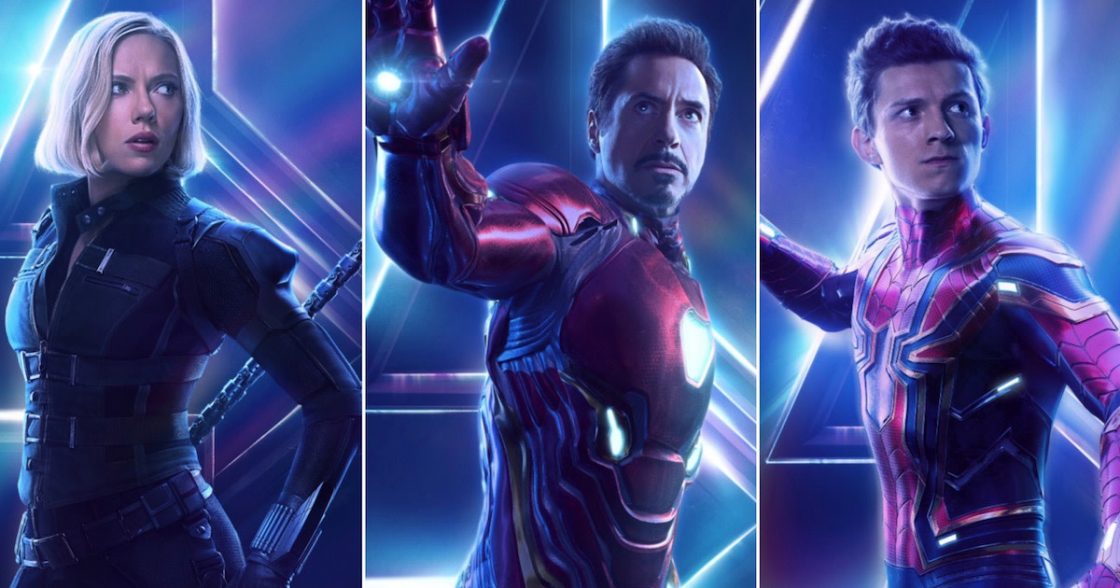 Now, Black Widow has been around for 6 movies and Avengers 4 will be her 7th outing. She will certainly be focused upon much better in her prequel solo movie which will probably come out in 2020, but till now she has only been in the movies to support the plot and kick a whole lot of ass. She hasn't been a centric hero when there are always characters of bigger stature surrounding her.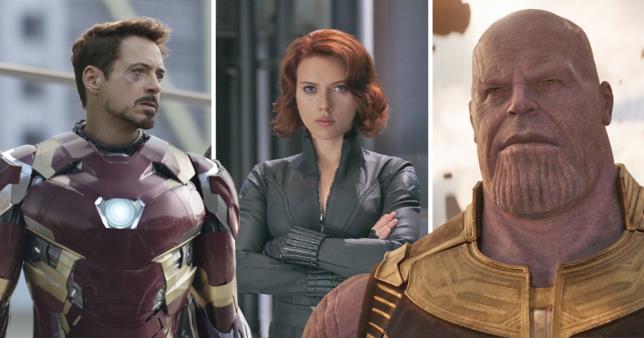 But the Redditor mentioned above tried to formulate a theory keeping in mind the plot detain given by the Russos and making Black Widow to be the character that makes the biggest sacrifice. Here's what he has to say: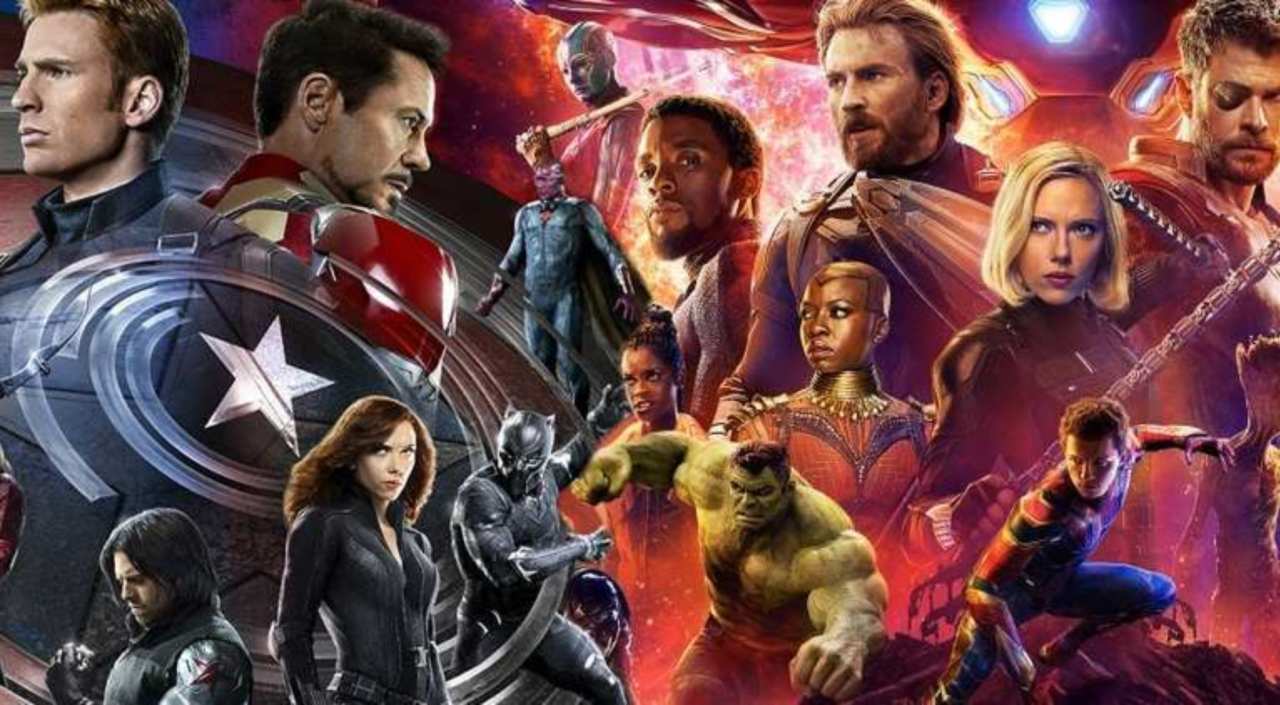 "The Russos have said that plot elements for Avengers 4 can be found in Civil War. Perhaps Natasha going back on her word to help Rogers causes Tony to not be able to trust her in a moment he has to. Or maybe there is a moment where Steve has to trust her to save the day and he knows he absolutely can, which is a plot line going back to Winter Soldier. Nat will wipe out the red in her ledger by making the sacrifice play (perhaps for the Soul Stone) sparing Steve and/or Tony. This will enrage Hulk and Banner to reconciliation and bring the Avengers firmly together for the first time in years. Even more than the Infinity War alone; even then there still was no trust. Love will bring them together"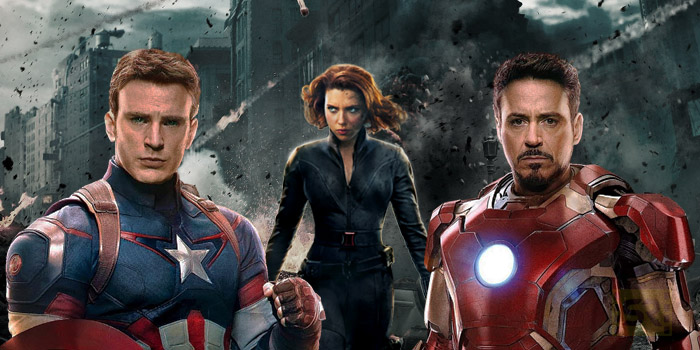 Steve and Tony have to unite at any cost! Civil War broke the Avengers apart and Avengers 4 will have to really unite the team to bring down Thanos.

But could that uniting factor be Black Widow? Avengers 4 is going to do some very unexpected and ballsy things but the sacrifice play just can't be done by Black Widow. She has to be among the team when they reunite so I will give a big no to this theory.
Even though Widow is a character that does not get to be the centre of the Universe, but she always has her moments. And those are the moments she actually works better in. So, according to what I think, Widow will not be the centric hero who makes the sacrifice, and she would rather continue to have her big moments like she always gets to have.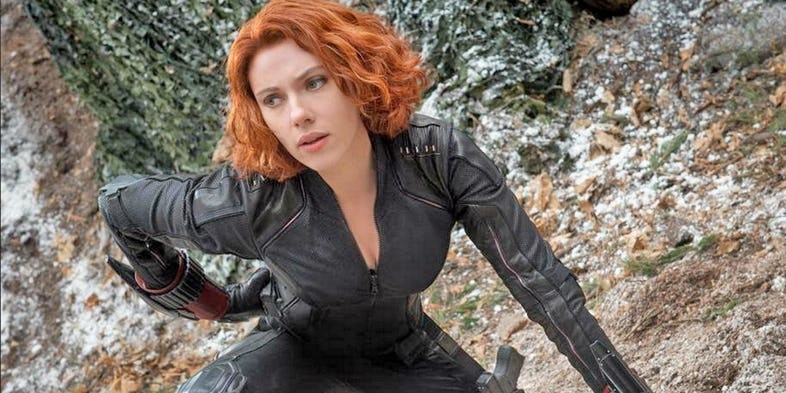 Also, she will have to be there in a potential A Force movie in the future. So she cannot be amongst the characters that die in Avengers 4.
Only the solo Black Widow movie can totally make things about her. No other team up film would do that no matter what! But still, on an alternate Universe this might be the case but then again I would think twice for that. Sorry Black Widow, no hard feelings. I Love You but this theory ain't happening.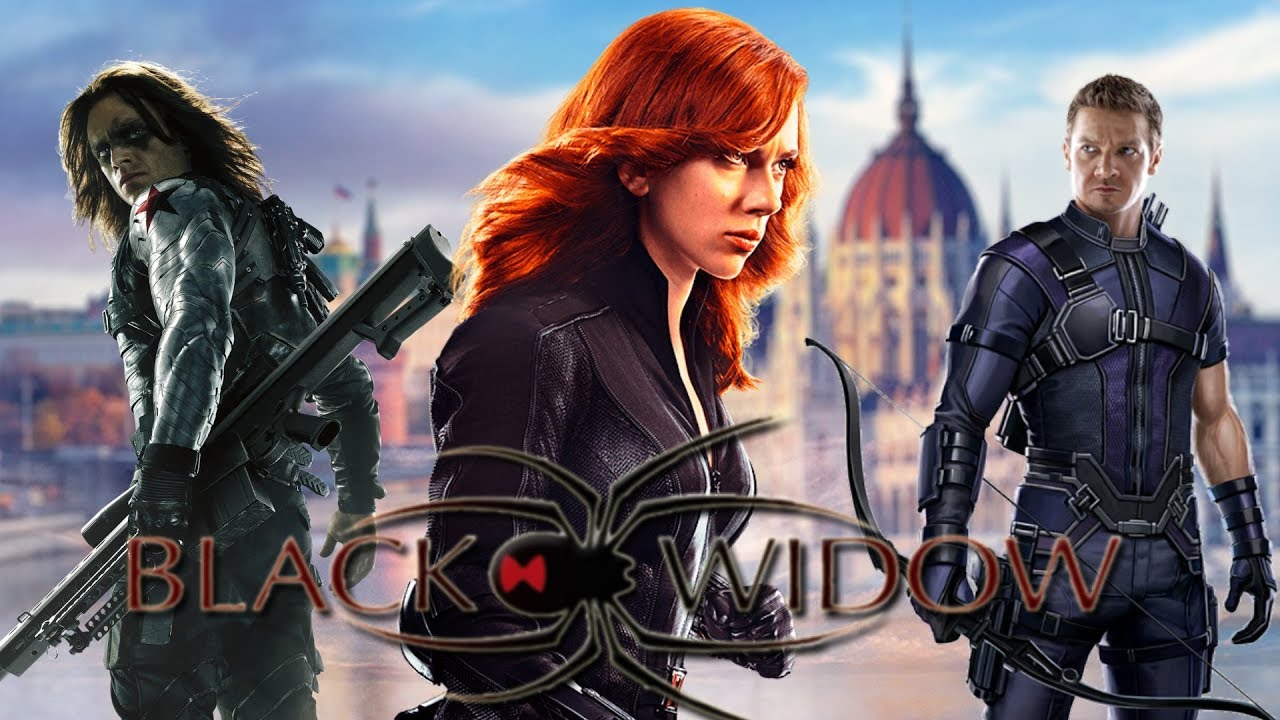 After Avengers 4, Black Widow solo movie will probably come out on May 1, 2020, and here's the synopsis of the film:
"At birth the Black Widow (aka Natasha Romanova) is given to the KGB, which grooms her to become its ultimate operative. When the U.S.S.R. breaks up, the government tries to kill her as the action movies to present-day New York, where she is a freelance operative. The standalone film will find Romanoff living in the United States 15 years after the fall of the Soviet Union."