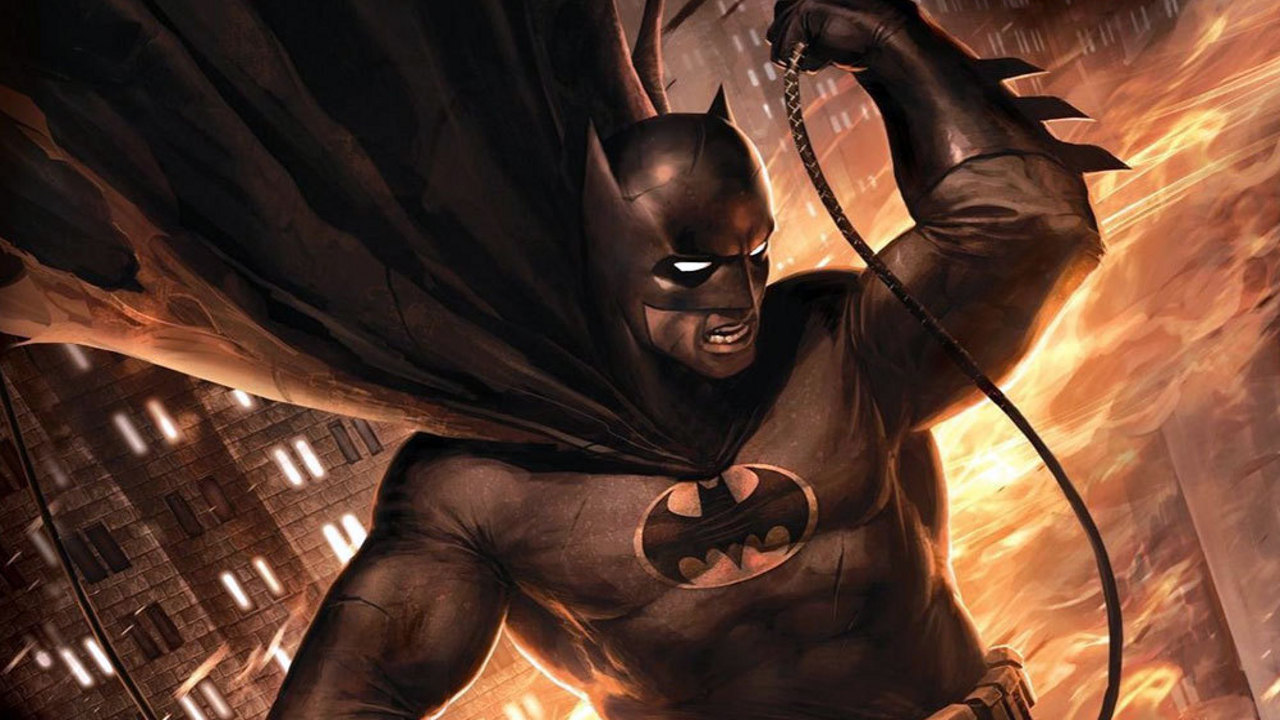 Batman flicks are the best when it comes to storytelling, having the voice cast and even in animation, here are the most amazing Batman animated movies of all time.
Batman: Under The Red Hood
This animated film is way ahead of its time. Showcasing the apparent death of Jason Todd and all that happened after it in Todd's life this film packs a lot of action. Batman here faces one of his most secret villains, the Red Hood, whose identity even he doesn't know, or he wished he didn't.
Batman: Mask Of the Phantasm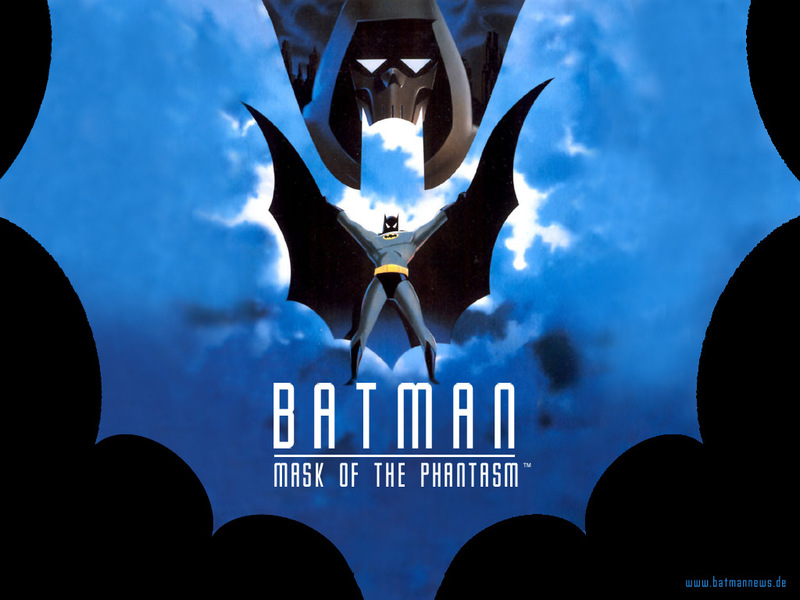 Even though this flick went in a loss at the time of its release, it was later loved by the fans and was critically acclaimed too. Batman here has to clear off his name as he's being mistaken for someone who's killing various crime lords. In the end, it comes out to be Bruce's long lost girlfriend, who then dies taking the mad prince of mayhem, the Joker along with her.
Batman: The Dark Knight Returns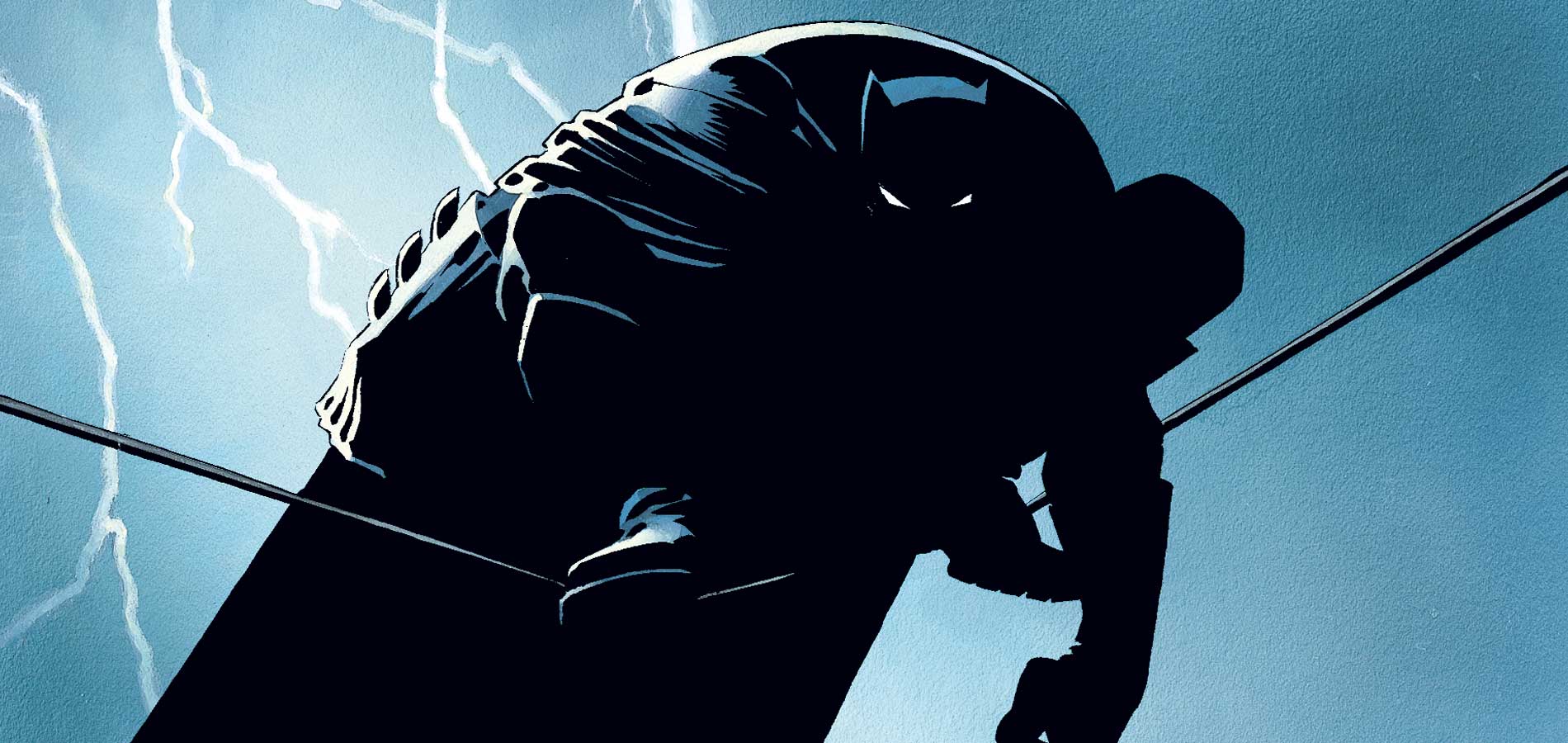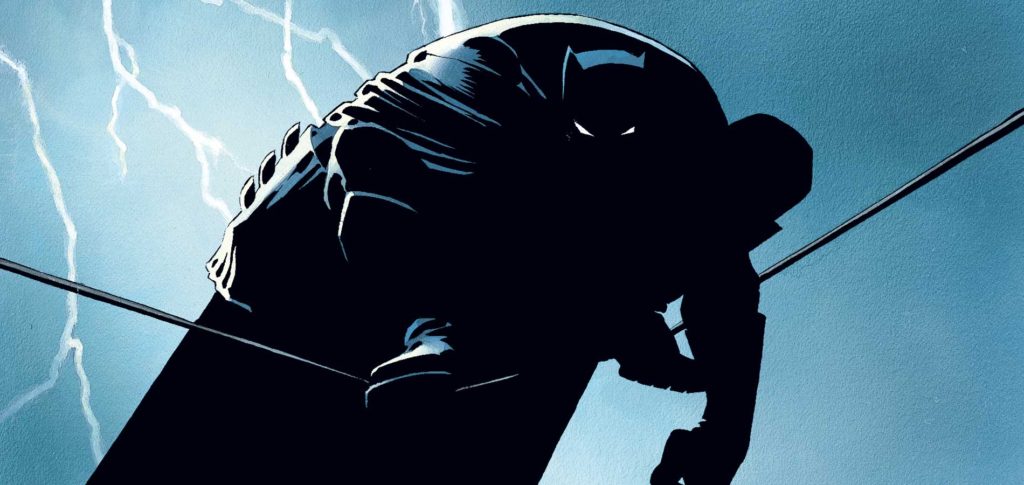 This film sees Batman as a man in his late 50s, who's hung the cape since his protégé is killed, and it takes ten years' crime spree of the villains to make him put the cape on again. Batman fights the leader of the mutants in a mud pit, defeating him creating smaller groups, one vigilante group such as ' Sons Of Batman' and Batman's return brings Joker out of his catatonic state.
Batman Beyond: Return Of The Joker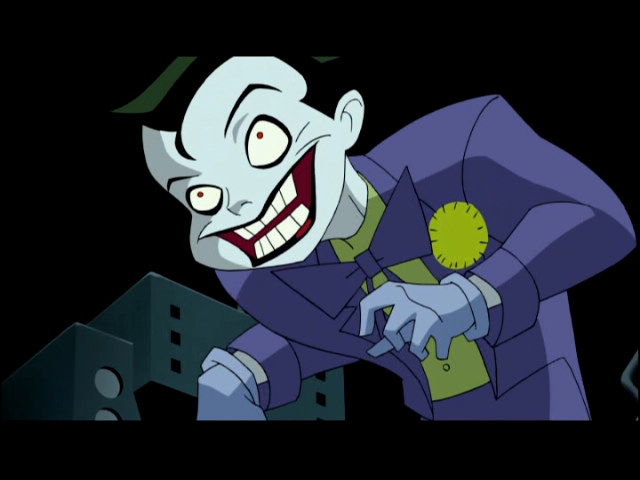 This film, as the name suggest is about the return of the Joker, this film is quite dark as herein, the Joker captures Tim Drake and makes him into Joker junior, here he erases his memory and plays with his mind, asking him to kill Batman, but in the end, he kills Joker.
Batman: The Dark Knight Returns (Part 2)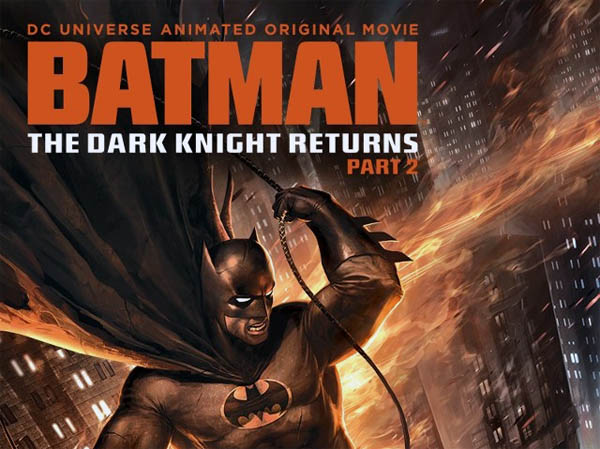 This film is the conclusion to the part 1 of the same name. Just if you want to know what goes down in this superhero flick, well it showcases the eagerly awaited wait of fans, for seeing Batman and Superman go all out on screen, and it also sees Joker having his last laugh in the film.
Don't Miss: 7 Comic Book Characters Who Were Killed Way Too Early in the Movies