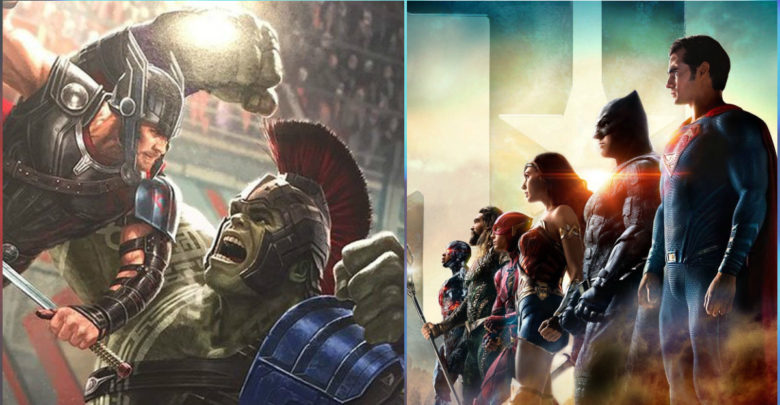 We saw some really good movies this year. Some of them lived up to our expectations while other failed but some movies like Wonder Woman even surpassed the expectations of many. Still, there are movies that are ready to drive people crazy. Here's the list of ten upcoming movies along with their release dated that people are desperately waiting for:
IT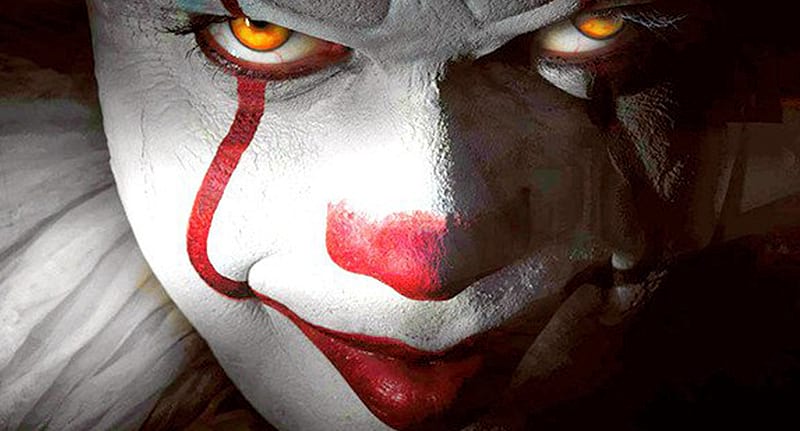 It is based on the Stephen King's 1986 novel, inspired from a mini-series starred Tim Curry as Pennywise and directed by acclaimed Andres Muschietti who also wrote and directed Mama with Jessica Chastain.
Release Date: September 8
Kingsman 2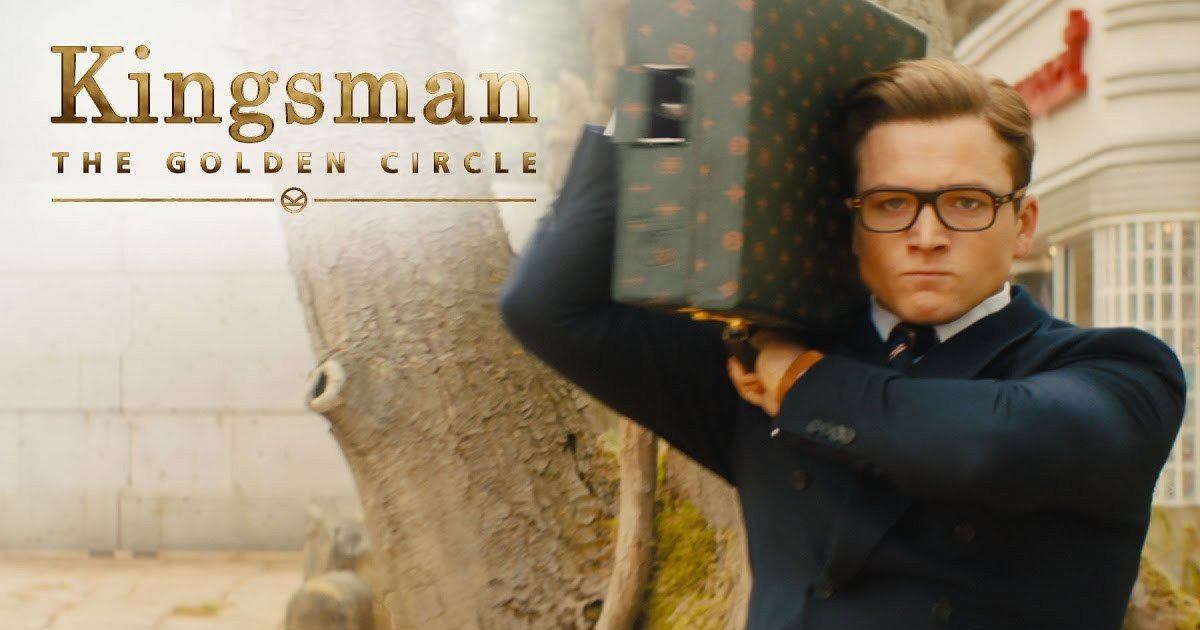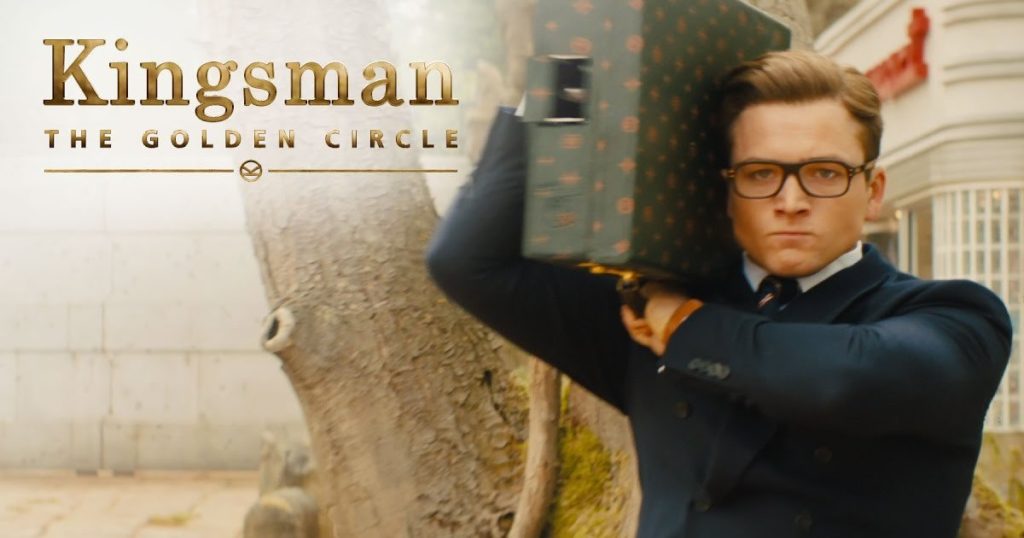 After the success of the Kingsman: The Secret Service, director Matthew Vaughn is here with the sequel,  Kingsman: The Golden Circle. This time they're up against a spy organization in the United States known as Statesman.
Release Date: September 21
Blade Runner 2049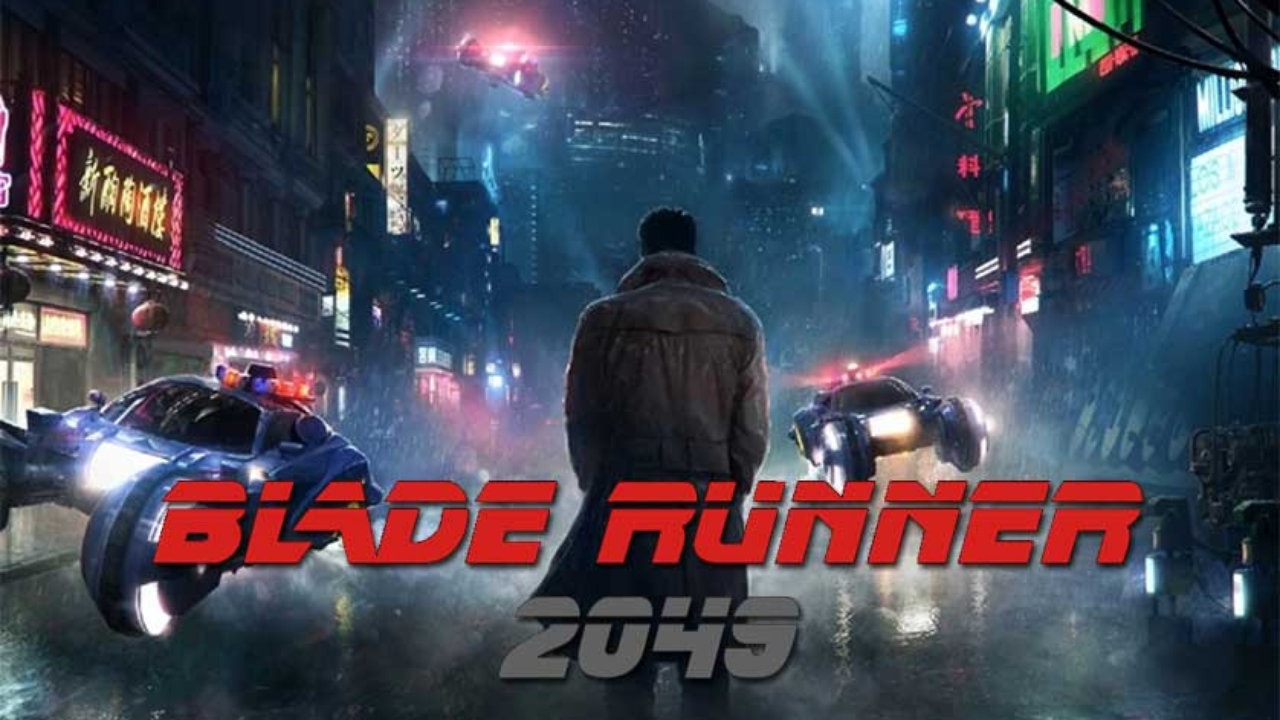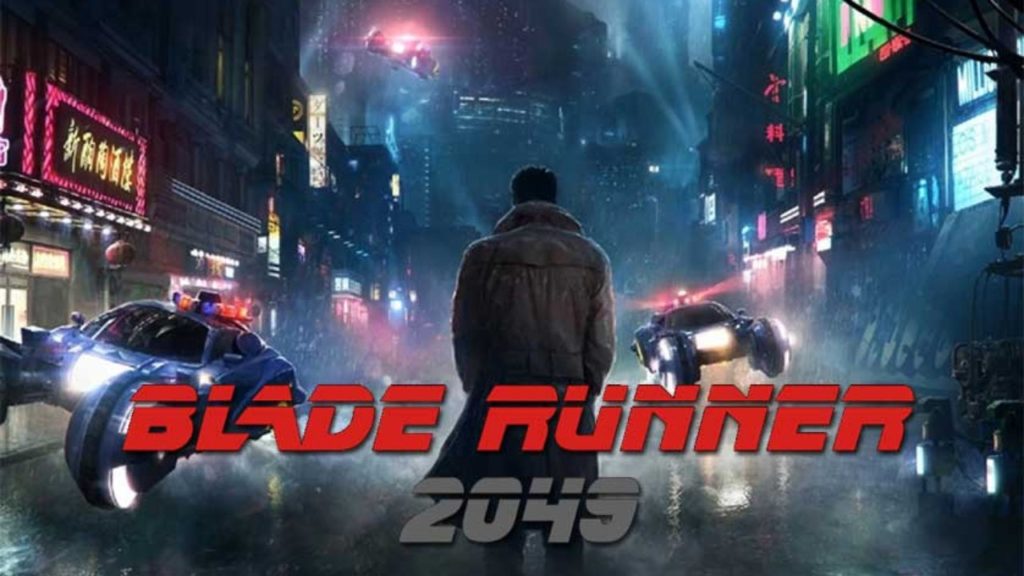 Canadian Filmmaker Denis Villeneuve will be directing one of the best science fiction movies of all time. The movie stars Ryan Gosling, Robin Wright, Dave Bautista and Harrison Ford will take on the role of Deckard again.  
Release Date:  October 6
The Mountain Between Us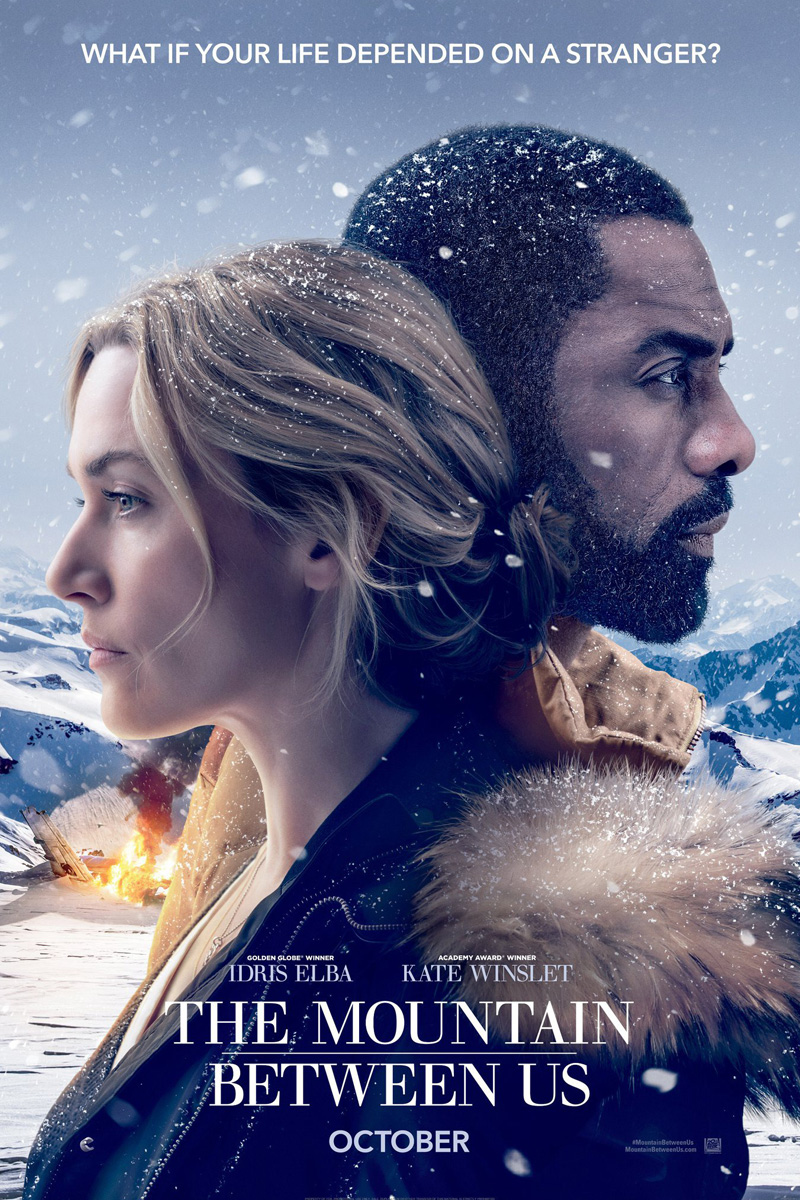 The romance-disaster film stars Idris Elba & Kate Winslet in roles of a surgeon and journalist respectively who are stranded. This is all you are getting from us if you haven't seen the fast-paced trailer which will blow your eyes. We can't wait for Idris Elba's acting prowess to be unleashed.
Release Date: October 6
Only The Brave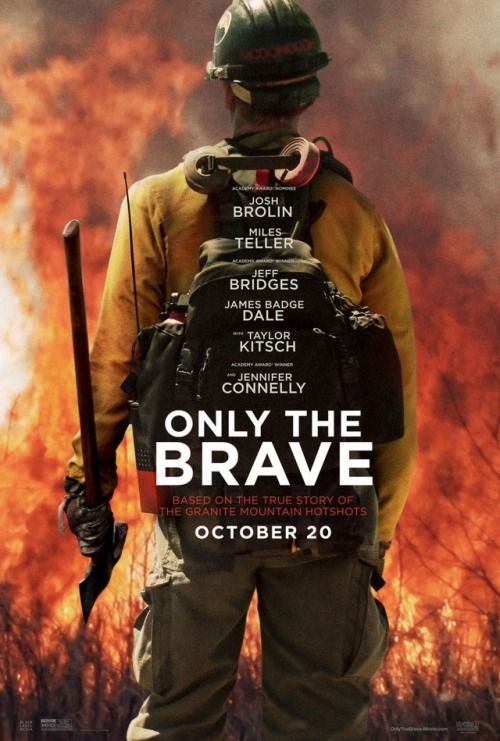 The man who directed Oblivion is back again with a film which will take you on an emotional rollercoaster. Joseph Kosinski is the director with Josh Brolin, Miles Teller, Jeff Bridges, Kitsch Taylor & Jennifer Connelly as the cast. It's about a crew of firefighters who lost 19 members in a wildfire.
Release Date: October 20
Thor: Ragnarok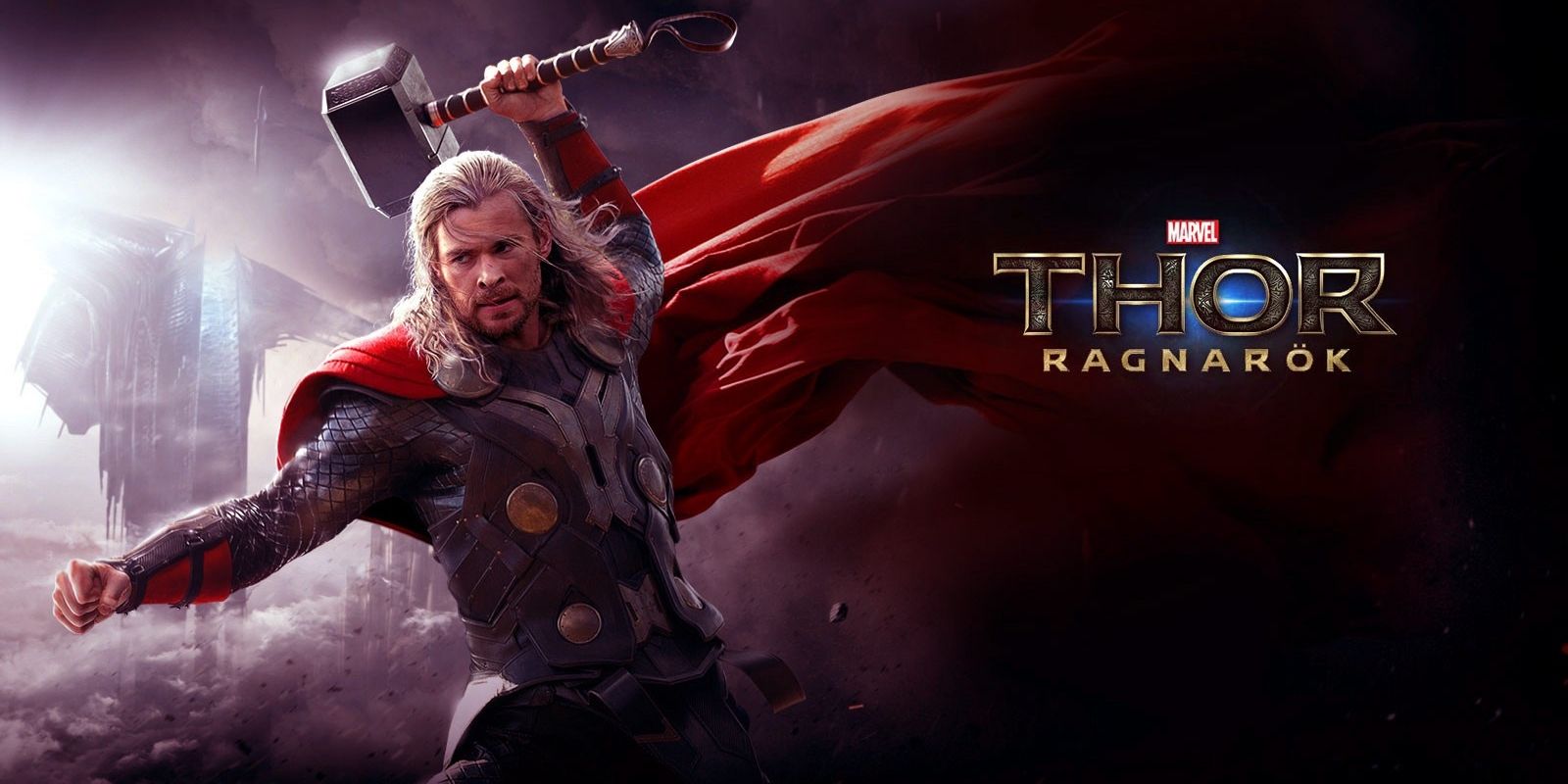 So this third movie of our most favorite Asgardian and hammer-wielding superhero, Thor, is one of the most awaited movies from the Marvel Studios.  November 3, 2017. 
Release Date:  November 3
Justice League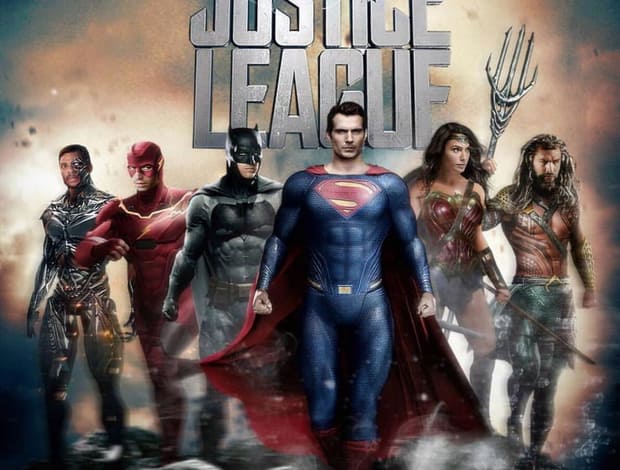 You gotta watch this movie for The sake of DCEU and of course for Warner Bros and Zack Synder. You can definitely bank on this movie for all the fun that is expected out of it. This movie is expected to do some wonders at the box office.
Date of Release: November 17
Wonder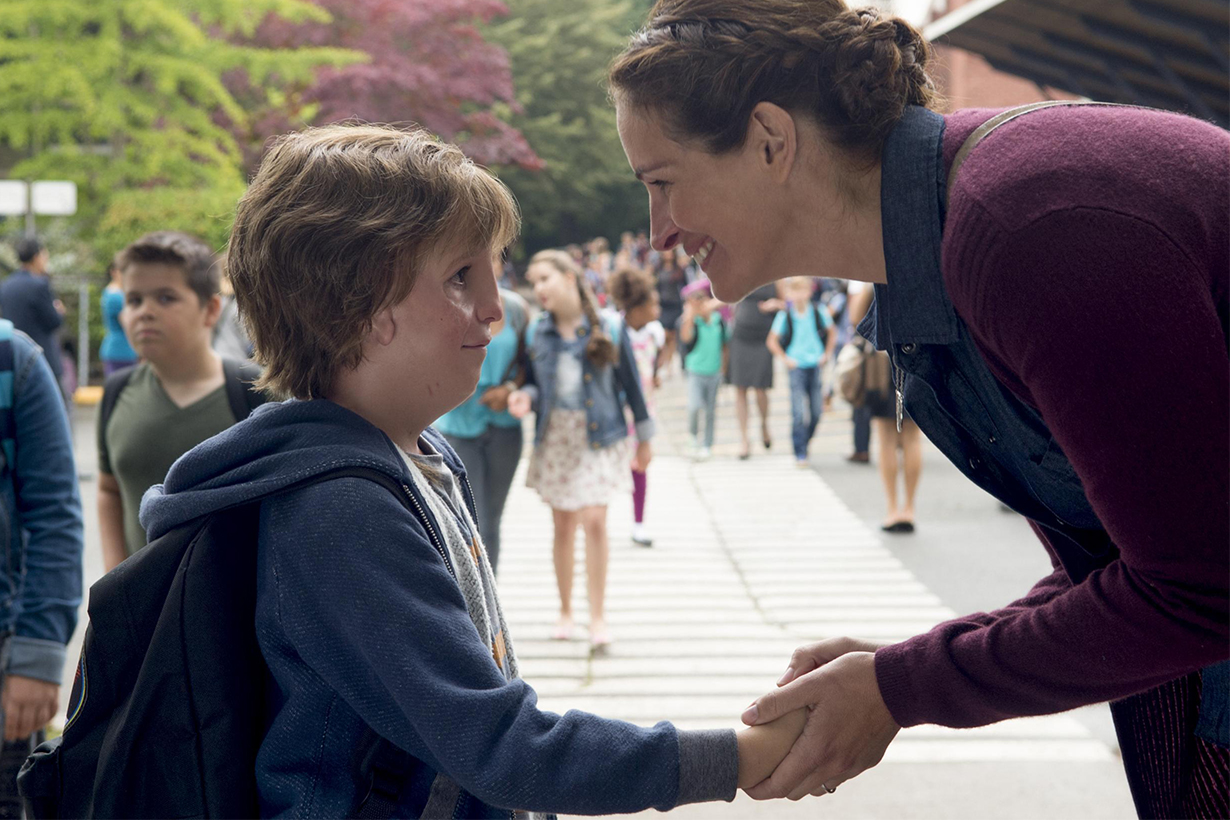 Stephen Chbosky is coming with yet another drama film & we can't wait. Chbosky wrote the novel 'The Perks of Being a Wallflower' & also directed the movie which was highly appreciated. Julia Roberts & Owen Williams are playing as the parents of a kid (Jacob Tremblay) who is failing to surmount the problem of a facial difference.
Release Date: November 17
Star Wars: Episode VIII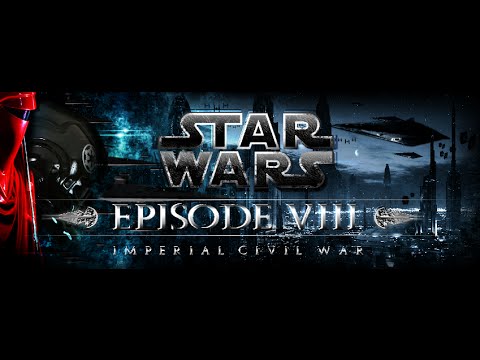 Why should you watch it? Well, to start with, it is Star Wars and the last film took an enormous amount of money. This one is quite promising and the director Rian Johnson has got some real serious talent. So, this is a pretty good news for all the fans.
Date of Release: December 13
Jumanji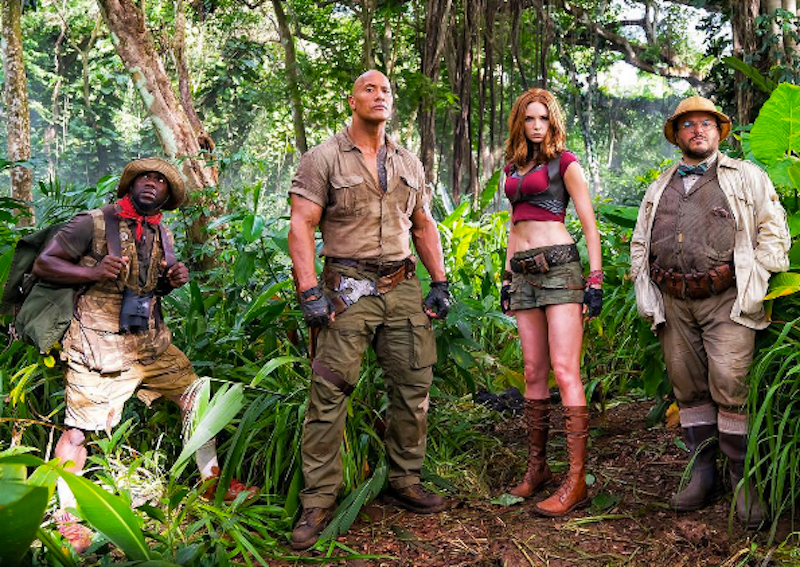 The Rock is all set to do some wonders by working in this sequel that will pay tribute to Robin Williams and to take the story to another level. This pro wrestler turned actor has a lot to offer and the other cast is quite impressive too.
Date of Release: December 20
Get ready for the ride!
Don't Miss: 15 Strongest Characters In Marvel And DC Universe