News
How Will Shazam Be Integrated Into DC Cinematic Universe?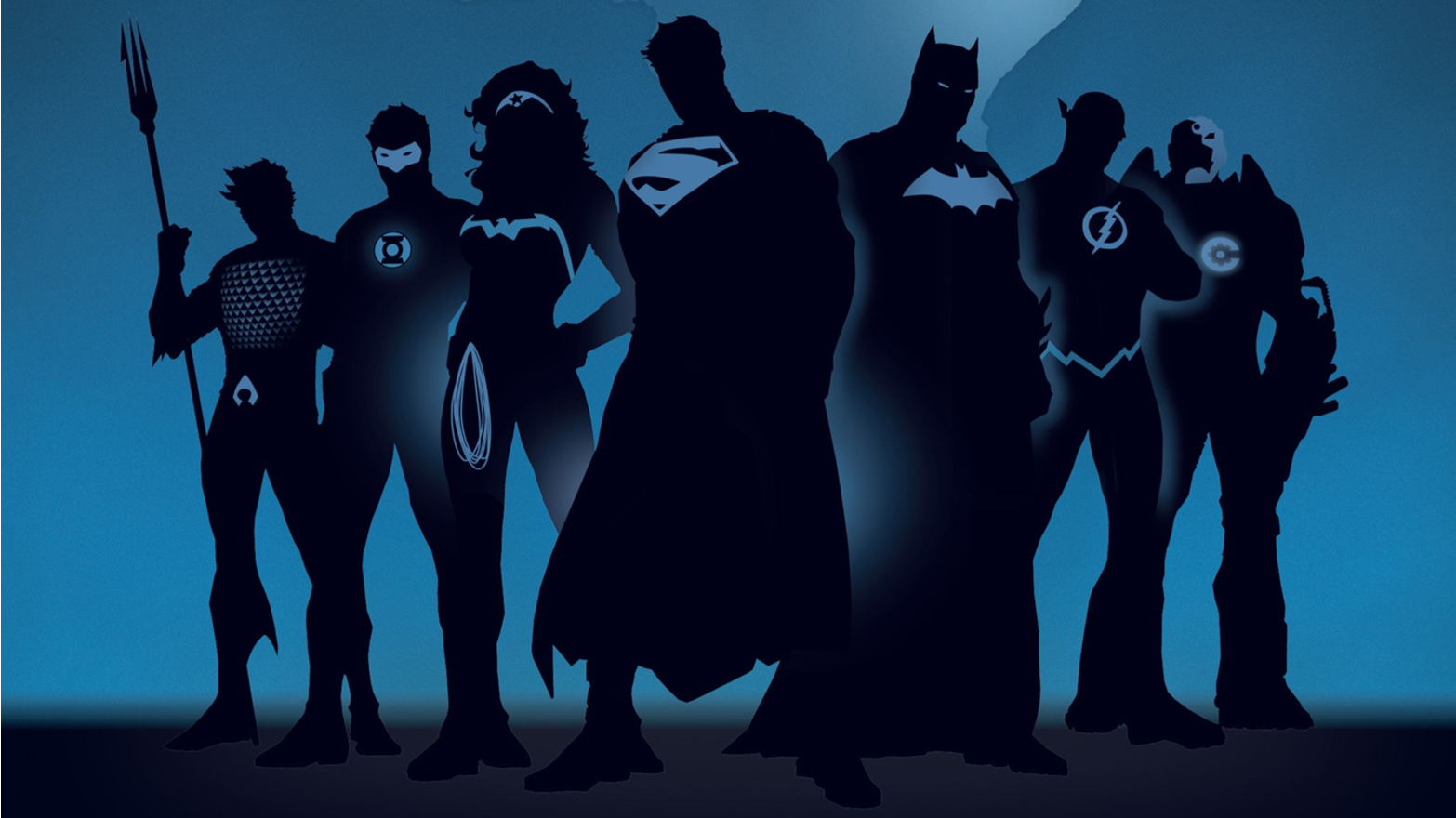 DC Universe is big, and by big we mean vast. Like so many characters belonging to the DC Universe, we still need to see where Shazam stands. We need to see what part it plays before it's included into the Justice League Universe.
DC Universe as we know comprises of some big names like Batman, Superman, Wonder Woman, Aquaman, Flash and the likes. So far we know that Shazam will be part of the existing DC Universe.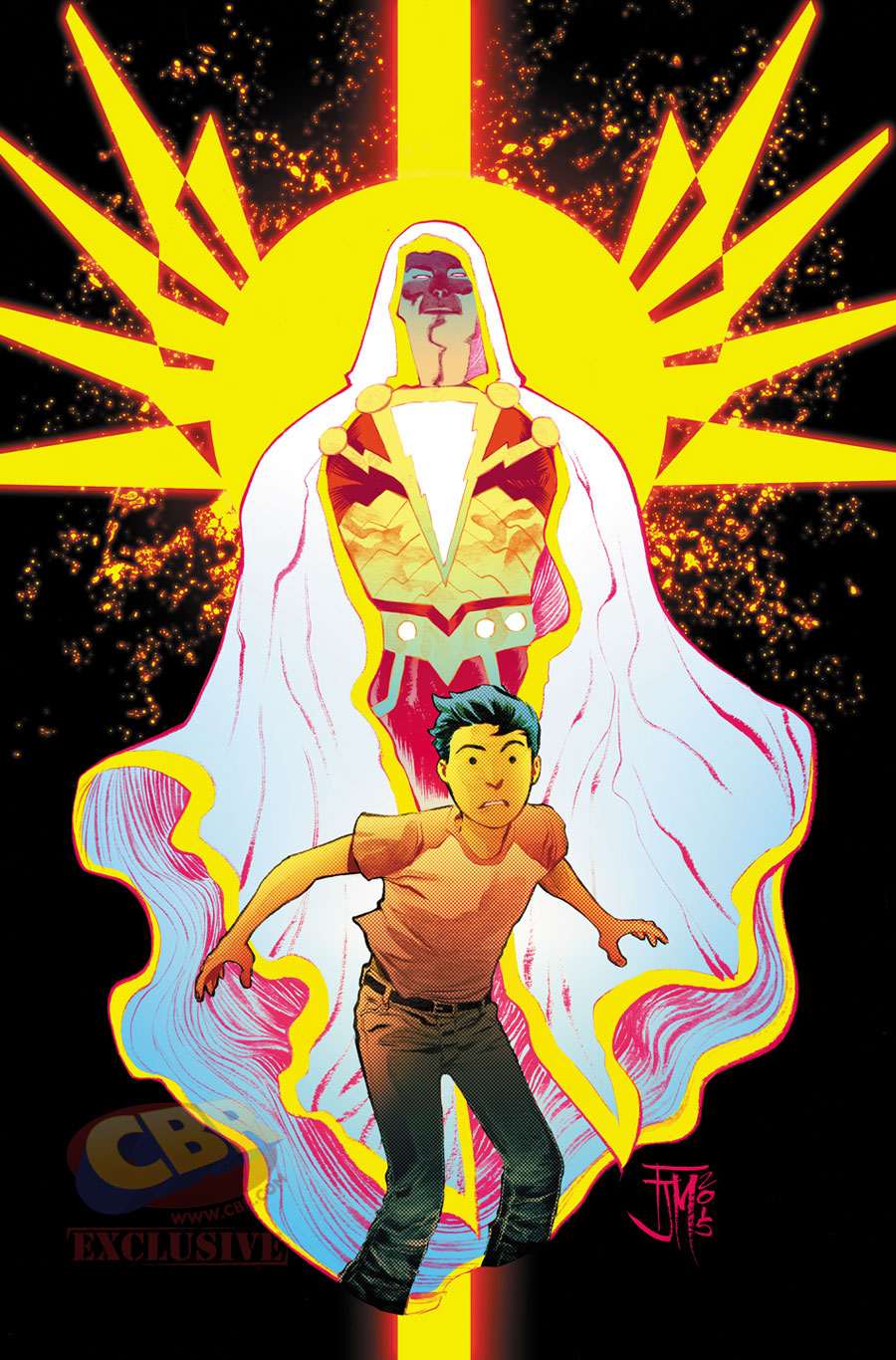 Working with a completely different team of producers and directors, with a completely different setup than what we've seen with Zack Snyder. The movie promises to be wholly opposite of what we've been seeing so far in Justice League and Wonder Woman. With a completely different point of view.
"Shazam! is to live in the same world [as the other films] but we have incredible autonomy over this brand and franchise. We are working with a different team, different producers, directors… it's a different set-up." says Garcia.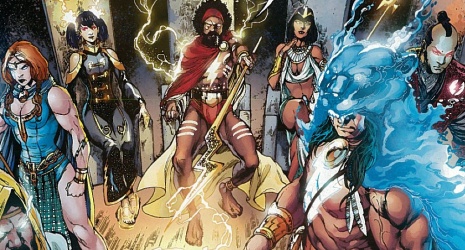 Currently scheduled for a 2019 release date, the creators of the movie are still looking around. What would be the possible look for the movie? they have been looking around Batman, Avengers, basically what gets to the audience. In short, they are taking their own sweet time and not rushing into anything.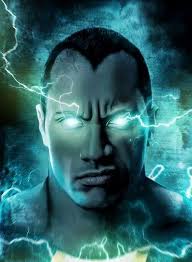 "You've got Justice League, Wonder Woman with a different director, so you're going to see different points of view. I think by the time we land with [Shazam!] we'll fit nicely within the world that's been created, but not such a shorthand relationship. [It'll be] enough that people say, 'Oh, this is within the family,' but the culture will be a little different."
Shazam would really come as a refreshing change from what we've been seeing so far. A different pace and a new look, more like an off-beat kind of movie. With the powers of God, that can take on even the strongest of enemies like Black Adam.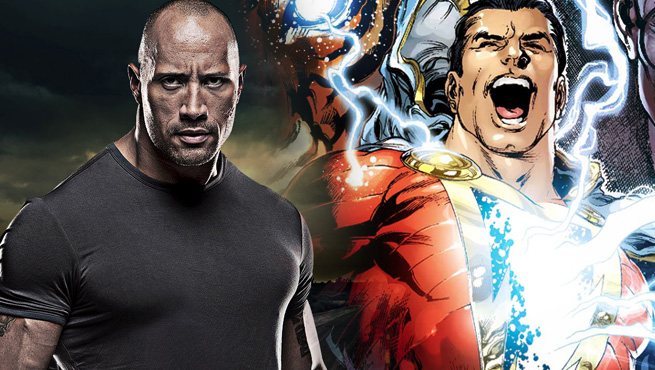 "We're getting [script] drafts in… it's important to make sure we get the tone right for Black Adam, which is Dwayne's part. We don't mind taking our time. We're being very careful with each act and scene to go back and layer in as much as possible."
With the project well in hands of Johnson and producing partner Dany Garcia, we would have something great to look forward to.