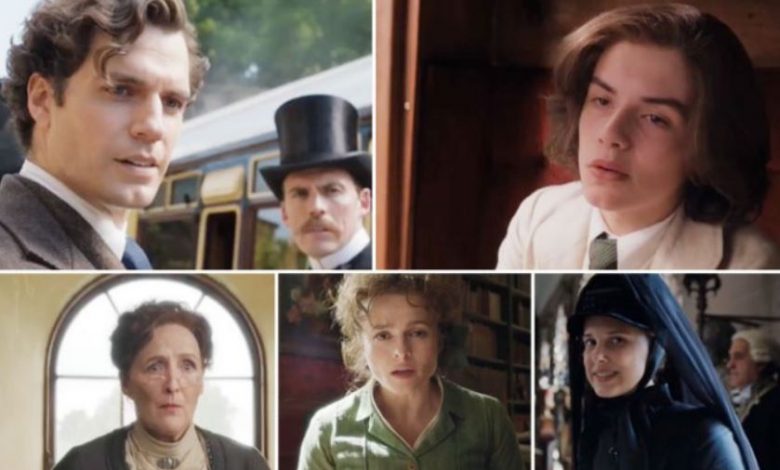 Enola Holmes New Teaser & Release Date:
You may have heard of several tales of the infamous detective Sherlock Holmes, his partner Doctor John Watson, and even his older brother Mycroft Holmes. But it's the first time you would be hearing of and witnessing his younger sister Enola Holmes in the flesh. Henry Cavill is going to be Sherlock while it is the Stranger Things star Millie Bobbie Brown who is playing his younger sister and lead, Enola. Here, watch the 20-second teaser that came on the NX on Netflix twitter account.
https://twitter.com/NXOnNetflix/status/1295344631023046657
As you may have noticed, there was a set of four scrambled words at the end of the teaser. As deciphered by many intellectual people on the internet (excluding me), this code reads – "Enola Holmes September Twenty-Third." Obviously, this is nothing but the release date of the upcoming Netflix movie. Usually, the streamer prefers to release just one big movie per month. But apparently, September is going to bring us two. First, we'd see The Devil All the Time on September 16. And then following it will be Enola Holmes on September 23.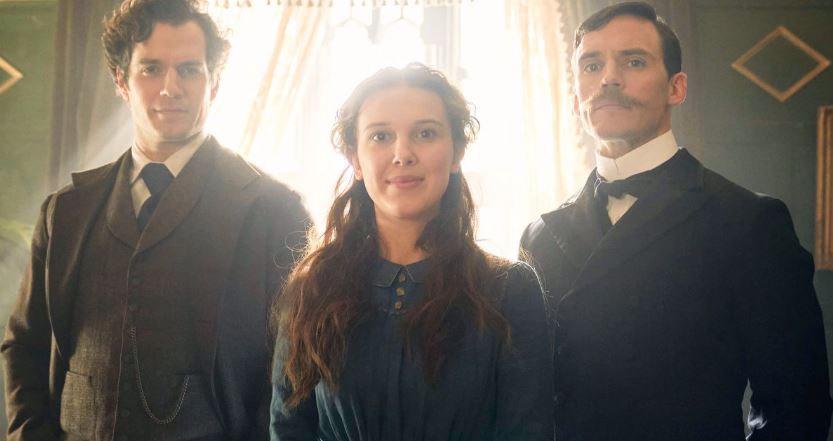 Here's the official synopsis for Netflix's Enola Holmes:
"Based on the beloved Edgar-nominated book series, ENOLA HOLMES tells the story of Sherlock and Mycroft Holmes' rebellious teen sister Enola, a gifted super-sleuth in her own right who often outsmarts her brilliant siblings. When her mother mysteriously disappears on her 16th birthday, Enola seeks help from her older brothers. But soon realizing they're less interested in solving the case than in packing her off to finishing school, Enola does the only thing a smart, resourceful and fearless young 1880s woman can do… she runs away to London to find her. Meeting a cast of memorable characters along the way, Enola's caught in the middle of a conspiracy that could alter the course of political history. ENOLA HOLMES puts a dynamic new female twist on the world's greatest detective and his brilliant family."
Apart from Henry Cavill & Millie Bobby Brown, the movie stars Sam Claflin, Helena Bonham Carter Adeel Akhtar, Fiona Shaw, Frances de la Tour, Burn Gorman, and Susan Wokoma.