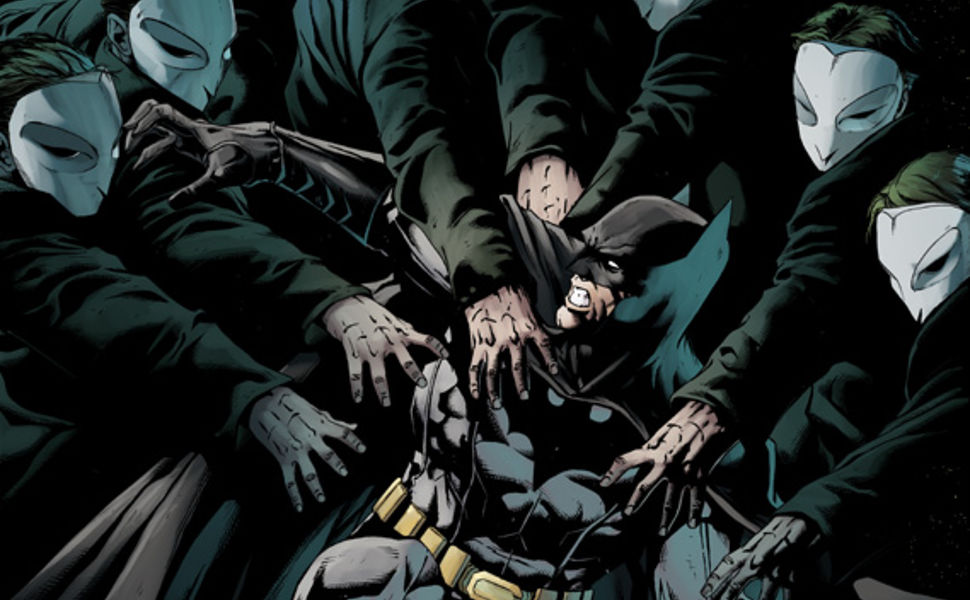 Gotham TV show came back on air in its new, improved avatar. Gotham Season 1 failed to please passionate fans of DC comics, as it focused too much on petty gang wars between Falcone and Maroni and offered no major story arc to principal characters like Detective Jim Gordon or Bruce Wayne. Gotham Season 2 is different and action-packed with new villains rising in the city and stakes becoming larger. The latest season is inspired from a comic-book titled "The Long Halloween" where all the villains of Gotham city become super-villains. Here are the top 4 Batman villains in Gotham TV Show till now:
Theo Galavan and Tigress
The show introduced a new character known as Theo Galavan, who is the brother of Tigress, extremely well-connected and is part of the top 1% of Gotham. Tigress or Tabitha Galavan is an old Batman comics villain with a long history – from Golden age Tigress (Zatara's foe) to Paula Brooks (Huntress) to Artemis Crock (Daughter of Huntress). Both of them are motivated by a personal vendetta against the Waynes as a result of an ancient family feud.
Joker
One of the most iconic villains of Batman universe is "The Joker", and the TV show killed him in the third episode. Why would anyone do that? The show-runners explained that the idea is to honor the legacy of Joker and its impact on the city of Gotham. When Jerome a.k.a Joker killed his father, his last words were "Children will wake up screaming thinking of you and your legacy will be of death and madness.
Penguin
In the first season, Oswald took over the entire mob and became the new King of Gotham/Penguin organized crime. His power and clout has been tremendously weakened by Theo Galavan, as he kidnapped and killed his mother in front of him when he did'nt play ball with him. Penguin is an Archetypal Batman villain who has appeared in DC Comics for decades.
Riddler
Finally, Nygma revealed to Miss Kringle that he killed her ex-boyfriend when he refused to change his behavior towards her and assaulted him. Kristen was shocked to know this and broke up with him, he tried to persuade her that he did it for her, but strangled her to death. Nygma buried her body, killed another man who interrupted and is now in full "Riddler" mode.