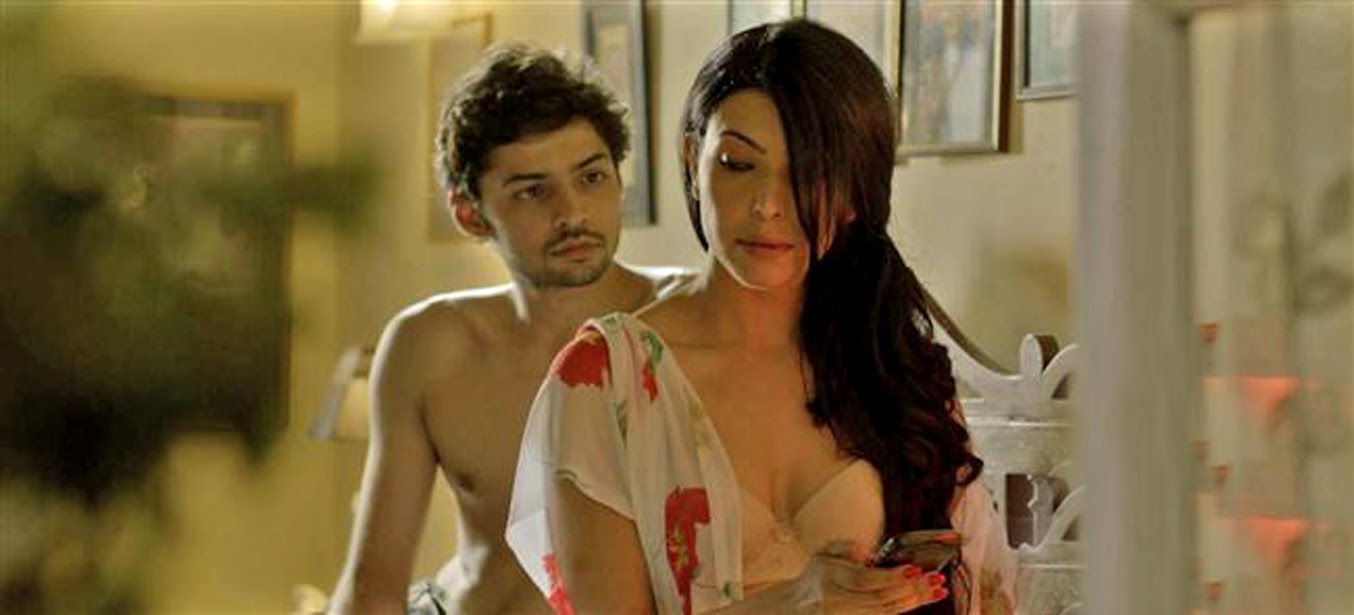 Indian film industry is known for its diverse range of movies and richness of culture. It is one of the largest film industries in the world with the maximum number of releases every year. The censor board's take on erotic imagery and people's curiosity to know more about the genre is a never-ending debate. So here, we are counting down on five erotic movies that you should pick when you feel like getting a little dirty.
1. Mastram
This Akhilesh Jaiswal directorial touches the sensitive instinct of a person, who is influenced by some fictional and hind adult stories. The story revolves around how a clerk turns into a pornographic writer. The execution of the concept will keep you sticking until the film ends.
2. B.A Pass
This Ajay Bahl directorial is based on a B.A student who was seduced by married aunts for their sexual pleasure. Unaware of the evil intentions, the girl named 'Sarika' get this innocent guy and provoke him to get physical with her. Moreover, she paid him for whatever activity he went through. But what will happen when her husband catches her with the boy… you gotta find out!
3. Kama Sutra: A Tale of Love (1996)
This Mira Nair directorial is one of the famous erotic movies of Bollywood industry. It revolves around two girls who were brought up together. One of them tied the knot with a prince, who got bored of her and get intimate with the second one. The movies show the rivalries of two girls with several sex scenes.
4. Hawas
This Karan Razdan directorial is a take from an American movie called Unfaithful(2002). The story revolves around a wife who gets cozy with a stranger in the absence of his husband and makes a physical relationship out of her marital life. It features some typical elements like disloyalty, luxury, sexual desire, and a murder. The twist between the character will keep you seated through the film.
5. Girlfriend
Again a Karan Razdan directorial, this film is about a girl who gets into a relationship with another girl, after the second starts dating a guy. And then one of the girls starts hating men due to his father's cruel nature and then get jealous of the man who was in a relationship with her friend. The features several intimate scenes and criticized for lesbianism.
Check Out: 10 Hottest Young Actresses That Will Rule The Industry