Movies
X-Men, Deadpool, Ghost Rider & More in 'Avengers 4: Infinity Gauntlet' Fan-Made Trailer
A fan-made trailer of Avengers 4 is getting amazing reviews on the internet as it casts some big names like X-Men, Ghost Rider, Iron Fist, Deadpool and many more against Thanos. Readers, critics, fans, and the rest of the humans on the planet are all aware of the movie which is going to come next year. Everyone will be trying their best to witness the ultimate showdown between the mightiest superheroes and the Mad-Titan – Thanos because they'll know that this movie has created more than enough and almost a never-seen-before craze or hype among people in the history of world cinema. But, because of the efforts of Marvel's tremendous and hardworking team, who work day-in and day-out to make the movie a historic, never-seen-before and arguably the greatest success of all-time.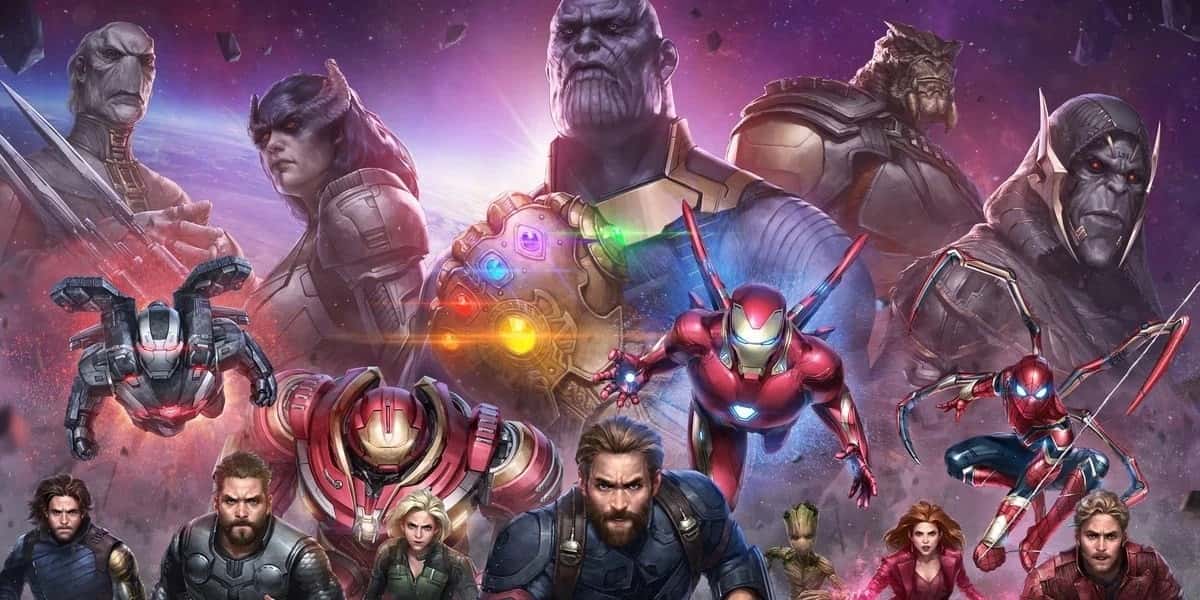 It's not easy to decide the title of the greatest movie of all-time but it's hard to say that Marvel can't do this because they have a whole lot of money at their disposal, in-human hype before the movie and some of the finest minds in the production team, talented actors and a good suspense which is going to be disclosed in the upcoming movie. So, the legacy of Marvel Cinematic Universe is depending upon the shoulders and success of this film. If the suspense will not drop the jaws of fans then I think it's going to backfire the creators of the film. But, if we see the work they've put right in front of us in all these years, it's hard not to expect them to blow our minds with another insanely beautiful film.
https://www.youtube.com/watch?v=qebaVLTUwgg&feature=youtu.be
Every day, a lot of fans put their work of hours on YouTube and other social networking sites and the inspiration of all these has been the upcoming part of the Avengers franchise, Avengers 4. So, again we have a video on the internet whose reach is massively growing among people around the world because of its content. A YouTuber with the name "Stryder HD" has uploaded a teaser-trailer with the name of "Avengers 4: Infinity Gauntlet".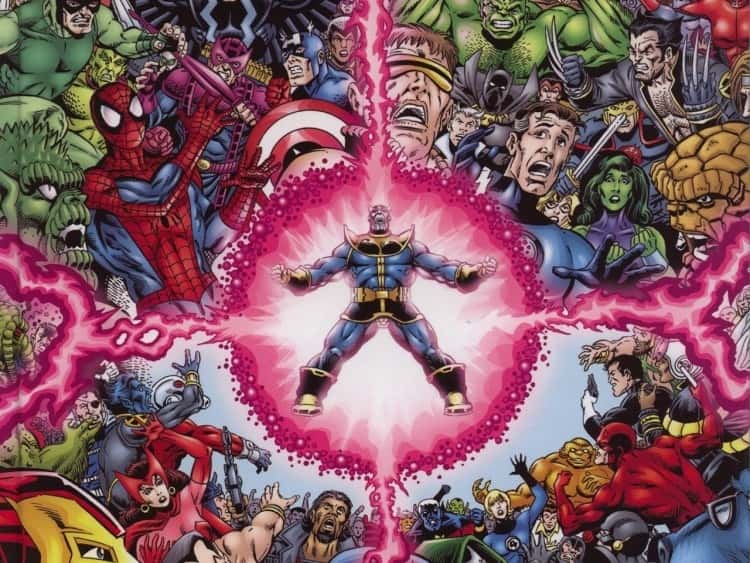 The video comprises of different shots from many movies, but the main highlight of the video is that it has shown many famous and popular characters from the Marvel Cinematic Universe and also had his wings covered some of the famous TV shows also. Ghost Rider, Deadpool, Daredevil, Iron Fist, Luke Cage, and the X-Men joining hands together against one big enemy – Thanos. But still, there are a lot of people you can recognize in the video. It's a mouthwatering treat to see all of them together in a single video and we all wish this video could've been true.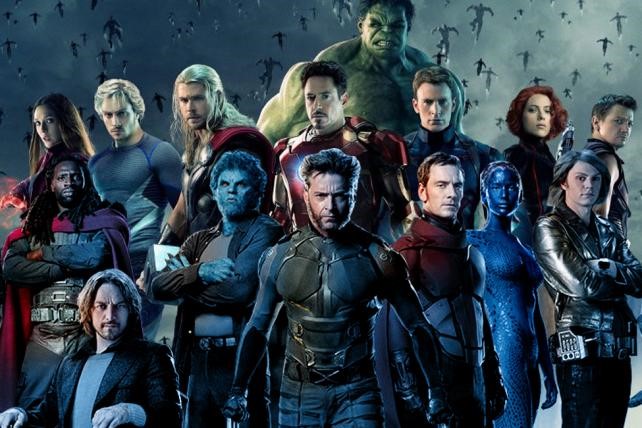 The sweetest entrance was of the X-Men team as seeing some mutants showing their powers against Thanos is what we desperately want to see but as we all know that the big deal between Disney and 20th Century Fox is still under progress. But, still what they've promised us is also a very big treat.
Marvel Studios president Kevin Feige has also said,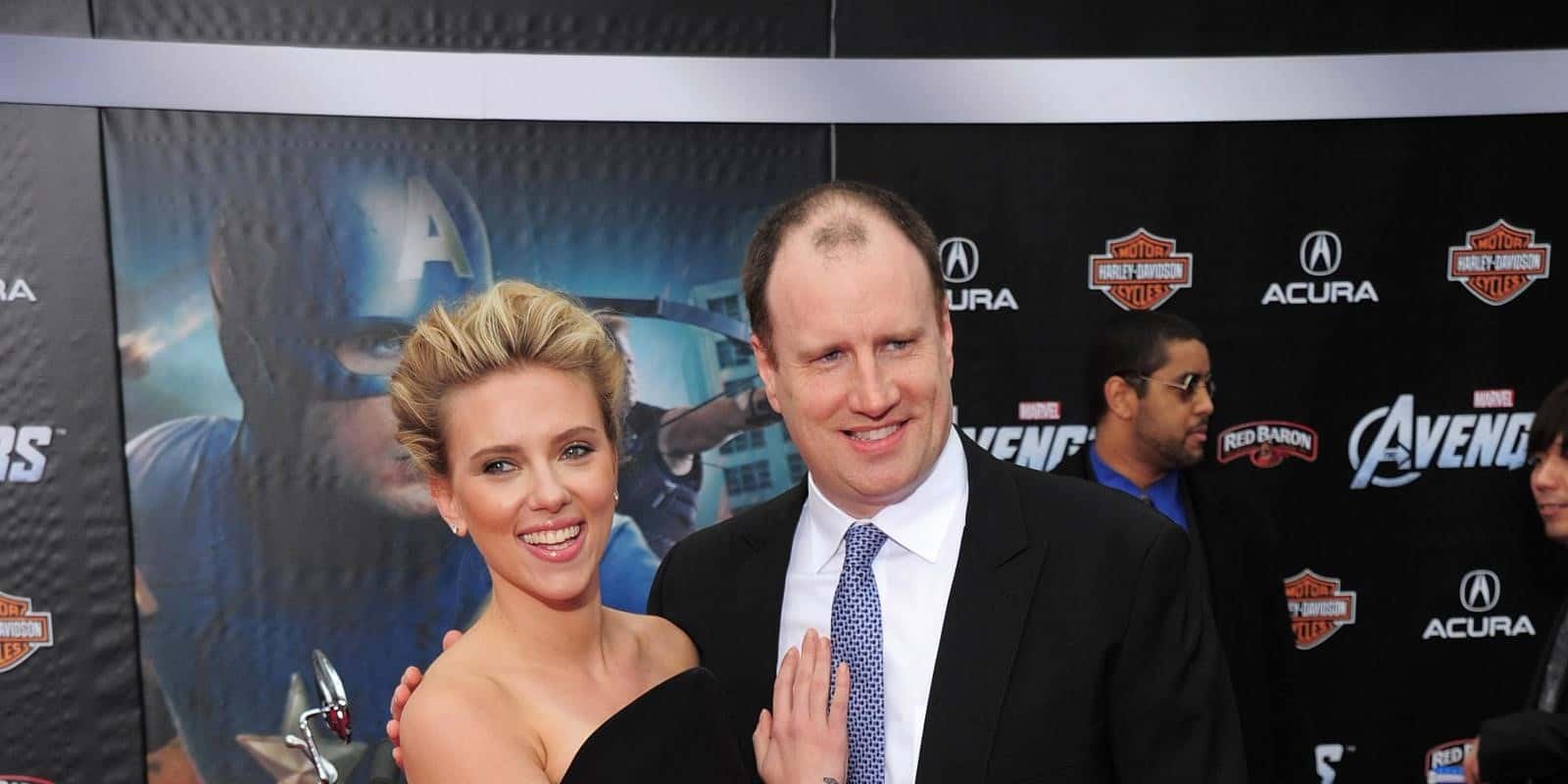 "Not until we're given the word, I have vague dreams and vague ideas. But, right now, bringing to life the 10,000-plus characters that Marvel fully controls is what the game plan is."
He also added to the desire of closing the book on the MCU as we all know. He added to his comments that,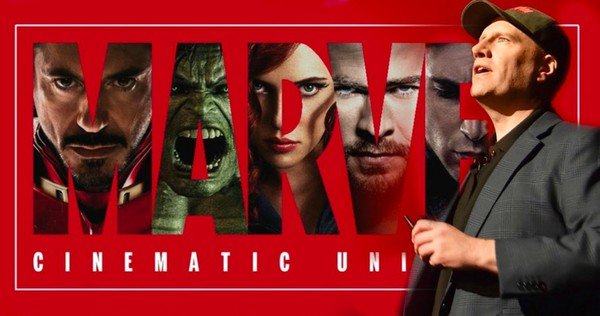 "I will say the entire intention of Infinity War and the next Avengers film next year was to have an ending – to bring the conclusion to 10 plus years, 22 movie narrative in a way that hadn't been done. Before this particular type of the film, it seen done before in films where there are a finite number of books, and they finish telling the story for the books, so they come to an ending."
Feige continued to explain his philosophy in an interview earlier this year by adding that,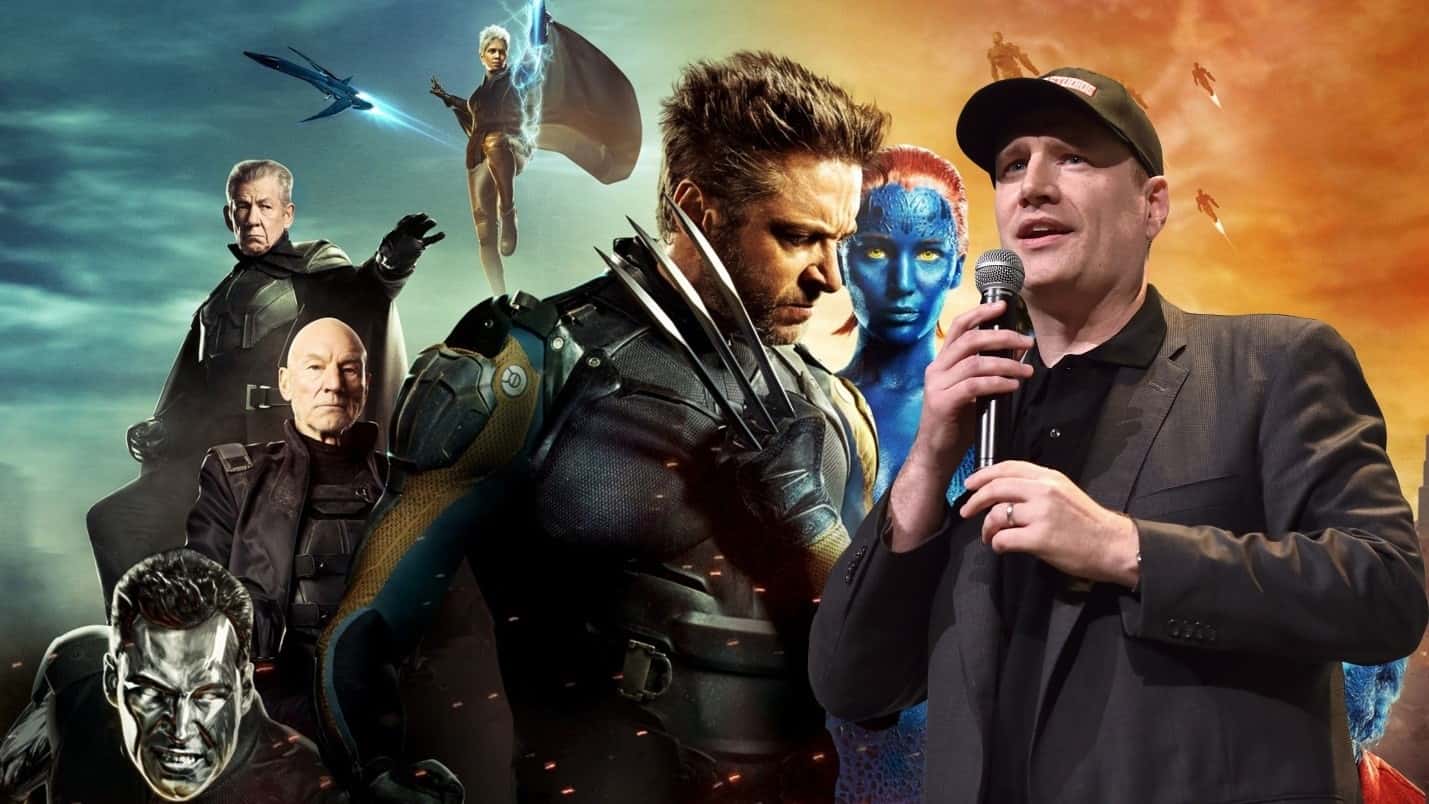 "Characters like Spider-Man or Batman or James Bond or Iron Man, who have been around for so long and are always refreshed in comic books or novels or movies, you don't necessarily get that kind of an endpoint –and we wanted to do that, which is what these next two Avengers films are. It doesn't mean the MCU is coming to a close, by any means. But, it means the narrative that started when we began 10 years ago will have a conclusion."
Avengers 4 is scheduled to hit the theatres on May 3, 2019, and do tell us what do you think about this fan-made trailer from Stryder HD.