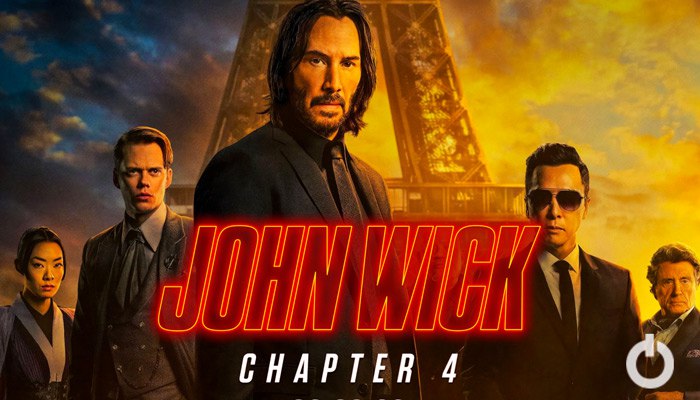 Director Chad Stahelski recently hinted at an uncertain future for the popular John Wick franchise, suggesting that there might be a break between the fourth and fifth installments. Stahelski cited the intense nature of the filmmaking process as a reason for needing to take a step back. While enthusiasm for the series continues to grow, he and star Keanu Reeves are ready to give the character of John Wick a rest for the time being.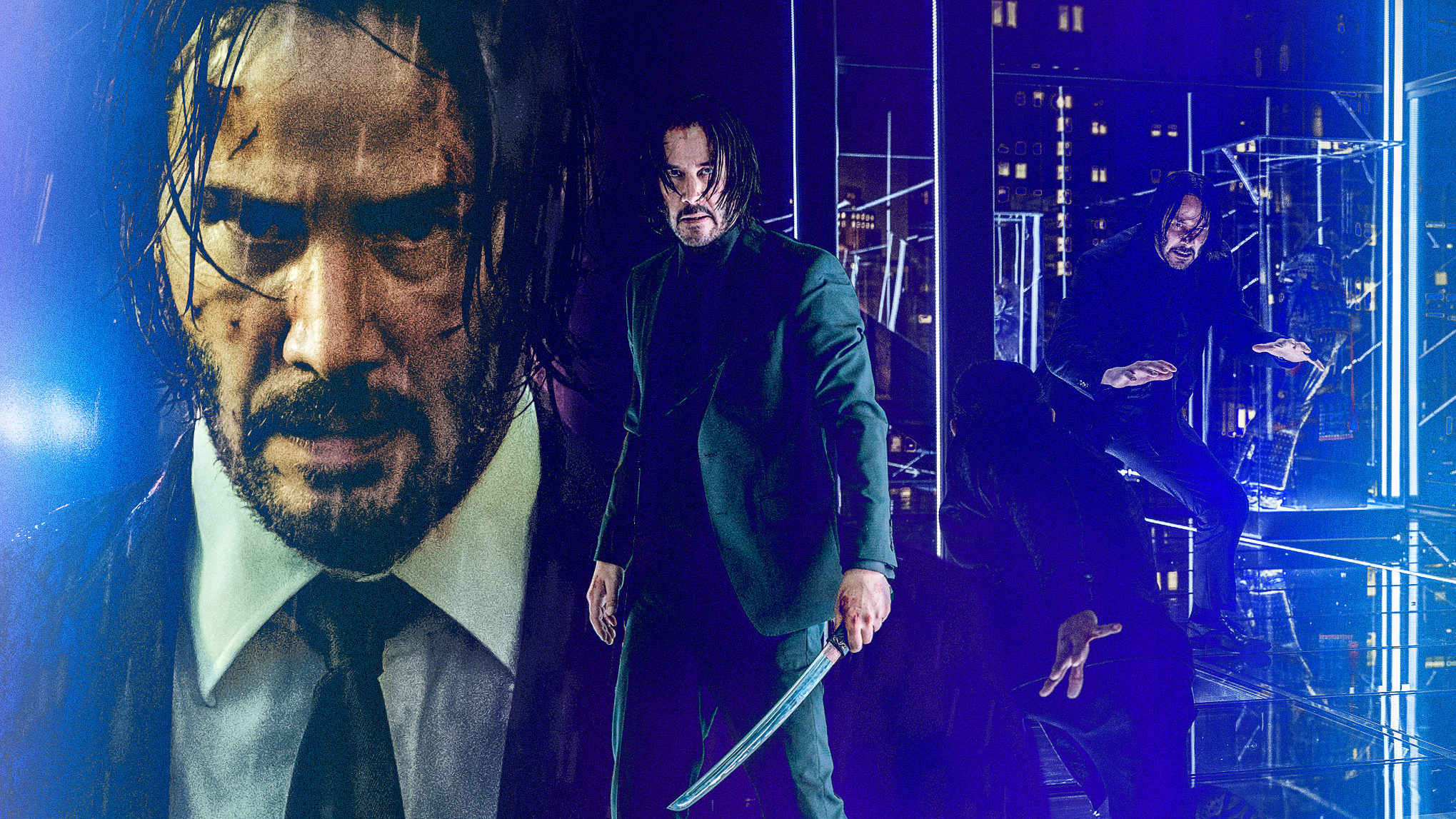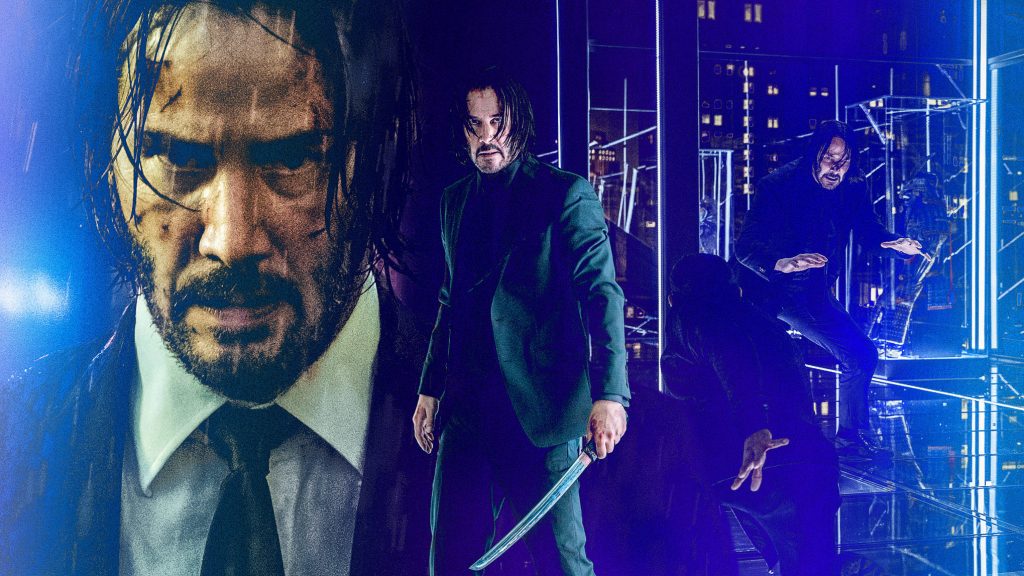 Stahelski's comments came during an interview with The Hollywood Reporter, where he discussed the challenges of making an action-packed movie like John Wick. He suggested that the cast and crew needed a break from the physically demanding work before they could think about developing another installment in the series. However, he also noted that if the fourth movie is a hit with audiences and there is demand for a fifth movie, he and Reeves would be open to exploring new ideas.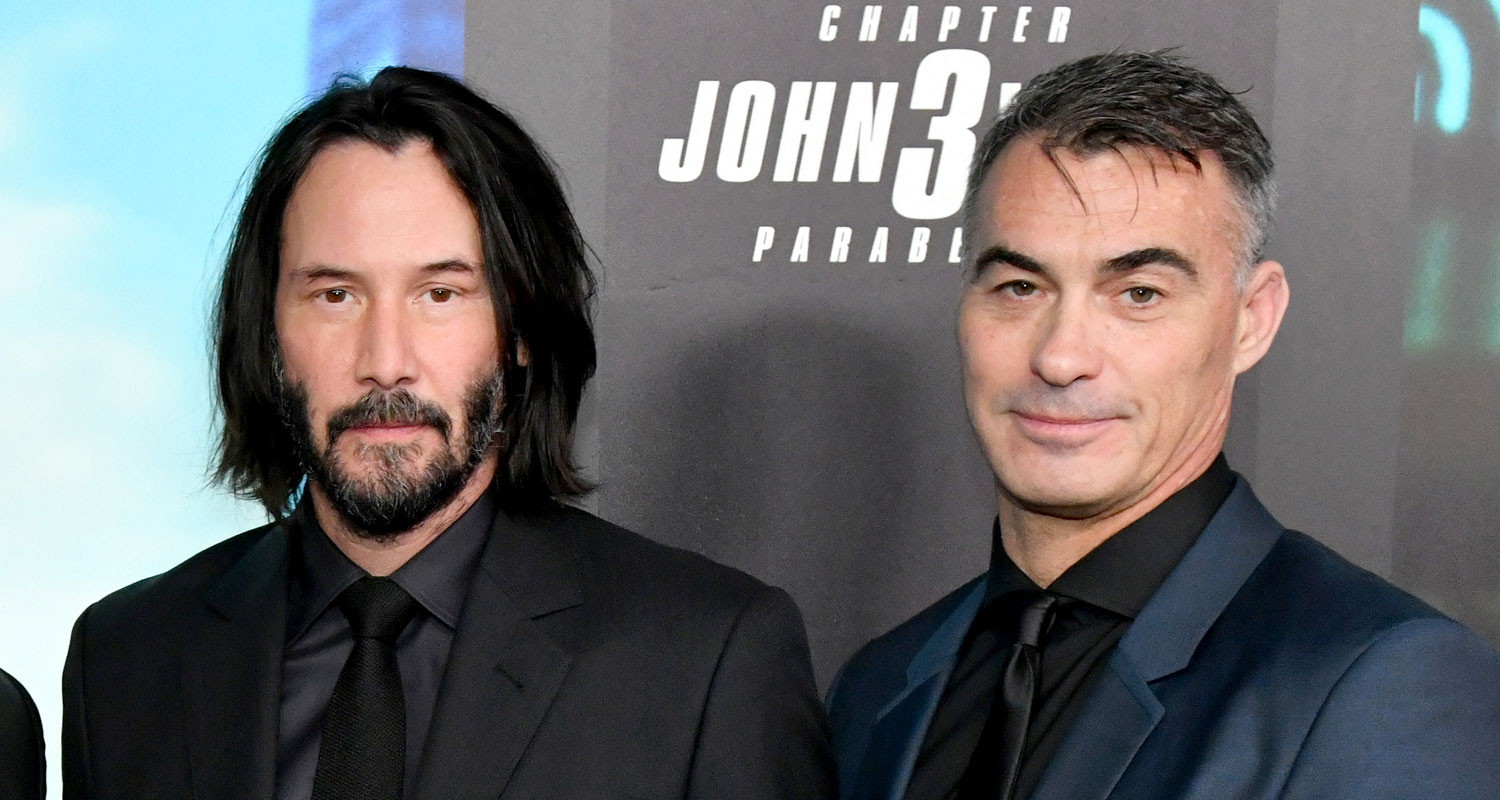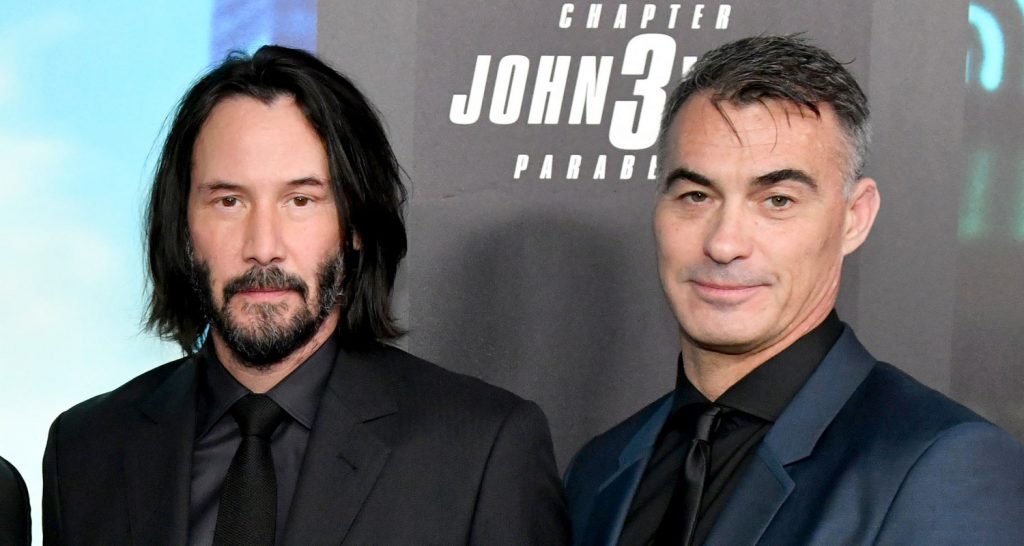 Reeves echoed this sentiment in an earlier interview with Total Film, saying that he wanted to see how audiences responded to the fourth movie before committing to another one. He acknowledged that the success of the franchise depended on the audience's reception and that they would only move forward with a fifth movie if there was enough interest. Despite the uncertainty surrounding the franchise's future, fans can still look forward to seeing Reeves reprise his role as John Wick in the upcoming spinoff, Ballerina. Reeves expressed enthusiasm for the project and praised director Len Wiseman for his vision and his ability to embrace the John Wick world.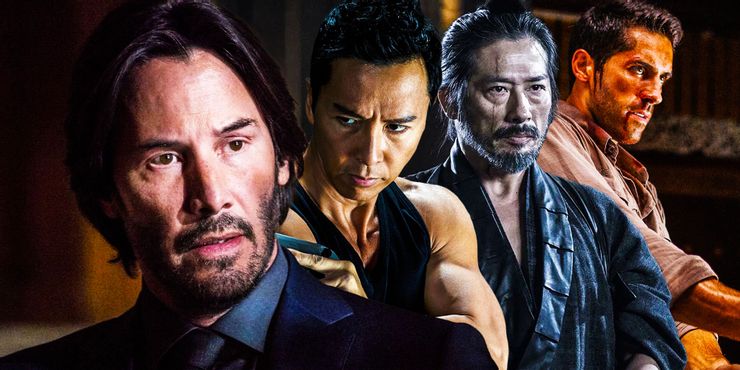 He also mentioned that Ian McShane would be reprising his role as Winston in the spinoff, which he described as having a "cool story." While Stahelski and Reeves are taking a step back from John Wick for the time being, they both remain committed to the series and its fans. Stahelski suggested that he and Reeves might brainstorm new ideas for the franchise during a trip to Tokyo, where they would sip 20-year-old whiskies and jot down ideas on napkins. Whether or not those ideas will lead to another John Wick movie remains to be seen, but fans can rest assured that the franchise isn't dead yet.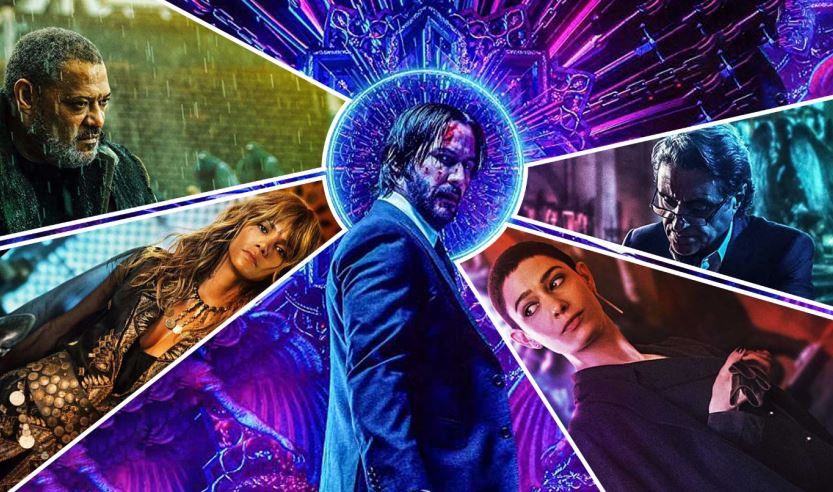 Overall, it seems that the John Wick franchise is in a period of transition. With the fourth movie set to release soon, it's unclear what the future holds for the series. However, Stahelski and Reeves have both expressed a willingness to revisit the character of John Wick in the future, and there are still plenty of possibilities for new stories and adventures. For now, though, fans will have to wait and see how John Wick: Chapter 4 performs at the box office and whether or not it leads to another sequel.
So, are you excited about the fourth installment of the franchise? Let us know about it in the comments.
Follow us on Facebook, Instagram & Twitter for more content.
Also Watch: