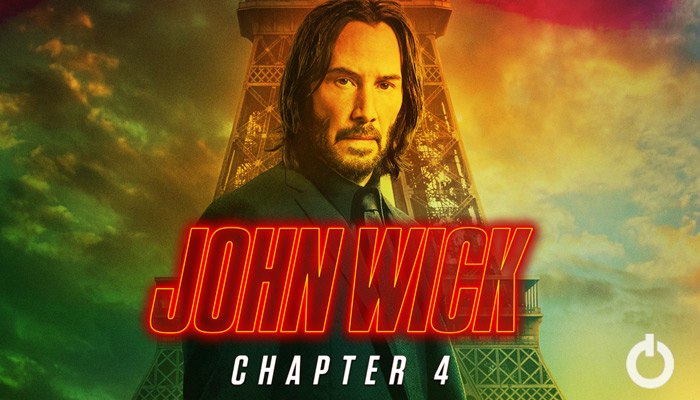 The verdict is in John Wick 4 reviews are overwhelmingly positive. The review embargo for the film has been lifted, and social media reactions from last week have been confirmed. Critics are raving about the latest installment in the franchise, with many stating that it is the best one yet and one of the best action films to come out in recent years. Director Chad Stahelski, who helmed all four John Wick films, previously shared his excitement for the latest movie.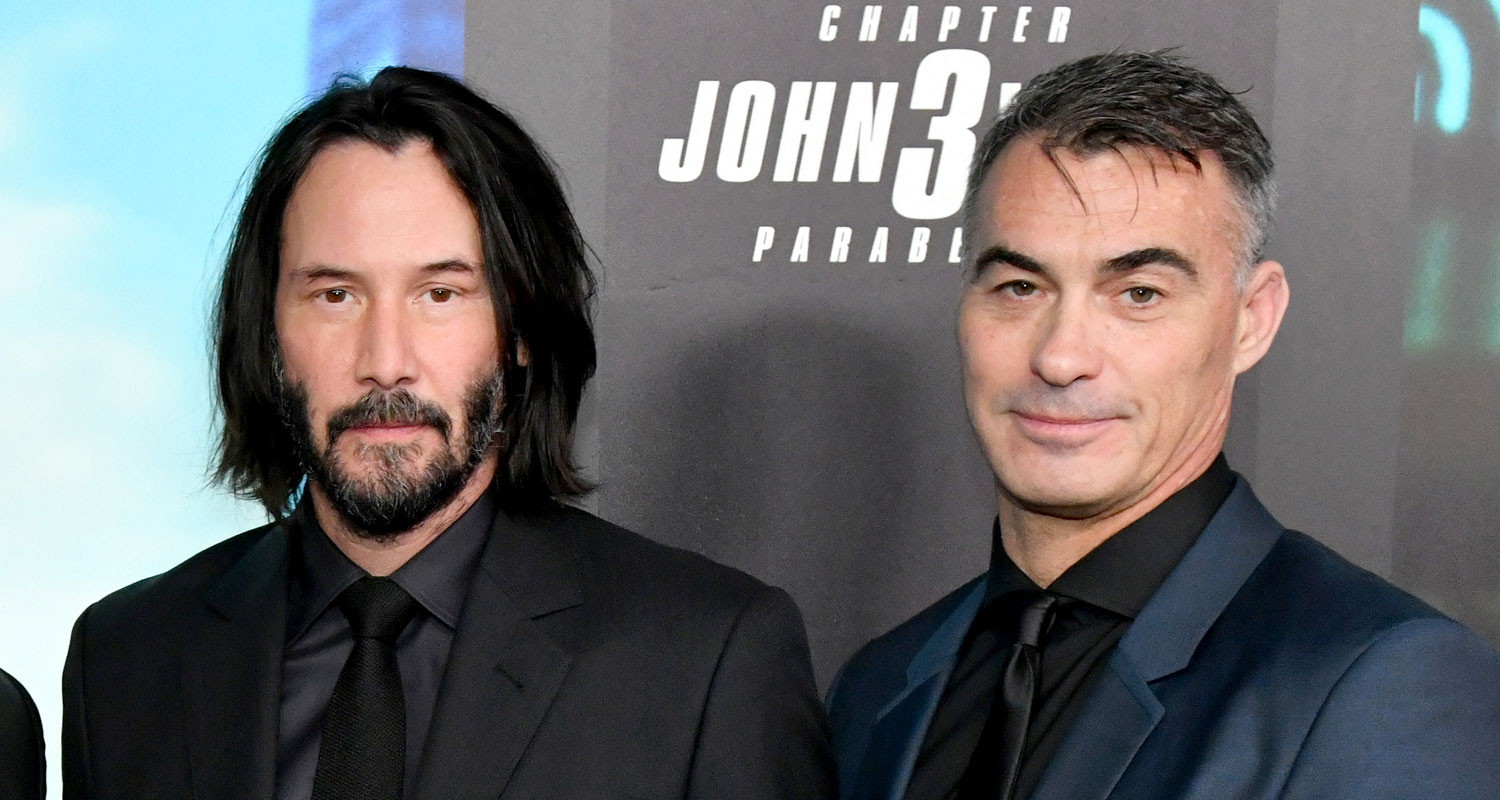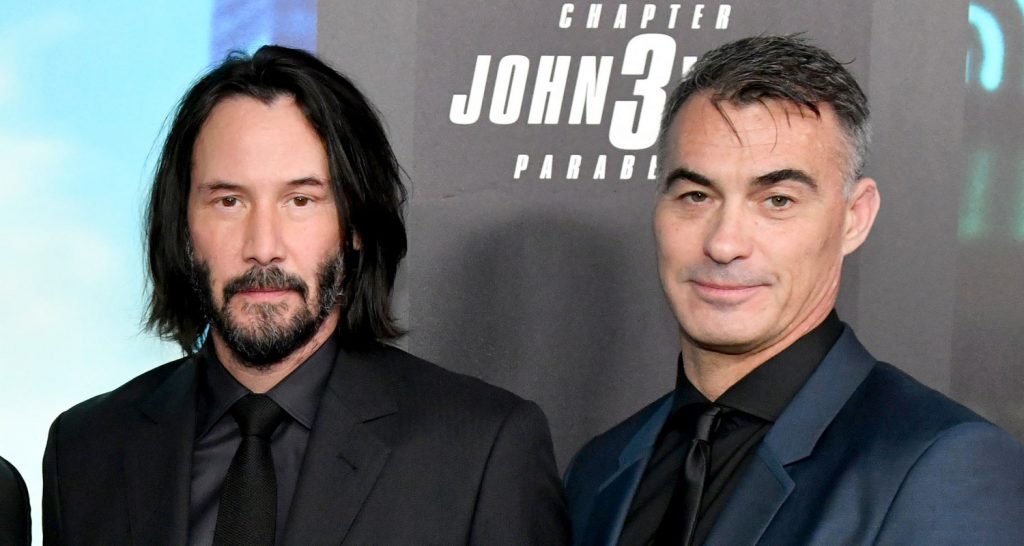 In an interview with Empire Magazine last year, he said, "If you took The Good, The Bad, And The Ugly, crossed it with Zatoichi, and threw in a Greek myth, you'd probably get something close to this. And who else f-cking says those kinds of sentences? Now you know why I like doing John Wicks." Stahelski also admitted that the success of the franchise could make it difficult to maintain originality in future installments. "It gets a little scary after the third one," he said. "Because now we have a formula that works. But you have to throw caution to the wind and say, 'F-ck it, we're not doing that again.' So now, on number four, we have multiple storylines. The movie feels different. It feels more epic."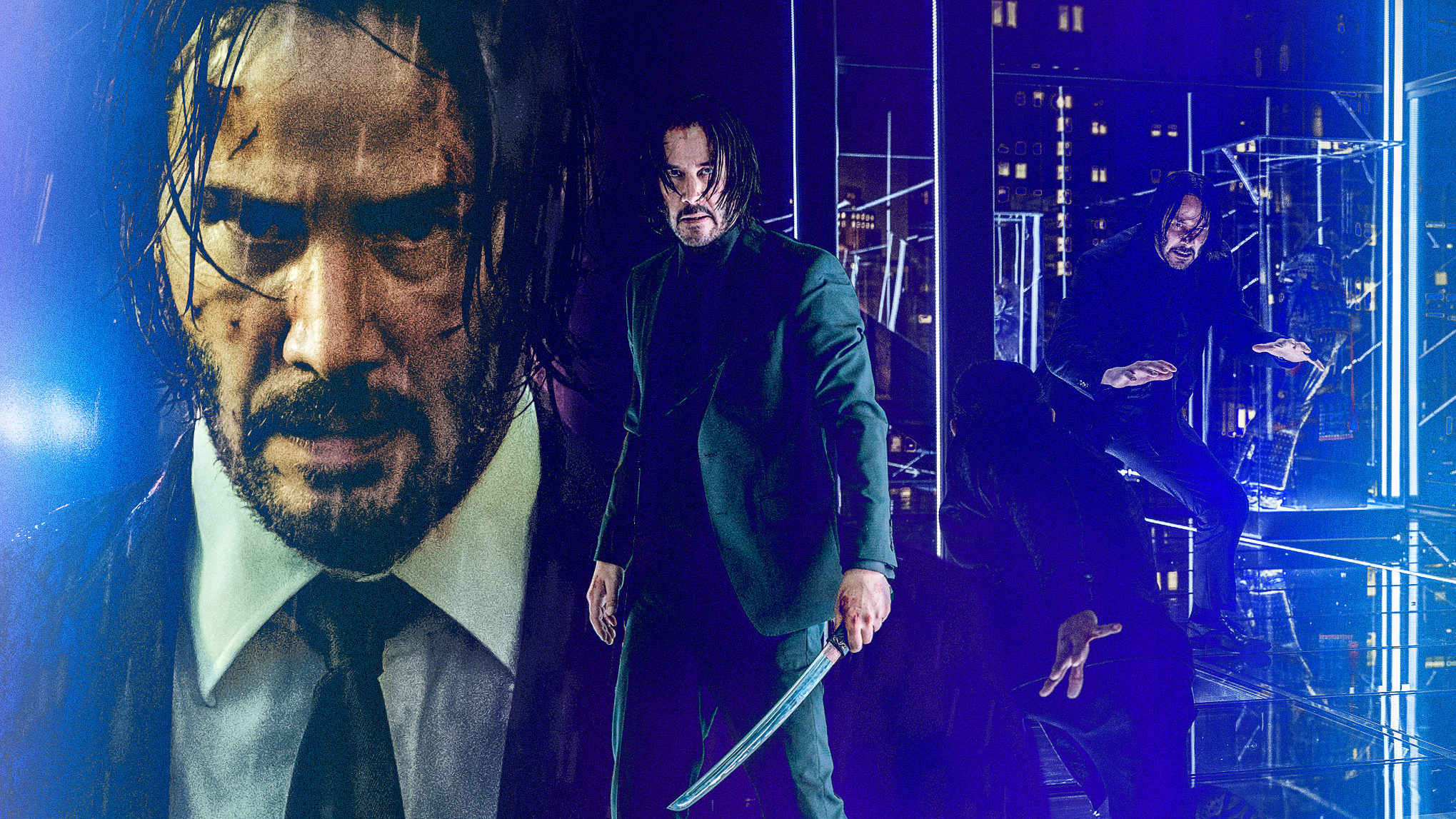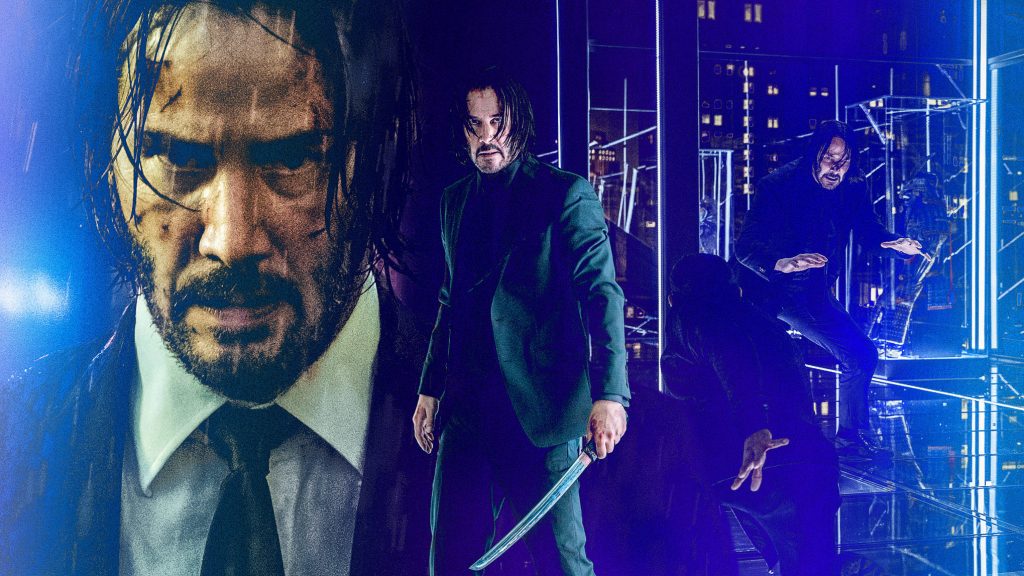 Despite these concerns, it seems that Stahelski and the team behind John Wick: Chapter 4 have successfully delivered a fresh and thrilling addition to the franchise. Critics have praised the film's action sequences, which are known for their intense and creative fight choreography. The film's cast has also been praised, particularly Keanu Reeves, who reprises his role as the titular character.
Here are some reviews:
Absolute Banger 
JOHN WICK: CHAPTER 4 is an absolute banger. Earns every bit of that runtime, with Keanu Reeves once again performing the most insane stunts and Chad Stahelski providing some of the best action filmmaking. The third act and finale had the whole crowd cheering like no other #SXSW pic.twitter.com/UmzKGSR7Ds

— kevin l. lee @SXSW (@Klee_FilmReview) March 14, 2023
John is back 
The world's worst retiree is back – and better than ever in #JohnWick4, which sees our beloved hero fighting his way towards absolution, redemption & freedom once again. Chad Stahelski has delivered an all-timer. ❤️! My review via @FreshFictionTV: https://t.co/iq4pKcCAZb

— Courtney Howard (@Lulamaybelle) March 14, 2023
Greatest action series 
JOHN WICK: CHAPTER 4 might be one of the greatest achievements in action filmmaking in recent memory. It's an overwhelming magnum opus to one of the greatest action series ever made. #JohnWick https://t.co/vJ6mwtqWNW

— Karl Delossantos (@karl_delo) March 14, 2023
Addictive! 
JOHN WICK: CHAPTER 4 showcases all the hallmarks of the addictive series – colorful characters, eye-popping production design, and incredible fight choreography. John's Sisyphean task is brutal but so fun to watch. Chad Stahelski is one of the best directors working today. #SXSW pic.twitter.com/EmrUctzBJ1

— Dancin' Dan in AustinLand (@SXSW) (@dancindanonfilm) March 14, 2023
On a different level 
I wrote about JOHN WICK: CHAPTER 4. I like the other John Wick movies, but this one has stayed with me. It's just on a different level than the other three. It's honestly one of the best pure action movies I've seen and I've seen a lot https://t.co/ew7ZAtEvsm

— Mike Ryan (@mikeryan) March 14, 2023
Masterpiece
I showed up to John Wick: Chapter 4 for Keanu Reeves to do some cool action and I left witnessing a visual masterpiece of choreographed fights. #SXSW

— joe aranda @ sxsw (@JoeySpielberg) March 14, 2023
Epic film of the franchise 
JOHN WICK: CHAPTER 4 is a stunning feat of action filmmaking. The ambitious stunts, cinematography, & sound have never been better. Keanu Reeves continues to push his body to the limit while Donnie Yen & Hiroyuki Sanada add real gravitas to the most epic film of the franchise yet pic.twitter.com/mSIOXWMWpR

— Matt Neglia (@NextBestPicture) March 7, 2023
The success of John Wick: Chapter 4 is not only a testament to the talent of the filmmakers and cast but also to the franchise's ability to continue to innovate and excite audiences with each new installment. Fans of the series will undoubtedly be thrilled to hear that the latest film lives up to the high expectations set by its predecessors.
As the reviews continue to pour in, it seems clear that John Wick 4 is not a film to be missed. With its intense action sequences, stunning visuals, and captivating story, it is sure to be one of the standout films of the year.
Follow us on Facebook, Instagram & Twitter for more content.
Also Watch: