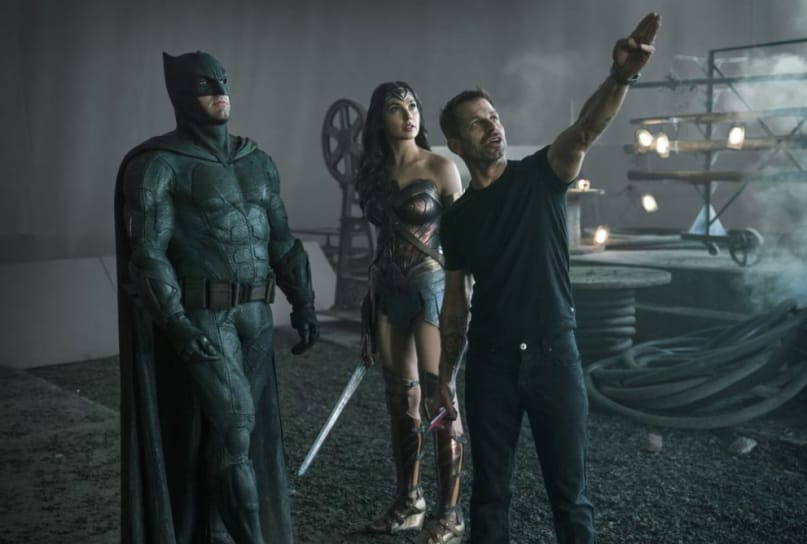 Zack Snyder Film More Scenes for Justice League:
One of the few great news updates of 2020 was the announcement of Zack Snyder's Justice League. Next year, Snyder is going to bring his cut of Justice League on HBO Max, and we're happy that he isn't holding back. He has been allotted a budget that's actually bigger than what Joaquin Phoenix's Joker movie got. So, WB is serious about getting this project right. Zack Snyder has already claimed that he'd burn the film to the ground if anything that he hasn't shot himself ends up in his cut. So, it is obvious that the mini-series/movie we'll see on HBO Max will be a 100% Snyder cut.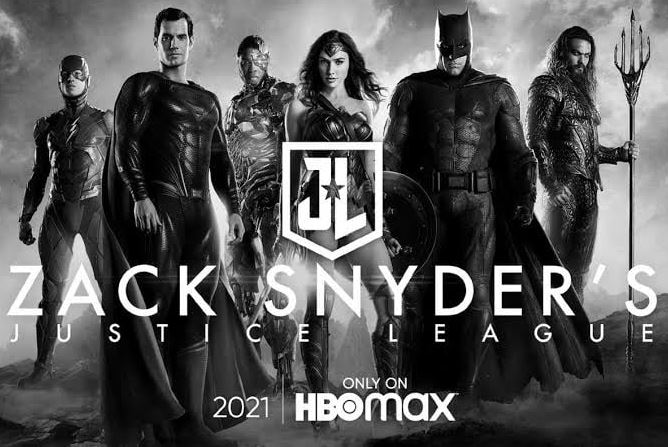 It was initially stated that Snyder will just assemble his original footage and complete the post production process with it. Rumors did state that Snyder might need to film a few additional scenes, but it was not confirmed. Now that Henry Cavill & Ben Affleck have agreed to return for other DC movies, they are also returning to film new scenes for Justice League. It was obvious that if Snyder would have needed new footage to be added, everyone would have agreed to return. And that's what is happening.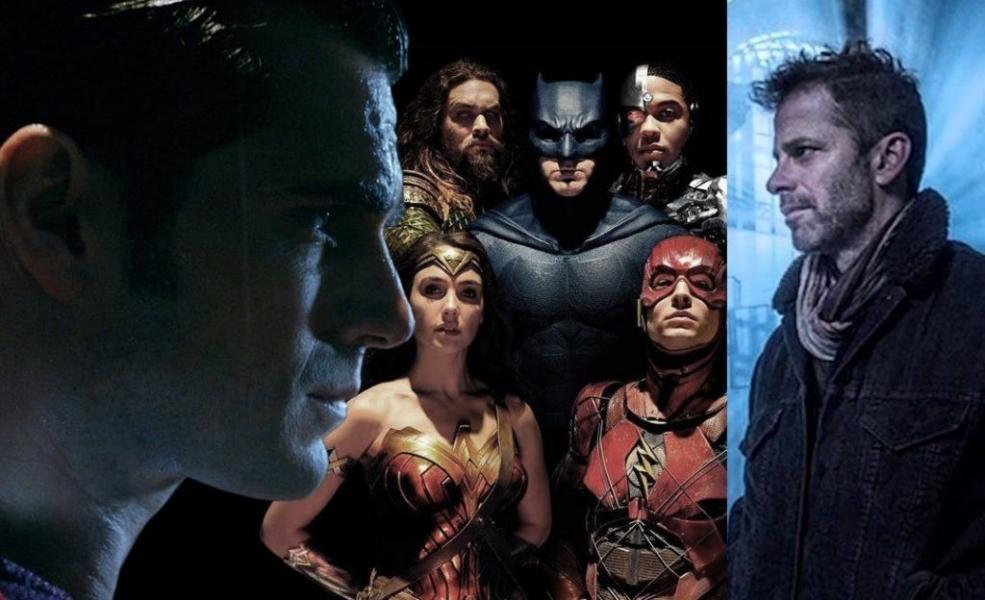 THR is reporting that Snyder will film new scenes in October and the likes of Ben Affleck, Henry Cavill, Gal Gadot & even Ray Fisher are returning. The website writes:
"The shoot, which will turn the 'Snyder Cut' into a four-episode limited series, is expected to bring back Ben Affleck as Batman, Henry Cavill as Superman and Gal Gadot as Wonder Woman for new scenes. Also set to appear on the call sheet for what is expected to be a week- or so- long shoot is Ray Fisher as Cyborg."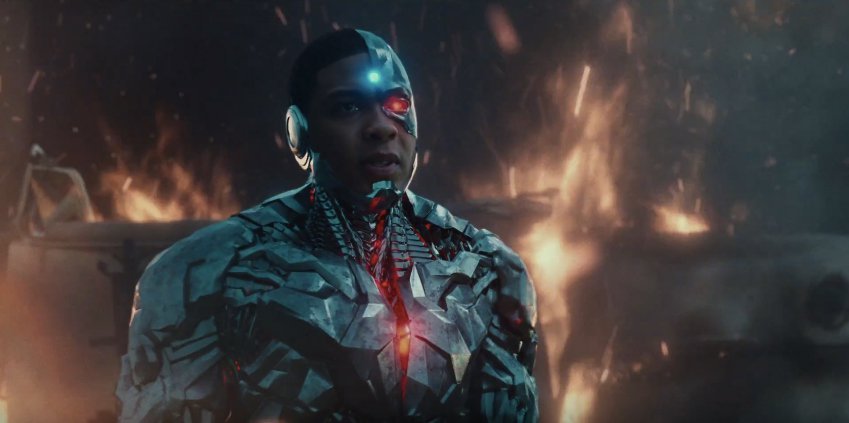 Fisher is currently involved in multiple disputes with Warner Bros., but apparently, he is still returning for the Snyder Cut reshoots. Snyder left Justice League back in May 2017, but his film needed a few reshoots. Since he didn't get to film those extra scenes back then, he will be filming them now.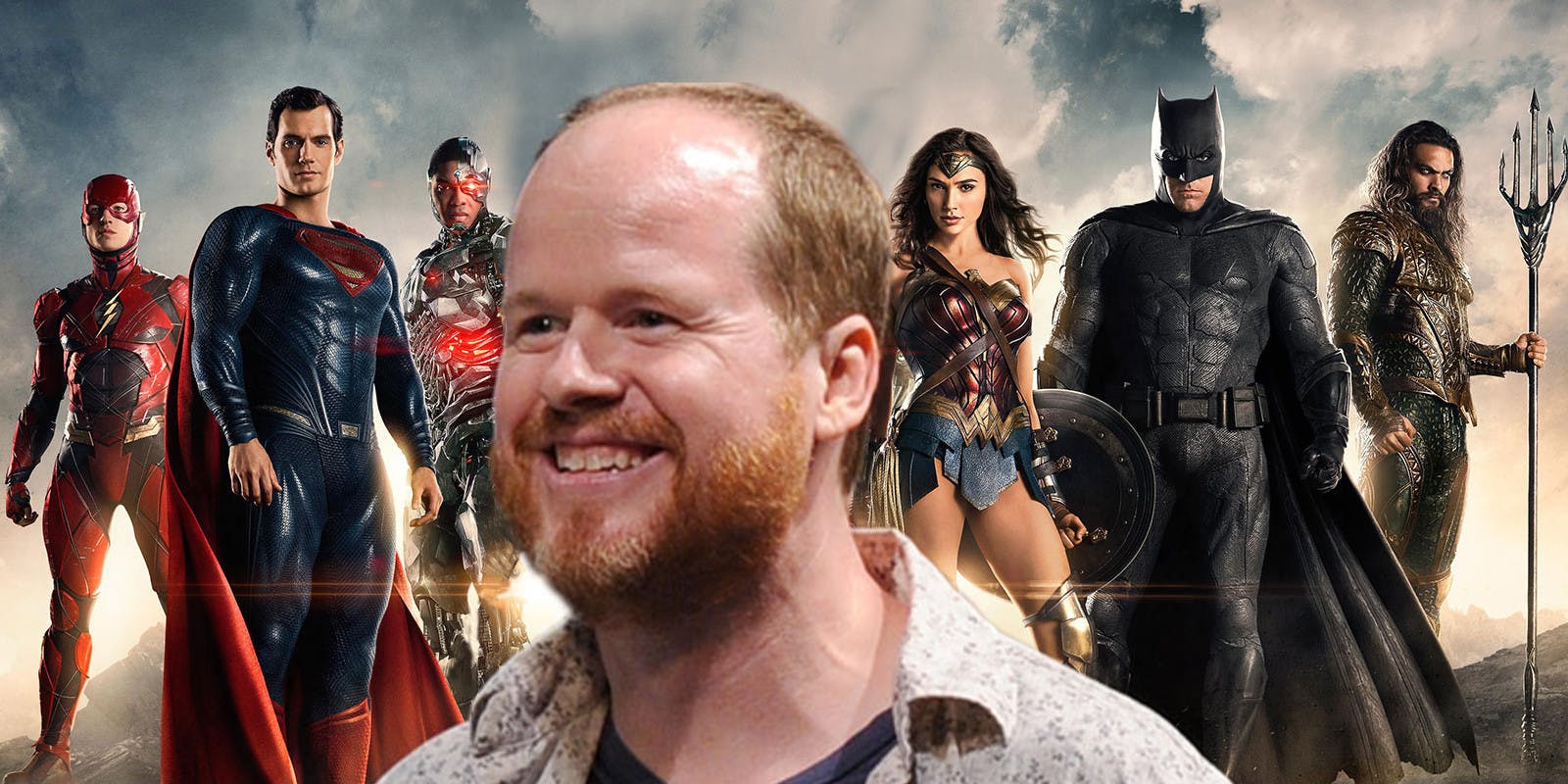 THR's report also states how messy Joss Whedon's reshoots were. The website wrote:
"Insiders recall to THR that the Justice League reshoots conducted by Whedon were a messy and hastily assembled affair. Snyder left the project in May 2017, ahead of a November release date. Whedon had to cram an extensive rewrite and reshoot and take over postproduction. One person present at the reshoots describes a set filled with tension and says the director was difficult with actors. But this person also says they did not witness physical or other abuse. Johns and Berg were under pressure, another insider notes, as they were trying to deliver a tentpole and knew their jobs were on the line. Whedon did jettison many of Fisher's scenes, according to sources, and his directing style is described as the opposite of Snyder's collaborative approach. It also is unclear if Fisher filed a complaint at the time."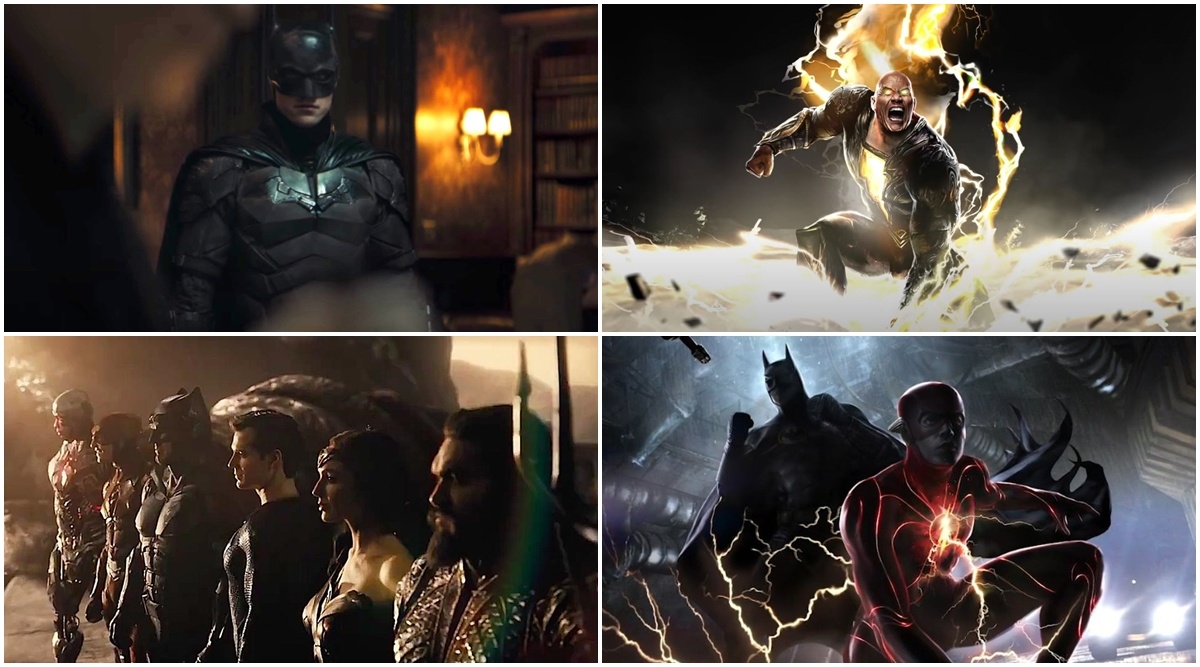 Now that the Whedon cut is history, we should focus on the Snyder Cut. It will probably arrive in the first half of 2021. HBO Max needs some exclusive content, and they need it fast. That's why Snyder might have a deadline to deliver early 2021. Let's wait and see when the Snyder Cut arrives. Till then, here's how the upcoming DC films slate looks like – Wonder Woman 1984 releases on December 25, 2020. The Suicide Squad opens on August 6, 2021. The Batman arrives on October 1, 2021. Black Adam is slated for December 22, 2021. The Flash arrives on June 3, 2022. Shazam! Fury of the Gods will hit theatres on November 4, 2022. Aquaman 2 opens on December 16, 2022.
Which of these projects are you more excited about? Tell us in the comments section.