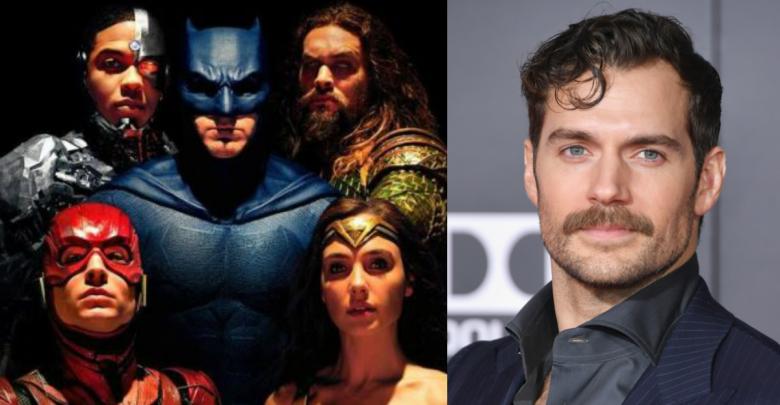 Henry Cavill is the face of DCEU as he plays Superman in the DC movies. He set the ball rolling with Man of Steel followed it up with Batman v Superman: Dawn of Justice and finally appeared in Justice League. He is an extremely hard-working actor and a thorough gentleman.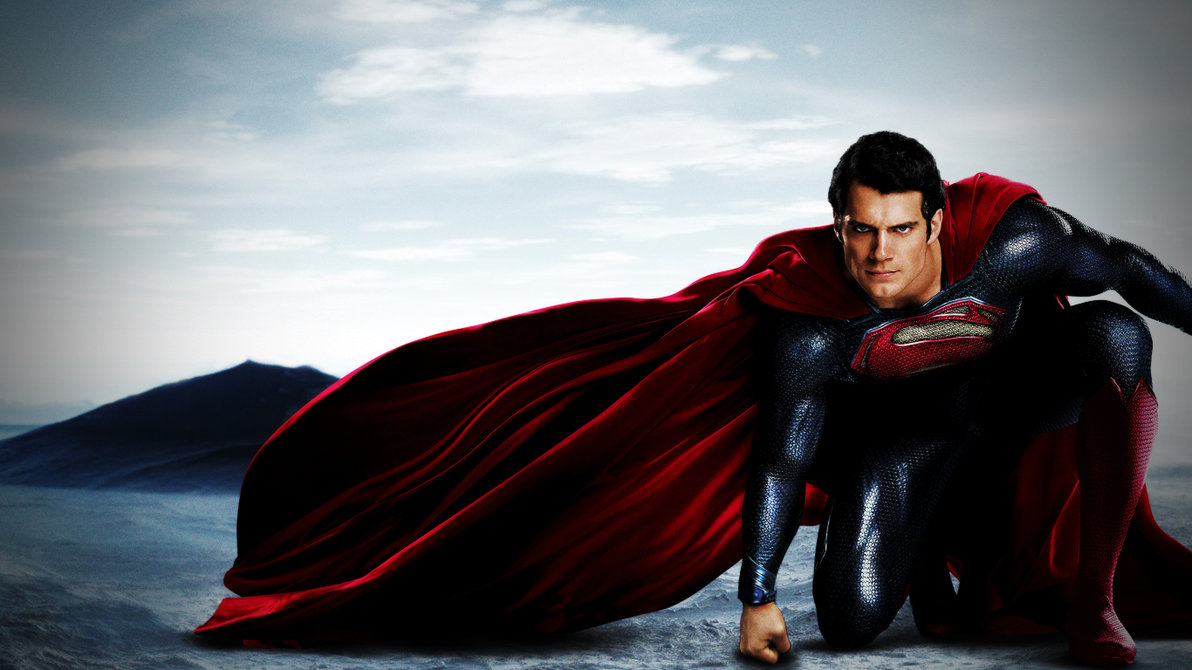 He had put in his best foot forward but despite that movies didn't live up to the massive expectations that fans had harbored prior to releases. Most actors would defend their projects as they have put in their heart and soul into them, but he acknowledged the problems and issues that fans highlighted and called for a course correction moving forward. Here's what he said:
On Man of Steel:
"There was a style they were going for, an attempt to be different and look at things from a slightly different perspective, which hasn't necessarily worked."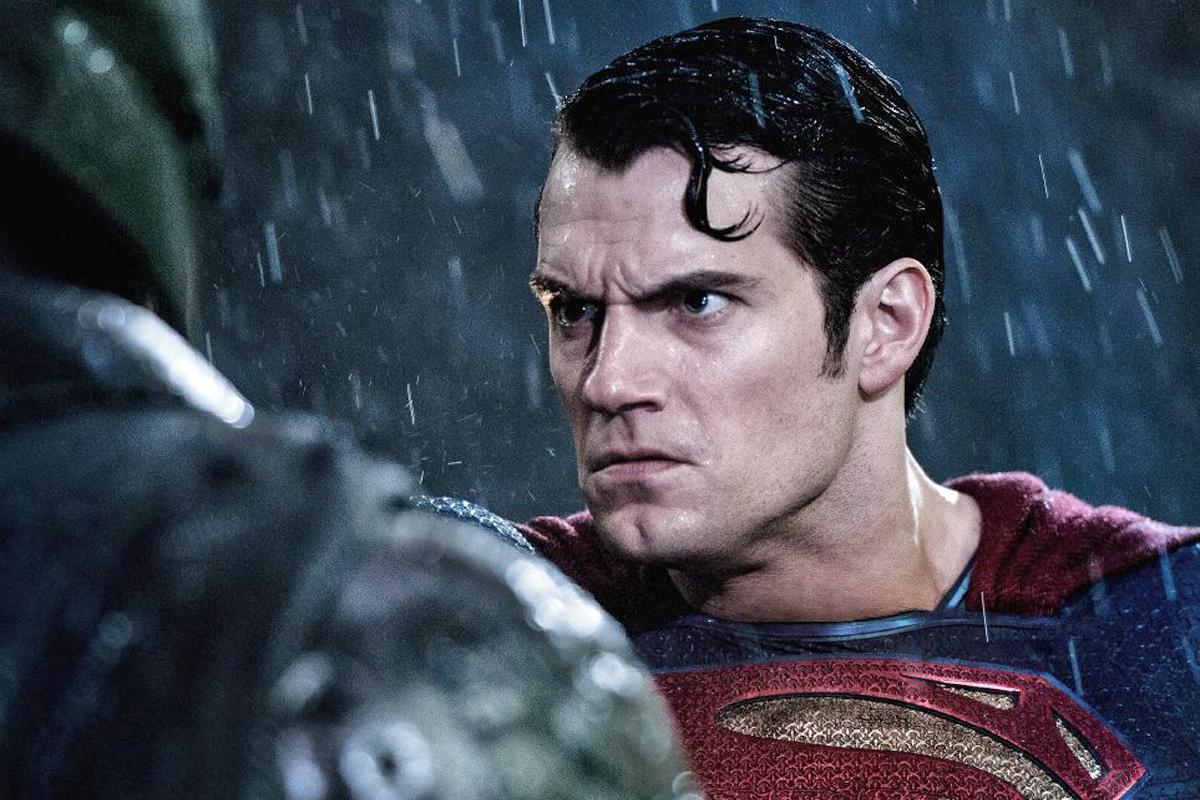 On Batman v Superman:
"Yes, it has made money but it has not been a critical success; it hasn't given everyone that sensation which superheroes should give the viewer. "I feel like now the right mistakes have been made and they haven't been pandered [to], and we can start telling the stories in the way they need to be told. It is even better to come back from a mistake or stylistic error into the correct vein because it will make it seem that much stronger. Wonder Woman was the first step in the right direction."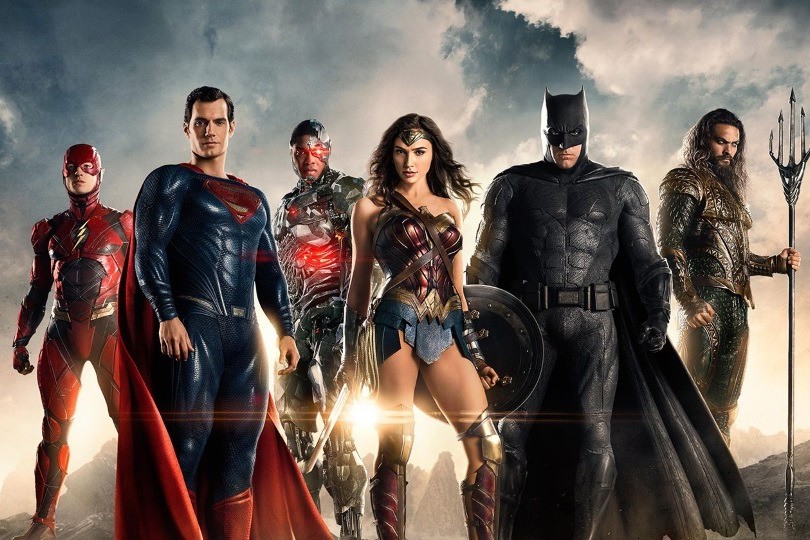 Justice League was supposed to be the biggest DCEU movie that will take the cinematic universe to new heights. It boasted of a remarkable cast including Batman (Ben Affleck), Superman (Henry Cavill), Wonder-woman (Gal Gadot), Aquaman (Jason Momoa), The Flash (Ezra Miller) and Cyborg (Ray Fisher). It brought the greatest DC superheroes under one roof and pitted them against the terrifying monster Steppenwolf whose mission is to restore darkness in the world.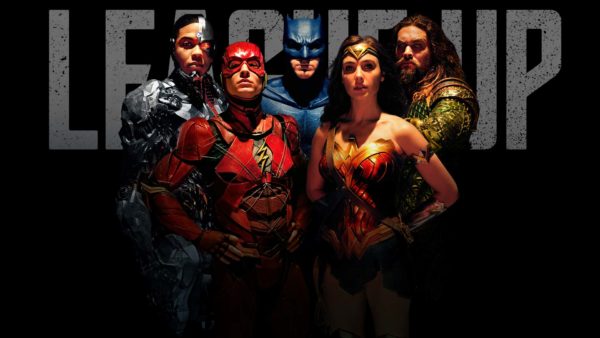 The movie picked up the pieces of Batman v Superman and marked Phase 1 of DC Cinematic Universe. At the end of BVS, Superman died and Batman & Wonder Woman had begun to put up an elite team of superheroes to fight the evil lurking in the shadows. Bruce Wayne realized that without resurrecting Supes, they don't stand a chance so he used last remaining mother box to bring him back. But despite a promising plot, it turned out to be a huge missed opportunity for DC. Well, let the bygones be bygones.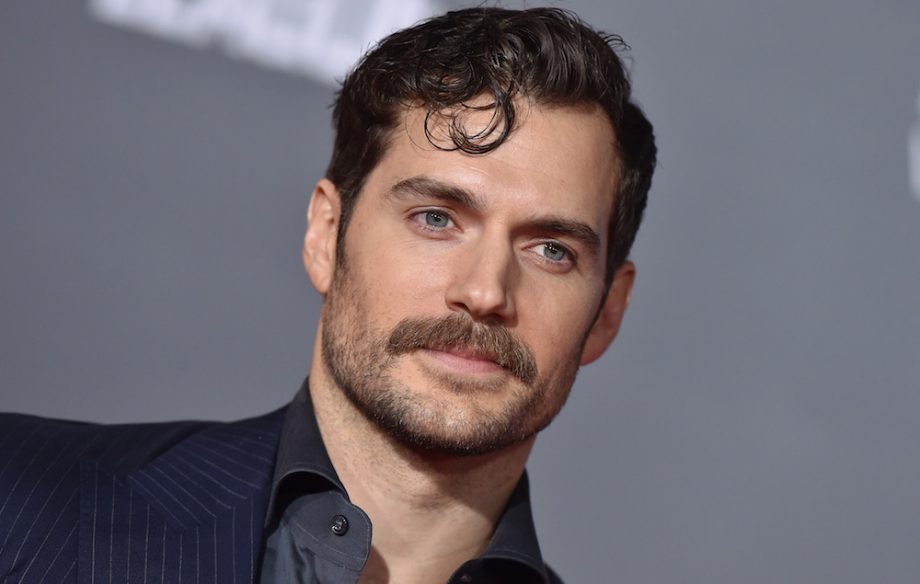 Cavill took to his Instagram and shared a wonderful behind-the-scenes video from the sets of Justice League. Cavill warned in his post and said:
"VIEWER WARNING! FOR ALL THOSE NEW EYES OUT THERE, I SHALL BE DRAWING THE CURTAIN BACK A WEE BIT IN THIS POST. VIEW AT YOUR OWN PERIL. If you are still here…let me show you behind the scenes on Justice League! Stunt team magic bringing Supes to life, John Williams and Hans Zimmer raising him to those lofty heights…..and then there's me, who channeling a little bit of Spiderman with my hands…."
https://www.instagram.com/p/BkYh8KglPRG/?taken-by=henrycavill
The video shows him doing flying practice where he is strapped into a special machine. Cavill has Superman in his mind as he recently revealed his favorite comic-book story related to Man of Steel and teased that fans may soon see him in Supes' blue suit. He is working on Man of Steel 2 but the details have been kept under wraps.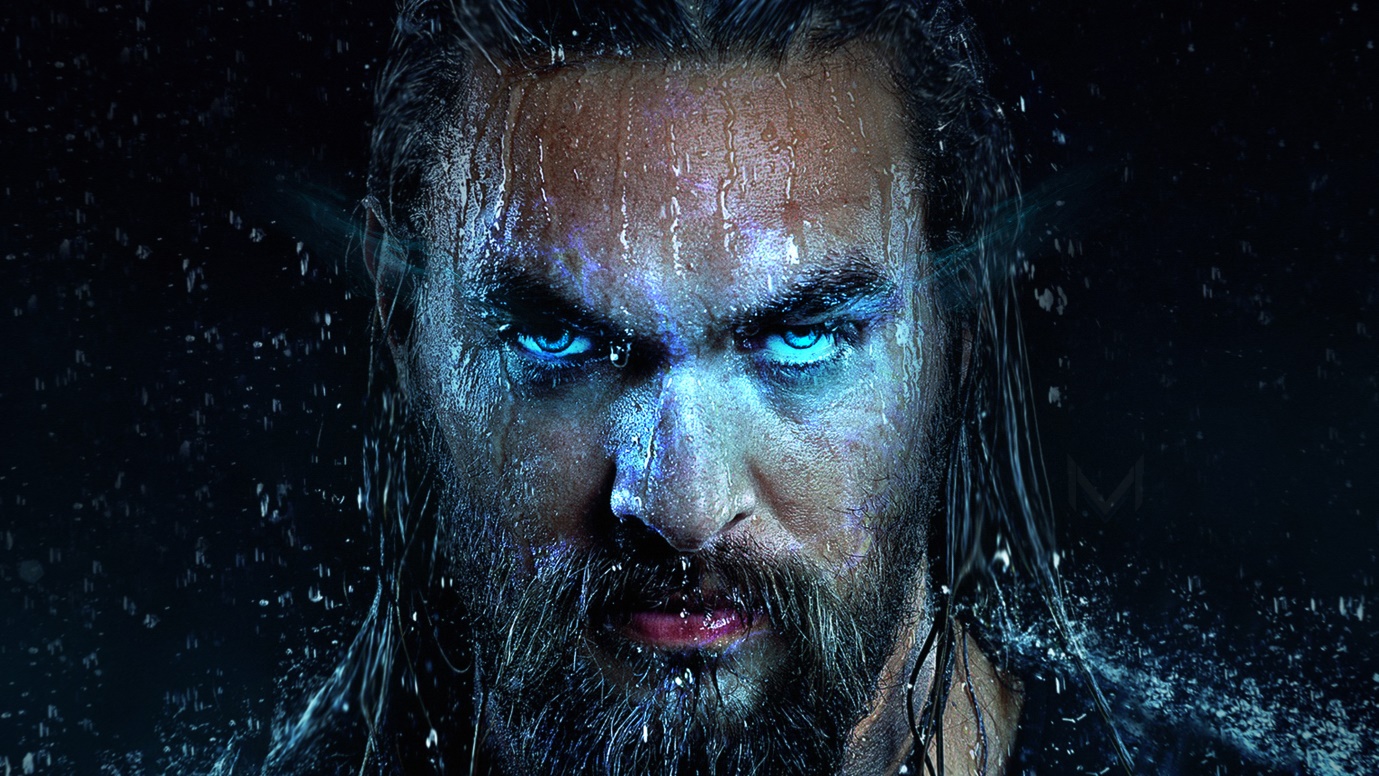 The next movie in DCEU is Aquaman soon to be released on December 21, 2018. Here's the movie synopsis:
"Aquaman finds himself caught between a surface world that ravages the sea and the underwater Atlanteans who are ready to revolt".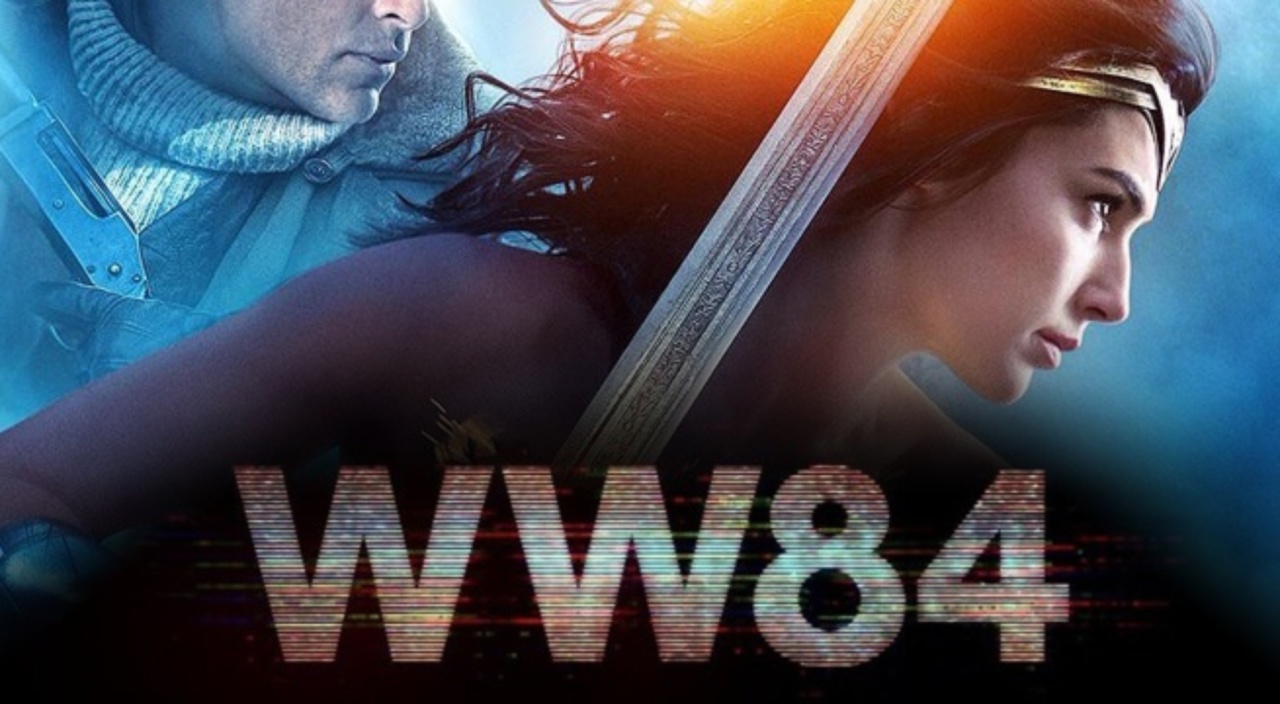 It will be followed by Wonder Woman 2 on November 1, 2019, Shazam on April 5, 2019, Cyborg in 2020, and Green Lantern Corps in 2020.
"In Justice League, fueled by his restored faith in humanity and inspired by Superman's selfless act, Bruce Wayne enlists the help of his newfound ally, Diana Prince, to face an even greater enemy. Together, Batman and Wonder Woman work quickly to find and recruit a team of meta-humans to stand against this newly awakened threat. But despite the formation of this unprecedented league of heroes—Batman, Wonder Woman, Aquaman, Cyborg and The Flash—it may already be too late to save the planet from an assault of catastrophic proportions".
Play Now: The Batman Quiz: (Click on the link below to begin)
Don't Call Yourself A Batman Fan If You Can't Answer These Questions!