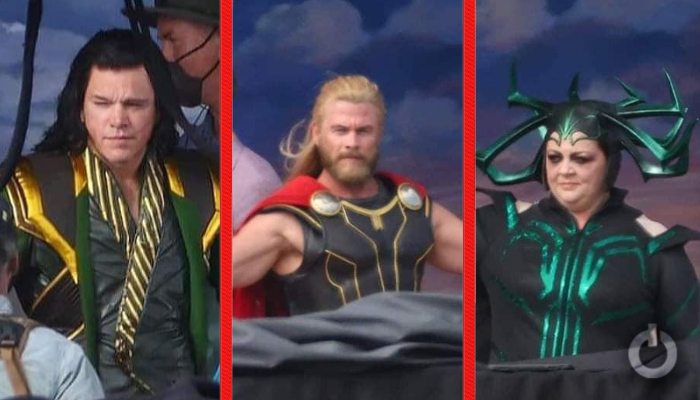 The Marvel Cinematic Universe is known for its fun pop culture references and nods. This allows fans to have more fun in watching the movies because they pay more attention to the details. This is a cool addition to this franchise as the directors try to add their own personal flair to these projects. Taika Waititi is known to be one of the best directors in the MCU. The cameos in Thor: Love and Thunder have just been revealed along with the characters they are gonna be playing.
References in MCU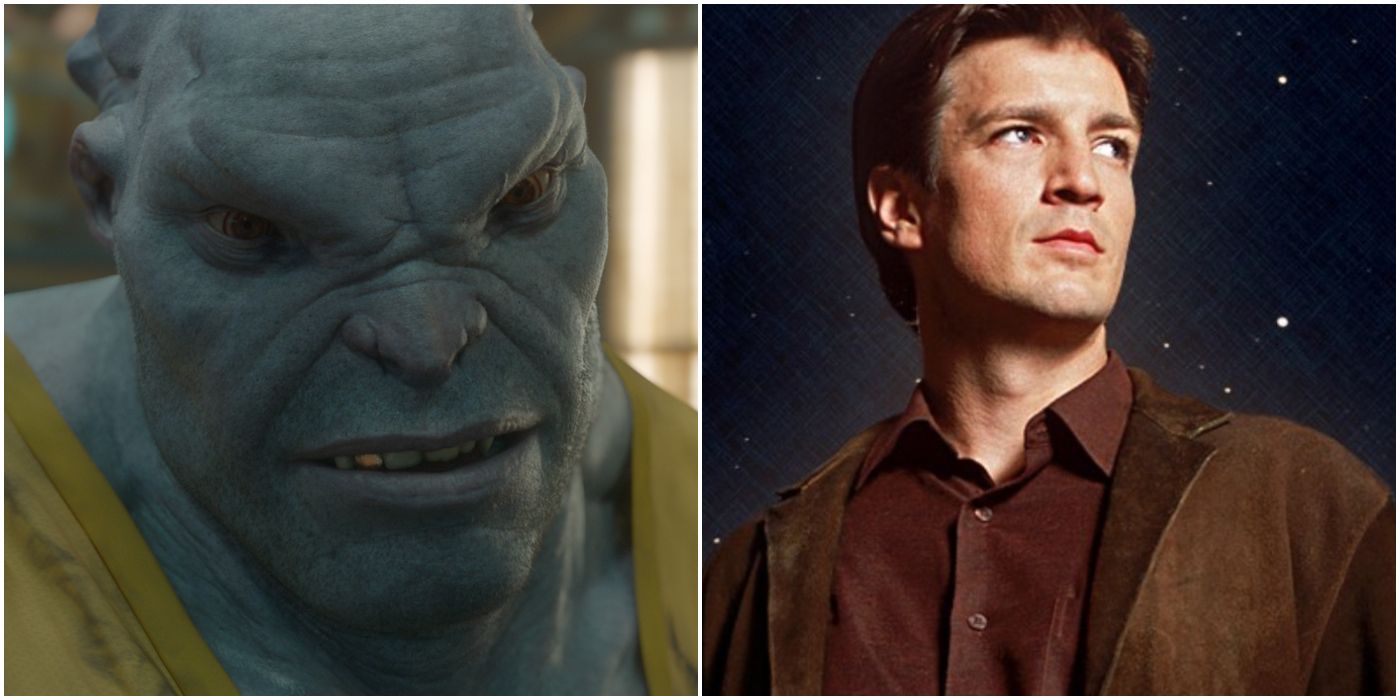 This gives the movies more weight as they become more than the franchise products that we have been used to. One of the allures that go with the movies is the incredible impact they end up having on pop culture. This helps these movies to hold a certain social currency. James Gunn is one such director who is known for his recurring actors in his projects. His cameos of both actors and some essential characters from the Marvel comics in his Guardians of the Galaxy movies are absolutely awesome. Nathan Fillion has appeared in both of his movies but fans have to really look for him. Taika Waititi instead uses this as a fun opportunity and with his absolutely fun-filled movies he makes it one of the funniest moments in his movie.
Cameos in Thor 3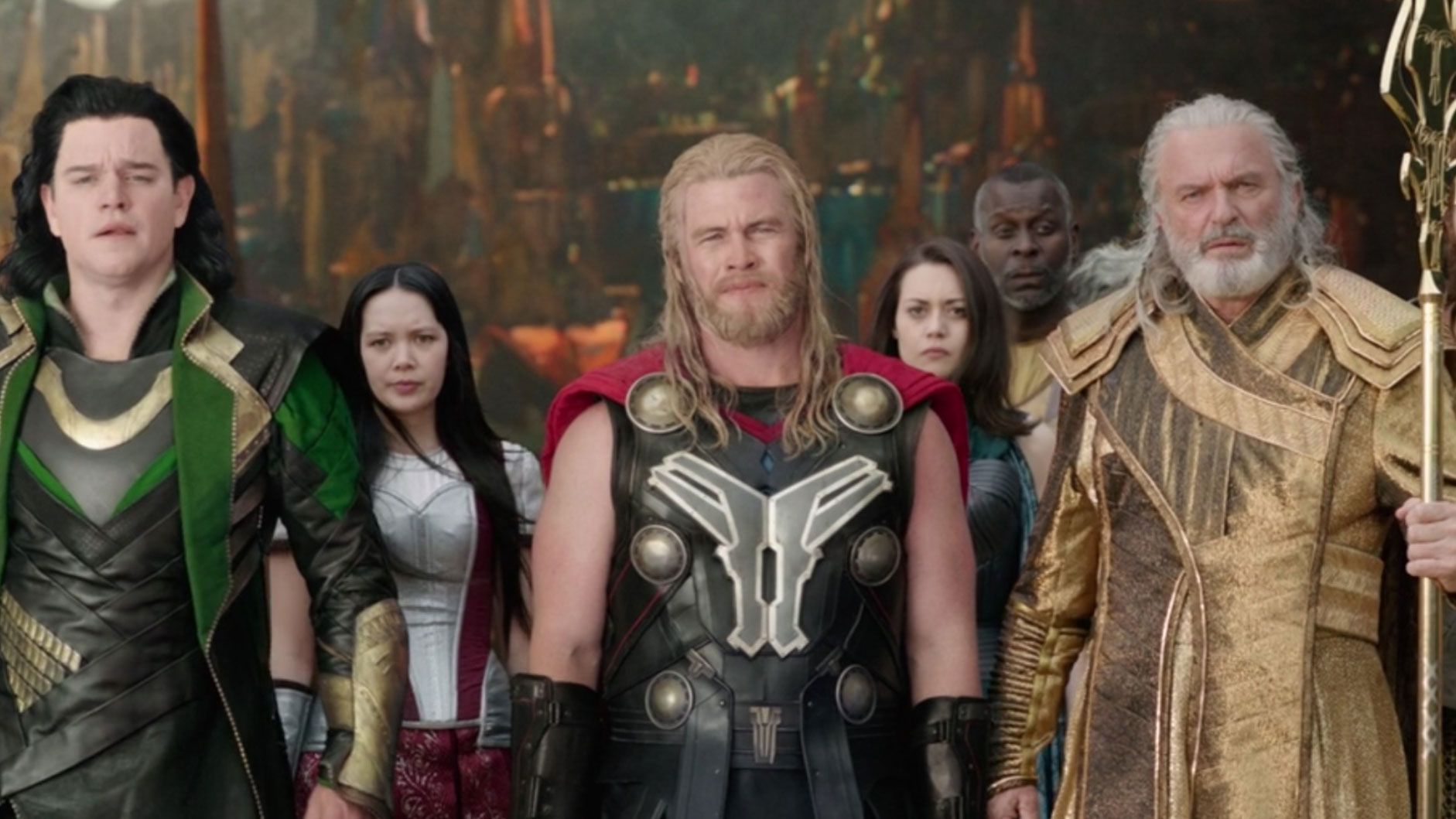 Set photos from Thor: Love and Thunder have shown a lot of details regarding the movie and fans are really excited about it. We know that other than Matt Damon, Sam Neill, and Luke Hemsworth, Mellissa McCarthy is also supposed to appear in the movie. Matt Damon, Luke Hemsworth, and Sam Neill will be replaying their roles as the actors who portray Loki, Thor, and Odin in Thor: Ragnarok. 
Cameos in Thor: Love and Thunder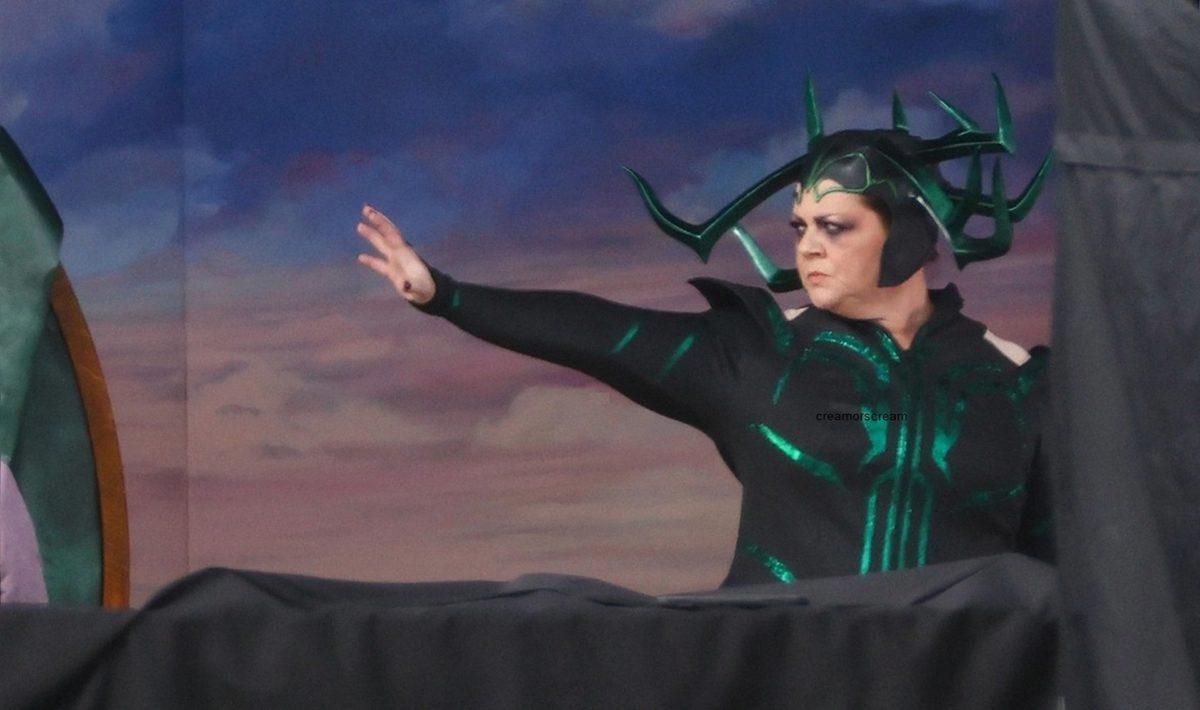 Matt Damon has previously portrayed Loki in Kevin Smith's controversial comedy Dogma. While Luke Hemsworth must have agreed to this due to his sibling being the titular Thor. Sam Neill is a fan favorite due to his iconic character in Jurassic Park and he has worked with Taika Waititi before in The Hunt for the Wilderpeople. The latest addition is Mellissa McCarthy who will be playing the actor portraying Hela for the theatre. This is gonna be very funny Mellissa McCarthy is known for her comedy work and she doesn't appear anything like Hela, originally played by Cate Blanchett. We got a blurry look at these characters a while back. Now, a set of clear photos have hit the internet.
Here, check out the new images of Matt Damon, Melissa McCarthy and Luke Hemsworth:
Loki Actor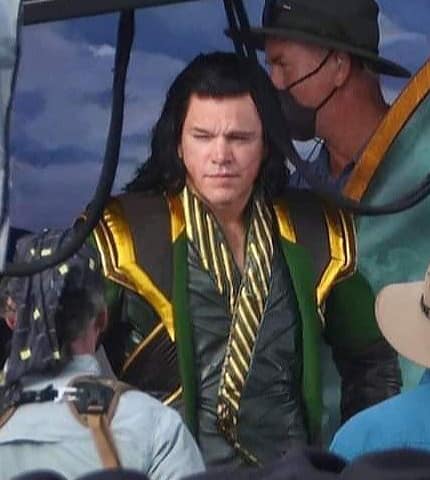 Hela Actor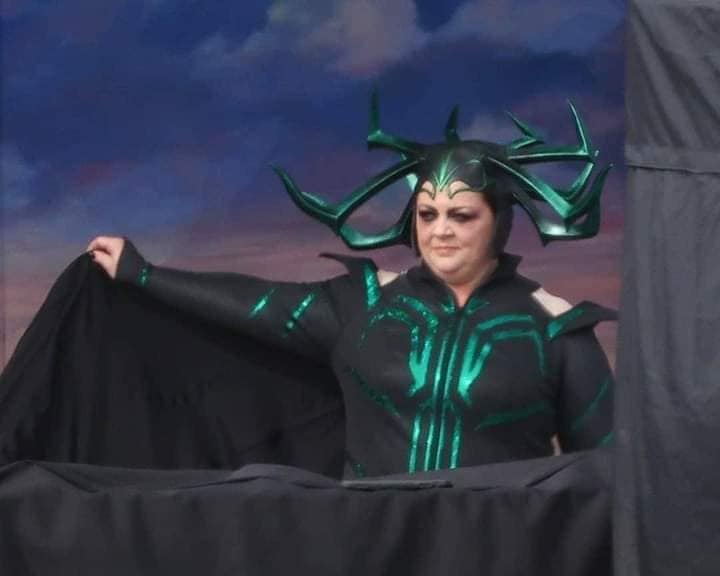 Thor Actor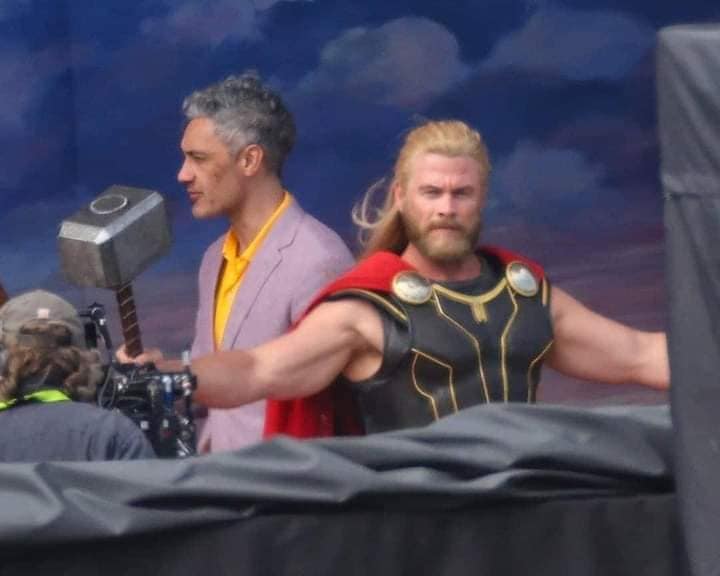 I just can't wait for this particular scene. Thor: Love and Thunder arrives on May 6, 2022.
Follow us on Facebook, Instagram & Twitter for more content.