Movies
Mark Ruffalo Caught Chris Hemsworth Sleeping on The Job During Avengers: Endgame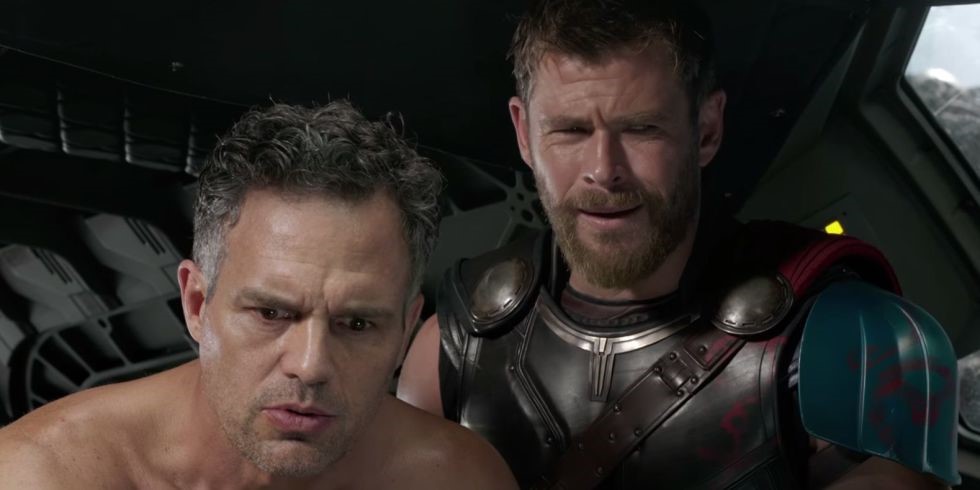 We all love taking naps during our respective jobs because these small naps are more relaxing than the whole night's sleep. And, it seems exactly the case for Chris Hemsworth because he has been caught sleeping by Mark Ruffalo during the filming of Avengers: Endgame. And Ruffalo shared the same through his Instagram account. In the picture, we can see Hemsworth having a peaceful nap on a wooden bench.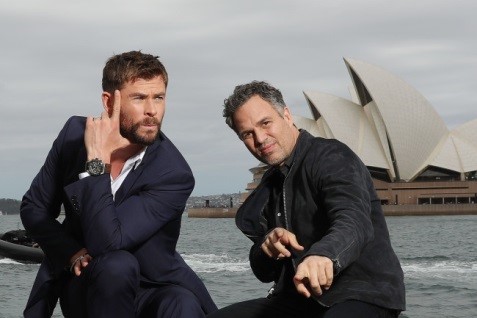 Well, he looks super-happy in the picture and no wonder all envy him for it. Many fans are saying that Hemsworth did this to get into the skin of 'Big Lebowski'. But, in the end, we have to admit that he looks really tired and the script he is holding is proof. Here's the picture Ruffalo shared: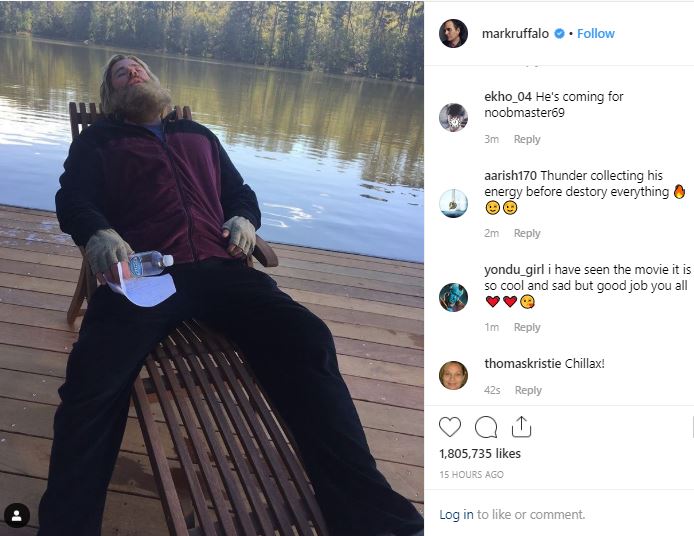 Well, it's not the first time we have seen someone from the cast of Avengers: Endgame sharing BTS photos or videos, because, Chris Evans, Elizabeth Olsen, Robert Downey Jr., and almost all of the stars of the film have shared something or other. But, this one from Ruffalo is really a good one.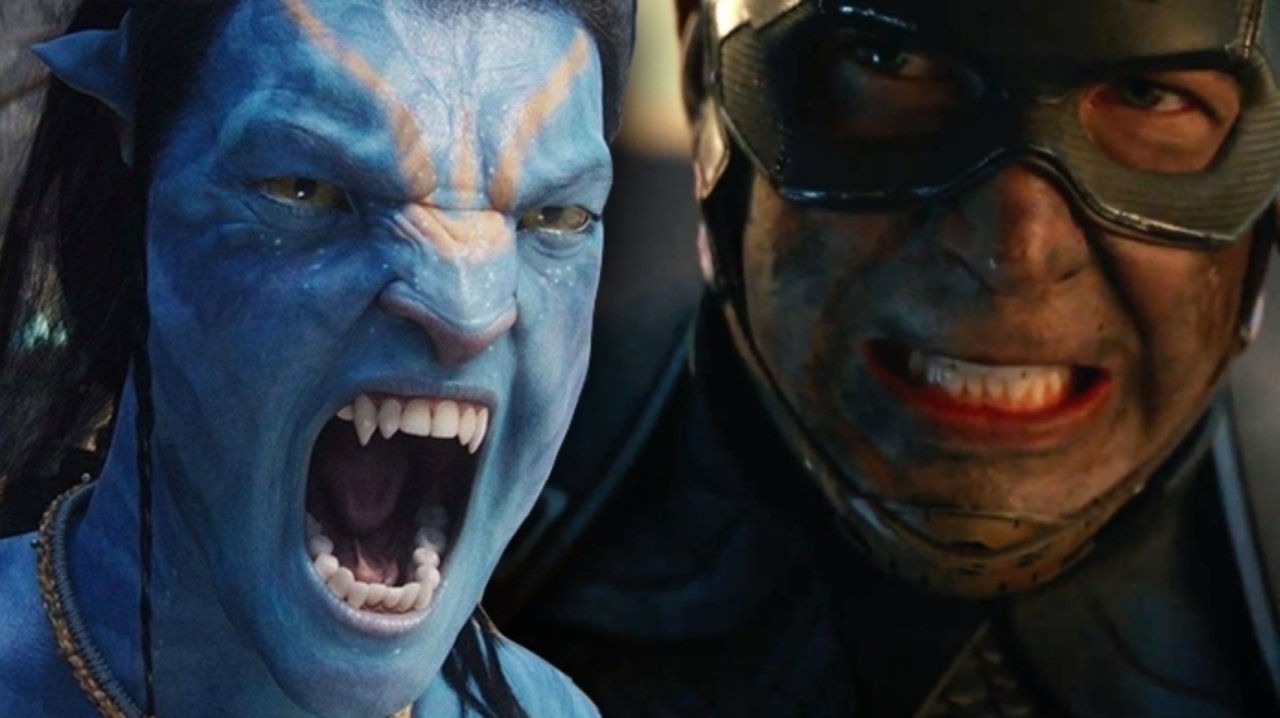 Meanwhile, Avatar is also sort of sleeping peacefully because Endgame is still far away from breaking its record. James Cameron's Avatar is sitting on the throne of the highest grossing movie of all-time with $2.78 billion, and Endgame has earned a sum of $2.614 billion so far.
And the chances are also diminishing quite incredibly because Keanu Reeves' John Wick: Chapter 3 – Parabellum has released and got an amazing opening. But, it's still a huge win for the makers and the cast of Endgame, because bringing in this much amount of money is really tough. But, some Marvel fans are still hoping for Endgame to break the record of Avatar.
Are you also hoping for the same? Tell us about your views in the comments section down below.