Movies
Avengers: Infinity War Concept Arts Show Numerous Designs For The Infinity Gauntlet
Avengers: Infinity War Concept Art –
This year was revolutionary for the Hollywood Box Office as the industry grossed over $12 Billion for the first time within a year! The biggest credit for that goes to none other than Avengers: Infinity War. There are so many shared Universes building in Hollywood now, but the best of all will always remain to be the MCU.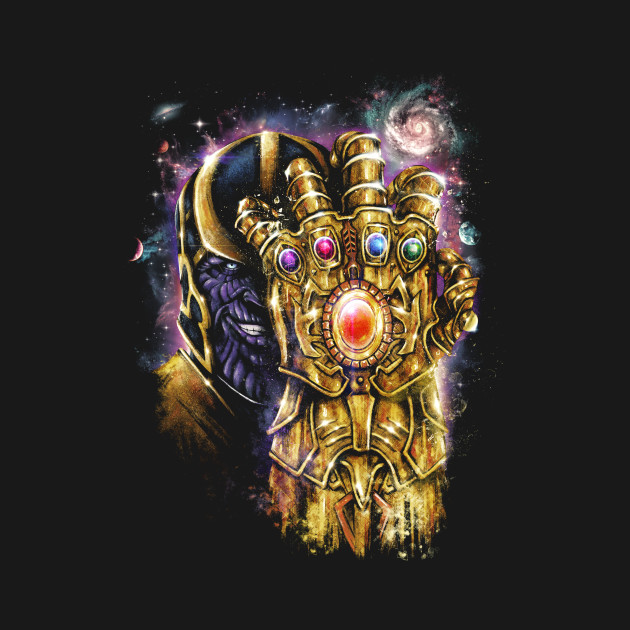 Marvel was building up to a massive 2 part conclusion for the last 10 years, and we are already done with one of it. The Infinity Gauntlet inspired storyline has made its way to the theatres and we all have loved what the film has had to offer us.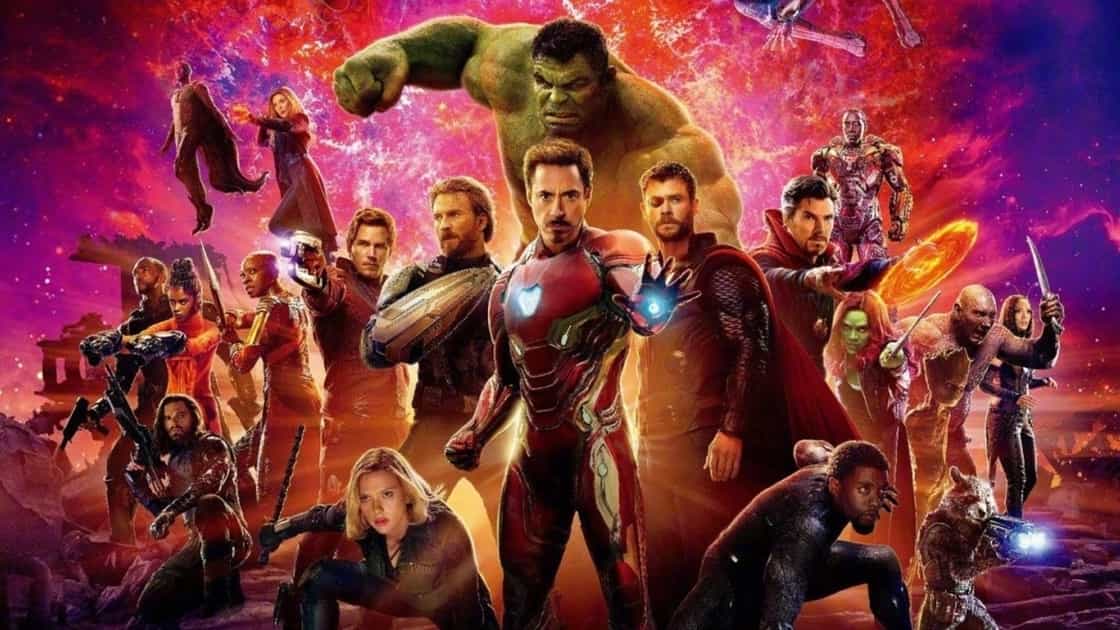 It has been months since Infinity War came out, and since this was a gigantic crossover event, a slew of unused Concept Arts are now making their way to the internet. While we have seen different versions of the battle of Wakanda, different suits for Captain America, the true power of the Soul Stone, different versions of Spider-Man's suit and what not, and now we have different unused versions of Infinity Gauntlets.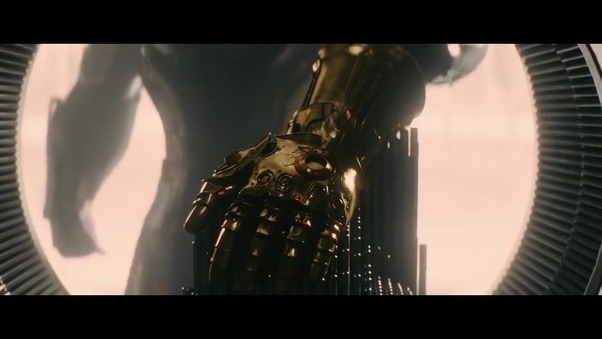 The design of the Infinity Gauntlet was already different from what we saw in Age of Ultron, but like everything in Infinity War, the artists got to play quite a lot with the new design of the Infinity Gauntlet. Here's a sneak peek at some of the best alternate designs that Eitri could have given us:

While what we got in the final product of the film was a very royal looking Infinity Gauntlet, the designers actually took a pretty modern approach at the Gauntlet as well.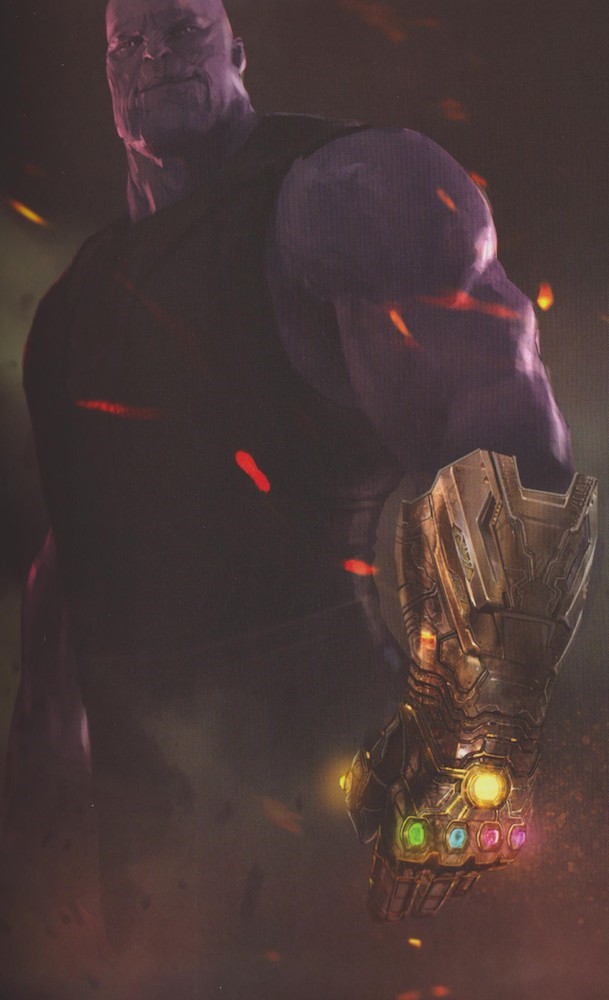 Some of these designs actually placed the Infinity Stones at different places on the Gauntlet instead of the usual knuckle placing.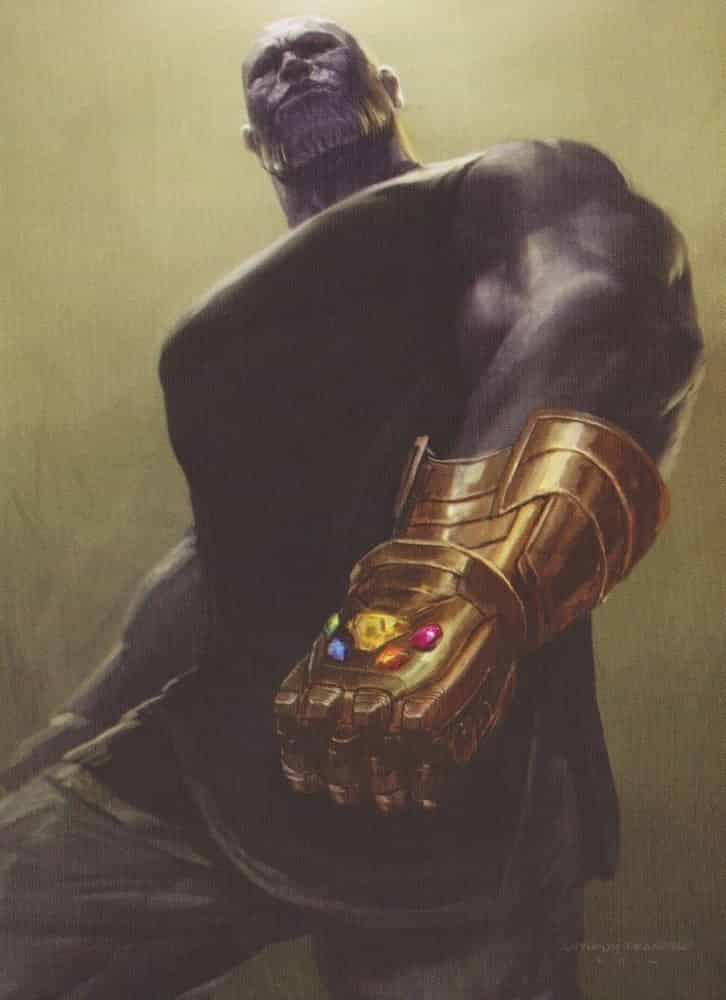 The designers even worked out with different colors of the Gauntlet as some versions actually had a grey Gauntlet instead of the Gold one we are used to seeing.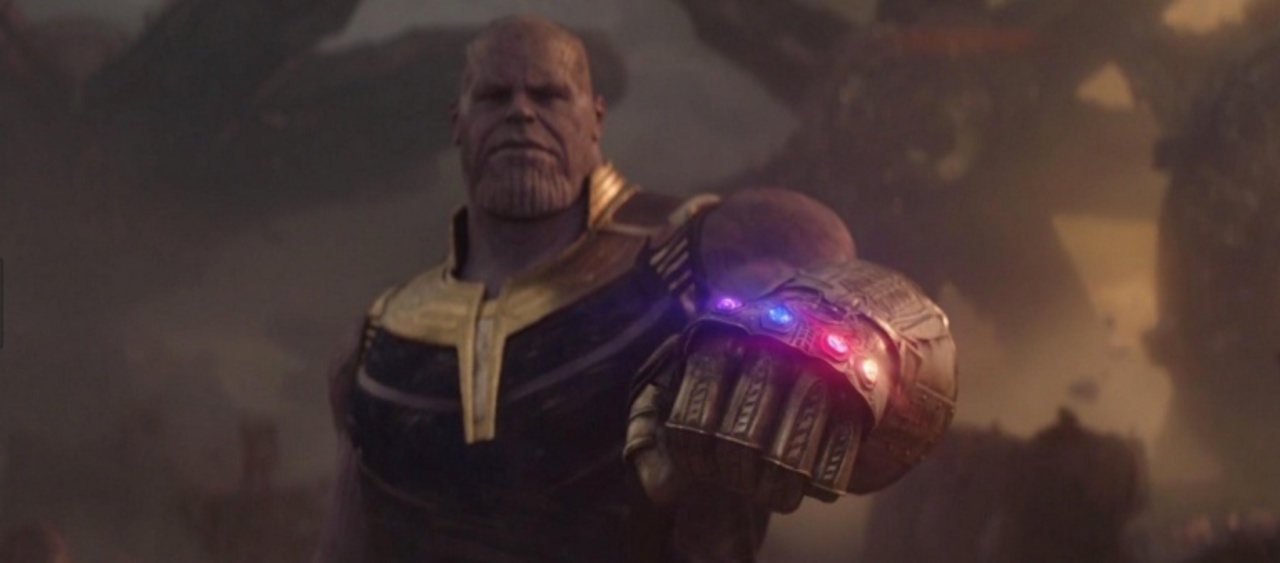 But we are pretty happy with the version of the Gauntlet we got finally, not that people were really bothered a lot with the design. They might have been bothered if Marvel would have made a ballsy move to actually use one of these aforementioned different designs instead of the more comic accurate Gauntlet.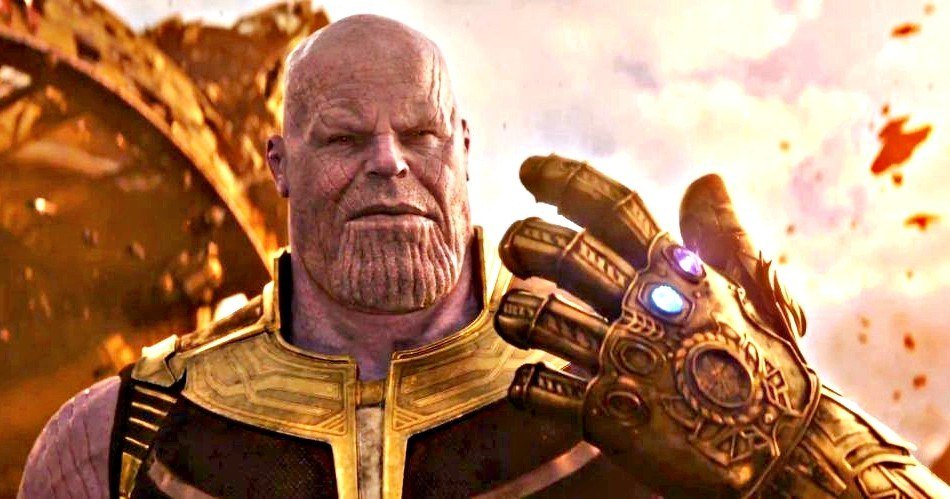 Well now that the Gauntlet is damaged, we may very possibly get to see a new one. Eitri could still come into play in Avengers 4 as he may forge a new Infinity Gauntlet for the Avengers this time. It will be interesting to see how Avengers 4 will bring in a more usable Infinity Gauntlet as if Thanos goes back in the past to get his own Gauntlet, then he himself could undo the Snap. So the spin on the storyline in Avengers 4 would be very interesting to see.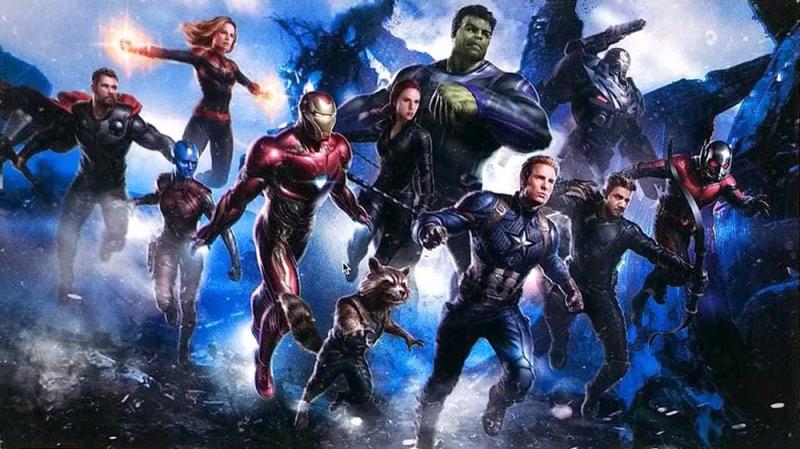 Avengers 4 is going to be a massive event that we don't really know a lot about as of now. Here's what the writers of the film had to say about the unexpectedness of the film: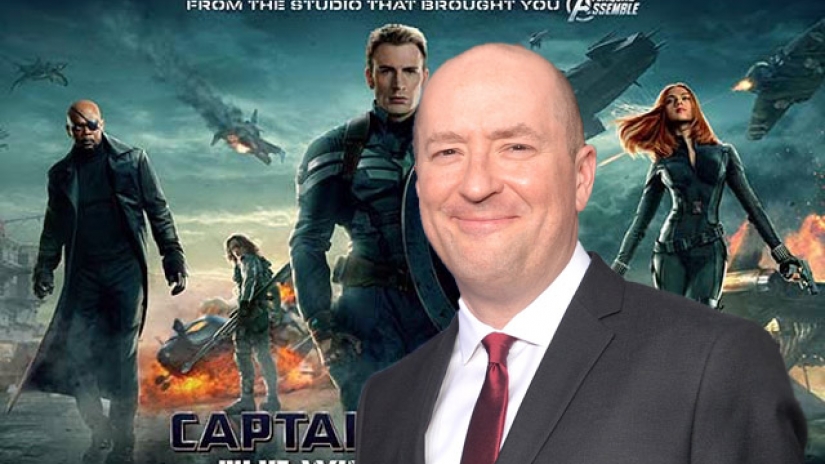 "Christopher Markus – [Avengers 4] doesn't do what you think it does. It is a different movie than you think it is…Also…[the deaths are] real. I just want to tell you it's real, and the sooner you accept that, the sooner you will be able to move on to the next stage of grief.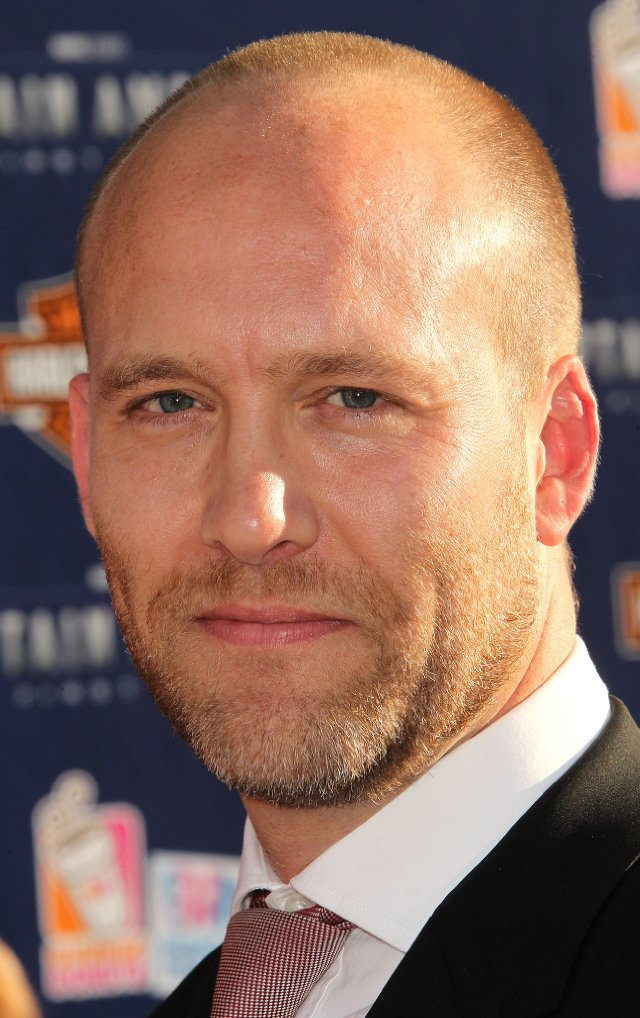 Stephen McFeely – Put it this way, I think [Infinity War] is a fairly mature movie for a blockbuster. It's got a lot of fun in it, obviously, but boy, it gets very mature. The second one is also mature. We're going to own these choices, and hopefully surprise and delight you and get you invested. It's by the same studio, the same filmmaking team. They were written at the same time, shot at the same time. They're clearly connected, but they are definitely two different movies, one of which is dependent on what happened previous."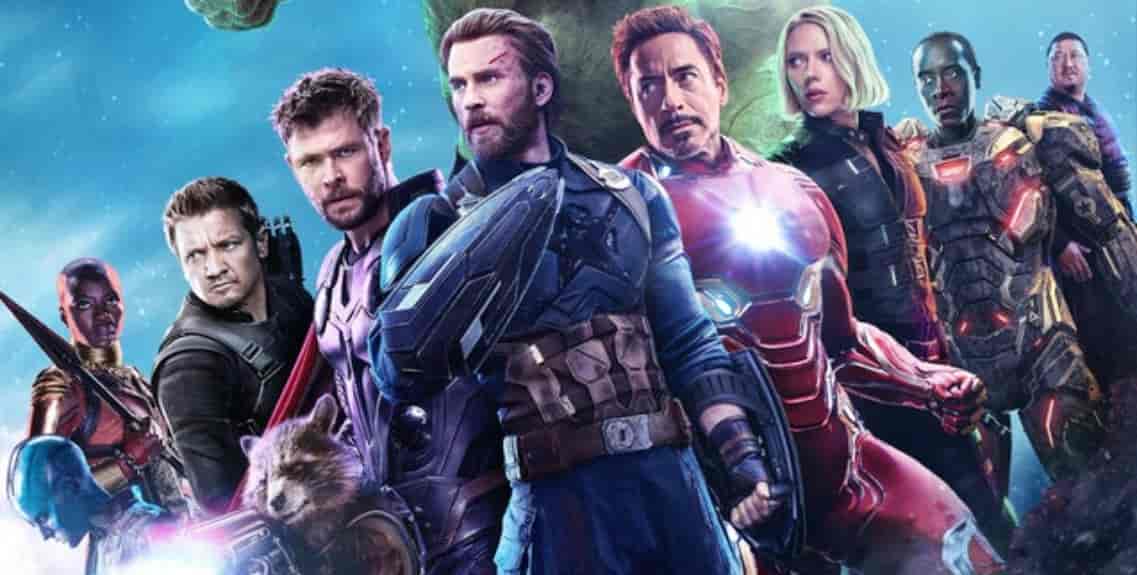 Avengers 4 comes out on May 3 and it will presumably star Robert Downey Jr., Chris Hemsworth, Mark Ruffalo, Chris Evans, Scarlett Johansson, Benedict Cumberbatch, Jeremy Renner Don Cheadle, Tom Holland, Chadwick Boseman, Paul Bettany, Tom Hiddleston, Idris Elba, Danai Gurira, Peter Dinklage, Benedict Wong, Elizabeth Olsen, Anthony Mackie, Sebastian Stan, Gwyneth Paltrow, Benicio del Toro, Josh Brolin, Pom Klementieff, Karen Gillan, Dave Bautista, Zoe Saldana, Vin Diesel, Bradley Cooper, Chris Pratt, Paul Rudd, Samuel L. Jackson, Cobie Smulders, Tessa Thompson, Evangeline Lilly, Aaron Taylor Johnson, Cate Blanchett, Michelle Pfeiffer, Michael Douglas, Tilda Swinton, Jeff Goldblum, Katherine Langford and Brie Larson.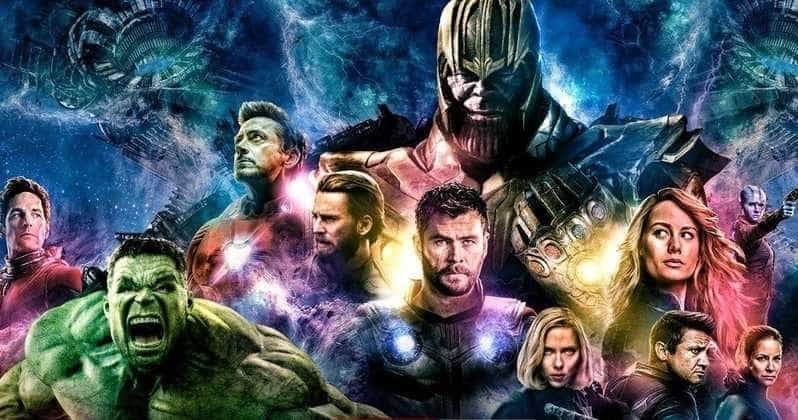 Here's the official Synopsis:
"A culmination of 22 interconnected films the fourth installment of the Avengers saga will draw audiences to witness the turning point of this epic journey. Our beloved heroes will truly understand how fragile this reality is and the sacrifices that must be made to uphold it."