Movies
Avengers: Infinity War – A Different Version of Thor VS Thanos Battle Revealed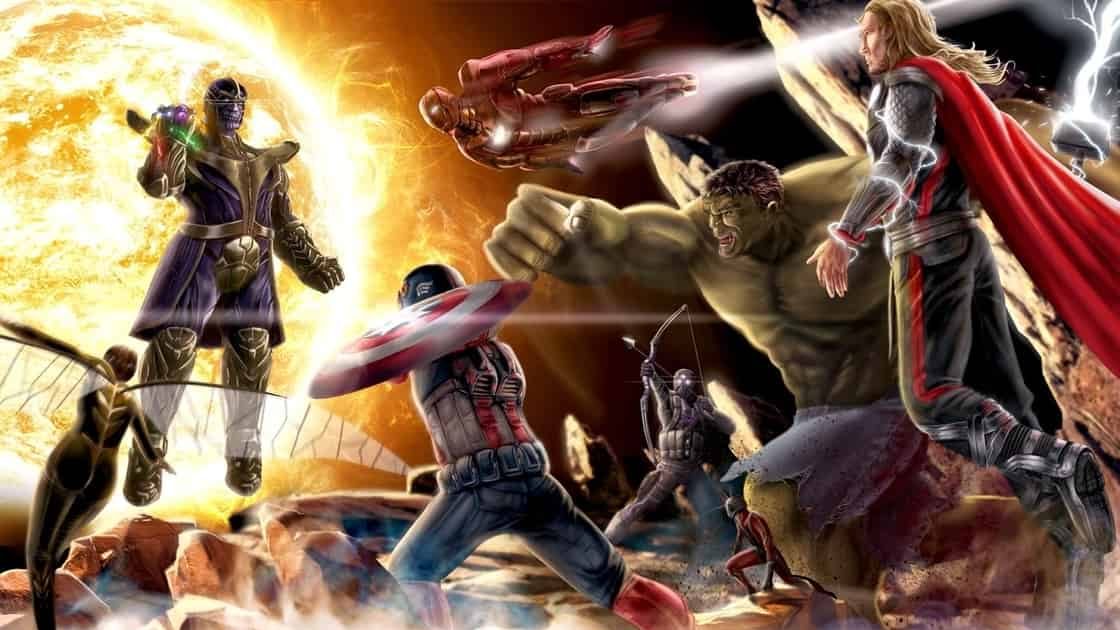 Thor VS Thanos:
Thor & Thanos were the two biggest characters in Avengers: Infinity War. Apart from them, only Iron Man & Doctor Strange got the big recognition. Because Thanos, Doctor Strange & Iron Man were among the 4 characters with the most amount of screen time in the film, the scenes on Titan overshadowed the battle of Wakanda, but we got a lot to witness from Wakanda ever since Thor made his dramatic entrance that turned the theatres into colosseums.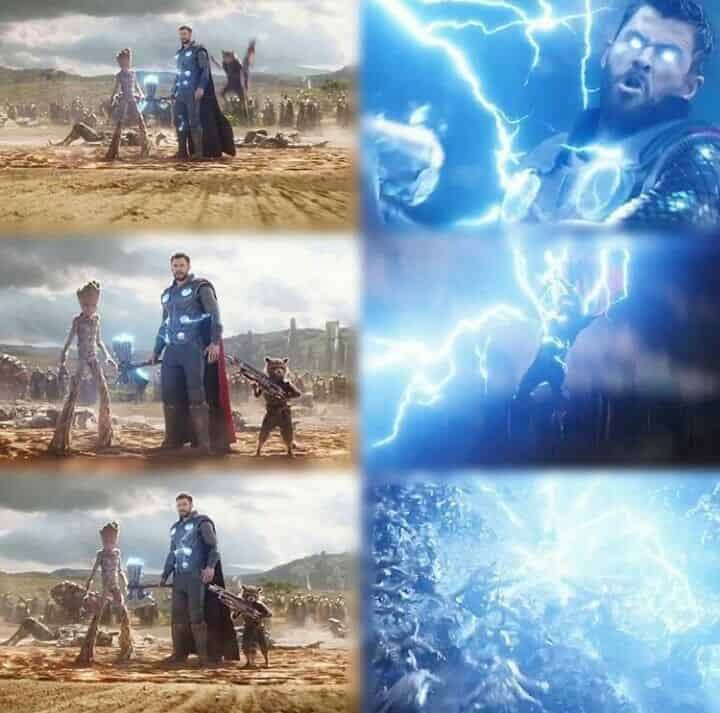 Infinity War portrayed Thor's journey to bring in a new Thanos killing weapon and the film would have been his story if he went for the head instead of Thanos' chest when he made his final blow. Thor wanted Thanos to feel that he had got his revenge for what the Mad Titan did on the Asgardian vessel.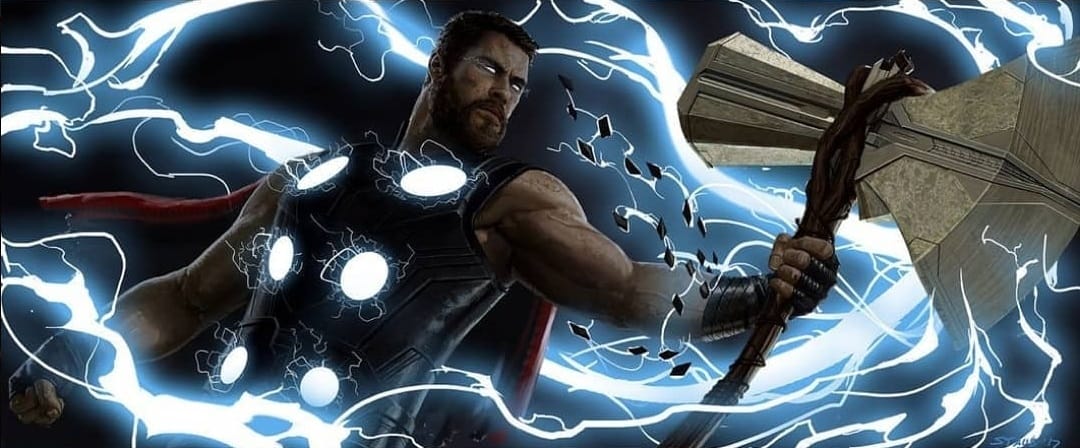 Infinity War would have been Thor's movie if he wouldn't have missed out on the final moment of the movie. But as he did not go for the head, Thanos got the chance to fulfill his ultimate goal.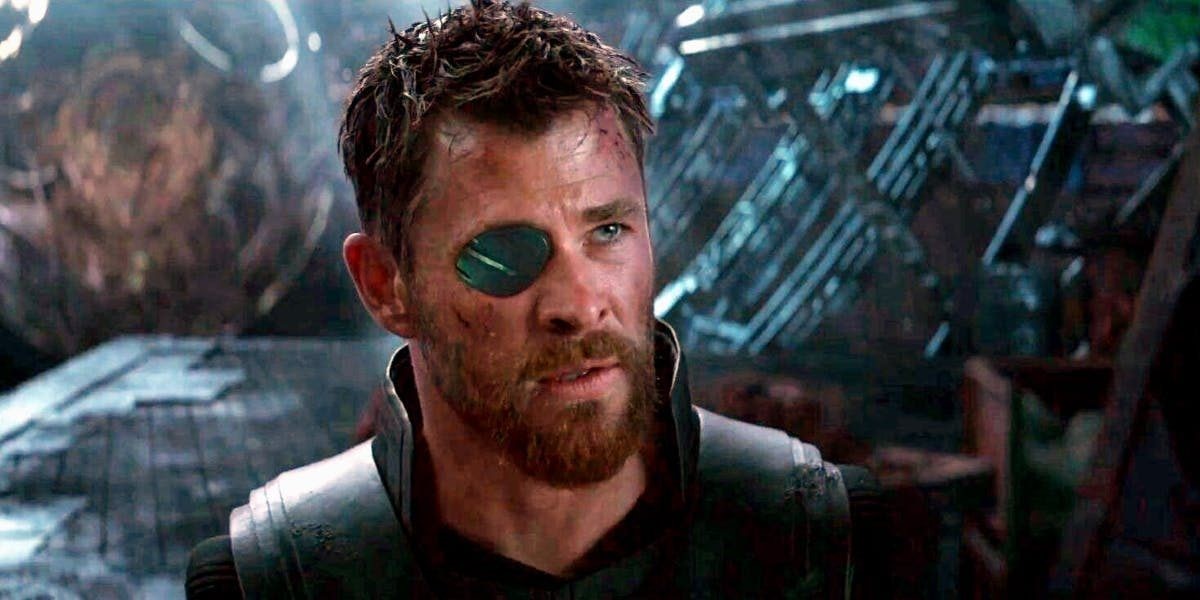 Here's what director Joe Russo had to say about Thor losing his big moment:
"I think he's been on a very complicated journey where he struggles with his ability to feel worthy and be worthy. I think he's looking for a moral compass in his life. What we love about him in Infinity War is that he has been torn down to his essential parts and he goes on a hero's journey which a very underdog journey for someone of his stature because he has lost everything in his life.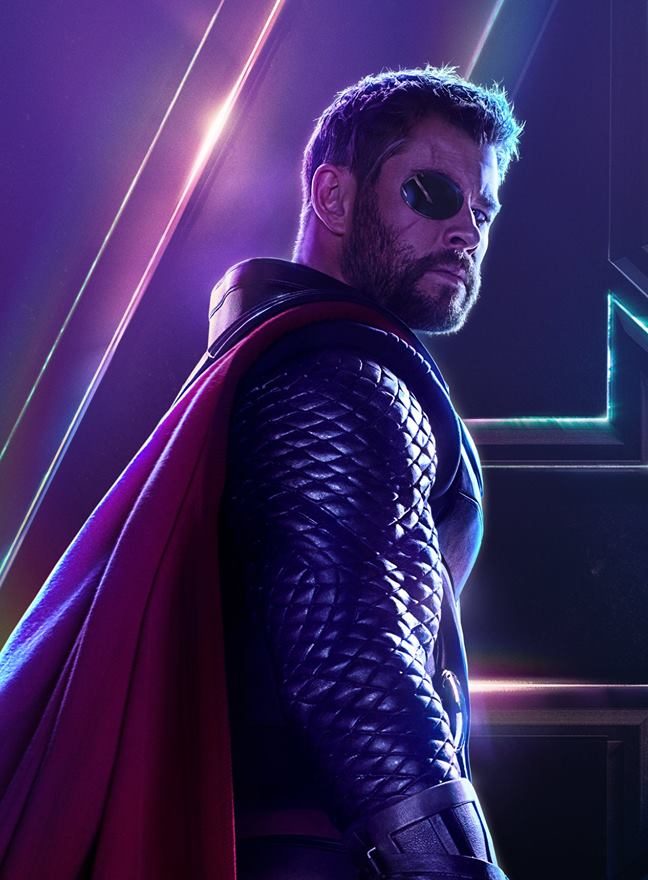 In a lot of ways he is the driving hero's arc of the movie which stands in direct opposition to Thanos' argument. I would argue that if Thor would have chopped his head off at the end of the movie that the movie will belong to Thor but because he didn't it belongs to Thanos."
Well, a new concept art has made its way to the internet which shows a very different moment of a battle between Thor and Thanos as here the other heroes are involved as well. The concept art brings in the likes of Captain America, Black Widow, Black Panther, and even Hulk to the aid of Thor after he has gone for the chest. Have a look: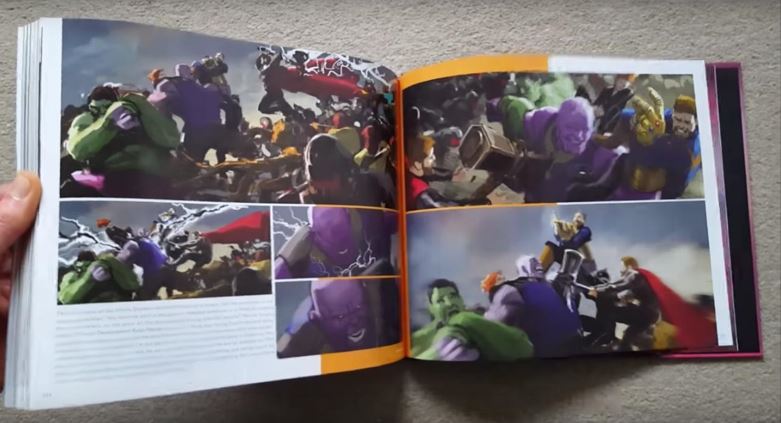 In the final moment of the Wakandan battle, Thanos made his entry after having taken the Time Stone from Doctor Strange on Titan. He was going for the Mind Stone and the Avengers were trying to stop him from doing so. Everyone came in, made their attempts but Thanos kept striking them off like little ants.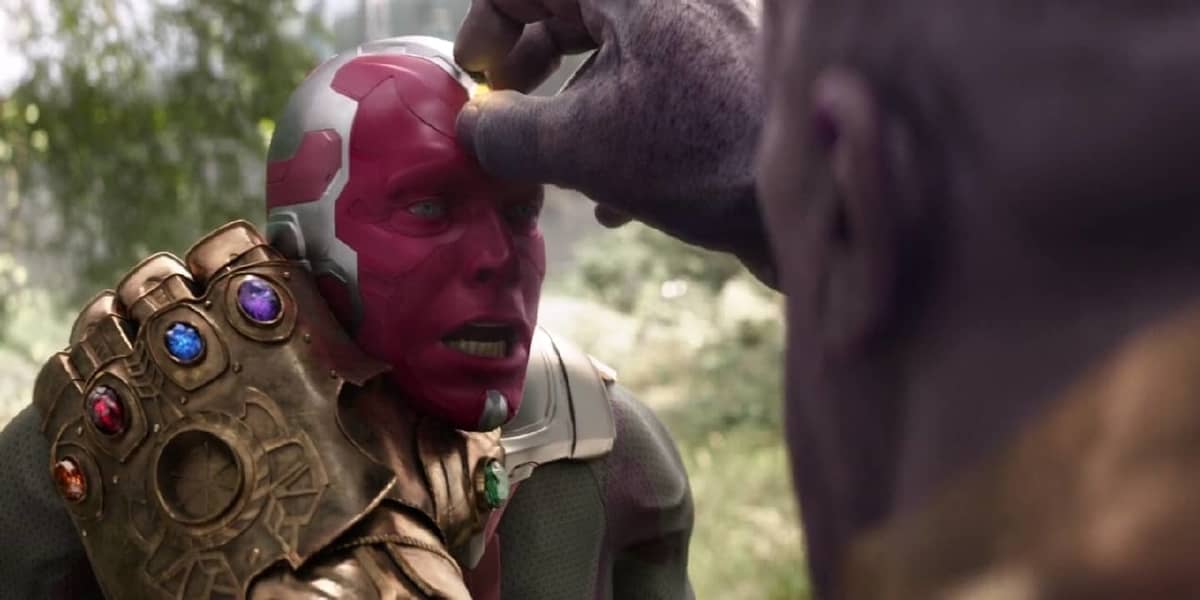 Then after Thanos took the mind stone, Thor made his final blow and the snap happened. But according to this concept art, the battle might have gone differently.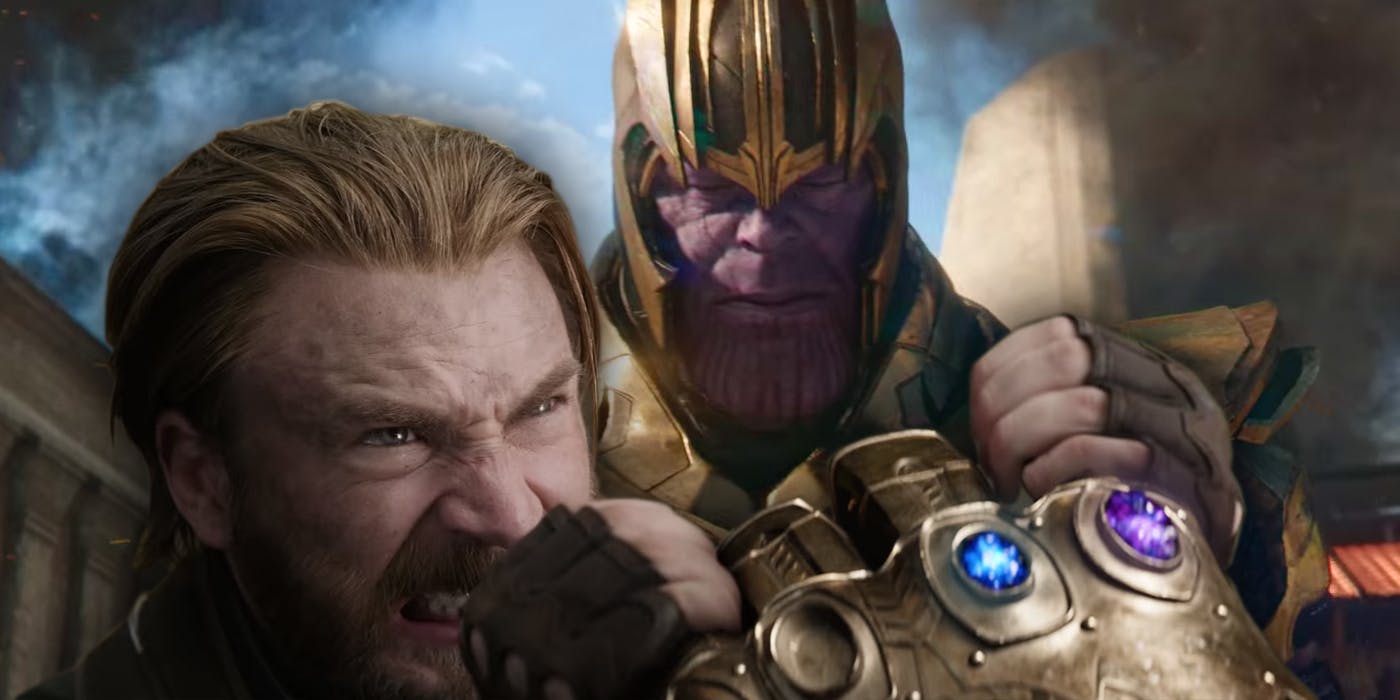 Cap seems to be preventing Thanos from using the Gauntlet, Black Panther & Hulk are holding Thanos down and Black Widow is doing her head scissors thing to Thanos as well. This is the moment where Thor comes in and makes his final blow.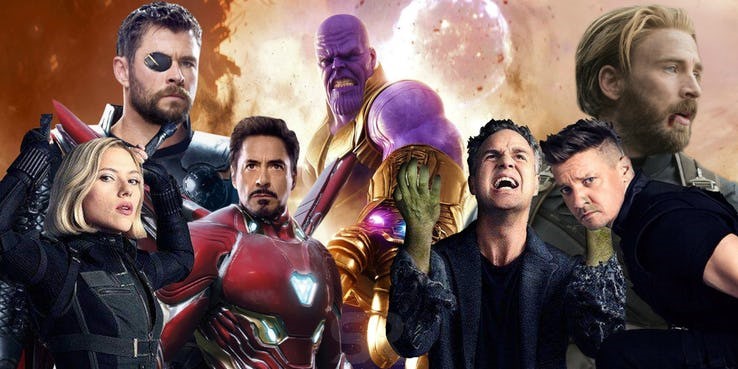 This might have worked even better in the film visually as it would have given all the Avengers a major chance to stop Thanos. Also as you can see in the art, Thanos seems to be breaking out of the Avengers' hold. So this moment would have been followed by the snap.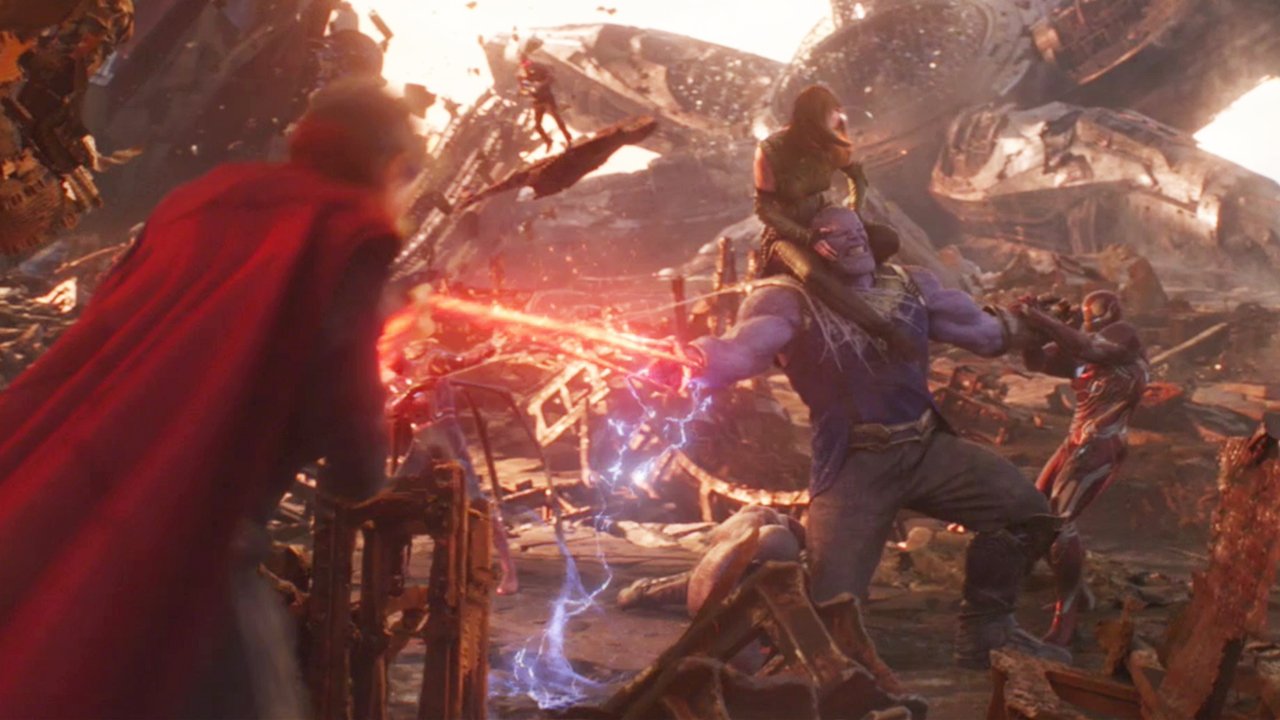 If this would have been the case, then the blame of losing the battle would not have lied directly on Thor's head. It would have been everyone's fault. But it is good that we did not get this moment in the film as something similar had already happened on Titan when the guardians and the Avengers trio were trying to take off the Gauntlet. So things would have repeated themselves.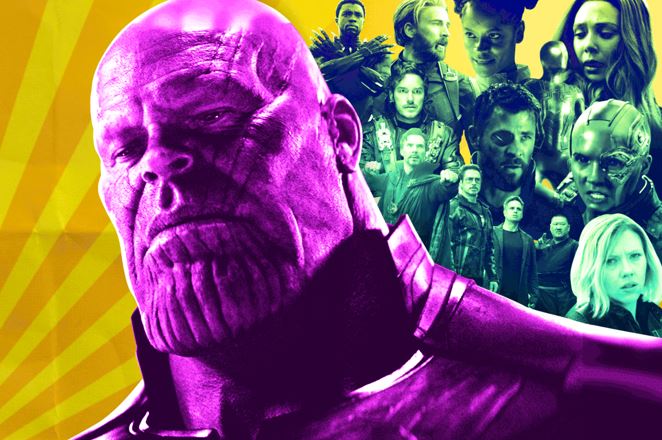 The way the film ended, we all know that Thor did have a final moment where he could have finished things off as mentioned above. But as director Joe Russo said, Thor was as responsible for the snap as Star Lord was:
"I would argue that the fan base could be equally upset with Thor, who chose to throw that axe into Thanos chest and not his head. Because he wanted to tell Thanos that he got his revenge.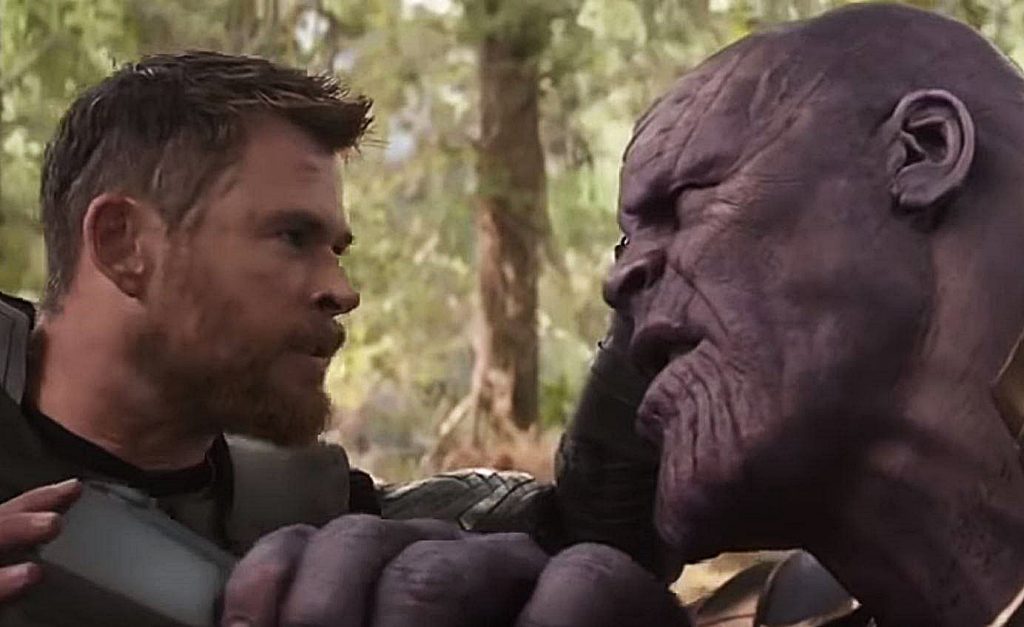 Had he gone for a kill shot, that snap would not have happened. These are choices that characters who are feeling immense pain make and hopefully, the audience can learn to empathize with those characters because they can grow through stories. Stories can teach us things and that we should try to see every choice from the perspective of the character that made the choice."
Hopefully, all the Avengers will Assemble in the final film and take down Thanos for good on May 3, 2019.