Movies
Top 10 Quentin Tarantino Movies You Should Watch Before You Die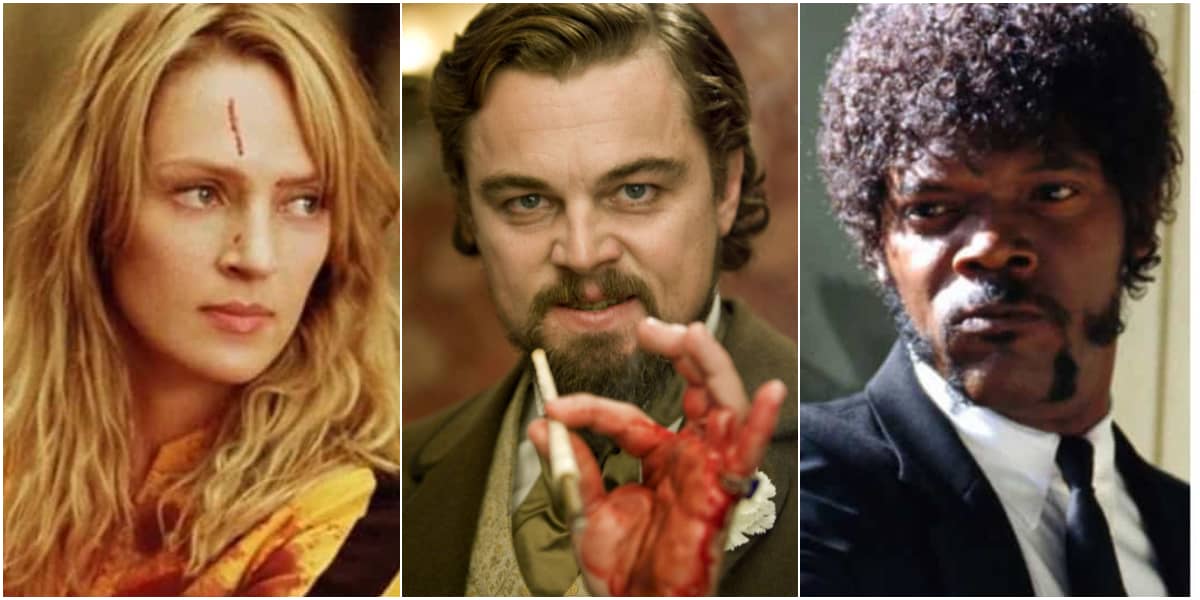 Quentin Tarantino is regarded as one of the most influential people in the history of cinema as he is a successful actor, director, and a writer also. His movies have often characterized by nonlinear storylines, satirical subject matter, a poetry of violence, extended scenes of dialogue, ensemble casts consisting of established and lesser-known actors, references to that popular culture, and a wide variety of films under his belt. The man has won some of the most prestigious of awards as he has received two Academy Awards, two Golden Globe, two BAFTA Awards, and the Palme d'Or, and has also been nominated for an Emmy and a Grammy. In 2005, he was included on the annual Time's list of 100 Most Influential People in the World. Filmmaker and historian, Peter Bogdanovich has called him 'the single most influential director of his generation'. The legend has also received a star on the Hollywood Walk of Fame for his contributions to the film industry. So, today we are going to talk about 10 best Quentin Tarantino movies which everyone must watch.
1. Inglorious Bastards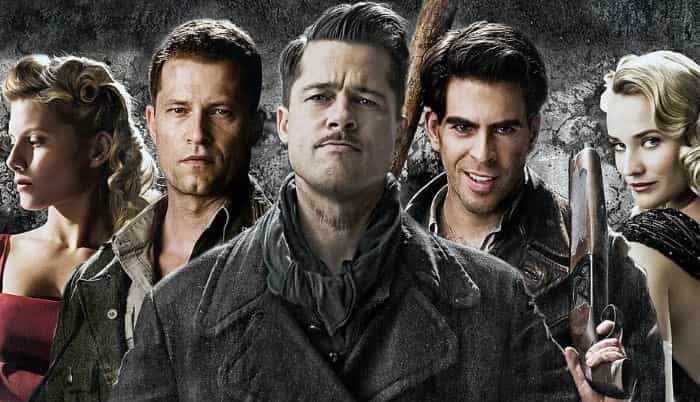 The movie is a war film and is written and directed by Tarantino with stars such as Brad Pitt, Michael Fassbender, Eli Roth, Christoph Waltz, and many more. The movie is all about a few Jewish soldiers who are on an undercover mission in order to bring down the Nazi government and put an end to the deadly war. Meanwhile, a woman wants to stop the untasteful death of her family by a German officer.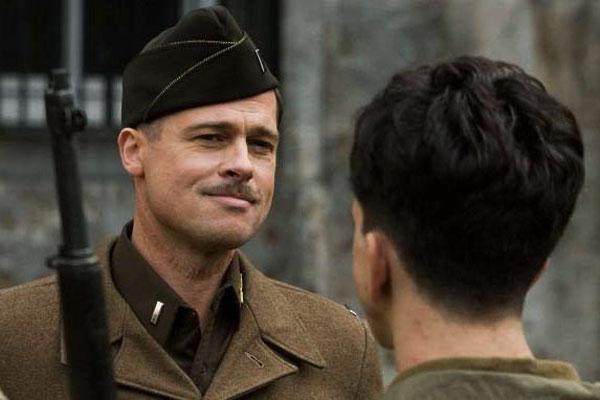 The budget of the movie was $70 million and collected a sum of $321.5 million. The movie was a great piece of work and also got eight Academy Awards nominations, including the Best Picture, Best Director, and Best Original Screenplay.
2. Pulp Fiction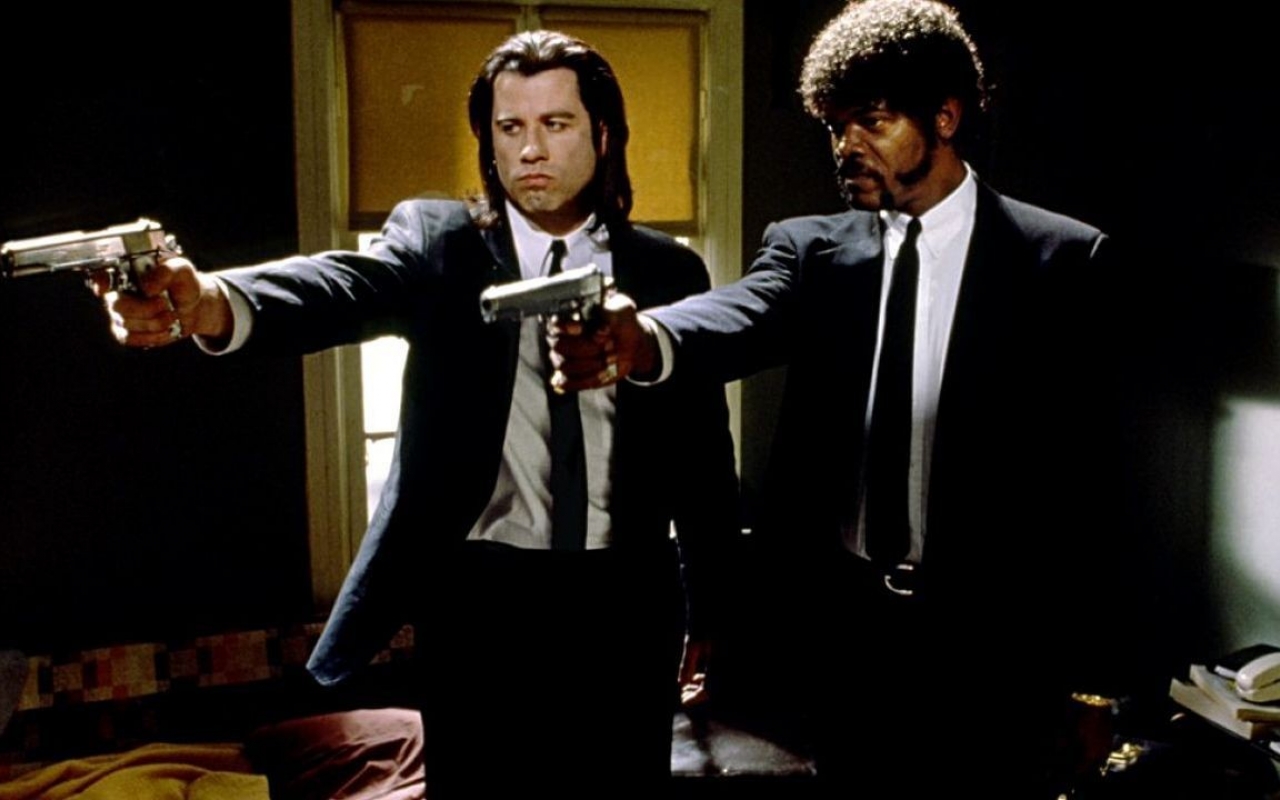 The movie is a 1994 American crime film which is written and directed by Tarantino and the story of the movie is about the world of the underworld. As the movie comprises of a lot of events and incidents which intertwines the lives of two Los Angeles mobsters, a gangster's wife, a boxer, and two small-time criminals. The movie is a must watch for fans who love movies about the underworld.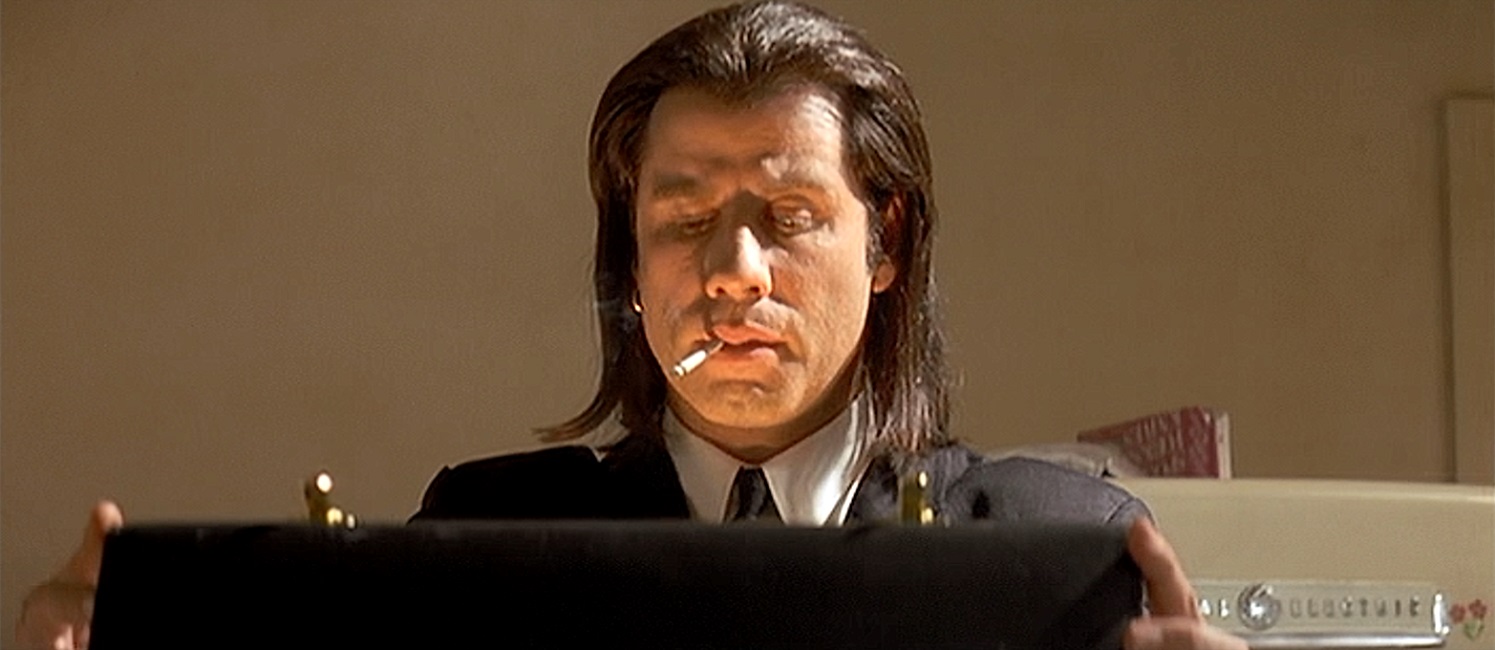 The movie was released on September 10, 1994, and with an estimated budget of $8.5 million, the movie earned a total of $213.9 million. The movie is widely regarded as Tarantino's masterpiece with particular praise for its screenwriting and is also considered as one of the greatest films ever made.
3. KILL BILL Vol.1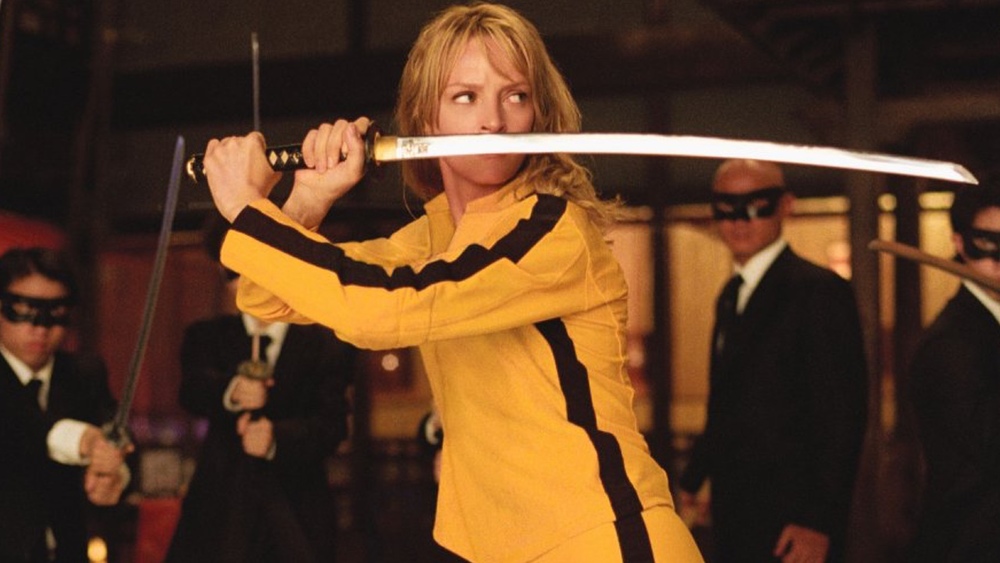 The movie circles around a pregnant assassin, who is code-named as The Bridge. She goes into a coma for almost four years after her ex-boss Bill brutally attacks her. When she wakes up, she sets out to seek revenge on him and his associates. The movie was released on October 10, 2003, and was a great commercial success as the film earned a sum of almost $180.9 million in comparison to a budget of $30 million.
4. Jackie Brown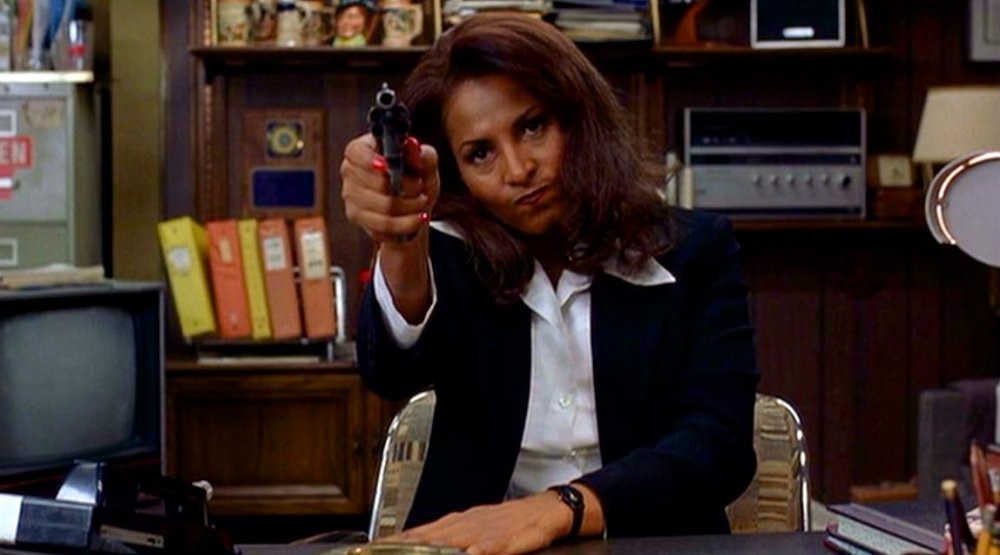 The movie is based on the story of a flight attendant who is caught smuggling guns and money. She is confronted with a difficult choice when she has to choose between teaming up with the cops to bust her arms dealer and bigger bosses or keep her mouth shut and spend the rest of her life in jail. The movie was released on December 25, 1997, and has earned $74.7 million in comparison of a budget of $12 million. The movie is a must watch for the fans of the thriller genre.
5. From Dusk Till Dawn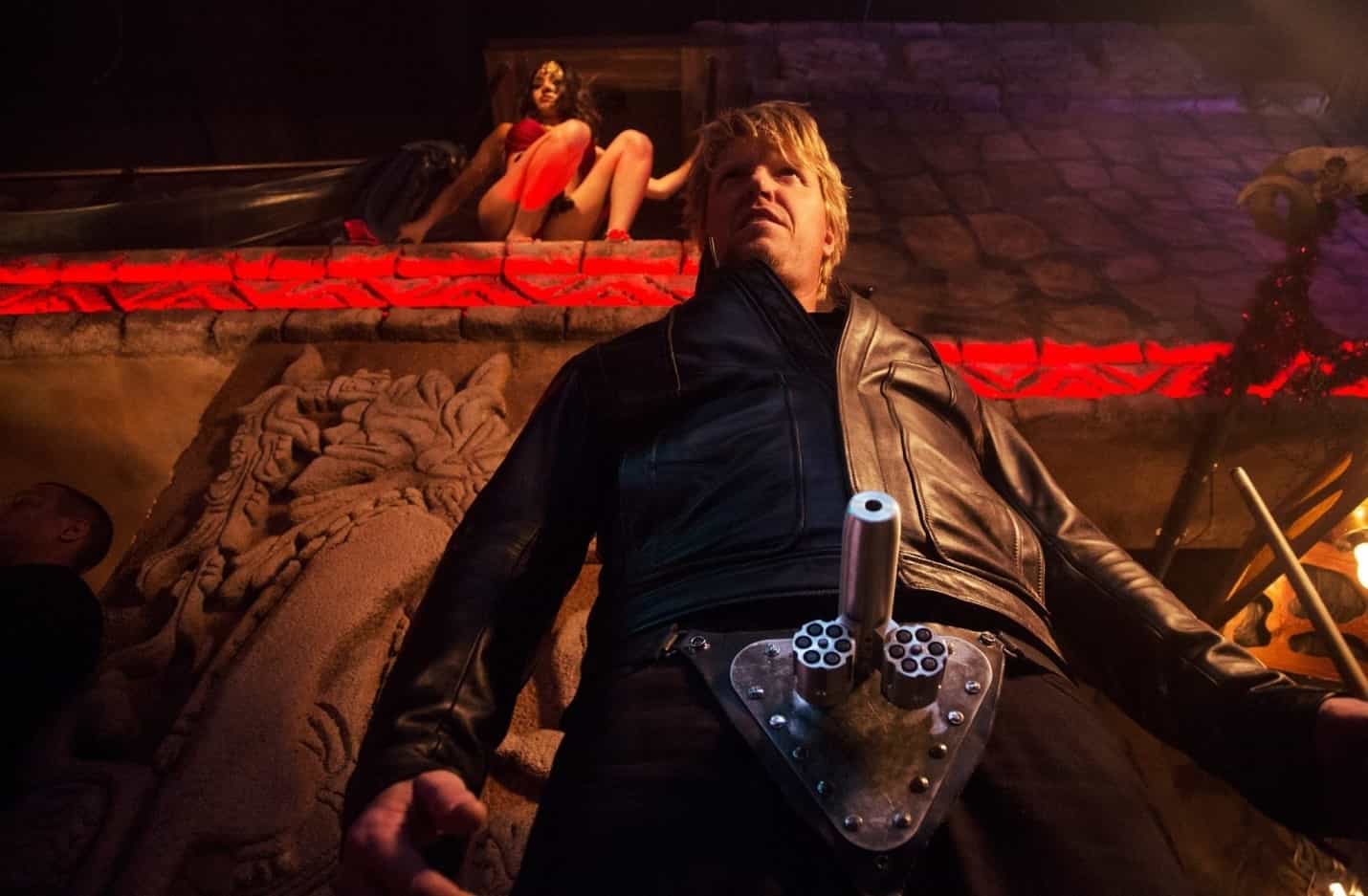 The movie was released on January 19, 1996, and is about a bank robbery that left several police officers dead on the floor, Seth Gecko and his paranoid brother Richard hightail it to the Mexican border. Kidnapping preacher Jacob and his kids, the criminals sneak across the border on the family's RV and hole up in a topless bar. The movie has a bit of a weird storyline as the bar also happens to be the home for a gang of vampires, and the brothers and their hostages have to fight together in order to get out from there.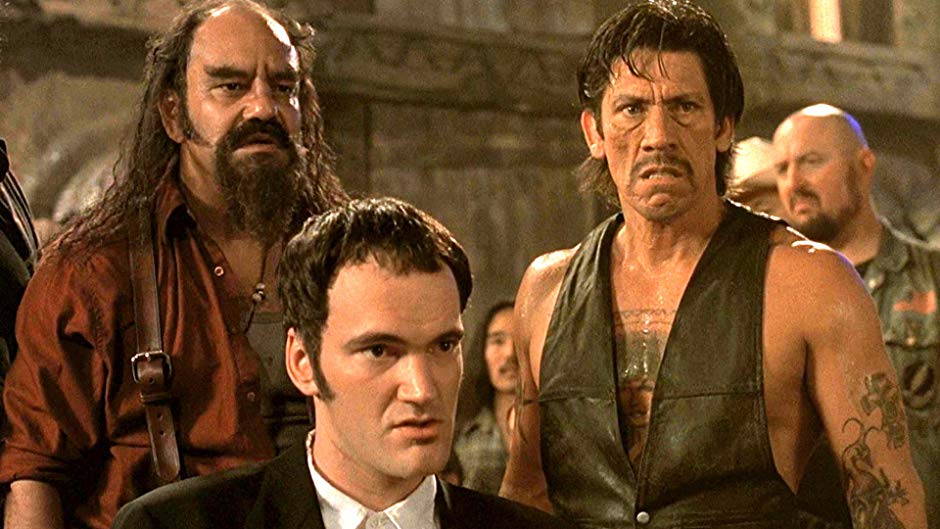 The movie earned $25.8 million against a budget of $19 million. It is the only movie in the list in which he acted (he doesn't have many movies in which he acted and got successful) but it is his writing which made the film a success as the movie was written by Tarantino and is famous for his writing more than his acting.
6. Natural Born Killers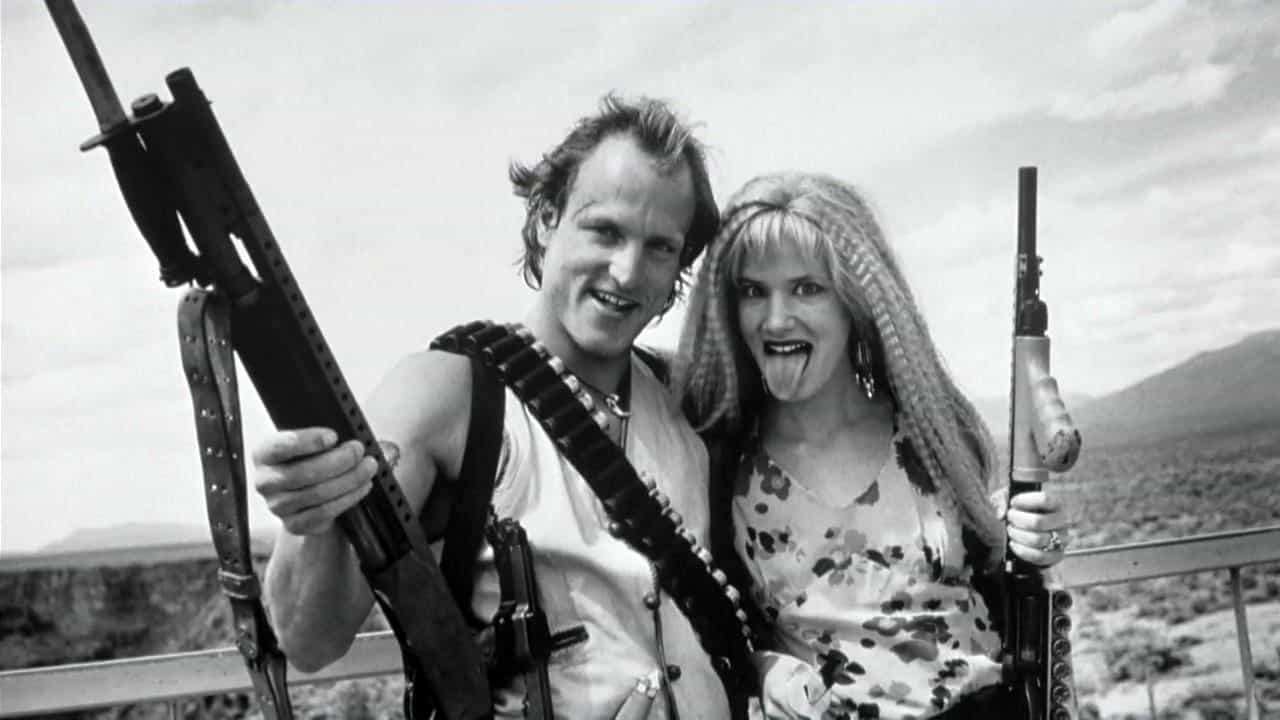 The movie was released on August 26, 1994, and is about two young and attractive serial killers in the name of Woody Harrelson and Juliette Lewis. Both of them became TV-Tabloid darlings, all credits to a sensationalistic press led by Robert Downey Jr. The press reports that the pair as they go on a 52-people-killing-spree, a controversial look at the way the media portrays criminals. The movie earned $50.3 million and had a budget of $34 million.
7. The Hateful Eight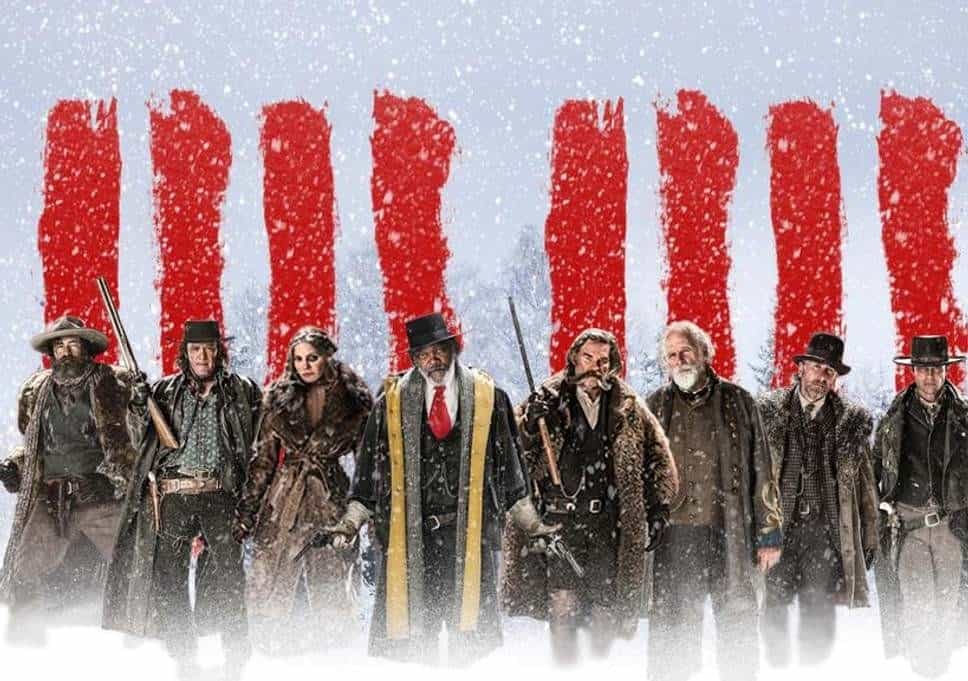 The movie is another different version from QT's cannon and is about a bounty hunter and as his captured fugitive got caught in the middle of a heavy snowstorm. They seek refuge at a small lodge which made their encounter with a twisted turn of events there.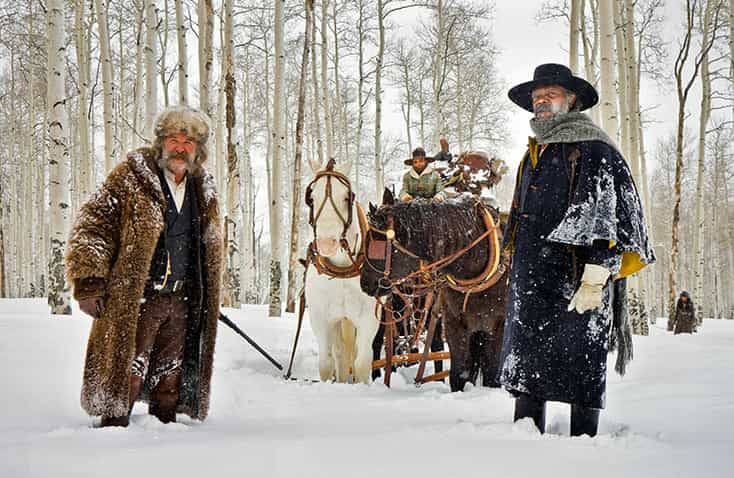 The movie was released on January 15, 2016, and won the Academy Award for Best Original Music Score and BAFTA Award for Best Film music. The movie earned $155.8 million in comparison to a budget of $54 million and is the reason why Tarantino is also regarded as one of the most versatile directors of all-time.
8. Four Rooms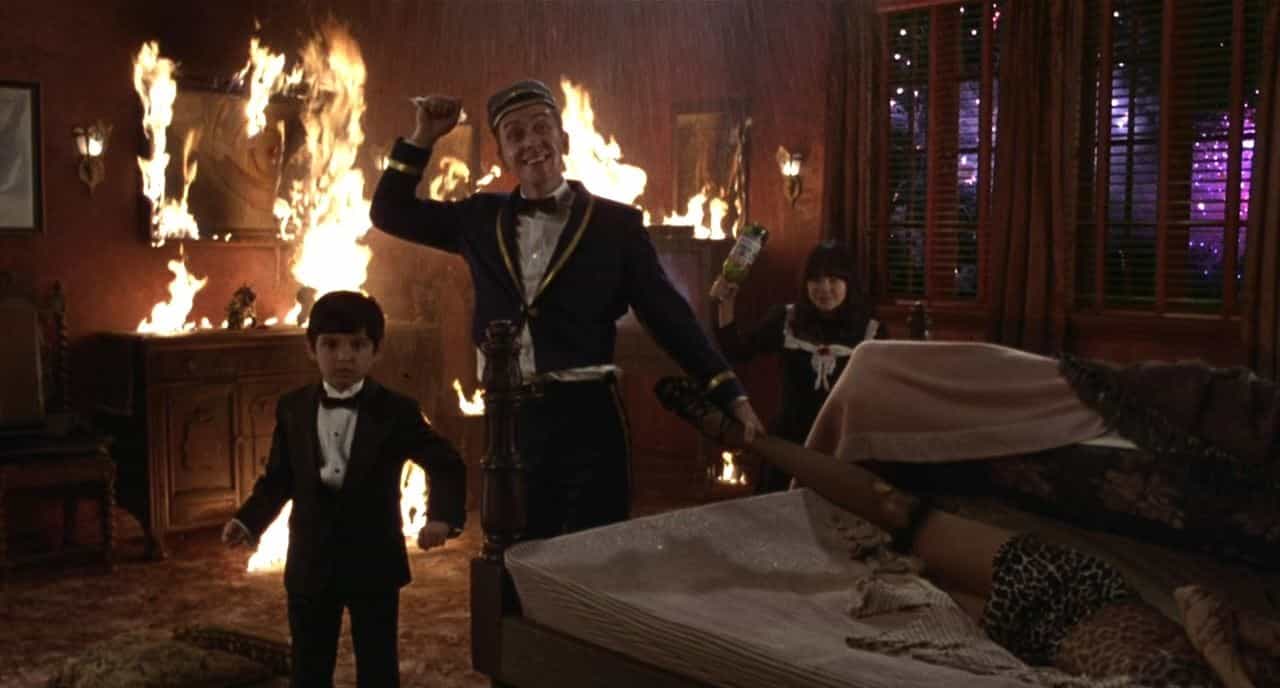 The movie was released on December 9, 1995, and is a comedy film by Tarantino as it's the story of a guy who asked for help by a coven of witches son his first day at the job in a Hollywood hotel. But, the man gets involved in a nasty argument, takes care of a gangster's kid and also referees a ghastly wager. All the madness in one film will make you roll on the floor with tears of laughter in your eyes. The movie earned a sum of $4,257,354 in comparison to a sum of $4 million.
9. Reservoir Dogs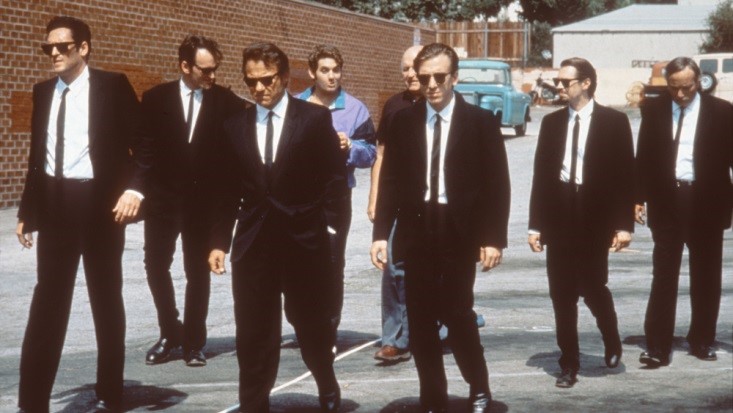 The movie was released on September 2, 1992, and is still regarded as one of the best films of Tarantino as the movie is about the life of six criminals who were hired to steal some diamonds but didn't know the true identity of each other. Thus, while attempting the steal, the police ambush them and in the end one of them make all other believe that he is an undercover police officer.
The movie won a lot of awards and earned an estimated amount of $2.8 million. The movie is still regarded as an example of Independent film and a cult film and was named as 'Greatest Independent Film of all time".
10. Django Unchained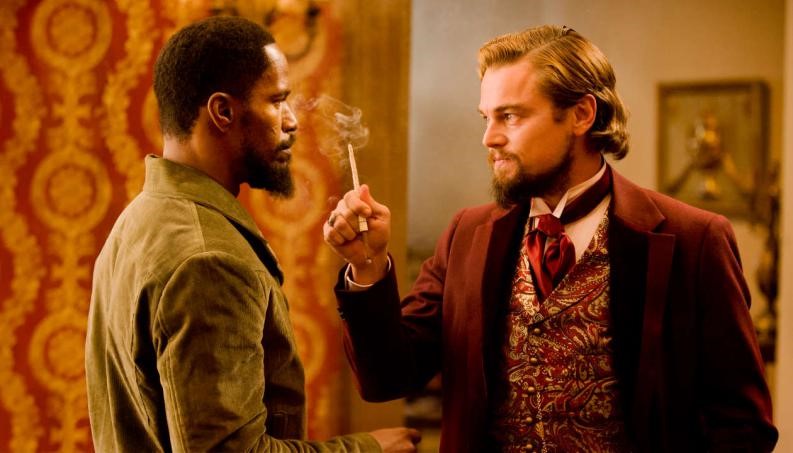 Arguably, one of the most famous movies of Tarantino, this is based on the story of a slave named as Django joined his hands with a bounty hunter in order to rescue his wife from the claws of a plantation owner. The movie won several awards and was nominated for five Academy Awards.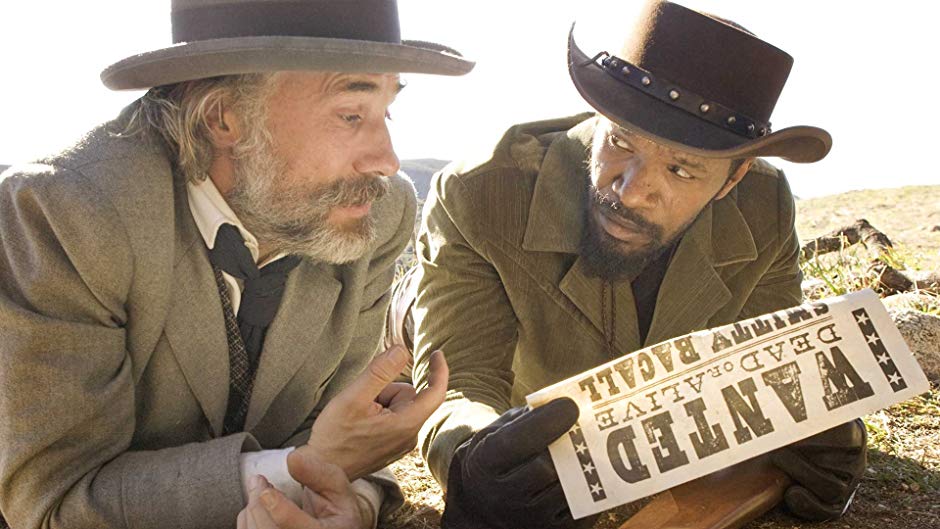 Tarantino also won an Academy Award, a Golden Globe, and a BAFTA Award for writing the film's original screenplay. The film grossed over $425 million worldwide against its budget of $100 million. The movie also features some famous actors like Leonardo DiCaprio, Kerry Washington, Christoph Waltz, and many others.
"I just grew up watching a lot of movies. I'm attracted to this genre of that genre, this type of story, and that type of story. As, I watch movies I make some version of it in my head that isn't quite what I'm seeing –taking the things I like and mixing them with the stuff I've never seen before. So, when people ask me if I went to film school, I tell them, 'no, I went to films.' –Quentin Tarantino
So, which one is your favorite and if you haven't any movie from the list then just go and watch the movie.