Movies
MCU Rumor: Avengers Director Being Eyed To Direct Fantastic Four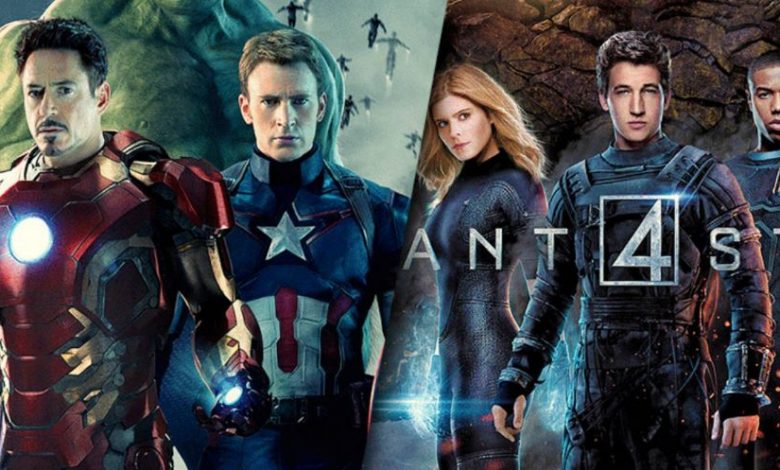 Avengers Director Eyed To Direct Fantastic Four:
It does seem that Marvel is taking firm strides to bring the Fantastic Four into the MCU and finally make a good film around these characters. Fox has screwed up thrice with the Fantastic Four. The first one was okay-ish but the next three were surely awful. Now the ball is in Marvel's court and we do expect them to continue with their 100% success rate involving the Fantastic heroes this time around. Last year at Comic Con, Kevin Feige name-dropped the Fantastic Four and that is confirmation enough that Marvel will soon bring these characters on the big screen. The only 2 questions are when & how?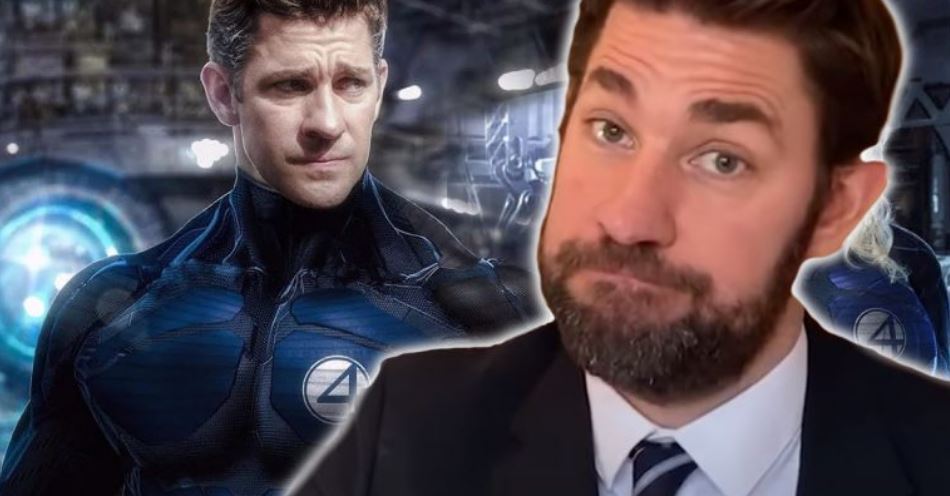 Recently, we've heard rumors suggesting that John Krasinski has already met with Marvel via Zoom. He also sorta teased playing a comic book role on his own exclusive "Some Good News" video on Youtube. And a couple months back, he spoke to Total Film magazine and did seem quite eager to finally join the MCU as Reed Richards. He said:
"You're like, 'Do you have any interest in not shattering people's dreams?' I would love to be in the Marvel universe. I love those movies because they're fun, but I also think they're really well done. And certainly a lot of my friends are in those movies. I have no idea what [Marvel] are thinking. But if they are considering me for Mr. Fantastic, continue to consider me because I would love it."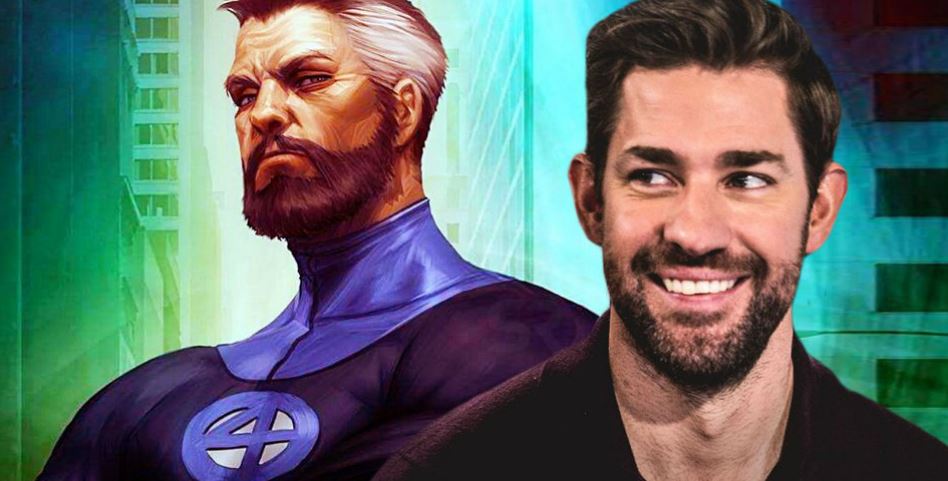 Remember that Krasinski was also in the radar for playing Captain America in the MCU. So, Marvel could be taking him into consideration quite seriously. The news updates about the Fantastic Four have been popping up quite often lately. Most of them are about John Krasinski, but those obviously count. We want Krasinski to be cast as the smartest and the most elongated man in the MCU, and he's ready to do that. What's great is that Marvel seems ready for it too. And Marvel are obviously a step ahead of all of us because they probably have the perfect director to give these guys a fantastic film. And it's none other than The Avengers director, Joss Whedon.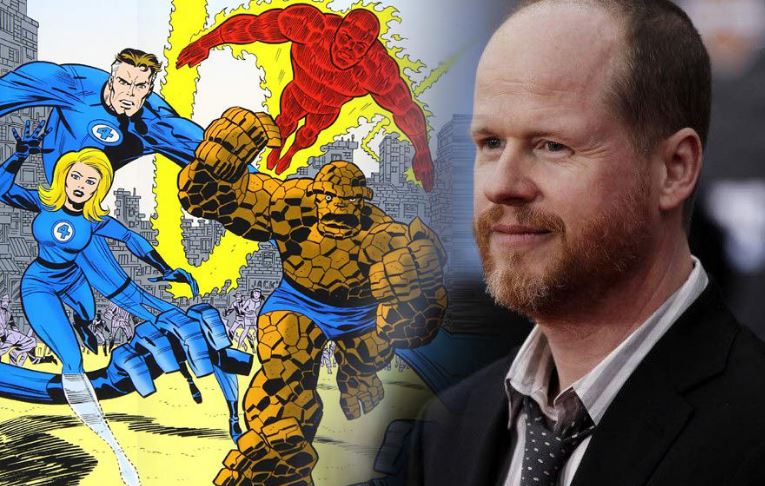 You may not know this but Joss Whedon used to be the go to guy for Kevin Feige. He directed the first Avengers movie, which is what really took the superhero gig to a whole new level and ensured that Avengers could one day take down every other film & rule the Box Office. Then he came up with Age of Ultron, which is a piece of art and probably the most underrated & underappreciated movie of the MCU. It set up the entire Phase 3 beautifully.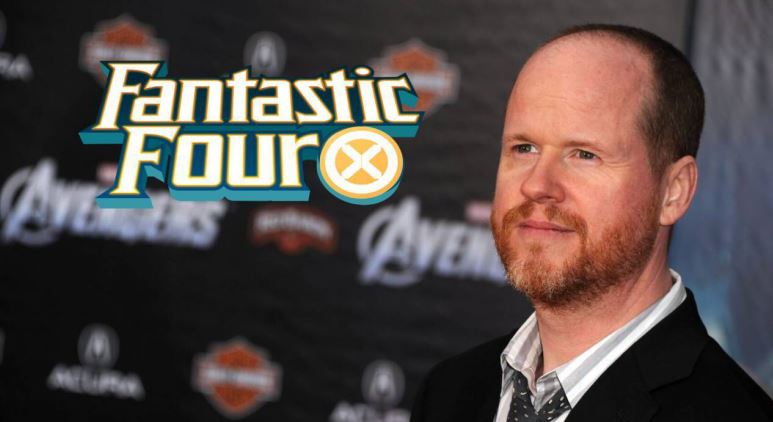 Whenever Feige found himself in a pickle over some movie, he'd call up Joss Whedon, send the Disney jet to pick him up and bring him on set to do rewrites then and there. So, Marvel going back to Joss Whedon for Fantastic Four makes perfect sense. Whedon even tried hard to fit Justice League within the mandates of WB after they let Snyder go. Cutting a 3.5 hours long movie down to 2 hours and still making it watchable is surely commendable. So, we'd love it if Joss Whedon returns to the MCU and brings his magic to Fantastic Four.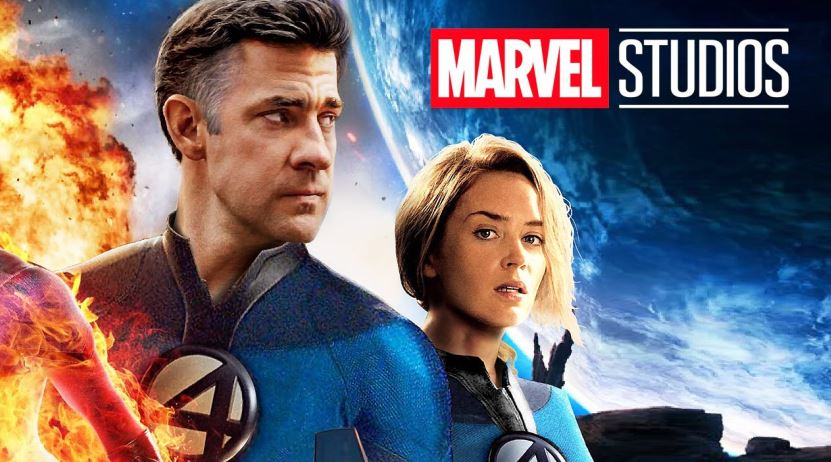 Now coming to the source of this rumor. Youtuber John Campea revealed that he has been told by a source that Marvel & Joss Whedon have been having conversations about the Fantastic Four. Obviously, nothing is to be taken as a confirmation right now because Campea himself admitted that he was unsure if these "conversations" were about directing the film or just brain storming sessions about how the Fantastic Four could be brought into the picture. We suspect that Ant-Man and the Wasp 3 would be perfect to introduce Fantastic Four and lead them into their own solo film. This way Payton Reed would also get to do a bit with his favorite characters and then Marvel could have Joss Whedon giving Reed Richards, Sue Storm, Johnny Storm, Ben Grimm and even Franklin Richards their own film. Let's see if this rumor turns out to be true.