Movies
15 Incredible Facts About Captain Marvel Every MCU Fan Should Know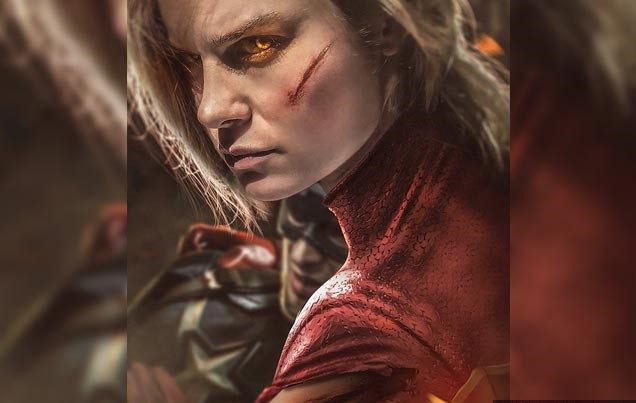 We all know how much popular Captain Marvel has become since 2014 when it was announced by Marvel Studios that a movie is going to come soon and since then all the fans of Marvel are waiting for the incoming of this superhero and it has been predicted as a reply to the popularity and success DC's Wonder Woman is having right now.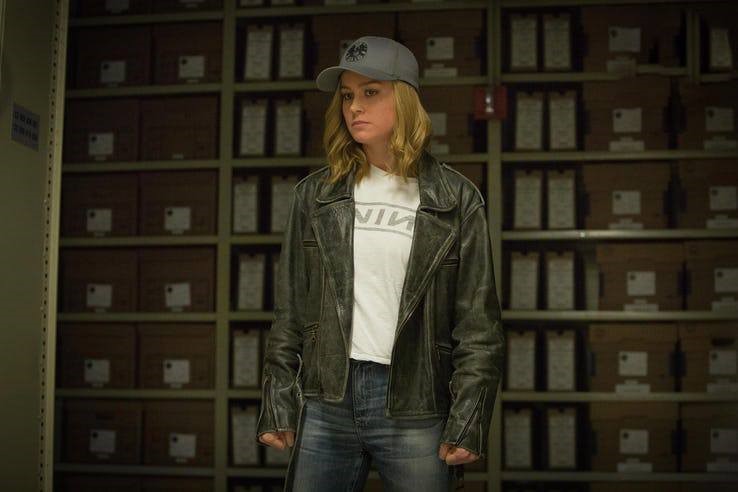 But, above all, as we all know that Captain Marvel aka. Carol Danvers is going to come to theaters next year and also going to play a really huge role in taking down mad-titan Thanos with all other superheroes if possible.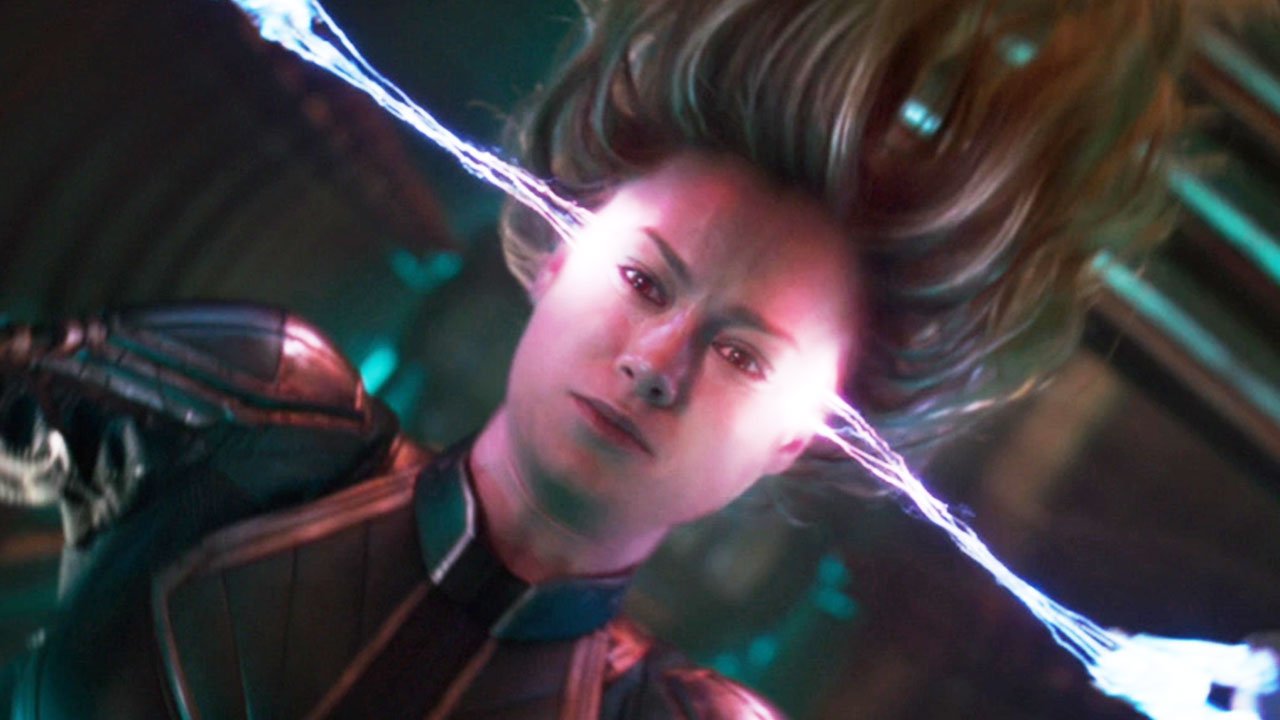 We all know that Captain Marvel is one of the very strongest superheroes in the world of Marvel and she got some really powerful powers in her and that's the reason why her entrance has been delayed and shown as the last ray of hope for both the humanity and universe.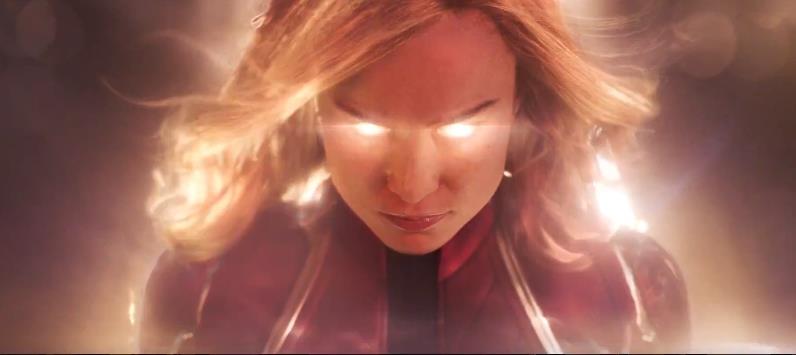 Captain Marvel is really powerful and has an amazing story also and we all are really excited to see her on the big screen but there are a lot of things which are slightly crazy or you can say bizarre about this superhero and today we are going to talk about those 15 things. So, without wasting any more time, let's jump deep in it.
1. Fight With Dinosaurs: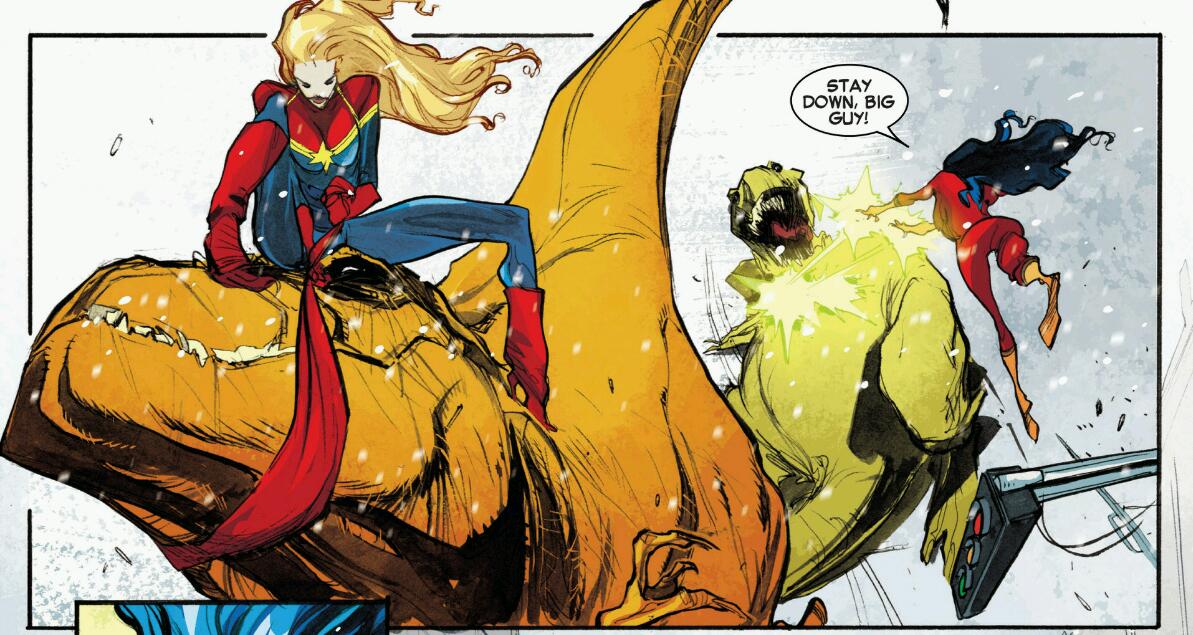 In 2012, we saw that a new generation has been told in the context of Captain Marvel by Kelly Sue DeConnick in which we saw that in order to accomplish the targets she set for herself, she got indulge in a fight with dinosaurs even.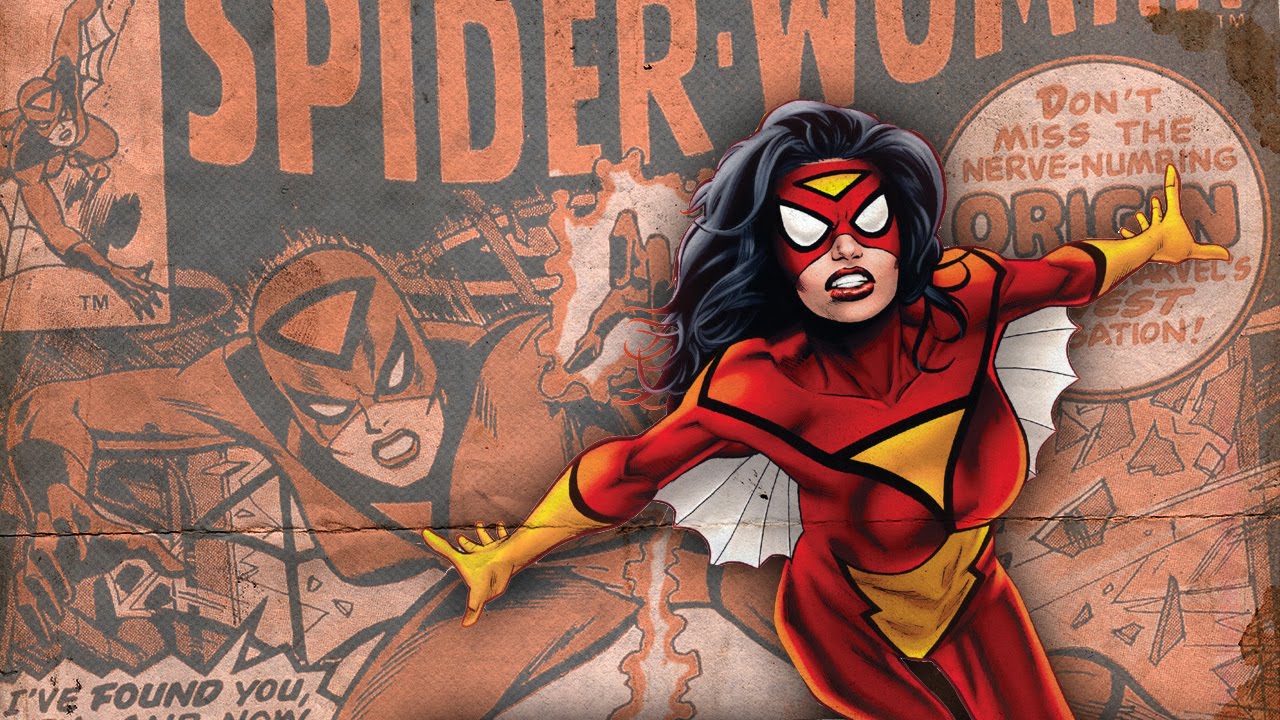 In the fight, she got some help from her good friend Spider-Woman and in order to clear off the dinosaurs from the streets, they both had a quite amazing and interesting fight with the dinosaurs. It's really weird to think about a superhero who is fighting with dinosaurs but our Captain Marvel has done this also.
2. Split Personality: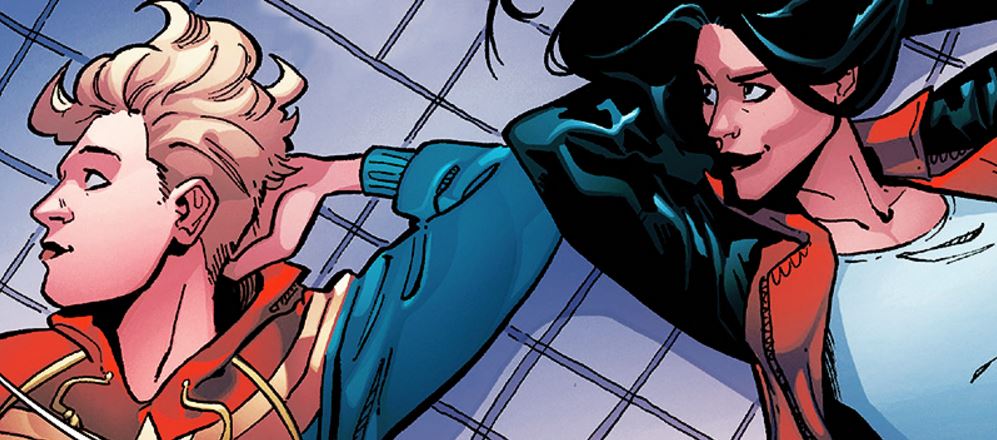 We all know that a lot has happened in the long journey of becoming Captain Marvel from Carol Danvers and in between that she has suffered a lot. But, there was a time even in her history when she doesn't know that she is Ms. Marvel in the initial stages.
Whenever the world needed Ms. Marvel the half brain or you can say the soul of Carol Danvers just simply shut down. But, with she starts remembering things and after a lot of efforts she was able to know the things she does while being Ms. Marvel.
3. The Sisterhood Of Superheroes: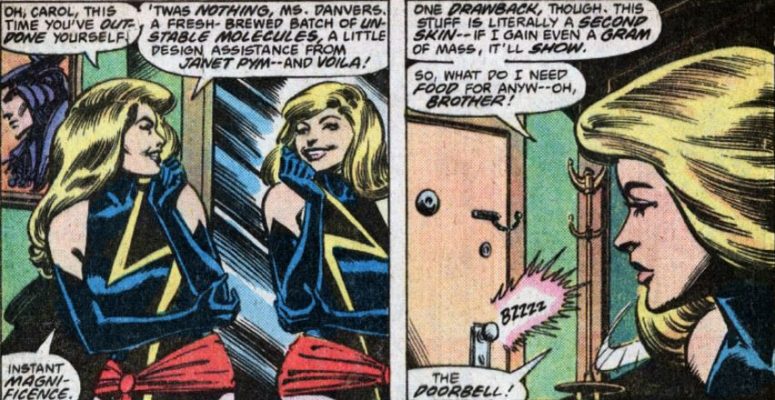 We have seen a very insane and brutal fight between Ronan and Captain Marvel in which Captain Marvel got brutally beaten by Ronan and needed a costume upgrade and it was Janet Pym who helped her in the making of a new costume as we saw in the Ms. Marvel #19 in the run of 1977.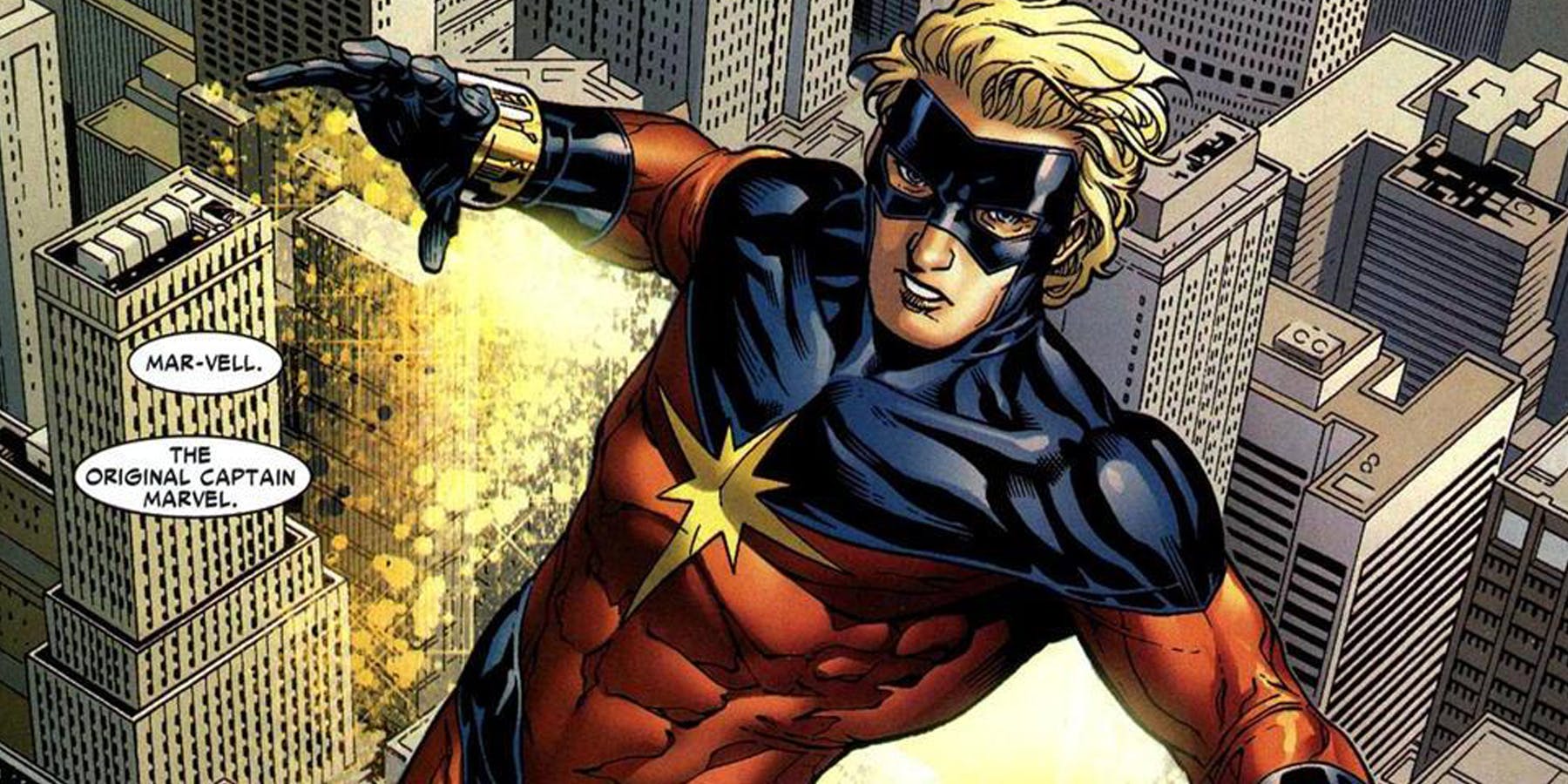 In order to have a new costume, she sacrificed and eliminated the homage to Mar-Vell which was present in her costume. The only thing she took from her old costume was that red scarf which she used and transformed into a sash. The new costume was way more powerful than the older one and also had some incredible and innovative powers and abilities in it because of which she gave a huge credit to Janet Pym for helping her a lot while making this suit.
4. Meeting With Guardians Of The Galaxy: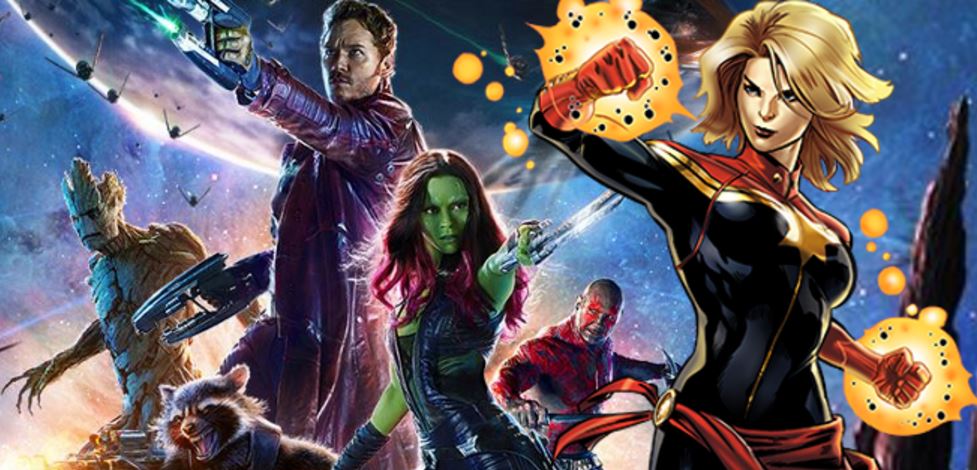 We all know that Captain Marvel has spent a lot of time in space and we have seen that in DeConnick's run of comics of Captain Marvel back in 2014. There was a time when she was the representative of earth's mightiest heroes Avengers in space and because of which she got a lot of chances to travel in different planets in space and because of the same reason she met with Guardians of the Galaxy.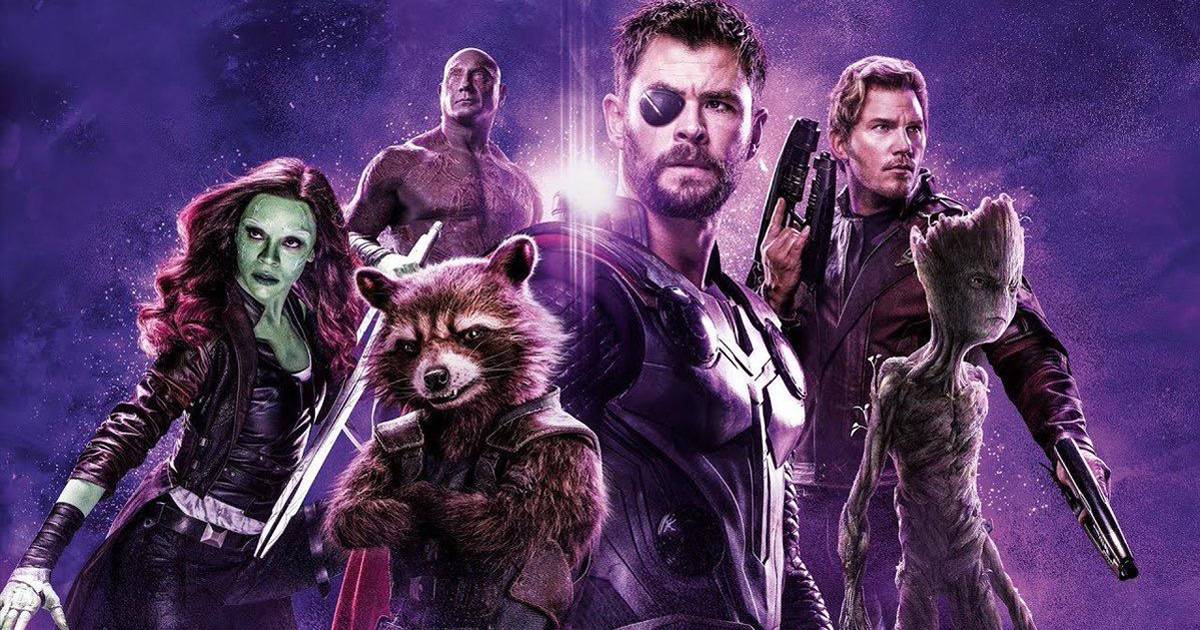 We all have seen the way Guardians of the Galaxy link has been used in the movie and as a result of which Thor was able to go into space in order to create that powerful weapon. So, there are chances that we will see Guardians of the Galaxy acting as a link in order to bring her back on the earth.
5. She Was A Hero Even When She Didn'T Have Powers: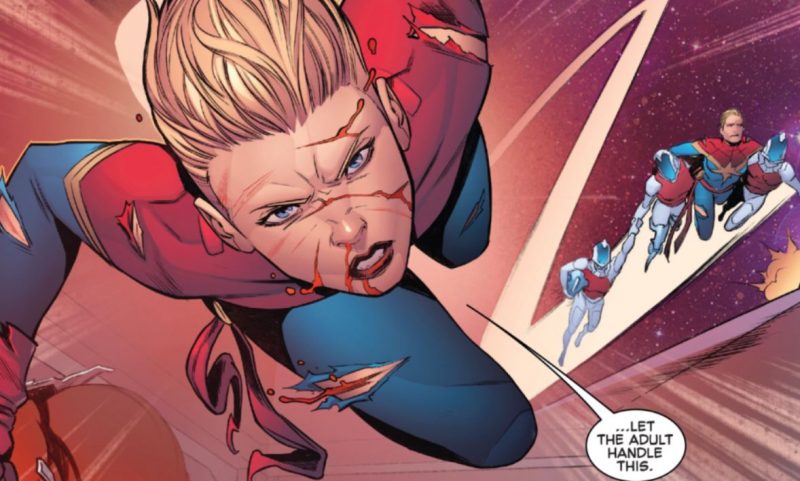 We all know that Carol Danvers and Mystique share a very disturbing bond in the comics as Mystique is the one because of whom Carol Danvers lost her boyfriend and in order to take revenge she had a lot of fights with the daughter of Mystique, Rogue even.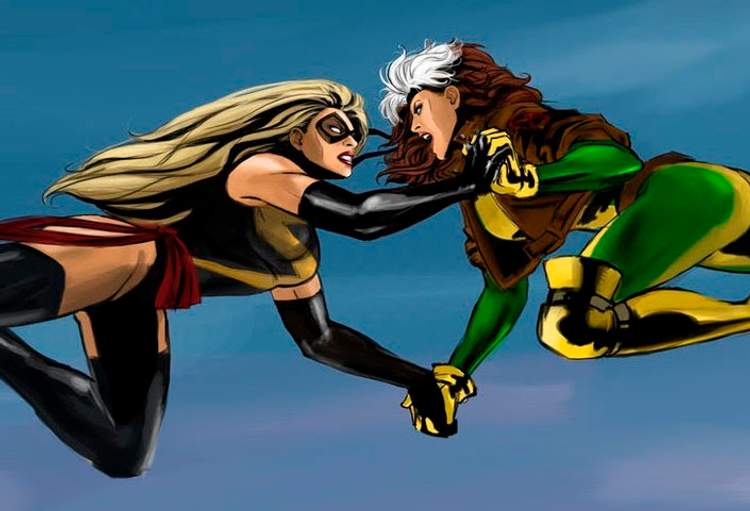 Both Rogue and Carol had a long and lethal fight at the end of which it was Rogue who absorbed all the powers of Carol. When X-Men came to know this, they helped Carol in that difficult time and allowedCarol in order to help them with her piloting skills and great intelligence.
6. Her Personal Fight: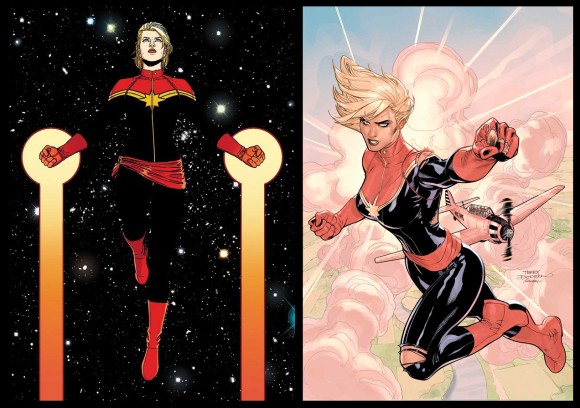 We have seen one of the lowest points of Carol's life in the comics Iron Man of 1998 in which there was a story with the title 'Live Kree or Die!' In the story we saw that it was Iron Man who went into the house of Carol where she lived with her mother but around her bed were a lot of empty bottles and when Iron Man went in front of Carol.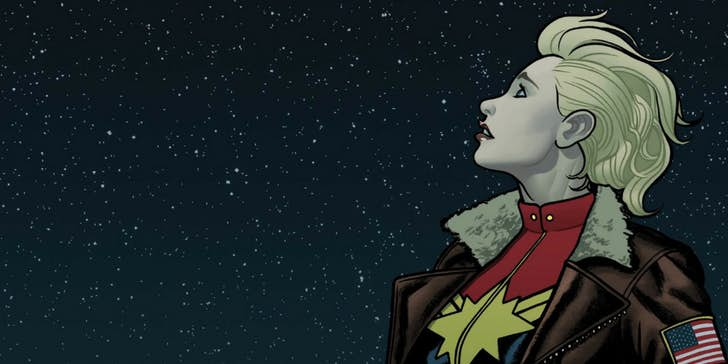 She immediately blows at him because she was unaware and not mentally fit in order to realize that she has done a lot of damage to Iron Man. So, this isn't a fact with which we should decide the character of Danvers as we all know that suffering from addiction isn't a very good outcome to associate Carol with.
7. Multiple Names:
We all know Carol Danvers called herself by the name of 'Ms. Marvel' in order to pay homage to Mar-Vell, in other words, the original Captain Marvel who was the one because of whom she got her powers. We also know that she recalled herself by the name of Binary when she got powers which were quite similar to the powers of gods.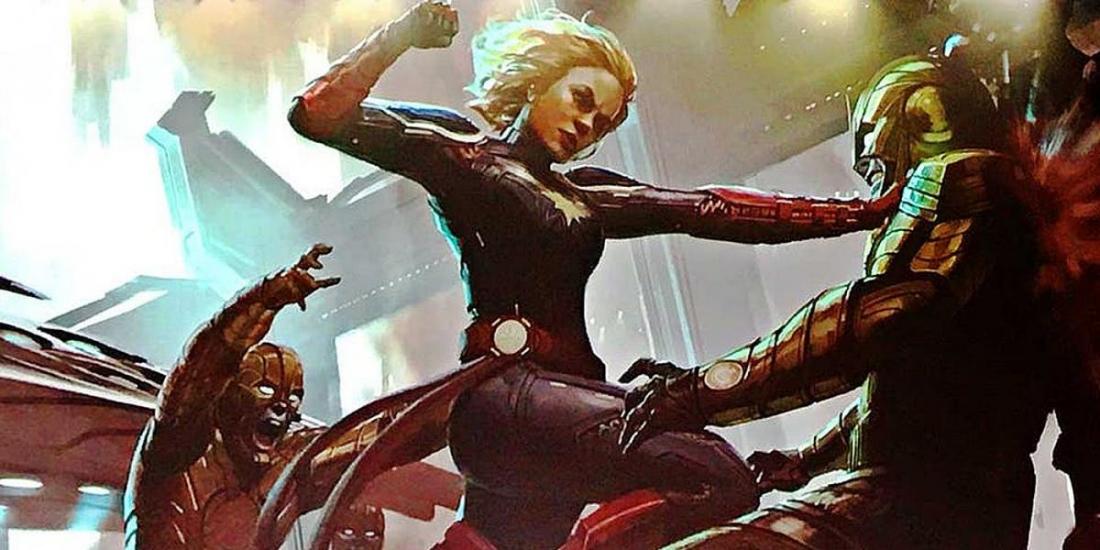 But, after sometime when she lost those powers she started calling herself by the name Warbird. But, in the end, she came back to the name Ms. Marvel and as we all know that we call her by the name Captain Marvel.
8. Lost Her Memory A Couple Of Times: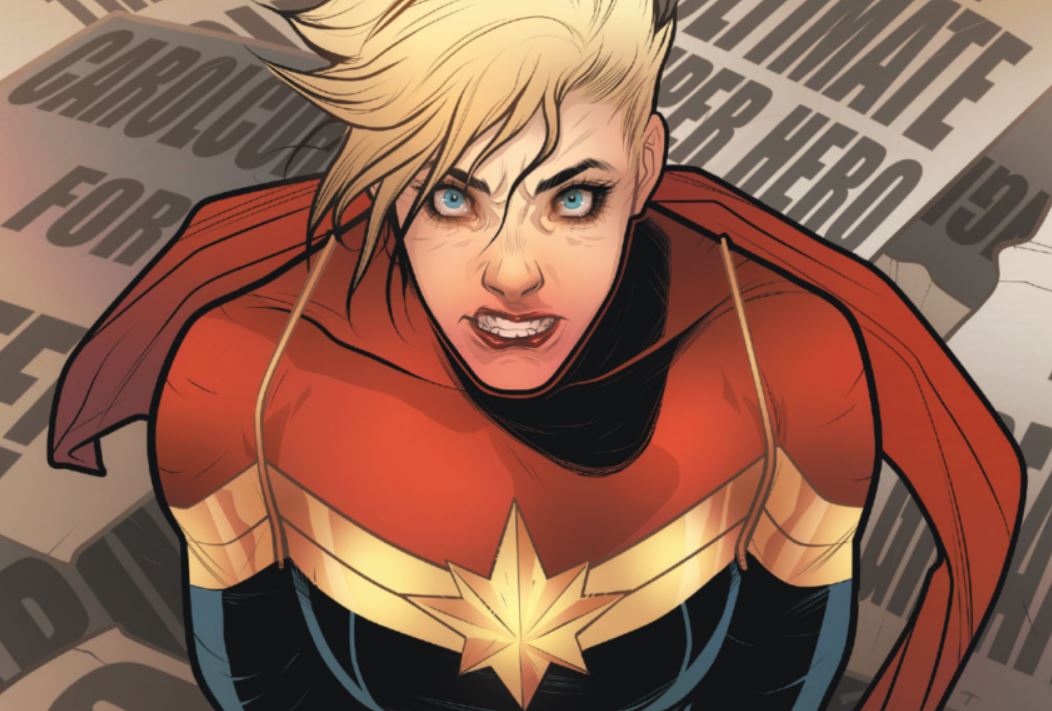 We all know about the epic fight which happened between Rogue and Carol Danvers and in that fight it was Carol Danvers who lost all her powers as it was Rogue who absorbs all her powers and as a result of which she lost some of her memory also.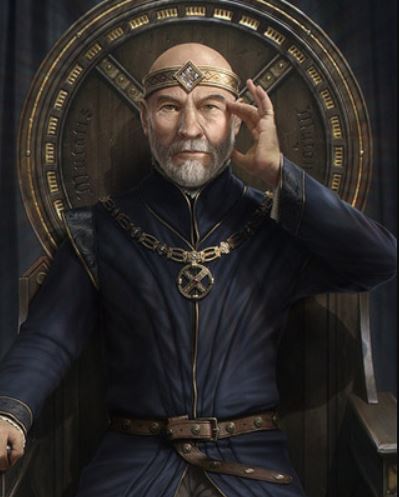 Despite, efforts from Professor X, she got to know some of her memories but things were clear enough for her and were tough for her in order to sync her memories with the emotions she was facing at that time. She has also sacrificed her powers and memory in order to save the world but got her memory back by the help of a cute kid by the name of Kit, who helped Carol in order to get her memory back.
9. She Was In The Team Of Iron Man: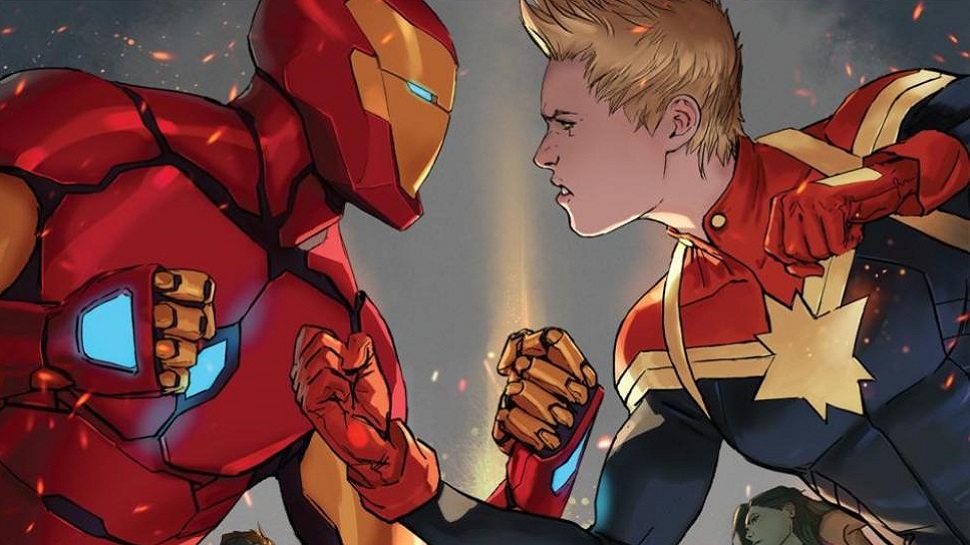 We all know that the fight of the Civil War has divided a lot of superheroes into two teams and we all know that one team was of Captain America and the other one was of Iron Man. But, when the situation of choosing one side came in front of her.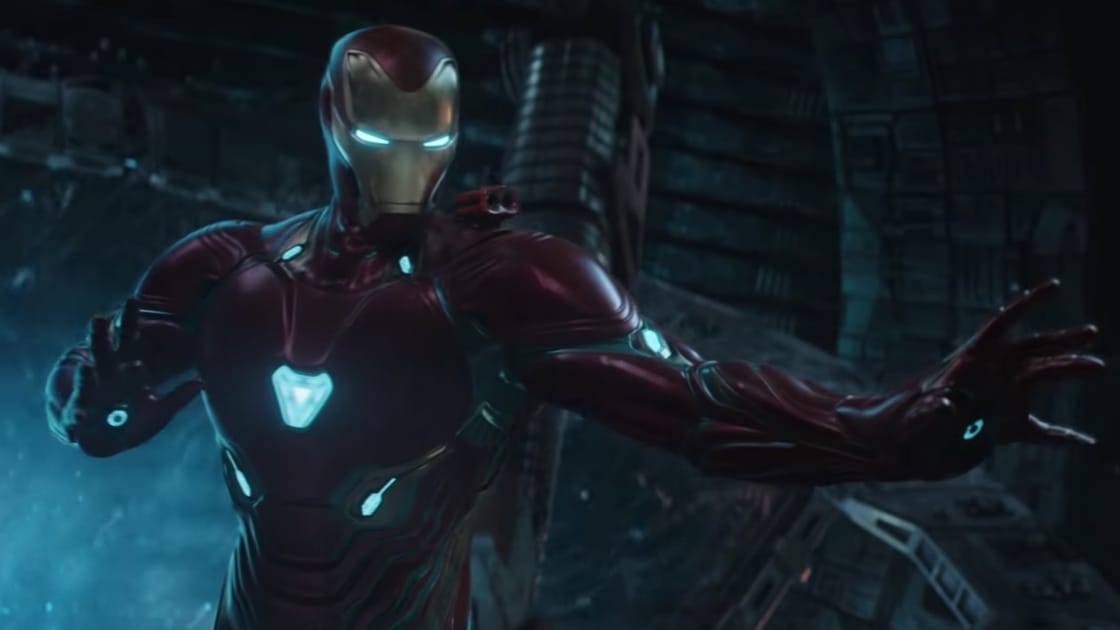 A lot of you will find it hard to digest but she choose to be in the team of Iron Man because of one simple reason and that was to show her loyalty to the reason that she was part of the military once and with that thing in context she was ready in order to be in the team of Iron Man. The role she played in the team of Iron Man was giving training to new superheroes and many others.
10. War Machine Had Something For Carol: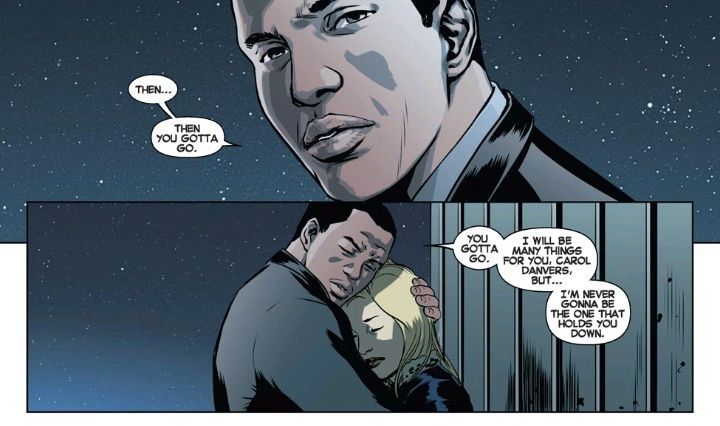 We all know that War Machine aka. James Rhodes is a very faithful and close friend of Iron Man and ahs assisted him a lot of times in fights and problems. But, when Captain Marvel joins the forces with the heroes of earth. A new bond of affection started developing in between War Machine and Captain Marvel but we couldn't be able to see much of that because of the reason that Captain Marvel used to spend a lot of time in space. But, that didn't stop Rhodey from writing her a letter.
11. She Has Done Time Travel: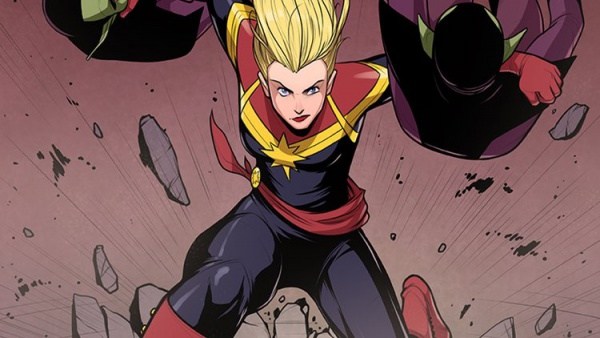 The reason we know about the kind of relationship she had with her mentor Helen Cobb is that we have seen her doing time travel in the comics of Kelly Sue DeConnick. There are a lot of things we saw in the comics during her time travel. We know that she is really powerful and hearing this isn't going to unsettle a lot of fans for sure.
12. She Fought With Herself: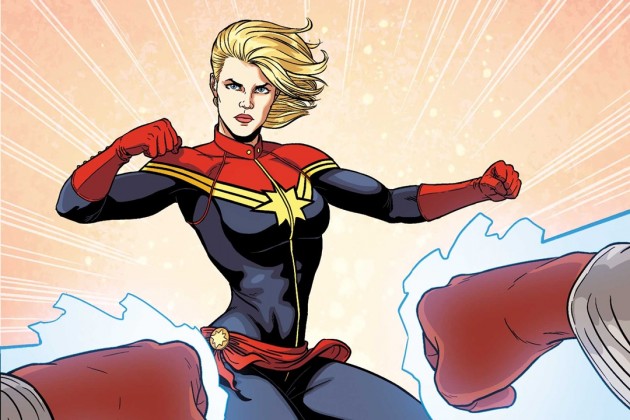 Seeing characters entering from another reality is becoming a kind of fashion nowadays but it was explored a lot already back in time when we saw in the comics that it was Rogue who informed Carol about her another version in some other universe, obviously Rogue and Carol were on quite good terms at that time.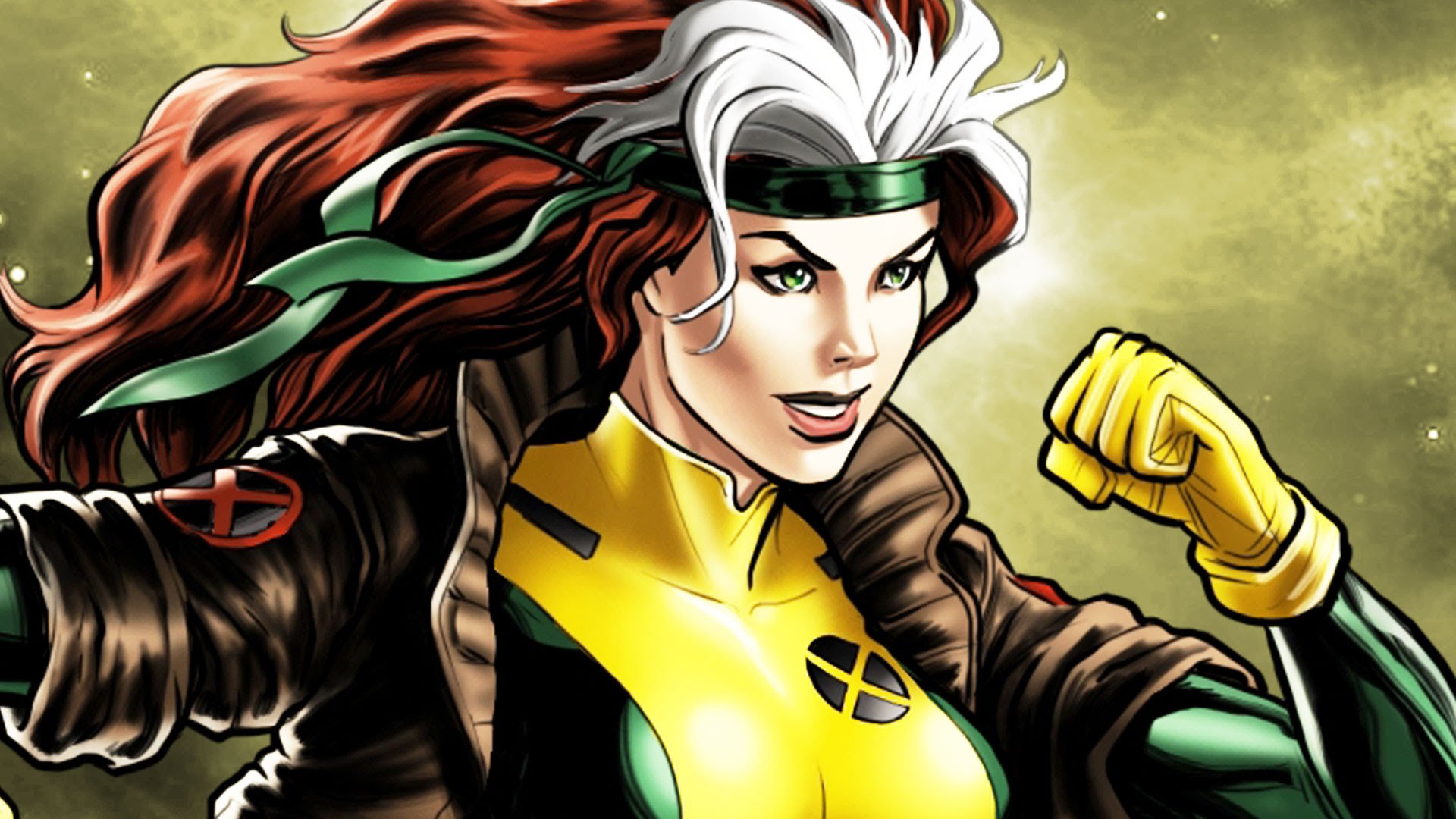 The fight was quite epic and also showed us the undigestable thing of seeing Rogue and Captain Marvel on one side. But, they need to be on the same side in order to defeat Warbird.
13. She'S Obsessed With Star Wars: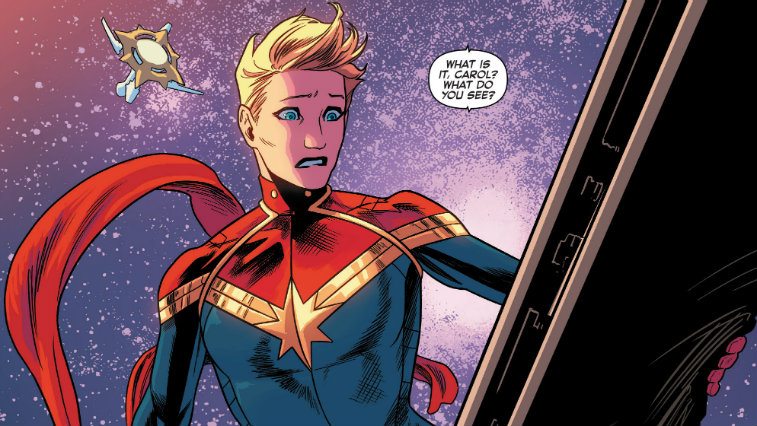 Carol Danvers is really into a fandom of Star Wars, which surely makes her just like us. Everyone once in a lifetime has named our pet cat after the Star Wars character. When Captain Marvel runs in DeConnick, Danvers also makes multiple references to Star Wars.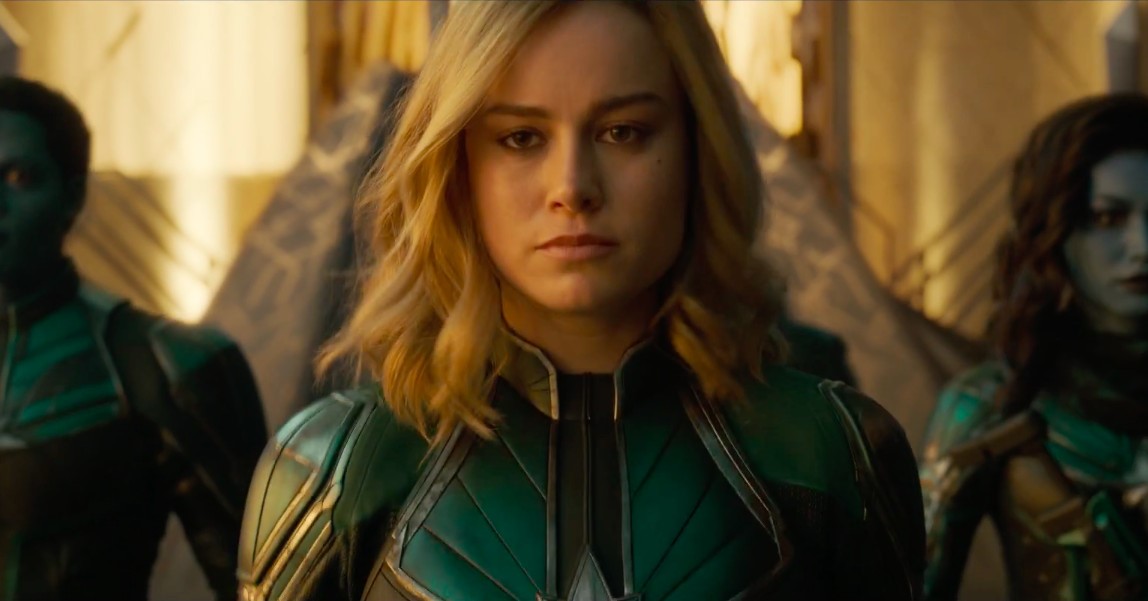 This fact gets more accurate when we came to know, she has spent a lot of time in space. So, she really meant it when she says, "Chewie we're home". Though we have a plenty of reasons to love Captain Marvel, this fact makes her more lovable and attractive.
14. Her Cat Is A Unique Alien: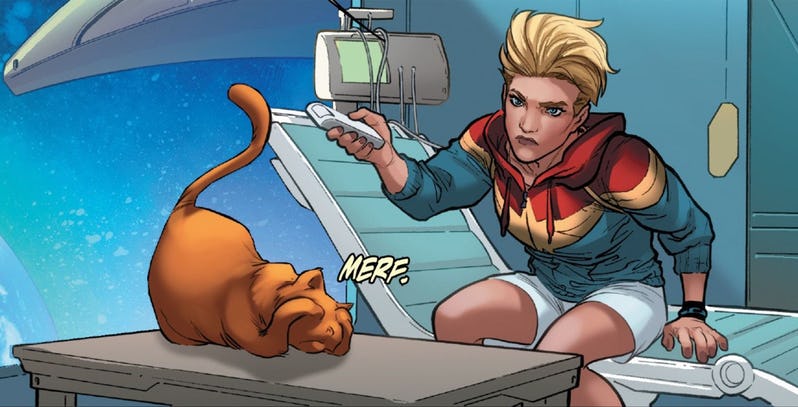 Firstly, it's proved that Captain Marvel is a cat lover, and that's lovely. Secondly, she calls her cat Chewie, named after Star Wars character; this obviously makes her lovelier. Lastly when we came to know, that her cat is from a rare alien species. Chewie, her cat is a Flerken, who is very much deadly. There is a little monster escaped in cat's fur. Chewie also has some kittens in space as Danvers would never leave her Chewie behind when she travels.
15. Captain America Encouraged Her To Become Captain Marvel: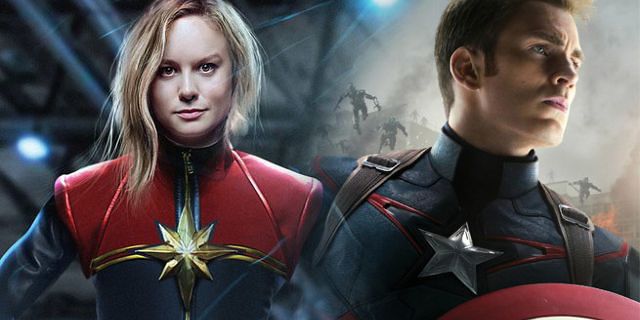 We know the fact, that she fought against Captain America in the Civil war, but he and Carol are friends from Captain Marvel's DeConnick's run in 2012. Captain America motivates Danvers to take up the mantle of Captain Marvel in the first issue, where they team up to fight Absorbing Man. Initially, it was hard for Danvers to assume her the Captain Marvel name, but as we all know she has a habit of taking new names.
So, these are some amazing facts about Carol Danvers aka. Captain Marvel. Which one do you like the most? Tell us in the comments section below.