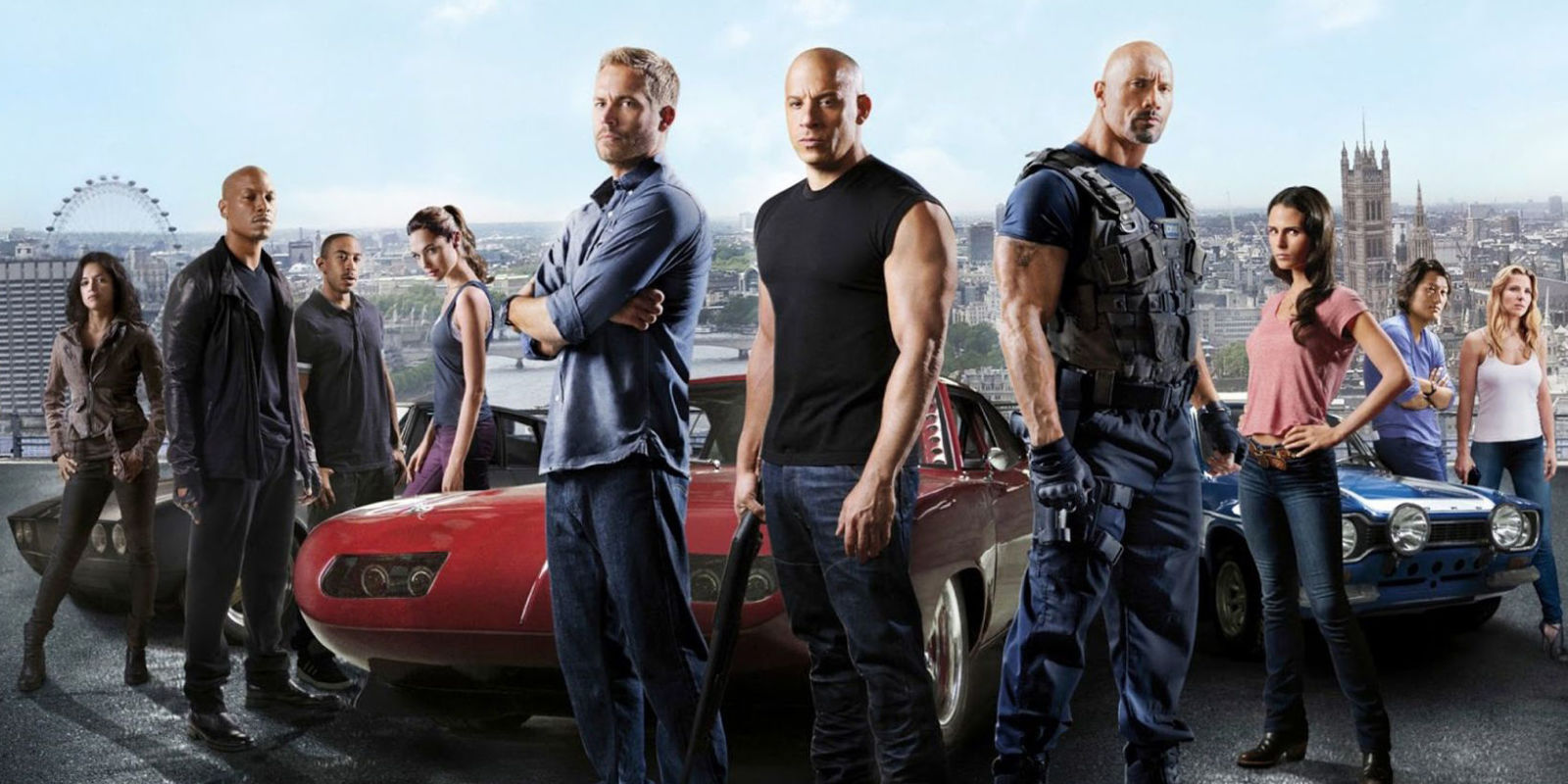 After the official revelations and the crew photos we have seen so far, we are now familiar with the cast of the Fast and Furious 8 now. The seventh install of the Fast and the Furious franchise was box office success, bringing up a number of new actors. This time, we will get to see the Mad Max: Fury Road star Charlize Theron, who will be acting as the villain in the latest installment. Well, it shows that the franchise is going strong in every installment by bringing top Hollywood actors and we think that is what keeping the franchise alive.
According to HNGN, as the movie premiers in 2017, Theron will be joining the Fast and Furious 8 cast; Vin Diesel, Tyrese Gibson, Michelle Rodrigues, Jason Statham, Dwayne Johnson, Elsa Pataky, Helen Mirren, Kurt Russell and Nathalie Emmanuel among others. She will play the role of Cipher in the movie acting as the dangerous threat to the team.
As per the photos revealed by movie's official Twitter account, she is seen wearing a Metallica T-shirt, showing a ponytail,wearing a jacket and can be seen walking into a chamber of guns. According to a report by Variety, before the Fast and Furious 8 story was written, Theron was already in the mind as the villain.
Well, as we are going to see some new characters, the movie has also excluded a major character from the movie and that is Jordana Brewster, who plays the role of Mia Toretto – the love interest of Paul Walker's character Brian O' Connor. During an interview with Fox journalist Kevin McCarthy, she said: " They are done. I am not in it so far, but we will see."
Well, there is a possibility that Mia could appear at the end of the movie like Dom Toretto(Vin Diesel's character) appeared in the Tokyo Drift. As of now, it seems like Mia and Brian would only appear in the conversations in the film.