Zack Snyder's Justice League is one of the most anticipated upcoming features in the DCEU. After Batman Vs Superman, fans were left curious about what the new team would be like on screen. BvS introduced new heroes like The Flash into the DCEU fold and Wonder Woman to movie audiences and reimagined the caped crusader as an older, rougher hero than was previously seen. Now that the Justice League movie has begun shooting in London, fans and media speculate daily on who will star in the new movie.
[adinserter block="1″]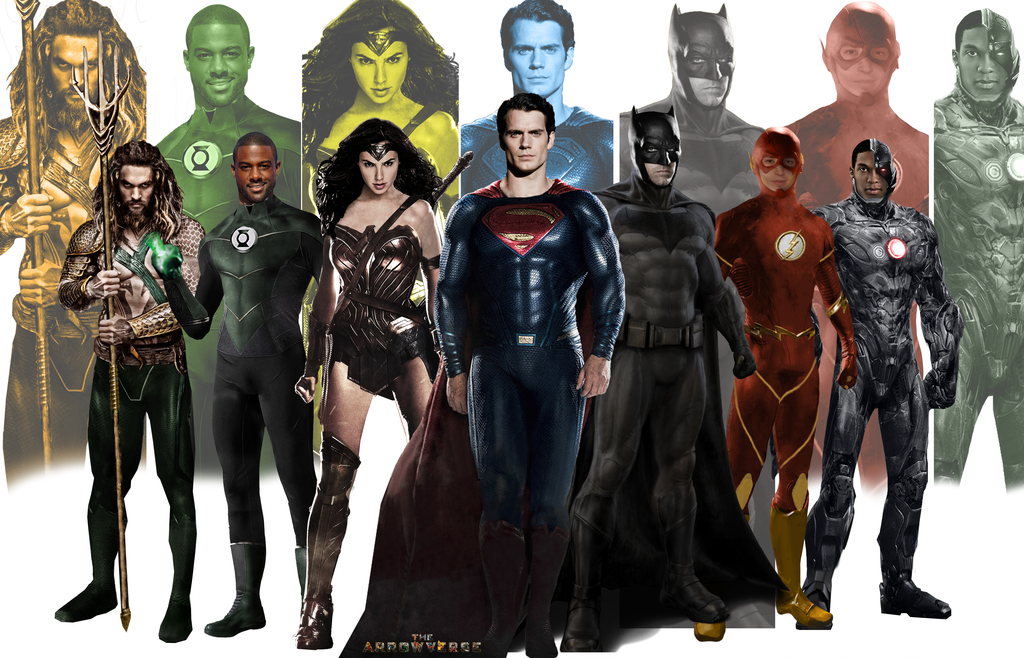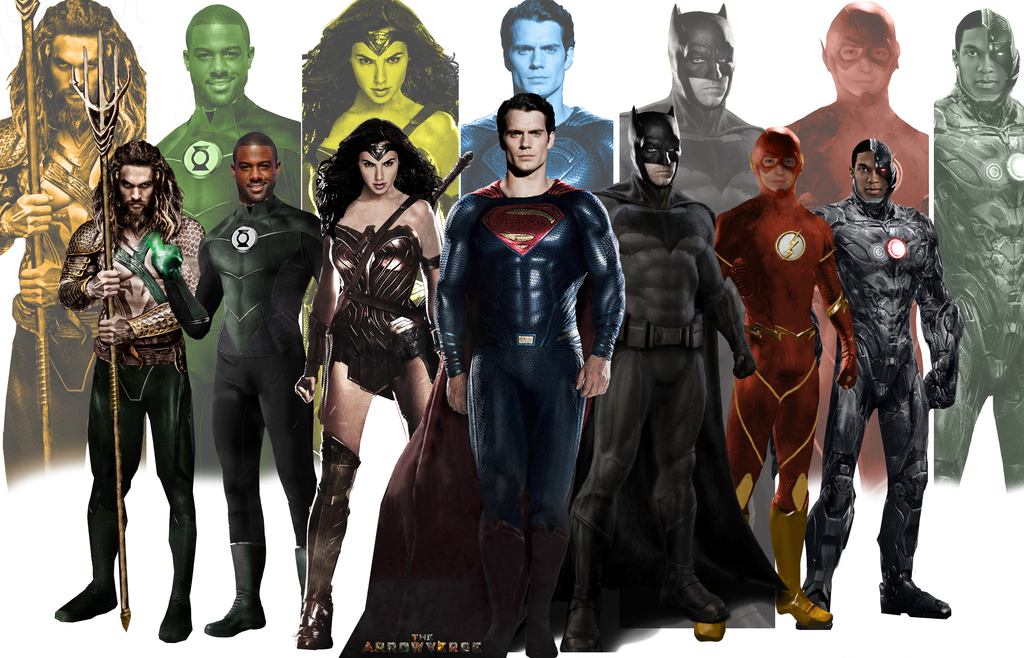 Apart from the members which consist of Batman, Wonder Woman, Cyborg, Flash, Aquaman, other characters to watch out for including Jesse Eisenberg's Lex Luthor and new supporting characters like Aquaman's Atlantean advisor (Willem Dafoe) and queen (Amber Heard). Another character that has been rumored to be in the movie has been The Joker.
[adinserter block="15″]
Unfortunately, it seems rumors are just rumors on that news front according to Twitter user Umberto Gonzales or @elmayimbe, a well-known fanboy scoop-breaker the Joker will nor appear in the new Justice League movie.
[adinserter block="10″]
Sorry DC fanboys. Yesterday's rumor that surfaced about Jared Leto being in JUSTICE LEAGUE? Unfortunately, not true. #DEADED

— Umberto Gonzalez (@elmayimbe) September 13, 2016
It should be noted that Joker not being in Justice League is not actually a bad thing. Suicide Squad had gotten a lot of flak from fans and critics for not featuring enough of the Joker. Actor Jared Leto who plays The Joker in Suicide Squad has spoken out about his dissatisfaction with his part being cut in the movie to IGN:
"Were there any that didn't get cut? I'm asking you, were there any that didn't get cut? There were so many scenes that got cut from the movie, I couldn't even start," he said. "If I die anytime soon, it's probably likely that it'll surface somewhere. That's the good news about the death of an actor is all that stuff seems to come out."
[adinserter block="2″]

[adinserter block="14″]
It would be more fitting if the villainous one showed up in the standalone Batman movie. Joker's history with Batman is a long one. And Batman Vs.Superman did feature a grieving hero for his sidekick and friend which many suspect was killed by the Joker. So Joker not being featured in the Justice League should not disappoint fans as he will definitely  pop up in more DCEU movies to come.